93
Deniel Levine
04 Jan, 2020
N/A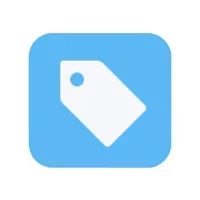 https://www.biztechcs.com/testimonial-item/deniel-levine/
BizTech was able to read an XML feed from the iTunes AppStore and develop a web site for us that listed new apps and price changes. We were thrilled with the outcome as now there is an easier way for users to find out iPhone application information.
Befriend Technology for Transformation
Selecting the right technology is pivotal to your business's growth and success. Have you already decided the suitable one for your next project? If so, we can help you take the next step. If not, we can help you decide the best option. Connect with the Top 1% pre-vetted software engineers to build your software.