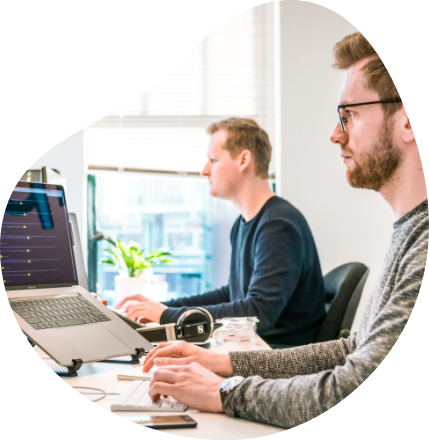 Invest in Building the AR Solution and Bring Digitization
Searching for the right augmented reality developers to collaborate with? Your search ends here! Biztech, an augmented reality development company, will provide you with needed guidance and assistance and connect you with skilled professionals.
Pave the way in digitization with the help of custom Augmented Reality app development and significantly impact how users interact with applications and use technology. Hire AR developers to start with AR application development and get the perfect custom AR solution that enhances your users' overall experience.
Leverage our 16 years of experience and AR development services to build next-gen applications. We have experience working with 350+ enterprises, and they trust us with our knowledge, skills, and expertise. Moreover, we have experienced developers, designers, testers, and more who can provide you with an in-depth understanding of AR application development.
Let's Discuss AR Development Solutions
Share your ideas with AR app development company, Biztech, and revolutionize how users interact with your application.
Augmented Reality App Development Services by Biztech
To develop applications that serve your users with a realistic visualization to delight them, we combine the power of the tech stack with our AR development services.
AR Apps for Android and iOS

Let our AR app developers help you with AR mobile app development which provides your users with a seamless experience. Our knowledge can help you to develop robust applications, which in turn helps you to retain customers.

AR Integration To Retail and E-commerce

Upscale your customers' shopping experience by providing a realistic product showcase with AR. Revolutionize your eStore and how users interact with your application by hiring top AR developers.

Navigation-based AR

With the help of AR-based navigation, provide your users with real-time experience and help them navigate easily. Leverage our augmented reality mobile app development services and build an application that enriches your customer experience.

Virtual Tryout with AR

Rely on this advanced technology to give your customers a better experience by projecting virtual images on a real object. Use this advanced AR technology to enhance your users' journey.

Design AR Model and Object

Leverage our AR app development services by designing AR models and objects for your application. Our experience will help us design precise models that provide users with real-time, errorless results and better performance.

AR Support & Maintenance

Your AR application will work seamlessly with our on-time support and maintenance. Hire augmented reality developers to provide users with a seamless and bug-free experience of your AR application.
Benefits of AR App Development with Biztech
With decades of industry experience and development expertise, we help you create rich and immersive experiences, ensuring it meets your business needs and budget.
Result-Oriented Workflow

We implement agile methodologies and facilitate project management to provide on-time deliveries without a hitch.

Dedicated Team

We undergo a rigorous onboarding process to ensure you find the right match that aligns with your business objectives and helps you achieve your business goals.

On-Demand Scalability

We believe our clients should have fewer problems, so we offer on-demand AR development services. This means that you can request customizations with changing conditions and business demands.

Support and Maintenance

Our job isn't completed with AR app development. We ensure you receive 24*7 support with on-time delivery and turnaround times.
Words that make an impact
Success Stories of Digital Transformation Developed By BiztechCS
Our persistence and enthusiasm to work with technologies have helped us go above and beyond our client's expectations. Here, explore many of our successful projects which digitally transformed businesses.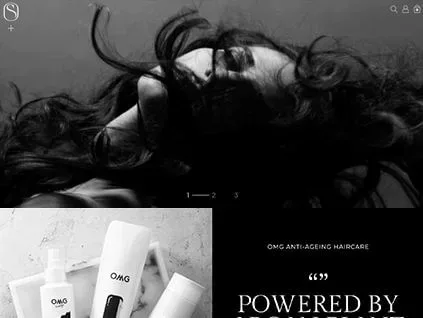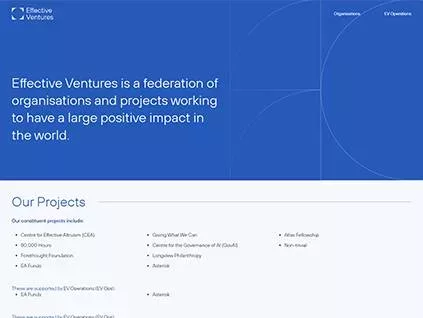 Effective Ventures
HTML5 , WordPress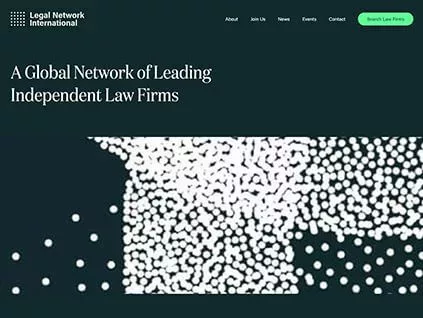 Legal Network International
HTML5 , WordPress

Streamlining ECR school's

operations with a 360-degree solution

El Camino Real Charter High School approached Biztech to help them solve the challenges they were facing in their daily operations and student management. To help them, we developed a school management...
Tech Updates from Team BiztechCS
At BiztechCS, we keep you at the edge of technology with the latest updates, news, and trends influencing the IT industry. Our blog has a unique approach and is well-researched to give you a fresh perspective on technology.
Why Hire AR App Developers from Biztech
We combine the power of platforms and technologies with our innovation and industry expertise to drive large-scale, customer-centric transformation.
Skilled AR app developers
On-demand Scalability
Flexible Engagement Model
Cost-Effective Solution
On-time Delivery
Agile Methodology
Code Authorization
Transparent Project Management
100% Customer Satisfaction
24*7 Support and Maintenance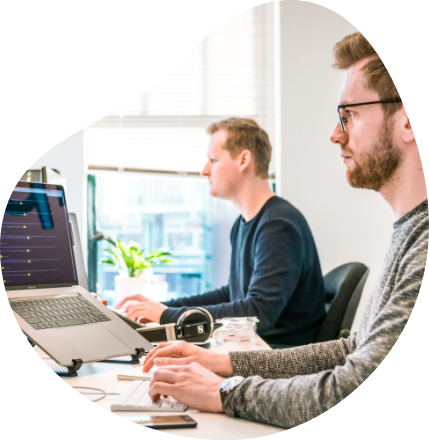 Enhance your Virtual Experience with Augmented Reality Developers
We have skilled AR developers and decades of experience in technology and business aspects to provide your customers with a real-like virtual experience.
How much does it cost to hire AR developers?
The cost of hiring an AR developer depends on your business needs. Depending on your business requirements, you can hire AR app developers by choosing one of the three standard pricing models at your convenience – flexible, dedicated, and team.
What are the skill sets and experiences of your AR developers?
We have AR developers with 3+ years of experience developing AR apps for different industries. They keep honing their development skills to deliver advanced AR app development solutions. Contact us to learn more.
On which technology does AR work?
Augmented Reality uses the following technology for development:
ARCore
ARKit
Xcode
Android Studio
Unity3D
How to know if cloud-based or device-based AR is suitable for my business?
If your application is huge and needs more space than usual, you will need to opt-in for cloud-based AR. Whereas, if your application does not require much space and will work seamlessly, you can provide device-based AR solutions.