Build Powerful Frontend Applications

with Dedicated VueJS Developers

Collaborate with Vue JS developers from Biztech having 5+ years of experience in developing PWAs, dashboards, and other performance-driven front-end applications for various industries. Evaluate their performance and find the right match for your next project with a 15-day trial.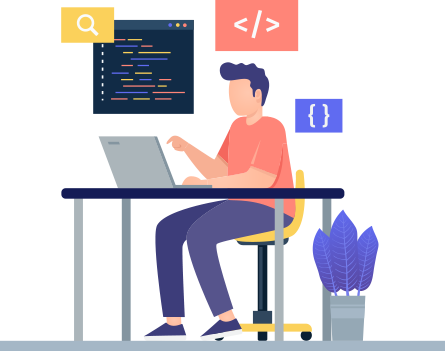 Leverage our Vue.JS Developers and Develop Scalable Applications
With Biztech, you don't need to worry about handling any technical issues or choosing the right team. Our VueJS developers are proficient in advanced technologies and have hands-on experience with all the Vue.JS versions and releases. They have years of experience in developing applications for all industry verticals.
We follow agile methodology and offer flexible engagement models to help you build intuitive web and mobile applications with maintainable code.
Hire Vue JS developers from Biztech to build desktop applications with ElectronJS and hybrid applications with Capacitor or Native Scripts. Develop native apps, SPAs, custom apps, cloud solutions, and more.
Integrations
our VueJS Developers Offer
Leverage our Vue.JS developers' technical expertise and build powerful, responsive, interactive, and scalable full-stack solutions.
PHP
NodeJS
.Net
Laravel
Electron JS
Google Chrome Extension
AWS
Azure
Build diverse projects quickly and cater to multiple industries by integrating PHP with VueJS. Let our VueJS developers handle backend complexities and provide your users with custom applications.
Hire Vue.JS developers, who are efficient enough to handle all the complexities of integrating NodeJS and developing flexible and easy-to-use applications with VueJS on the front end.
Hire dedicated Vue.JS developers and build a wide range of applications from web apps, mobile apps, games, IoT, etc., by integrating .NET and Vue.JS.
While VueJS can provide a richer and more interactive experience, Laravel eases the development process. Gain the added advantage of these frameworks with the help of our VueJS developers.
Choose our VueJS developers for hire to create modern desktop applications by combining ElectronJS with VueJS.
Customize your users' browsing experience by developing a Google Chrome extension with the help of our VueJS experts.
Design and develop your Vue.JS application and deploy it via AWS to increase your customer reach and make it accessible on the go. Leverage our Vue.JS developers and provide your customers with seamless access to your application via cloud solutions.
Integrate the power of Azure and Vue.JS to expand your business, increase your customer base, and provide your users with a better customer experience. Outsource Vue JS developers from Biztech to smoothly remove all the technical complexities and migrate legacy applications to the cloud.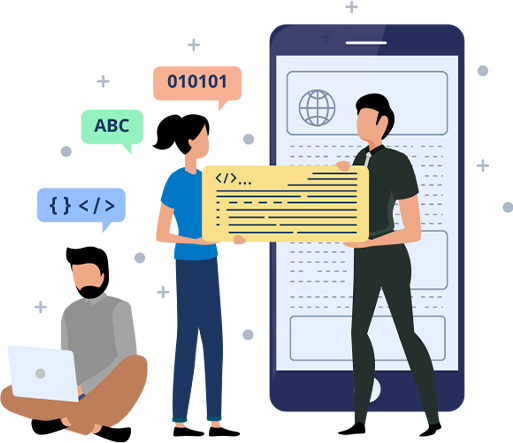 Hire Vue.JS Developers At Your Comfort
Quick Onboarding | NDA | Simple Exit Policy
Pay a pre-decided hourly rate for your project
Duration: Flexible
Communication: Email, Skype, Google Meet, Zoom
Hiring Period: Flexible
Billing: Weekly
Pay monthly for your Vue.JS development project
Duration: 8 hours/day, 5 days/week
Communication: Email, Skype, Google Meet, Zoom
Hiring Period: Minimum 1 Month
Billing: Monthly
Hire a team of Vue.JS developers exclusively for your project
Duration: 8 hours/day, 5 days/week
Communication: Email, Skype, Google Meet, Zoom
Hiring Period: Minimum 1 Month
Billing: Monthly
Schedule an Interview to Hire the Right Talent for your Next Project
Build the next big project, with the help of Biztech Vue JS Developers!!
Hire dedicated VueJS programmers from Biztech to develop the perfect custom solution and provide your users with scalable solutions. We have a strong, skilled, and knowledgeable team of developers, designers, testers, and marketers who will efficiently handle your complexities of development and will provide you with a complete bug-free application.
Vue.JS Tech Stack
Platforms
Web Apps
Progressive Web Apps
Cross-Platform Mobile App
SPA
Deployment
AWS
CodeDeploy
Github Actions
CodeMagic
CircleCI
APIs
Facebook API
Instagram API
Apple Pay API
Google Pay API
Google API
Auth0
Social Login
Payment Integration etc
Analytics
Firebase analytics
Google Analytics
Hotjar
Facebook Pixel
Code Quality & Security
Sonarqube
ESLint
TSLint
Typescript
UX Designing
Invision
Zeplin
Adobe XD,
Flinto
Have a Glimpse of

Our Portfolio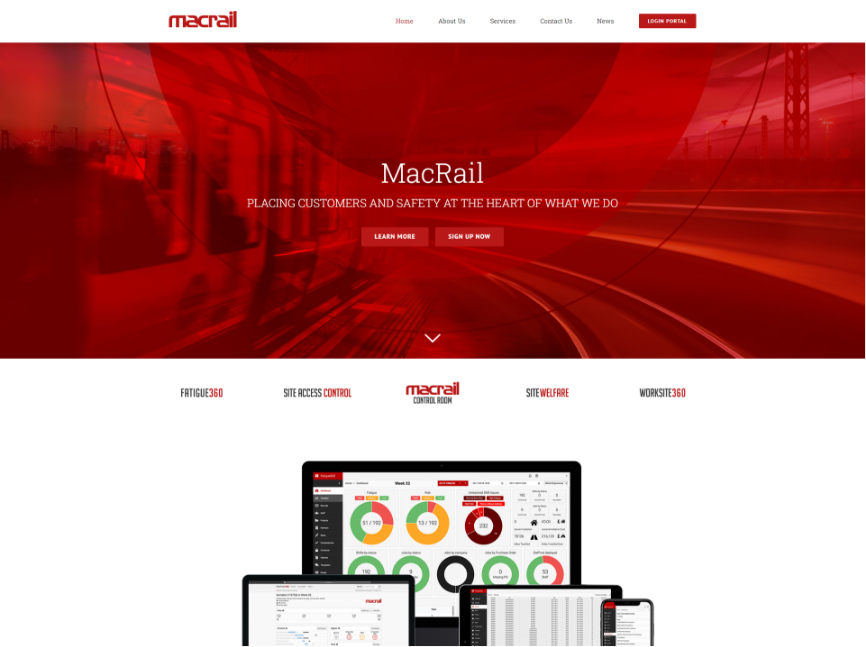 Real Estate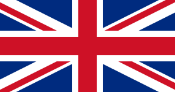 Delivery Management System
We developed an entire delivery management system from scratch, with features like delivery scheduling, back-end work, etc. to deliver products hassle-free.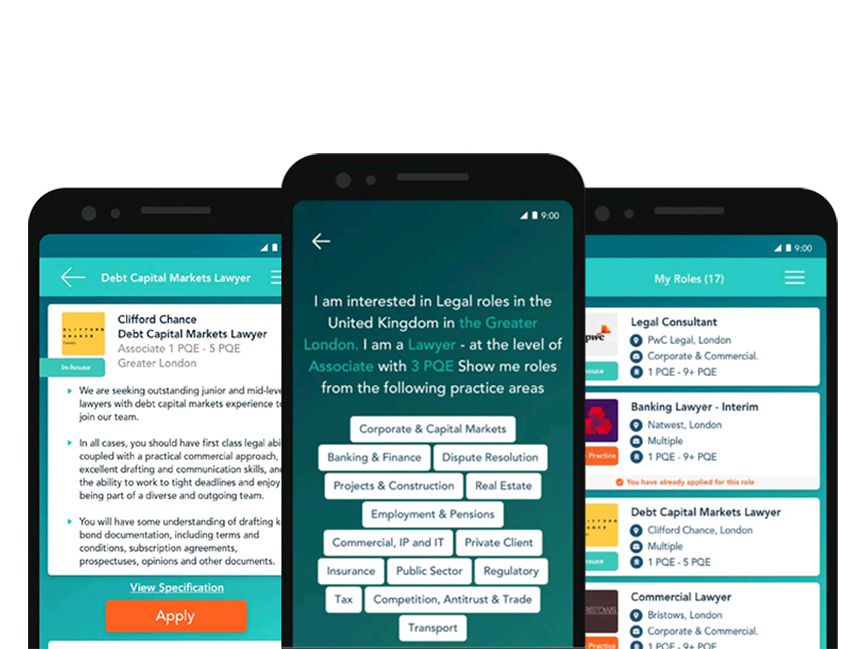 Human Resource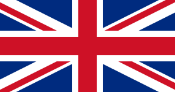 Route1
We helped Route1 develop and enhance the front-end of their website and make their backend task easy.


Know us through our

case studies
We wanted to build a new website from scratch and provide better services to our users. We reached out to Biztech and decided to work with them on the basis of their portfolio. They helped us a lot with ...
Hizbullah Watandost
Senior Application Officer - Afghanistan International Bank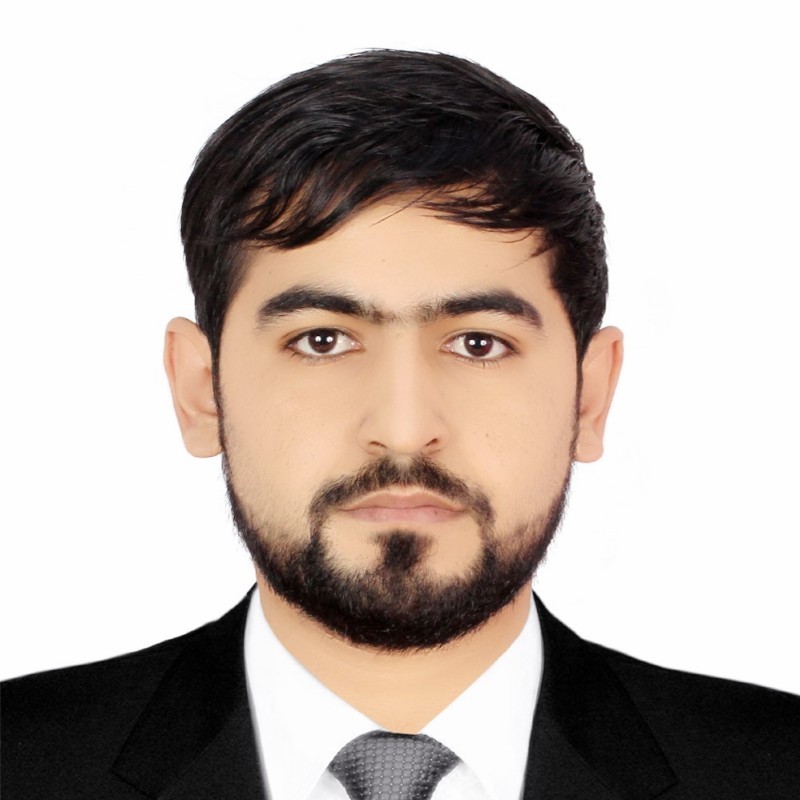 We have a very strong and long lasting relationship with Biztech which we have nurtured over the years. They have a close knit and skilled team which helps us in every possible way and provides us best ...
Matthew Gowar
Founder & Creative Director - Range Left Ltd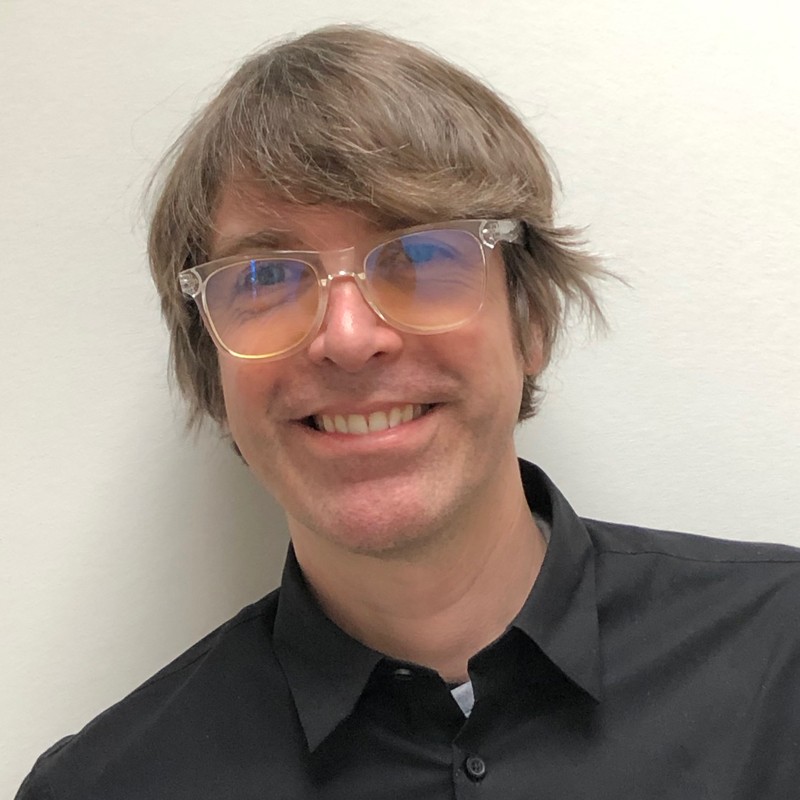 They built us a slick site that met our expectations and went beyond. Nothing was too difficult or impossible for them to do, and our website is easy to update form our side. On launch we had a considerable ...
Eleanor Hyland-Stanbrook
Creative Director - And-Now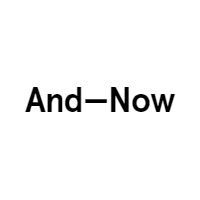 We are a kitchen retailer and we sell to both trade and retail customers, we do this we have been using an industry specific software for around 8 years and had come to the realisation that to take control ...
Ardene Stoneman
Managing Director - BETTER KITCHENS LTD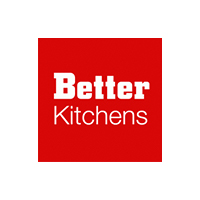 We have been working with Biztech for over 4 years now and been impressed with their breath of knowledge, their can do attitude and the good communication skills. Biorbyt has completed over 100 small and ...
Tillmann Ziegert
Managing Director - Biorbyt Ltd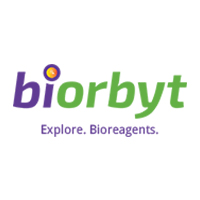 Our VueJS

Developers Expertise

 
Front-End Development
Hire Vue JS front end developers to develop feature-rich front-end applications with AJAX and JQuery. Provide your users with a better user experience and retain customers.
Web Application Development
Develop user-centric applications that make your application stand ahead of the competition and enhance the overall user experience. Onboard the right Vue development team and bring your ideas to life.
Full Stack Development
Leverage our Vue.JS developers expertise to develop full-stack applications. Onboard the team of skilled and knowledgeable VueJS developers who can help you with the perfect custom solution.
MEVN Stack Development
Hire Vue developers from us to develop complete MEVN solutions to build dynamic and powerful web applications with scalable front end and backend.
Modernization & Migration
Migrate your existing applications to Vue.JS and make them more optimized, scalable, and responsive. Level up your application performance, provide an appealing user experience, and migrate to the latest technology stack with our Vue JS developers for hire.
Support & Maintenance
Get on-time support and maintenance from our Vue.JS developers post-launch and make your application more seamless and easy to use. We are there for you always!
Frequently Asked
Questions
How much will it cost to hire VueJS developers from Biztech?
This entirely depends on your project requirements. Our pricing model is divided into three types, hourly, fixed, and dedicated. You can contact us for a detailed quotation.
What is the process to hire VueJS developer from Biztech?
First, you have to share your requirements with us. Depending on it, we will share the CVs of our Vue experts. You can evaluate, shortlist, and conduct interviews to select the team suitable for your project. After selection, we will sign the contract and proceed with the onboarding.
Can I hire a Vue.JS developer for hourly or project-based tasks?
Yes, we offer a flexible pricing model to suit your project requirements. You can hire a VueJS native developer/team on an hourly basis or until the project is completed. Check our engagement models for a better understanding.
Will I need to sign NDAs and SLAs with your company?
Yes, at Biztech, we take confidentiality and security very seriously and abide by all the rules and regulations. We will provide NDAs and SLAs, which benefit both parties and helps to work collaboratively.
Can I directly coordinate with my hired Vue.JS developer?
Yes, you can directly communicate with our developers via Google Meet, Skype, Zoom, Teams, etc.
Can your team help me migrate my existing application to Vue.JS?
Of course, our team of VueJS developers will handle all the complexity of migrating your existing or legacy applications. Upscale your application, increase its speed, and make it scalable, robust, and responsive by upgrading to Vue.JS.
Can your team help me develop custom Vue.JS applications?
Of course, our team of Vue.JS developers can help you develop custom web solutions that serve your business logic.
Will I be charged for canceling the project early?
We have a clear cancellation policy which will be mentioned in our contract. There are a fixed number of days for canceling the project, which will be mentioned in the contract, which helps both parties collaborate and work efficiently.
How do you support security compliance?
We are an ISO 27001 certified company and abide by all rules and regulations of data security. We carry out regular ISMS internal audits, which helps us ensure that our employees abide by the security laws. We store only important information of users and secure it using the latest encryption algorithm.
Will you provide me with maintenance and support?
Of course, our team of Vue.JS developers will provide you with timely support, maintenance, and upgradation, which will keep your application up and running smoothly.
Which project management tools do you use for Vue.JS app development?
We use all the latest tools like Trello, Google Apps, Github, Jire, Slack, etc. This helps us increase the efficiency of our employees and perform better.
How do you manage source code?
We use the latest tools like Github and Bitbucket to manage our source code and version controls.
Who will have ownership of an entire project?
Once the project is over, we will provide the complete ownership of the project and source code to you. This will also be mentioned in the contract we sign with our clients.
Which kind of industries do you cater to?
Having been in the industry for more than a decade, we have experience serving an array of clients in a wide range of industries. Following are certain industries we have experience working with:
Healthcare
Travel and Hospitality
Logistics
Retail and eCommerce
Education
What is Vue.JS used for?
Vue.JS is a progressive framework used to build web interfaces and one-page applications. It is also used to build applications for desktop and mobile using the Electron framework. Vue.JS allows you to extend HTML, provides you with a perfect solution, and helps you to make scalable, robust, and intuitive applications.