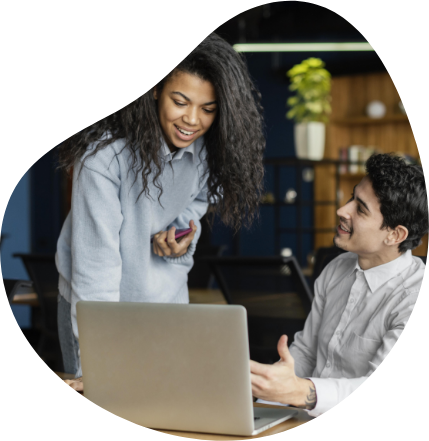 Achieve Breakthrough Results with Dedicated Salesforce Developers
Hire a team of Salesforce specialists at flexible pricing to launch customer-centric campaigns, assess customer interests for product improvements, and fully leverage the potential of Salesforce CRM.
Besides being a Salesforce ISV partner
Onboard our Salesforce developers to get tailored solutions as per the market demands. We deliver industry-specific recommendations and business expansion strategies.

Hire a Salesforce developer from us to deliver a personalized customer experience. Our developers are well-versed in web and mobile app development.

Our pre-vetted Salesforce developers are proficient in implementing Salesforce with different platforms and environments to optimize workflows.

Get custom features and solutions at pocket-friendly prices with our Salesforce developers for hire. Increase productivity, business efficiency, and ROI with a custom solution.

Our certified Salesforce experts can migrate your system and data as needed without compromising data security.

Integrate third-party extensions, plugins, and themes with the help of our Salesforce team. We can also help you with custom integrations.

Salesforce Lightning

Our Salesforce Lightning Developers have extensive knowledge of LWC and Aura and can help you build responsive, interactive applications.

The work doesn't end with the development. Our team is available post-launch to assist clients with smooth execution of the projects.
Schedule an Interview to Hire Dedicated Salesforce Developer
✓ 100% Guaranteed Security of Your Information
Trust us and take the first step!
Benefits of Hiring Certified Salesforce Developers
Risk Assessment

Certified Salesforce developers take concrete steps to ensure that all apps built on the platform are risk-free and capable of addressing real-time task execution flaws. They avoid any inconsistencies in the processes and deliver risk-free solutions.

Versatile Experience

Remote Salesforce developers have extensive expertise working on projects in a variety of areas. To compete in the market, they have to stay updated with the latest market trends.

Productivity

The wide exposure and flexibility make remote Salesforce developers more productive than the in-house developers working in the office setup.

Cost Saving

Outsourcing Salesforce developers gives you the best of both worlds - quality and cost-saving. You don't have to manage them, which means no spending on infrastructure and training. The best part is that you have experts to help you with no extra operational costs.

Flexible Working Hours

When you hire remote Salesforce developers, they work as per your availability, business goals, and time zone to ensure seamless communication, productivity, and quality.

Business Expansion

With certified Salesforce developers, you can effectively meet your business needs. You can focus on core competencies and business growth strategies while letting your hired developers do the rest.
Dedicated Salesforce Developers Hiring Model
Flexible Hours
We provide Salesforce developers for hire on an hourly basis. In this model, you will only have to pay for the time and resources spent on the project.
The highlights include weekly billing with flexible duration. You get 100% source code authorization.
Dedicated Resource
Hire a dedicated Salesforce developer to build web and mobile apps at fixed pricing. This model is for those who want to hire our Salesforce developers on a monthly basis.
You get guaranteed 160 hours as per your flexibility and timezone with direct access to the resources.
Hire Team
Choose your desired experts from a pool of talented developers, designers, and testers, and build a team to develop a custom solution for your business. Have complete control over the team with expert consultation over the cloud team.
Communicate with them via emails, Skype, Google Meet, or Zoom and be a part of the agile development process.
How to Hire Dedicated Salesforce Developers from Biztech
Share your Requirements

Evaluate CVs

Conduct Interviews

Select Developers

Remote Onboarding
Travel & Hospitality

Retail

E-commerce

Education

Professional Business

Event Management

Food & Beverage

Real Estate

Manufacturing

Finance & Insurance

Human Resource

Non-profit Organization
What Our Beloved Clients Say
We can always count on Team Biztech
Biztech has helped us in many ways in the last 5-6 years. We have embarked on several ventures with different applications ranging from ERP to iOS apps to stand-alone applications for inventory management. Specifically, regarding Odoo development, they have helped us overcome many challenges. Biztech is very fast and responsive. They are really easy to talk to. We can always count on team Biztech in case of any issues. I have worked with them for many years and would highly recommend Biztech.
They've got an experienced team and impressive communication skills: Alex Wrenn
I wanted to avail myself of customized solutions for our store improvement. With the help of custom store solutions, we wanted to increase the number of satisfied customers and grow with current market trends. Biztech helped us with our website development, design, and eCommerce needs. They've got an experienced team, and I am impressed with their communication skills. I found Biztech very efficient and am pleased with how they handled things for us.
Biztech felt more like an On-Shore team than an Off-Shore Team
We've been working with Biztech for the last 7 years. We find that they are really good at ideation and coming up with new ideas when we face any problems. We have grown with them in the past 7 years, and hope to continue growing with them in the future. We highly recommend Biztech, they are very professional and have got excellent technical skills and they felt more like an On-Shore team than an Off-Shore team.
Success Stories of Digital Transformation Developed By BiztechCS
Our persistence and enthusiasm to work with technologies have helped us go above and beyond our client's expectations. Here, explore many of our successful projects which digitally transformed businesses.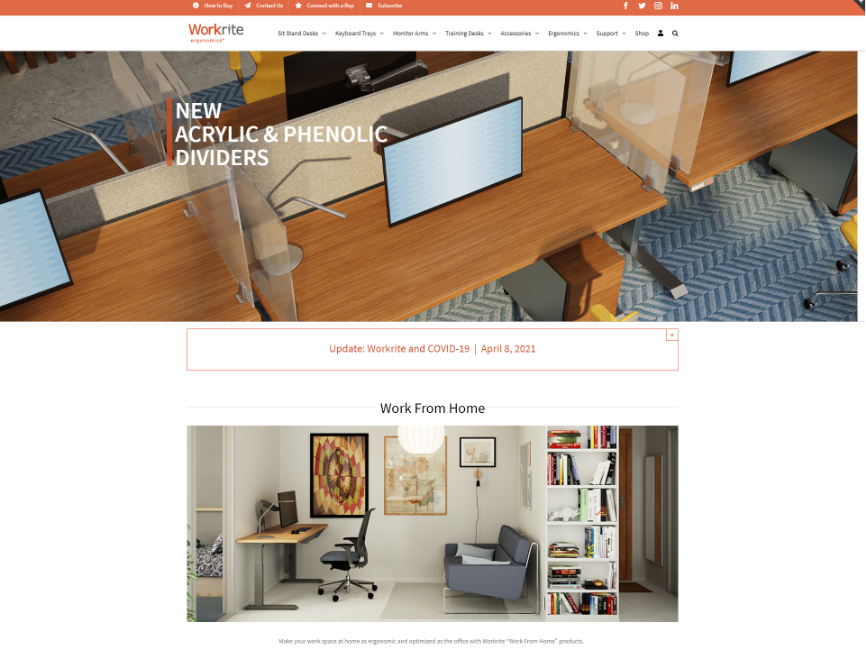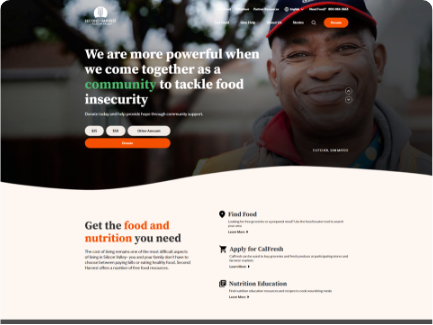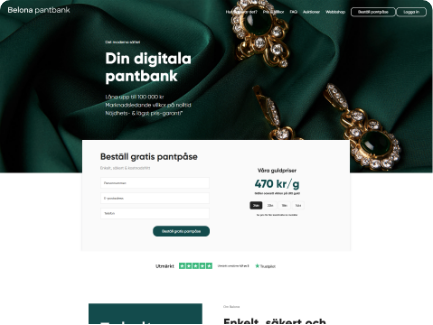 Belona Pantbank
Salesforce
Latest Talent Hiring Updates from Team BiztechCS
At BiztechCS, we keep you at the edge of technology with the latest updates, news, and trends influencing the IT industry. Our blog has a unique approach and is well-researched to give you a fresh perspective on technology.
Grow Your Business with Our Salesforce Developers
We have built our Salesforce expertise, bit by bit, client by client, and project by project; steadily. Hire dedicated Salesforce developers from us to leverage our chiseled-to-perfection skills!
Why Hire Salesforce Developers from Biztech
You can save a lot of time and effort when you hire a Salesforce developer from Biztech according to your flexibility. Our experts know the best practices to unleash the power of Salesforce CRM.
Vetted Talented Professionals
Flexible Engagement Models
Proven Experience in CRM solutions
Timely Delivery of Projects
Work History
Confidentiality and Integrity
Dynamic Development
100% Source Code Authorization
24*7 Technical Support
Bug-free Solutions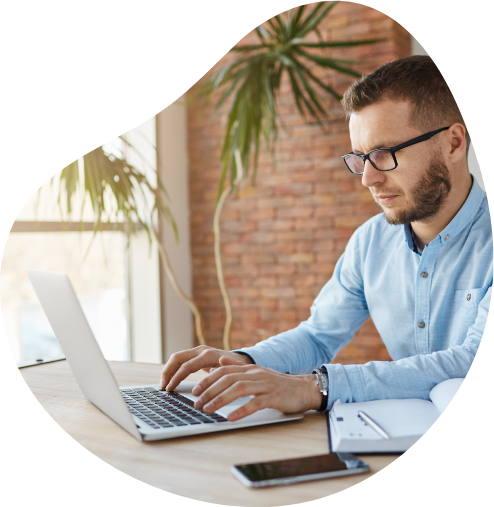 Frequently Asked Questions
What will be the cost of hiring a Salesforce developer from Biztech?
We offer flexible engagement models to hire a Salesforce developer, depending on your requirements. You can contact our experts for detailed information.
How quickly can my Salesforce developer start working?
As soon as you accept our proposal and acknowledge the contract, we will assign certified Salesforce developers for your project who will start the work right away. We ensure that there will be no unnecessary delays in the onboarding process.
Will my Salesforce developer help in integrating Salesforce with current software?
Yes, our Salesforce developers are experts in integrating CRM with different solutions. We will help you with the integration and smooth functioning of your current software.
What is the assessment process to hire a Salesforce developer from Biztech?
It starts with your requirement sharing. Once received, our experts will get in touch with you, understand your needs, and share the CVs for further consideration. You can shortlist the developers, evaluate their performance and work by conducting interviews and select the right team that suits your business needs.
What timezone will my Salesforce Developer work?
Salesforce developers that you hire will work as per your availability and timezone. You can hire our team of Salesforce experts without worrying about the timezone and availability.