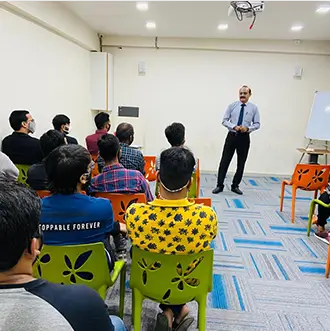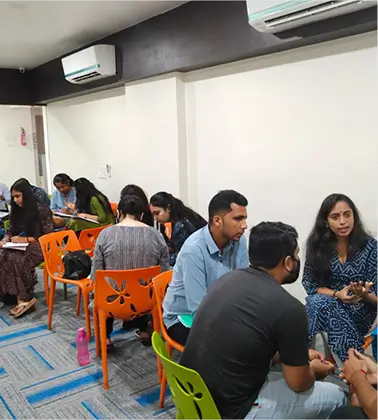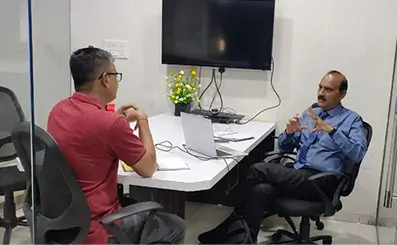 Biztech:
A Learning Organization
A team of go-getters that works for a common vision. We also believe in growing together to decode every methodology, and approach that makes us better at whatever we do and maintain the qualitative results. So, a lot of times our premises turn into a class where everyone comes together for training including technical training, leadership sessions with professionals, soft skills grooming, etc.
You Dream it, We Build it.
To summarise, we are an outcome oriented organization. Here Monday blues turn into brainstorming sessions with a lot of team work where everyone comes together to work for a common vision.