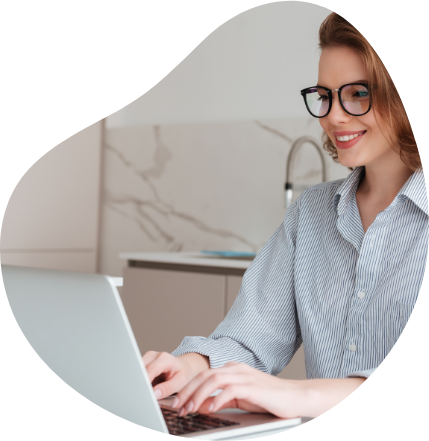 Jump Start your Business with Dedicated Node JS Developers
We, at Biztech, connect you with the best NodeJS talent to help you accomplish your business goals.
Our NodeJS developers have hands-on experience with PWAs, SPAs, websites, native apps, extensions, and more for different domains and industries. At Biztech, we have notable NodeJS developers who can easily handle all complex requirements. We leverage the latest technologies and ensure solutions that help our clients upscale their business needs.
Have an idea in mind? Share with us! Hire dedicated Node JS developers and help us upscale your business and stand ahead of your competitors.
Transform your Business with our NodeJS Experts
Transform your Business with our NodeJS Experts
NodeJS Consulting Services

Our experienced NodeJS developers understand business needs and will help you with the proper roadmap for your project. We understand market requirements; rely on our experience and upscale your business.

CMS Development

Build the right custom solution for your business and make it easy for your users to add, update, edit, and delete content with just a few clicks and cater to your users' needs. Hire the right team for your project today!

Microservices Development

Develop and implement robust and flawless microservices architecture with the help of our Node developer. Our industry experience makes us stand out from others and build the next-gen product with the right talent and tools.

NodeJS Migration

Easily migrate your application to NodeJS along with the complete database. Don't worry about the complexities of the migration! Our team of NodeJS engineers is skilled enough to simplify the Node JS migration process.

Maintenance and Support

Along with app development, our dedicated Node JS developers are available 24*7 to help you with post-launch support and maintenance. Get timely maintenance, keep your application up-to-date, and get round-the-clock support to solve your complex problems.
Transform Your Ideas with Our Developers!
✓ 100% Guaranteed Security of your Information.
Trust us and take the first step!
Advantages of Onboarding Skilled NodeJS Developers
Experience and Expertise

Our NodeJS experts have years of experience developing custom solutions for various industries. We can help you build robust and dynamic web apps tailored to your business.

Cost Saving

The benefit of hiring a remote Node JS developer is that they save your operational costs. You don't have to worry about their training or other perks that your in-house team leverages.

Quality Deliveries

When you hire dedicated NodeJS developers from us, you get project deliveries within the given time set and with high-quality standards. Our developers will leave no stone unturned.

Ownership

We provide complete control over your project, deliverables, task assignments, and daily activities. Hire vetted NodeJS developers from us and get 100% code authorization.

Flexibility and Scalability

Outsourcing developers allows you to scale the project as required. When you hire dedicated Node developers from us, we ensure all your custom requirements are met.

Technical Support and Assistance

Our Node developers are available as per your availability and timezone. You can reach them round the clock for any query that you have.
Engagement Models to Hire NodeJS Developers
Flexible Hours
You can hire our NodeJS developers on an hourly basis. In this model, you will only have to pay for the time and resources spent on the project.
The highlights include weekly billing with flexible duration. You get 100% source code authorization.
Dedicated Resource
Hire Node JS programmers to create tailored solutions at fixed pricing. This model is for those who want to hire developers on a monthly basis.
You get guaranteed 160 hours as per your flexibility and timezone with direct access to the resources.
Hire Team
Choose your desired experts from a pool of talented NodeJS developers, designers, testers, and engineers, and build a team to develop a custom solution for your business.
Communicate with them via emails, Skype, Google Meet, or Zoom and be a part of the agile development process.
How you can Hire Dedicated NodeJS Developers from Biztech
Inquiry

Select CVs

Assess Candidates

Trial Run

Hire NodeJS Developers
Travel & Hospitality

Retail

E-commerce

Education

Professional Business

Event Management

Food & Beverage

Real Estate

Manufacturing

Finance & Insurance

Human Resource

Non-profit Organization
Words that make an impact
Success Stories of Digital Transformation Developed By BiztechCS
Our persistence and enthusiasm to work with technologies have helped us go above and beyond our client's expectations. Here, explore many of our successful projects which digitally transformed businesses.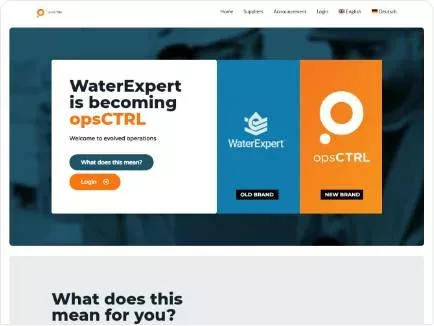 inCTRL
AngularJS , AWS , CakePHP , Ionic , IoT , Node.js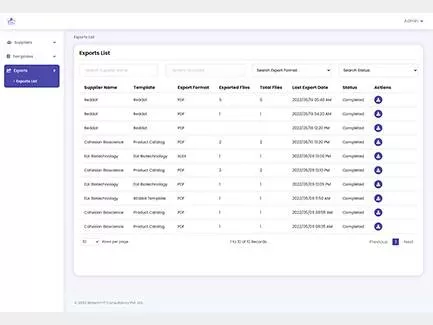 Biorbyte PDF Extractor
Laravel , Node.js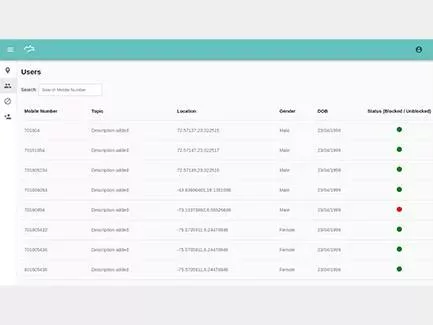 Dating App
Node.js , ReactJS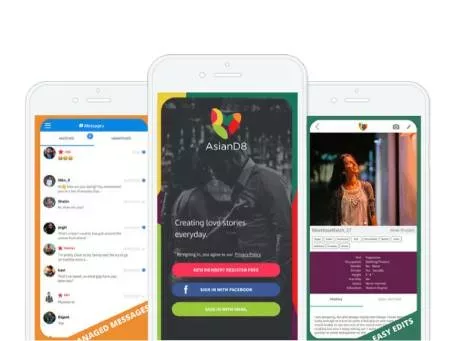 AsianD8
C# , iOS , Xamarin
Tech Updates from Team BiztechCS
At BiztechCS, we keep you at the edge of technology with the latest updates, news, and trends influencing the IT industry. Our blog has a unique approach and is well-researched to give you a fresh perspective on technology.
Accelerate Transformation with the Right Team
We know how technology and the right team can lead your business to success. Hence, apart from developing Node apps, our Node developers help you build a full-stack end-to-end solution to expand your business.
Why Outsource NodeJS Developers from Biztech
We help you onboard the right talent and build custom applications that fulfill your business requirements. Here are the advantages of hiring developers from us:
Proficient NodeJS Developers
Problem Solving and Communication Skills
Industry Expertise
On-time Project Deliveries
Flexibility in Time Zones
100% Code Authorization
Streamlined Project Management
Maintenance and Support
Security and Compliance
No Obligation Quote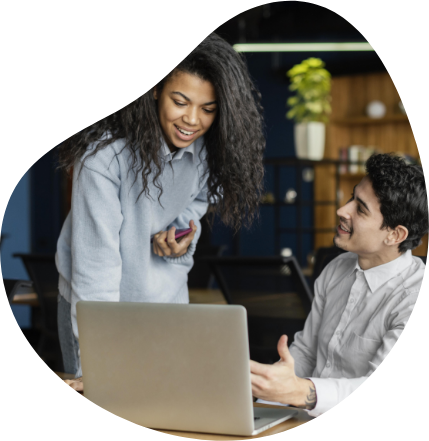 Frequently Asked Questions
How much time does it require to develop an application using Node JS?
This depends on the project requirements and the size of the project. First, our Node JS developers will understand your project requirements, carry out market research, develop a minimum viable product, and, depending on this, we can provide you with an estimated time of delivery of the project.
What kind of applications can be developed using NodeJS?
Using Node JS, you can develop a wide range of applications. Below are some of the areas where you can use Node JS development:
Travel and hospitality apps
Video streaming apps
Retail and eCommerce apps
FinTech apps
Chatting apps
ERP systems
Health Apps
Is it possible to migrate my existing application to NodeJS?
Yes, you can migrate your existing application to and from NodeJS with the help of our developers. Let our NodeJS developers help you handle all the complexity of migrating the applications and data to and from Node JS. Reach out to us and hire Node JS developers who can help you with full custom end-to-end solutions.
What expertise should dedicated Node JS developers have?
The NodeJS developers you hire should have 3+ years of development experience. They should have a better understanding of NodeJS frameworks, in-depth knowledge of frontend development, and databases such as MongoDB, MySQL, etc. Having knowledge of server-side languages such as HTML and CSS would be a bonus.
What is the pricing structure for hiring NodeJS developers?
Our pricing structure for NodeJS is based on the fixed model, dedicated team, and hourly basis. Depending on your project requirements, you can select the pricing structure for your business.