1921
7 Advanced SEO Techniques for Better Ranking in 2020!
10 Jan, 2020
5 min read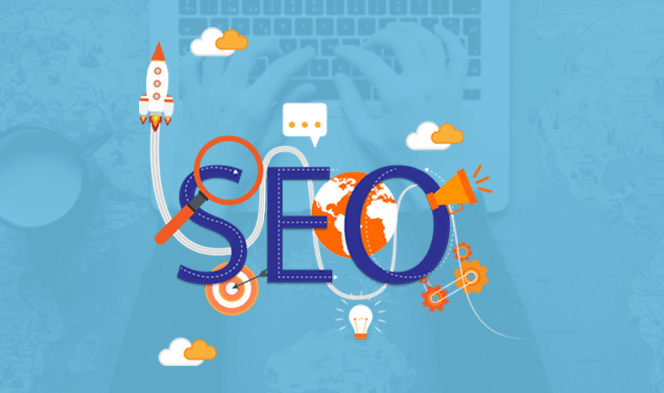 https://www.biztechcs.com/blog/advanced-seo-techniques-2018/
Search Engine Optimization is another kind of programming. It does not involve typical coding structures, classes, and objects. But it has its own syntax. It has its own methods & modules. It is the science of making sure how your product page or the website comes on the top of the desired search results to bring the right audience.
Let's establish one fact clearly – SEO is not about stuffing keywords and having multiple product pages to go up in Google rankings. There are rules, text limits, and ratios for everything. And they all boil down to one simple fact – relevancy! Until and unless your web page features relevant keywords, mobile-friendly interface and minimum security features across the website – your chances for desired results are none.
To help you understand that, we as an SEO service provider, have come up with some fantastic advanced SEO techniques for you. Are you ready?
If you are reading this article, you also might be interested in knowing about what works when it comes to Advanced On-Page SEO Techniques 2020. Know about in detail from here and boost your website rankings now!
Here are 7 Advanced On-Page SEO Techniques to boost up your Ranking.
Befriend Technology for Transformation
Selecting the right technology is pivotal to your business's growth and success. Have you already decided the suitable one for your next project? If so, we can help you take the next step. If not, we can help you decide the best option. Connect with the Top 1% pre-vetted software engineers to build your software.