2049
WWDC 2022: Key Expectations Revealed
27 May, 2022
5 min read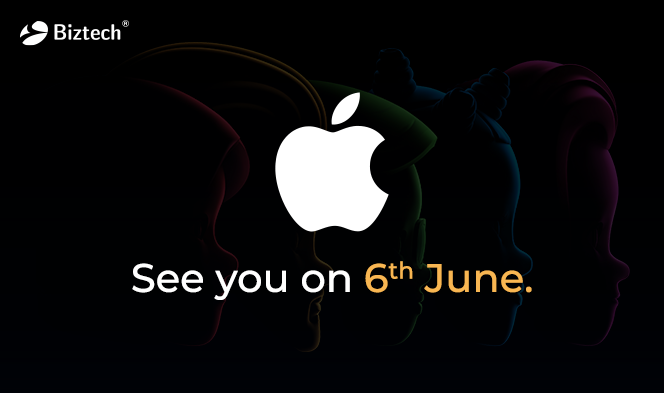 https://www.biztechcs.com/blog/apple-wwdc-2022/
iOS 16, macOS 13, watchOS 9, and more!
Apple Worldwide Developer Conference, i.e., WWDC 2022, is set to kick off from 6th June, and will close on 10th June, virtually, and in-person. Apple said that there will be an in-person event at Apple Park on 6th June where selected developers and students can watch the keynote and Platforms State of the Union.
Alongside WWDC 2022, Apple has also announced its Third Swift Student Challenge, where students from all over the world can showcase their passion for coding and win exclusive WWDC scholarships with some nice pins and outerwears. Hurry up!
OMG!!!!! https://t.co/Spgg6oOhRu pic.twitter.com/oibQApRSIH

— Ashwin (@ashwinsrihari) May 13, 2022
WWDC is a software-focused event where Apple talks about the latest OS and software improvements. But that doesn't mean it's exclusively for software. In WWDC 2021, Apple announced the transition of its Mac lineup to its own ARM-based Apple Silicon, with a rumor to launch the M2 chip this year. Does that mean the M2 chip will be announced at WWDC 2022? Maybe!
What does this entire event hold for iOS developers, enthusiasts, and Apple users? 🤔
Let's find out!
Software Launches
I love Apple's ecosystem. One reason is their operating system and the updates they bring along. Face ID detection with a mask is interesting. However, the voice isolation feature with iOS 15 launched took my heart away. I didn't even know how badly I needed it!
That's the beauty of Apple and its developer conference.
No sleep until #WWDC2022, but maybe a little nap😴 pic.twitter.com/GgtRVvIrX0

— 〈flex::monkey〉 (@FlexMonkey) May 25, 2022
Here's everything we can expect from the Apple WWDC 2022 event.
iOS 16
The new iOS version is set to launch in the coming months with all the Sydney vibes, which turn out to be the codename for iOS 16. Rumor has it that Apple plans to introduce a new Lock screen, but there might not be any major design changes.
Users are also expecting improvements to widgets but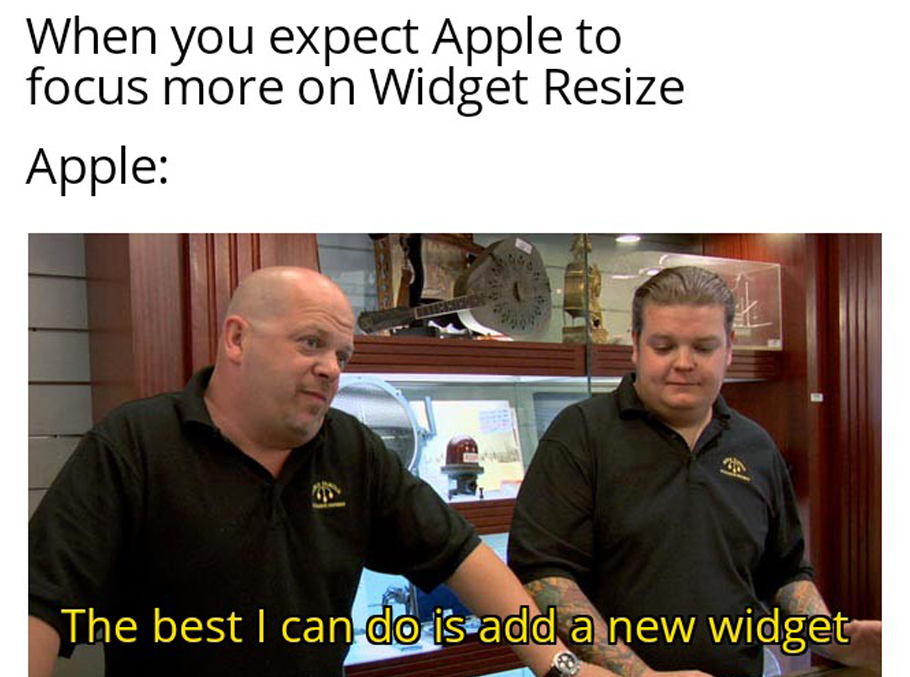 Notifications might get an update. Focus mode, the prominent feature of iOS 15, might get a revamp according to the warning message in iOS 15.5 that tells users that chosen Focus mode requires software update.
Apart from this, we can expect improved health features. It seems Apple News will get an update.
There are also some accessibility features to look forward to including live caption, mirror monitoring, and door detection.
According to Bloomberg's Mark Gurman, iOS 16 might be all about the mixed AR headsets coming later this year.
Isn't that fun?! 🤩
My feature requests: I would like iOS 16 to have the per-app feature that Android 13 announced! And widgets to be resizable and interactive.
iPadOS 16
Every year, we wait for a proper multitasking interface for iPadOS. This year is no different except that Apple might improve multitasking for iPad users.
Another main feature expected for iPadOS is the revamped notification look. Minor design changes are likely to be a part of it. For example, a revamped home screen. iPad users will be able to use widgets on the lock screen. There might be a native weather app.
Improvements in the File app, external media, and network drives are rumored, along with AR and VR functions.
I hope there are also updates to the Home app and Homekit with Matter standard certified products during the Apple event considering it's delayed again.
P.S. The widget condition remains the same as iOS.
macOS 13
We are calling it macOS 13, but you never know with Apple. Internally, they call the latest macOS version Rome – a perfect combination of art and science.
It can also be named macOS Mammoth. Let's wait until Apple reveals it in the keynote at WWDC on 6th June 2022. Till then let's predict what macOS 13 might unveil.
Considering Apple's transition to the M1 line of chips, we can predict that macOS 13 will focus more on Apple Silicon Macs. There could be improvements in the notification interface, widgets, and Universal Control.
We can also predict features based on the iOS and iPadOS updates. For example, Apple can replace LaunchPad in macOS with an App Library. There could be improvements in TIme Machine feature, and just like Android phones can unlock Chromebooks, Macs could be unlocked with iPhone.
I have a long list of features that I wish Apple could consider for the next release. The top 3 are touchscreen for Mac, optimized Clock app, and Health app.
P.s. Let me monitor my health on Mac; that's where I spend most of my time. 😢
watchOS 9
It sounds like 2022 will be remembered as the year for watchOS. 💫
Rumors say that Apple is bringing significant changes to watchOS 9, such as:
A robust low power mode
New and revamped custom watch faces
Native sleep tracking
Health app dashboard
Women's medication and health tracking features within the Health app
New Notes app
Satellite connectivity for sending short messages and SOS alerts
New workouts
And much more.
The sad news is that Apple might ditch support for Apple Watch Series 3.
tvOS 16
Last year's tvOS 15 updates include new Siri capabilities, multi-user support, and the ability to share screens with SharePlay. This year, we can expect Apple to tweak the Apple Fitness app, improve the TV app, and add more languages that Siri can understand with the HomePod 15 software update.
homeOS and rOS
There are rumors that Apple is working on a new branded OS – HomePod OS that will run on HomePod and HomePod mini. They could also lay the foundation for their AR and VR products with rOS as per their rumored work on AR and VR headsets.
What Else Could Apple Announce
Apple, at WWDC 2022, may launch the iMac Pro, M1 Pro Mac Mini, and. Mac Pro. Wait for new MacBook Air and Pro, Apple might launch it with the M2 chip.
Don't tell me, you just bought a MacBook Pro M1!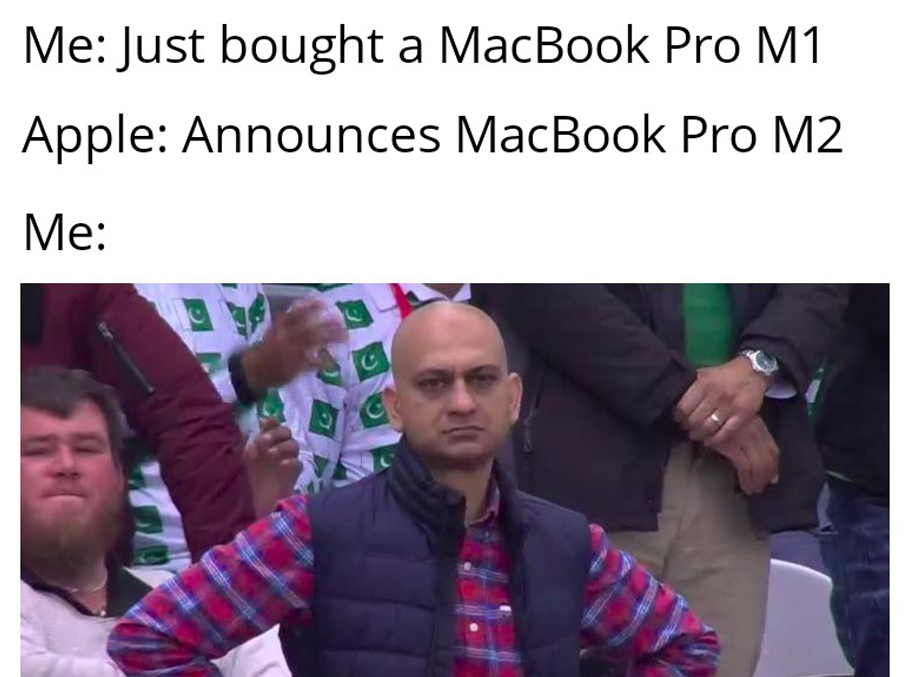 XDR Display could also get an update.
Insider Scoop
Thanks to Craig Federighi's leaked whiteboard listing during a demonstration of the Live Text feature of iOS 15 at WWDC 21, there might be some top-secret features planned for WWDC 2022. 😂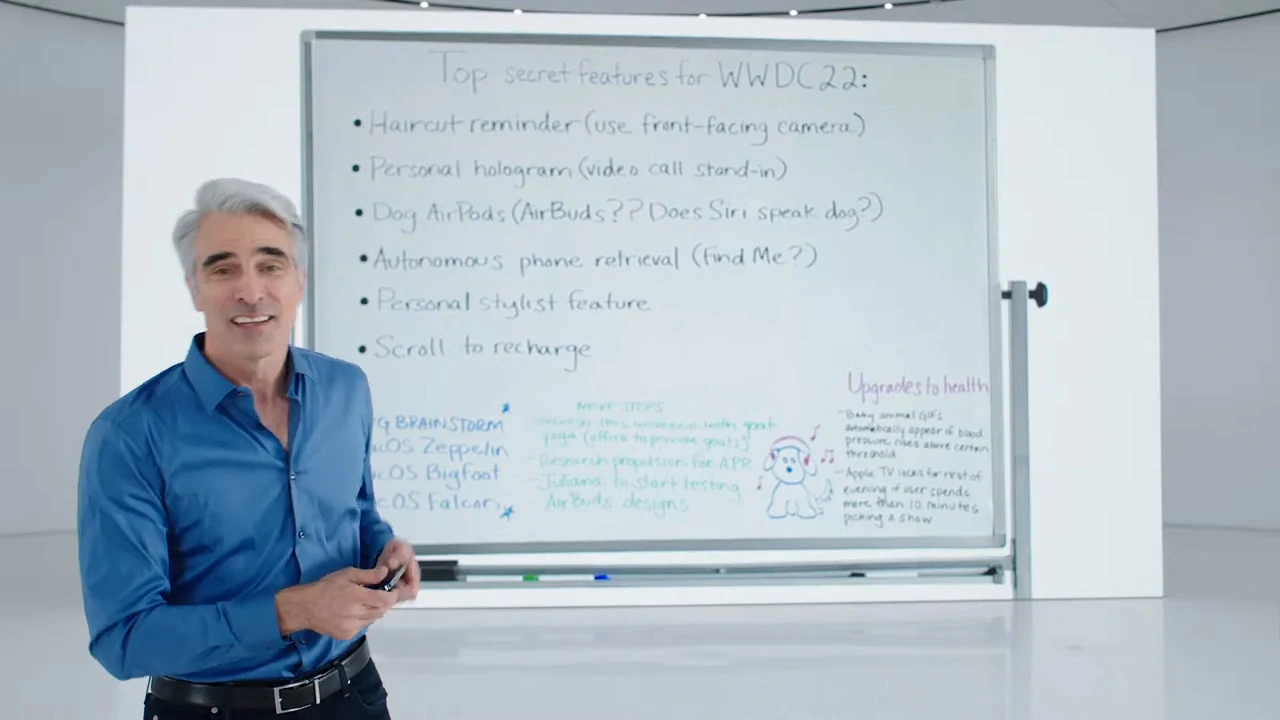 Haircut reminder
Personal hologram
Dog AirPods
Autonomous phone retrieval
Personal stylist feature
Scroll to recharge
All-in-all, WWDC 2022 is going to be a feature-packed event. What are your expectations from the 2022 Apple WWDC event?
What features and updates do you expect Apple to announce? Tell us on Twitter!
P.S. The article wouldn't have been funny without Bhavyadeep's memes and informative without Kanchi's expert advice.
Befriend Technology for Transformation
Selecting the right technology is pivotal to your business's growth and success. Have you already decided the suitable one for your next project? If so, we can help you take the next step. If not, we can help you decide the best option. Connect with the Top 1% pre-vetted software engineers to build your software.