1373
Creating Digital Replica of Machines with Futurist Tech
09 Mar, 2021
2 min read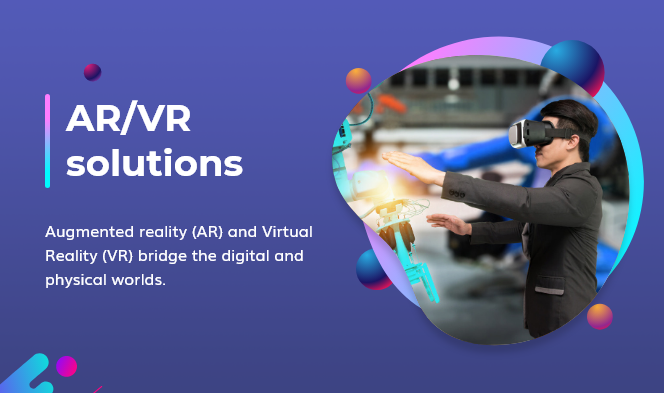 https://www.biztechcs.com/blog/creating-digital-replica-of-machines-with-futurist-tech/
Augmented reality and virtual reality are becoming increasingly popular. We see these technologies in education, marketing, retail, fitness, and other industries. Reports expect the global augmented reality (AR) and virtual reality (VR) market to reach 72.8 billion U.S. dollars in 2024.
The manufacturing industry also is leveraging AR/VR. They can help create a digital replica of a physical asset. This makes it easy to inspect objects without visiting remote or dangerous sites.
Designing for such experiences requires a new way of thinking. The process of designing an AR/VR app begins with a clear strategy. It's a good idea to do a thorough market/audience research and analysis, and then identify the best approach for your project.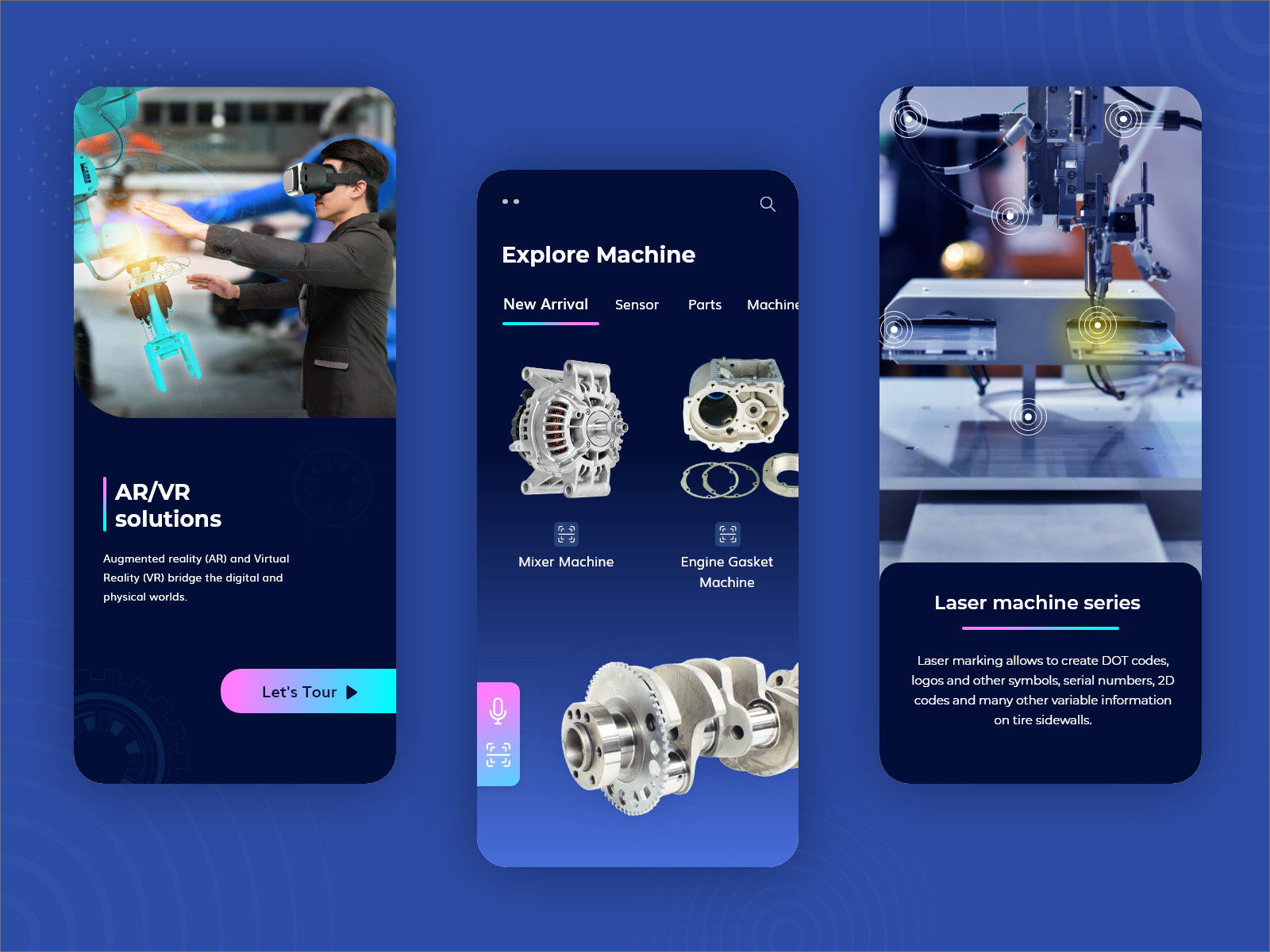 At Biztech, we go through rapid iterations, define a general layout and interactions, and move on to crafting an interface for AR/VR apps. We can help you deliver engaging experiences that blend with the real world. Let's connect and create an AR/VR app for your business.
All product and company names are trademarks™, registered® or copyright© trademarks of their respective holders. Use of them does not imply any affiliation with or endorsement by them.
Befriend Technology for Transformation
Selecting the right technology is pivotal to your business's growth and success. Have you already decided the suitable one for your next project? If so, we can help you take the next step. If not, we can help you decide the best option. Connect with the Top 1% pre-vetted software engineers to build your software.