827
Google's Idea of Being Helpful for the Holidays is Magical
27 Nov, 2020
3 min read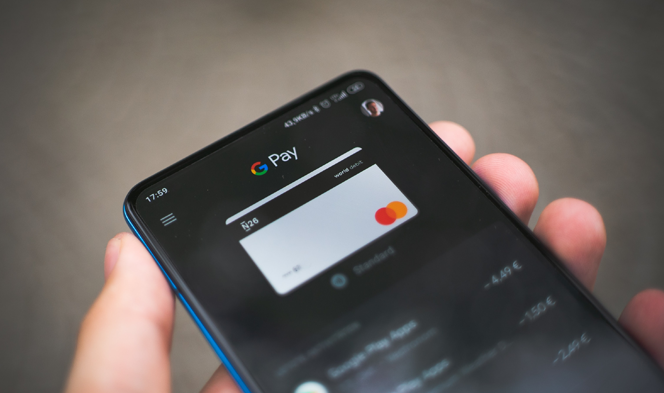 https://www.biztechcs.com/blog/googles-holiday-is-magical/
Electronic wallets are wallets that keep on giving. Not necessarily money, but the value here is beyond money. The value is the features. The latest update from Google's Google Pay wallet overhauls how you use it.
With a traditional wallet, you pay with cash for food, clothes, gas, etc. You even pay cash to your friends and family. Suddenly you are at a place where you find yourself with an empty wallet and no idea where all your money went.
If you have upgraded from cash and moved to using cards for payments, then you have to dig up various bank accounts to figure out what you spent that money on. And if you want to track your habits, you have to have one more app on your phone. Good luck if you ever change your phone OS then.
Google Pay just made it a whole lot easier. The new Pay app has three main tabs: Pay, Explore, and Insights.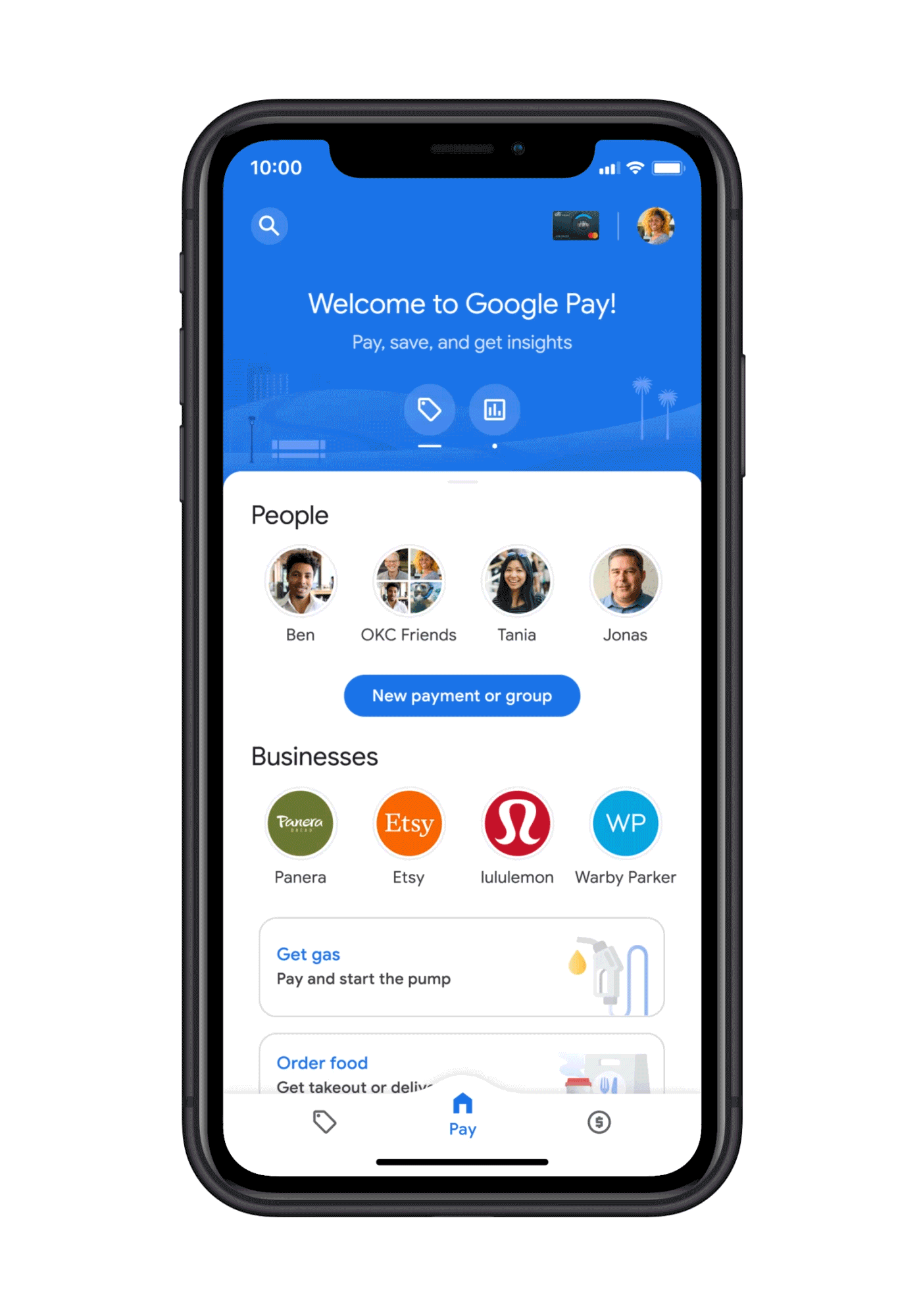 Here are all the details in Google's blog post. With Pay you can get a transaction history of everyone you have ever paid, peer to peer, or businesses. With Explore you get the offers and discounts that brands have. You use those directly from there while shopping. And my favorite, Insights can show you where you spent your money. This is where Google's googliness really comes in clutch. You can search for gas expenses from last month, and you will get exactly what you are looking for. Not only that, if you have a habit of taking photos of receipts, they automatically get scanned and get pulled up in these search results!
We can always comment on how Google has too much information on us and debate about how this will just add to that, but I am going to sit on the side of how absolutely neat this is. Without involving any third-party apps!
But no, all tech companies don't need to do everything.
This week's update is purely about the things Google did. It is a big company that does a lot.
It has added family-oriented features to Assitant. This is especially handy if you have one of Google's smart displays. There is a new tab called Family Tab and this where these updates will live.
Bringing the very common use of sticking notes on the fridge to the smart display is Family Notes. These are sticky notes that live on the main screen of the display for the family to see. While it sounds bland, it saves paper. Innovation doesn't always have to come with a big splash. It is the little things.
For kids, there are things like stories with animations and read along capabilities, and page flipping. And finally, bringing the Weasley family clock to the Muggle world is the question, "Hey Google, where's my family?" (Participating family members have to be above 13 and have location sharing turned on is Google Maps, on a family account.)
While Molly Weasley loved this clock, you know Arthur Weasely would absolutely use Google Assitant for this.
Same thing, right?
Guess Google is a little more helpful for the holiday season now!
All product and company names are trademarks™, registered® or copyright© trademarks of their respective holders. Use of them does not imply any affiliation with or endorsement by them.
Befriend Technology for Transformation
Selecting the right technology is pivotal to your business's growth and success. Have you already decided the suitable one for your next project? If so, we can help you take the next step. If not, we can help you decide the best option. Connect with the Top 1% pre-vetted software engineers to build your software.