At the edge of technology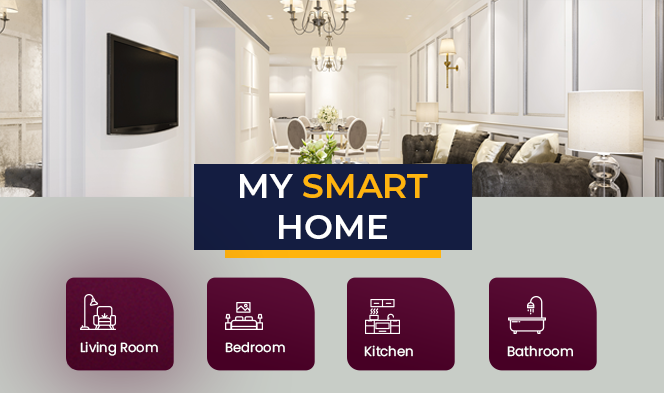 https://www.biztechcs.com/blog/how-design-home-automation-system-quick-steps/
495
How to Design a Home Automation System - 3 Quick Steps
12 Mar, 2021
2 min read
Designing a smart home system is different than designing a normal mobile app. The process of smart home development includes the following steps :
Step 1 – Choose the type of home automation solution

Option A is to build a single-purpose solution for example smart speakers. Option B is to build a multi-purpose solution that integrates many devices into a single system.

Step 2 – Create User Scenarios

User scenarios mean the sequence of actions a user needs to perform. Creating user scenarios will help you create the app's user experience based on the users' needs.

Step 3 – Determine the Core Features

It is a good idea to decide the features at the early stages. You must include features like registration, user profile, device screen, room selection, notifications, analytics, etc.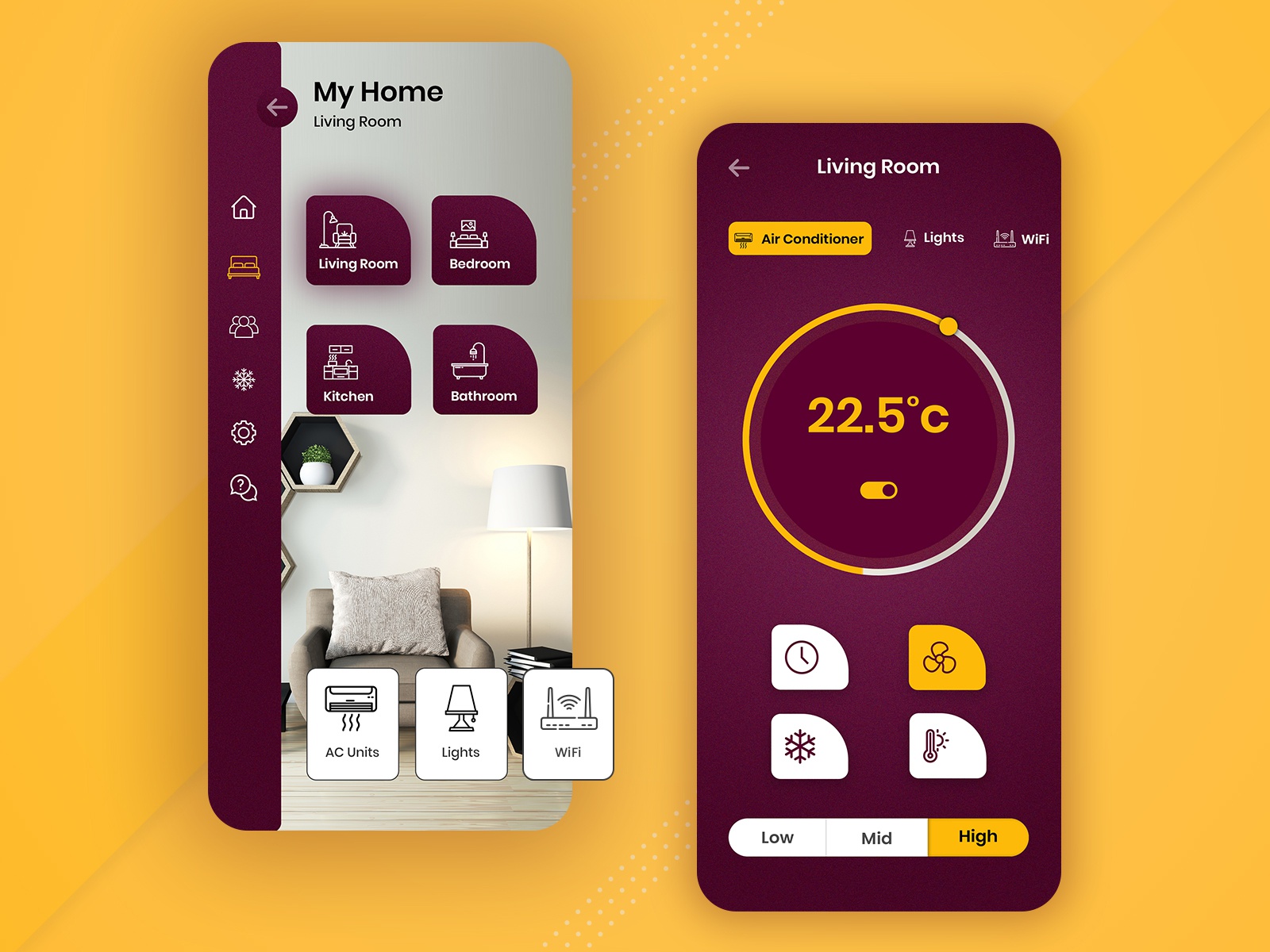 Other than these features, your app should be intuitive and visually rich. In the most basic sense, intuitive is all about discoverability that lets users find what they want. Curious to know more about how to design an intuitive app? Let's help you with that!

All product and company names are trademarks™, registered® or copyright© trademarks of their respective holders. Use of them does not imply any affiliation with or endorsement by them.