At the edge of technology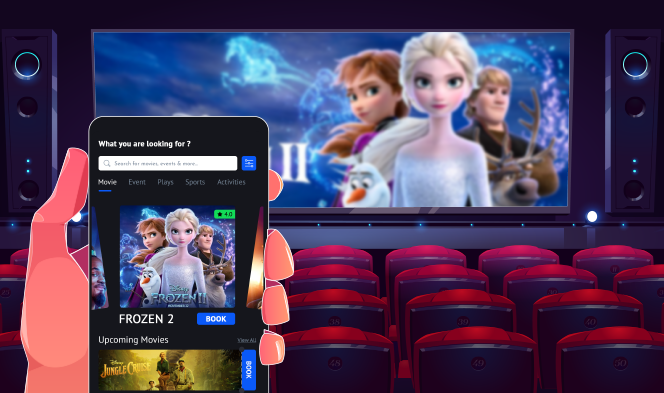 https://www.biztechcs.com/blog/how-design-movie-ticket-app-retains-user/
487
How to Design a Movie Ticket App That Retains The User
09 Mar, 2021
2 min read
Though movie ticket booking apps are popular, retaining customer interest is a challenge. A ticket booking platform is all about providing a smooth customer experience. For instance, the log-in screen. You want customers to find the log-in area easily. Because if users have to hunt for it, they might get frustrated and are likely to skip log-in. Therefore, it must be attractive, seamless, and easy to find.
Secondly, one of the biggest challenges in designing a movie ticket booking app is the ticket selection feature. Designing an intuitive seating chart with the right color code is crucial.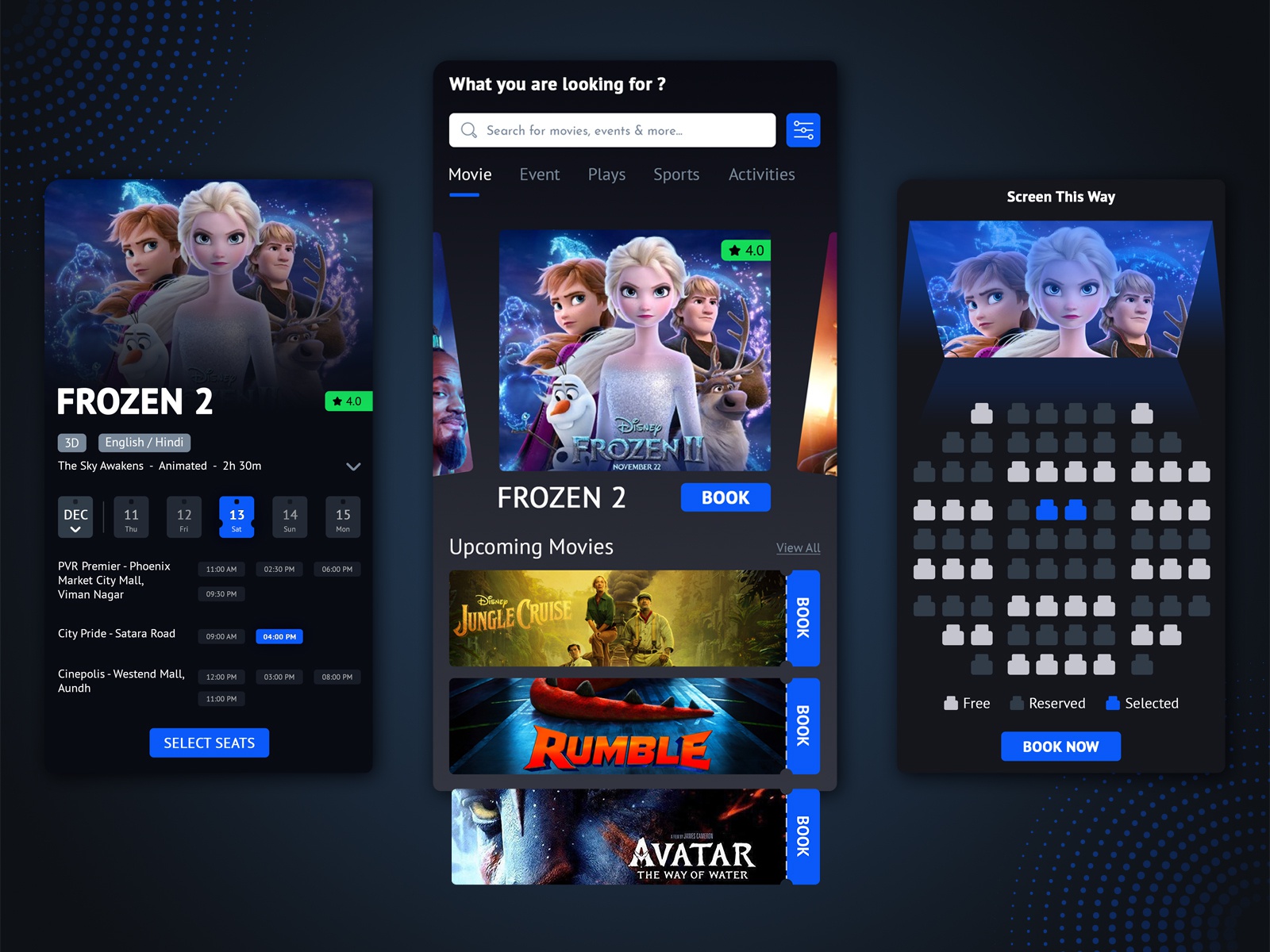 We are happy to help you figure out all the intricacies of designing a movie ticket booking application. Get in touch with us and see what's the best design strategy that suits your business.

All product and company names are trademarks™, registered® or copyright© trademarks of their respective holders. Use of them does not imply any affiliation with or endorsement by them.