At the edge of technology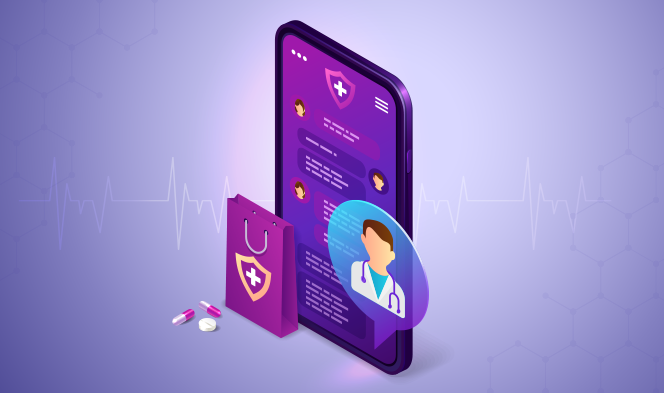 https://www.biztechcs.com/blog/how-early-stages-designing-online-medical-services-looks-like/
506
How the Early Stages of Designing Online Medical Services Looks Like?
10 Mar, 2021
2 min read
With the growth of technology, it's irrational to not apply innovation in the medical and health sectors. We are already seeing a rise in apps and websites that help connect doctors and patients.
If you want to build an online medical service, before thinking about visual styles and performance, focus on laying the foundation of functionality. This is where wireframing comes to the picture. Wireframing is a visual guide that represents the app layout.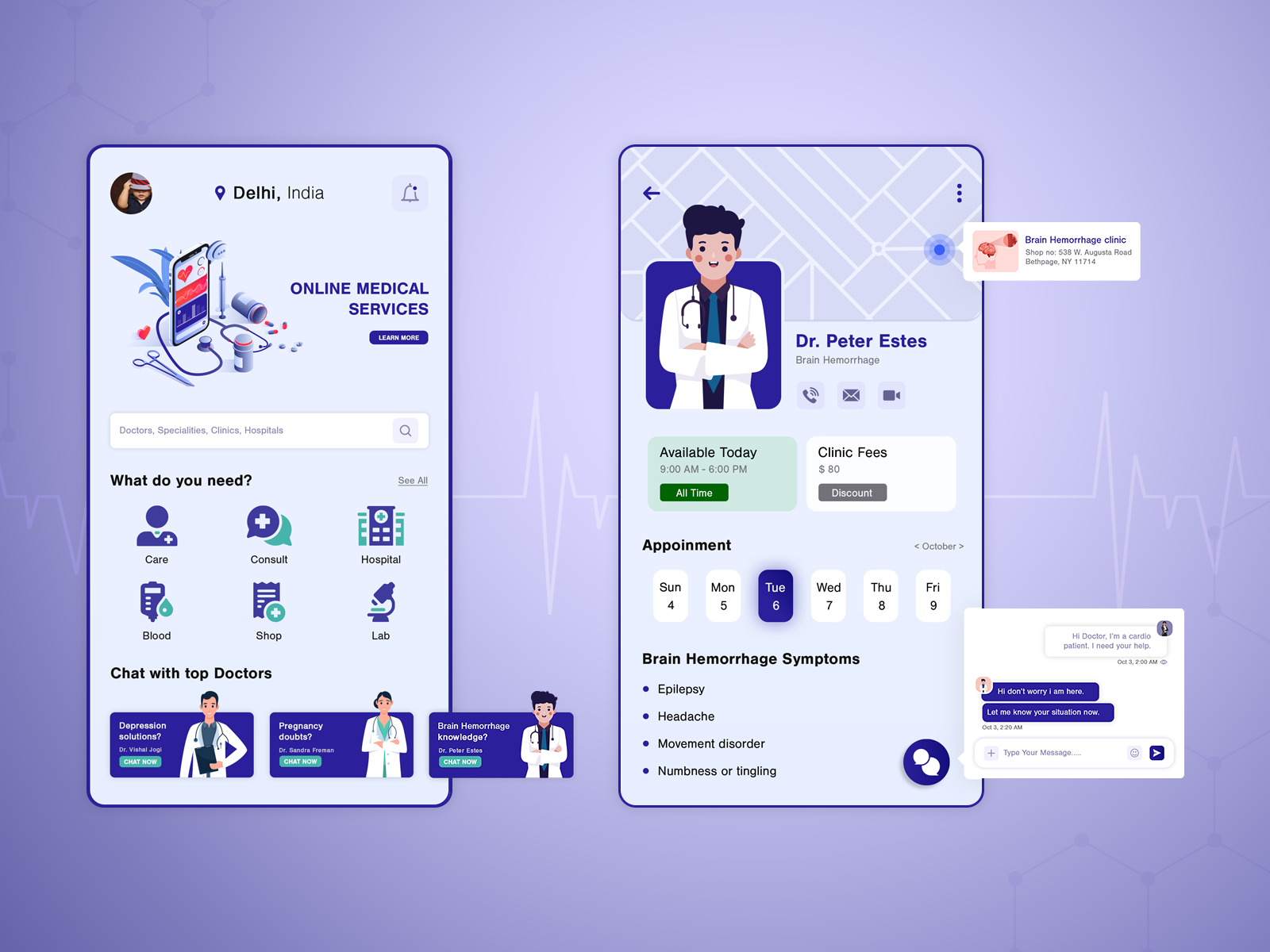 You need to first determine the purpose of the app and do the basic groundwork of analyzing the target audience. Once you define the problem your future product will solve, create a UX-based view of how the product will work. This is a crucial stage in designing an app as it helps you identify usability issues. It's not as difficult as it sounds. We can help you make the right decision, and create an interface that is intuitive, and easy-to-use. Let's get in touch and give shape to your idea.

All product and company names are trademarks™, registered® or copyright© trademarks of their respective holders. Use of them does not imply any affiliation with or endorsement by them.