2143
Salesforce: Your Solution to Retain Customers
24 Nov, 2021
5 min read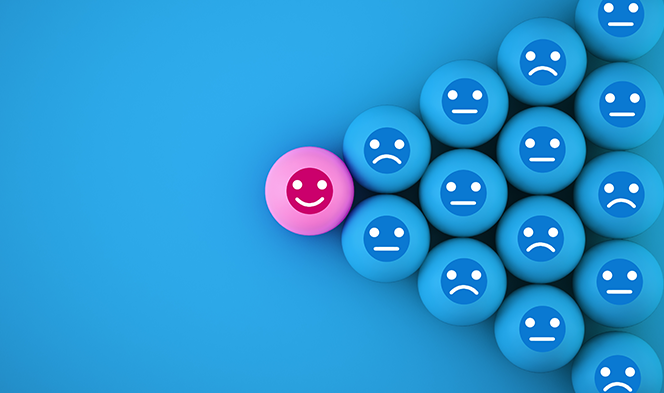 https://www.biztechcs.com/blog/how-to-retain-customers-salesforce/
Customers are the center of the universe for any and every company. Providing them with good service, support, and retaining them is vital to making your business successful. Today, companies have started understanding the importance of providing great post-sales services to retain customers and grow their businesses. In turn, they have also seen the profitable growth of their company and have gained loyal customers.
According to research by Semrush, 89% of companies say that good customer service plays a vital role in retaining customers. Isn't this obvious? Customers are more likely to stay loyal to you if you provide them with quality service and quality products. In fact, they will also help you expand your business by word-of-mouth marketing and many other ways. However, it is difficult to fulfill their constantly changing needs to retain them. Many companies invest in retaining customers. This is why:
Did you know?

82% of companies agree that retention is cheaper than acquisition.

65% of a company's business comes from existing customers.

5% boost in customer retention increases profits with 25% to 95%.

According to SmallBizGenius.

— John Hayes, C.A.E. (@youmetjohn) November 8, 2021
The stats mentioned above are pretty much self-explanatory, loyal customers are all that companies need. In fact, today there are many tools available in the market that help companies retain customers using different strategies. One such is Salesforce! In fact, many companies
hire Salesforce developers
and customize the Salesforce CRM according to their business needs. If you are wondering how Salesforce can help you retain your customers, don't worry, I'll walk you through it.
Let's see some of the major factors why retaining customers is important for companies:
Why Customer Retention Matters:
Affordability:
Retaining customers is more affordable than getting all new customers. Acquiring new customers is 5 times more expensive than retaining existing customers. When you research acquisition vs retention, you will know that retaining customers is better than acquiring new customers. Customer retention will help you get better business.
Loyalty:
Loyal customers are all that a business needs. According to research, engaged customers are 90% more likely to purchase things from you. Loyal customers will stick around through thick and thin even when you increase the price of certain products. Remember, the goal of your business is long-term profit and loyal customers, so make sure to provide your customers with top-notch post-sales service at the end.
ROI:
Business is about taking risks, and increasing ROI and customer retention does the same thing for you. According to research by HBR, increasing 5%, customer retention will increase to 25% to 90% of customer revenue.
How?
Once customers are impressed by your service and products, they are more likely to return to you and purchase more things. Moreover, they will also refer your company to other people, which will help you to increase your customer base.
Referrals:
Word of mouth and referrals are the best way of marketing your business. Your loyal customers will help you to get more customers because they are impressed with your service and products. This will increase your customer base, expand your business, and increase your sales.
Next up, let's see how to retain customers using Salesforce:
How to Retain Customers using Salesforce:
Integrate Third-Party Apps and Provide Personalized Experience:
Using Salesforce, you can easily integrate third-party applications like MailChimp and others to provide your customers with personalized services. Using your customers' browsing history and other data, you can know them better and provide them with more accurate personal service.
For example, you can easily integrate MailChimp with your Salesforce and send your customers personalized emails. MailChimp provides plenty of templates and an affordable business model for SMEs. Personalized emails have a huge impact on retaining customers.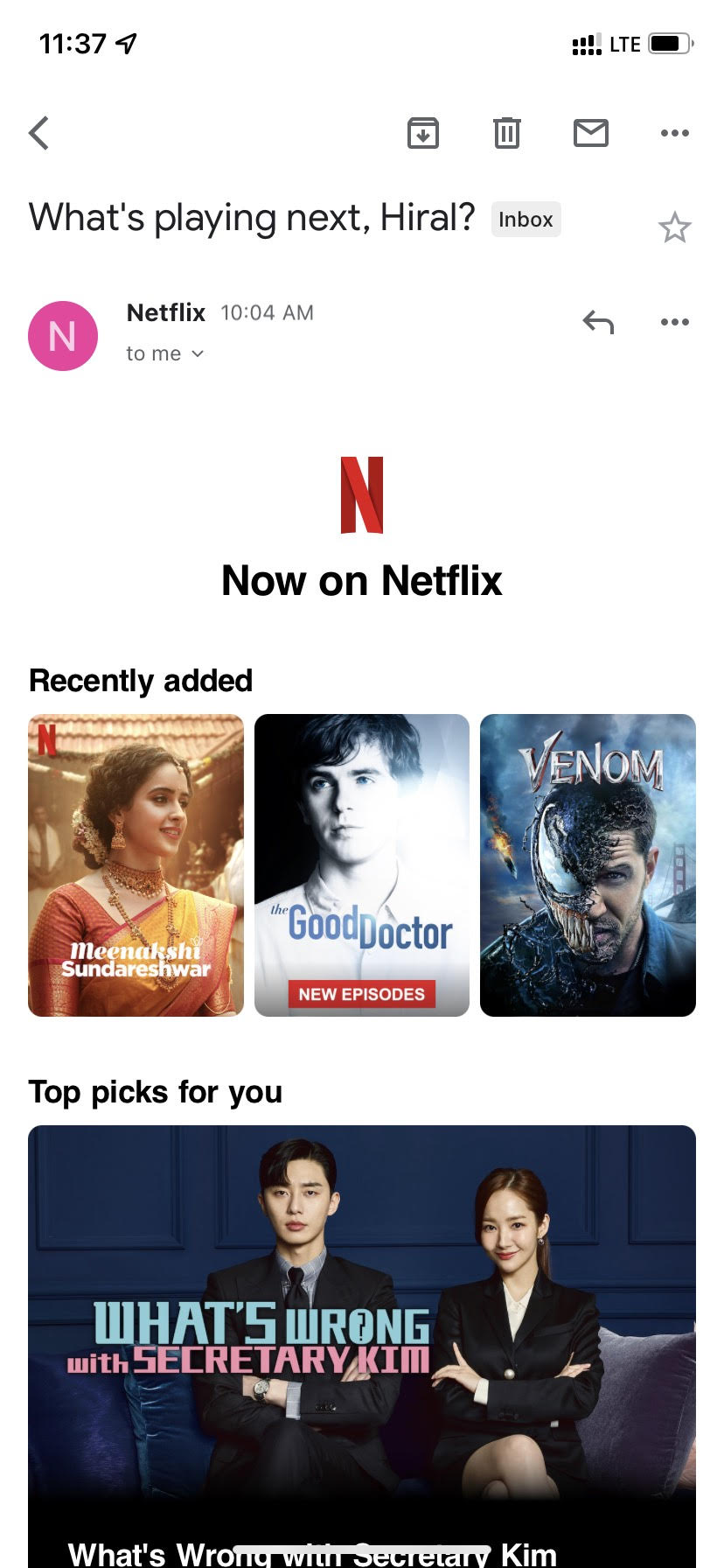 Being a huge Kdrama fan, I'm very much likely to go to Netflix and watch their recommended movies and series. You can see in the image above, Netflix is sending me personalized emails and recommending series and movies based on my watched history, likes, and watchlist. To provide personalization, you need to understand your customers, and to do so, you need to integrate third-party apps which provide you with insights into your customers' journey.
Centralized Customer Data:
Using Salesforce, you can easily store all users' data in the centralized storage system, making it easier for your employees to access it securely anytime and anywhere.
Moreover, centralized storage will provide your employees with the data they need in an exact format. In turn, this will help them understand things their customers need and define strategies and ways they can fulfill their needs.
Re-engage with Inactive Customers:
Reconnecting with inactive customers is one of the biggest challenges, but not anymore, with Salesforce. Using Salesforce CRM, you will have necessary data of your customers like browsing history, last purchased item, date, time, etc. Based on this data, you can first filter out inactive customers. Further, based on their purchase history, you can send them personalized emails with offers and deals. This way, they will be reminded of that product they loved but didn't buy earlier and therefore are likely to come back to finish that purchase.
Track Customer Journey:
Today there are many tools available in the market to track your customers' journey and know each touchpoint. You can know how customers landed on your website, things they added to the cart, wish list, whether they bought an item or abandoned the cart, and more. These things will help you to know your customers better and know ways you can serve them better.
Increase Leads and Close More Deals:
To increase your leads and close more deals, nothing can match Sales Cloud by Salesforce. With it, your employees can easily track customers' journeys and information. They can find more sales leads, nurture, convert them, and increase conversion rates. Sales Cloud provides employees with features like AI support, process automation, automatic data capture, etc. Using these tools, employees can be more productive, understand customers better, and make quick decisions.
24/7 Customer Service: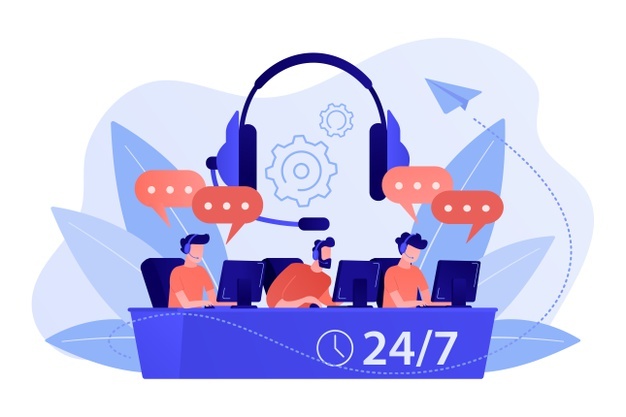 One of the best possible ways to retain customers is to provide them with the best possible customer service. With the help of Salesforce Service Cloud, you close more deals and personalize each customer service and support. Moreover, you can also predict your customers' behavior and predict their requirements, you can also provide users with conversational services via MMS, SMS, and live support round the clock.
Conclusion:
Salesforce is the perfect platform to retain your customers, grow your business, and increase your sales. Many Salesforce features help you provide your users with better service and post-sales service and support. Using the right tools and strategies, you can expand your business.
Want to customize Salesforce CRM according to your business needs? Don't worry, we have got you covered. Hire Salesforce developers from Biztech; we can help you customize the CRM according to your business needs and integrate necessary third-party apps. Customizing CRM and building it according to your needs will help you to serve your customers better.
All product and company names are trademarks™, registered® or copyright© trademarks of their respective holders. Use of them does not imply any affiliation with or endorsement by them.
Befriend Technology for Transformation
Selecting the right technology is pivotal to your business's growth and success. Have you already decided the suitable one for your next project? If so, we can help you take the next step. If not, we can help you decide the best option. Connect with the Top 1% pre-vetted software engineers to build your software.