At the edge of technology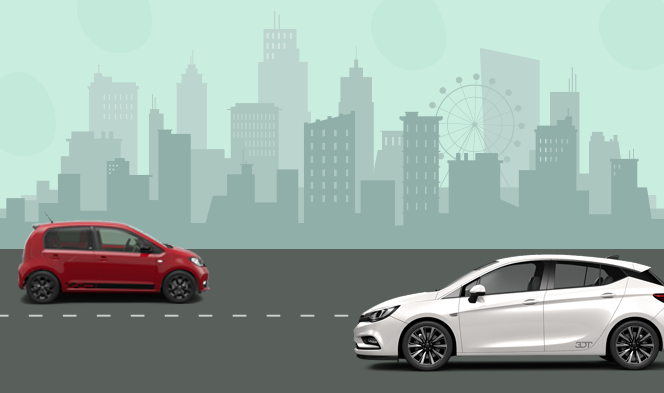 https://www.biztechcs.com/blog/right-way-build-self-drive-car-rental-apps/
750
The Right Way to Build Self Drive Car Rental Apps
09 Mar, 2021
2 min read
Car rental apps are the newest attraction. Renting a car gives one the freedom to explore different places without depending on public transport. Our team begins the process of designing such apps by evaluating the app idea. It's good to research and analyze the market to make sure it succeeds in the competitive market. This also helps to get the information about what business model to choose and what features to incorporate.
Next is developing a UX strategy. It's important to make the experience hassle-free for the users. Therefore, the focus is always on product functionality, and design navigation structure. After implementing all the functions, the next step is to create a visual prototype. Giving users to test the app helps identify and mend potential drawbacks.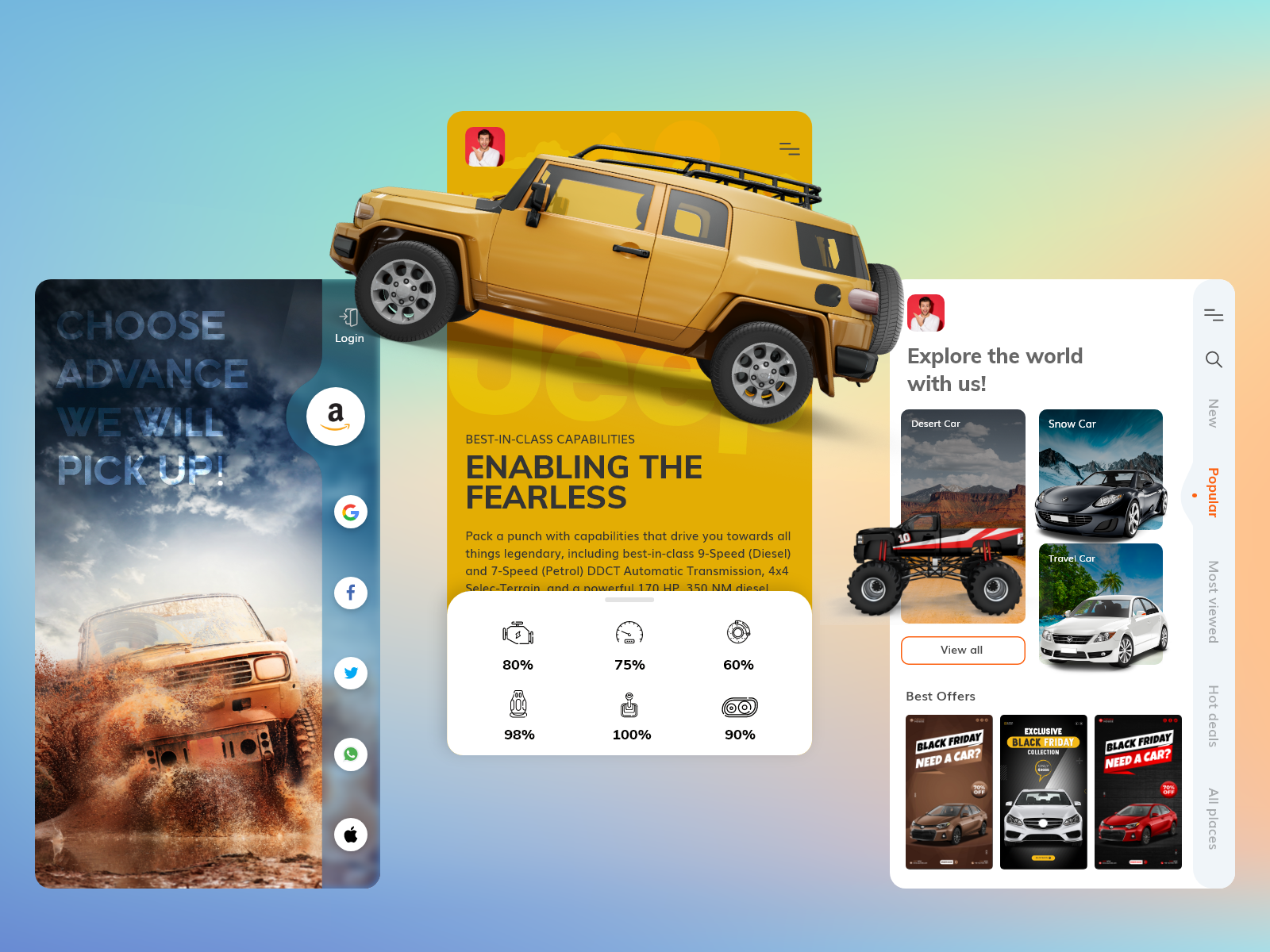 We'd love to work with you and assist in designing an app for your business. We can help you validate your idea, and design and develop your product. Let's get in touch!

All product and company names are trademarks™, registered® or copyright© trademarks of their respective holders. Use of them does not imply any affiliation with or endorsement by them.