Project Overview
The main goal of the client was to have a site that is user friendly. Additionally, it should also be easy for them to maintain and use ERP functionalities like Order Management, Inventory Management, Delivery, and more. A software solution to the frontend for the end customer and a backend solution for the staff. With a custom website, they are able to offer exceptional services to their customers and their staff in terms of logistics.
Our Solution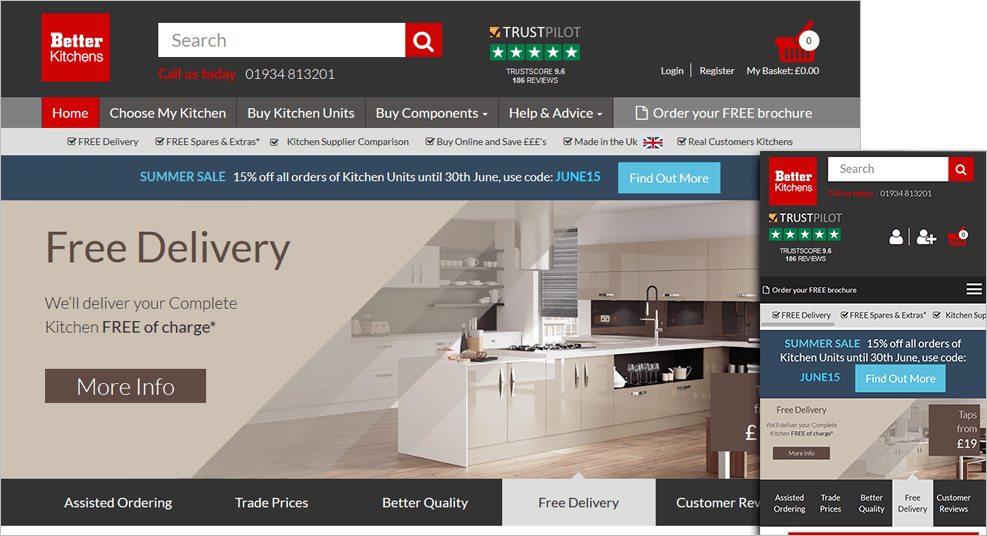 We built the following features for the client to speed up their work flow and sell more products:
Delivery Scheduler Dashboard: It allows the client to select a particular week and based on this shows the delivery work load. After that it will show all the orders which are selected, on Google Maps to see the distance between each order and select a particular date and vehicle for the delivery.
Choose My Kitchen Style: This module enabled their customers to choose their kitchen style along with color and image and then add the product into cart easily.
Final outcome
Delivery Scheduler Dashboard: It will help the client to maintain the workload and carry out timely delivery of urgent orders.
The customer journey is redefined to get the right styles and products they need, with less effort.
Testimonials
We are a kitchen retailer and we sell to both trade and retail customers, we do this we have been using an industry specific software for around 8 years and had come to the realisation that to take control of the business processes we had to look into a more up to date software package. After choosing an Open Source ERP package that we could customise to suit our unique processes we then had to find a suitable and reliable software company to make it all happen. This took some time as we started the search in the UK but we were soon delayed due to slow response times and unrealistic pricing structures. This all changed when we found Biztech! From the initial contact, the professionalism from the Biztech team has been incredible and after they completed some small projects for us, we were confident that they could help us move our business to the next phase. Our new cloud based ERP system is now up and running with the support from the Biztech team. 18 months on we are having further modules created and we are still receiving daily updates with direct communication with the lead developers when needed. In short, we now have total control of our business, have fast response times from the Biztech support team and are confident that our future software requirements can be met and supported. My advice to anyone considering using Biztech would be to get the ball rolling with some small projects to see how they work for you, i'm sure you won't be disappointed. Thank you to all at Biztech.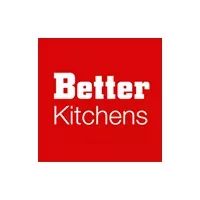 Ardene Stoneman
Managing Director - BETTER KITCHENS LTD