Project overview
Biorbyt's business involves dealing with sensitive material and the proper management of orders, delivery and accounts is of utmost importance. They wanted a solution that could manage this seamlessly and one that could be user friendly.
What features we added:
Solr search integration
Quickbooks integration
CRM integration
Supplier order system (by which admin can place purchase orders to their suppliers)
RO delivery note and GRN systems
Speed optimization with huge catalog of around 4 lac products
Custom theme integration
Sagepay integration-Migration from Magento 1 to Magento 2
Final outcome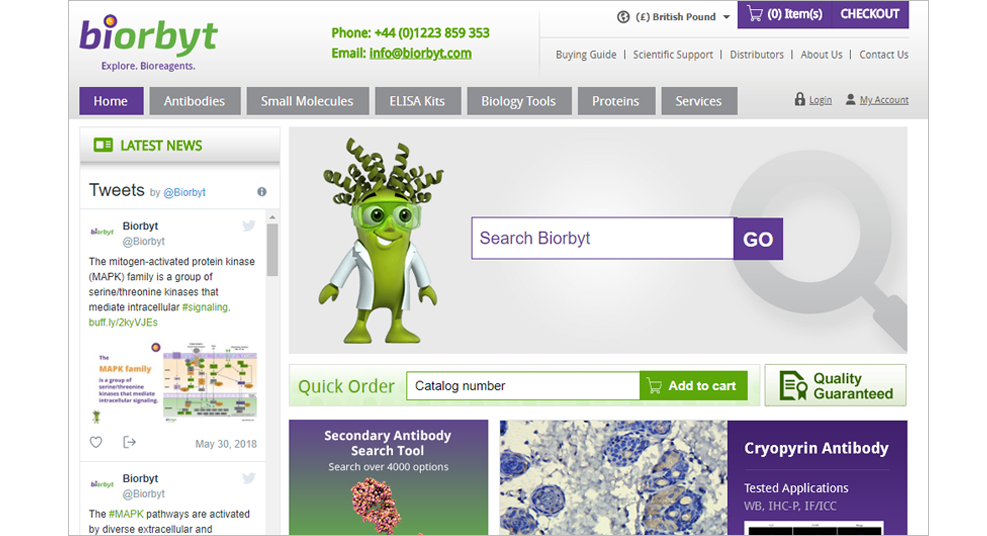 The customizations and integrations we did streamlined Biorbyt's operations flow. It reduced manual tasks like migrating accounting details from the CRM to accounting software. Even with a massive catalog, their website speed does not suffer. The overall outcome is better speed, management of orders, delivery and accounts.
Testimonials
We have been working with Biztech for over 4 years now and been impressed with their breath of knowledge, their can do attitude and the good communication skills. Biorbyt has completed over 100 small and large IT projects with Biztech ranging from HTML front end design to sophisticated back end integration. I would highly recommend Biztech.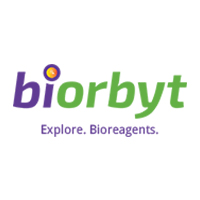 Tillmann Ziegert
Managing Director - Biorbyt Ltd