Overview
El Camino Real Charter High School, an American educational institution, confronted various operational hurdles in their school management. The key challenge was synchronizing data across various platforms and managing different functionalities such as library management, inventory management, and purchase orders. Additionally, the requirement was a backend Odoo-based ERP solution that could easily integrate with their existing Magento website, aiming for a seamless solution to manage all school-related business records.
Biztech, a leading tech solution provider, took on this task, aiming to restructure their Magento website, introduce customizations, and develop and integrate robust ERP functionalities in Odoo version 7. The innovative ERP solution aimed to streamline the school's in-house management operations, encompassing Library Management, Inventory, Expense Management, and more, thereby offering a holistic solution to manage all school operations effortlessly.
Challenges
The school required an effective system to synchronize data across multiple platforms seamlessly.
Managing library operations including book issuance, tracking, and late fees collection was a significant challenge.
A comprehensive payment system for stationery and other materials was needed that could also record transaction details.
An efficient system to reimburse and track staff training and other expenses was absent.
The absence of a purchase order feature led to difficulty in creating, sending, and tracking orders placed by faculties/staff.
A lack of a synchronized communication system led to information gaps between staff, suppliers, and senior officers.
Solutions
Odoo Integration
Integration of Odoo with their existing Magento website streamlined data synchronization.
ERP Development
Development and integration of ERP functionalities streamlined library management operations.
POS Implementation
POS Integration simplified payments and transaction record maintenance for stationery and other materials.
Expense Management Feature
The expansion of the basic Odoo expense function led to efficient tracking and reimbursement of staff expenses.
Purchase Order Functionality
Development of a purchase order feature streamlined order creation, approval, and tracking.
Automated Notifications
The introduction of automated email notifications kept all stakeholders updated about purchase orders.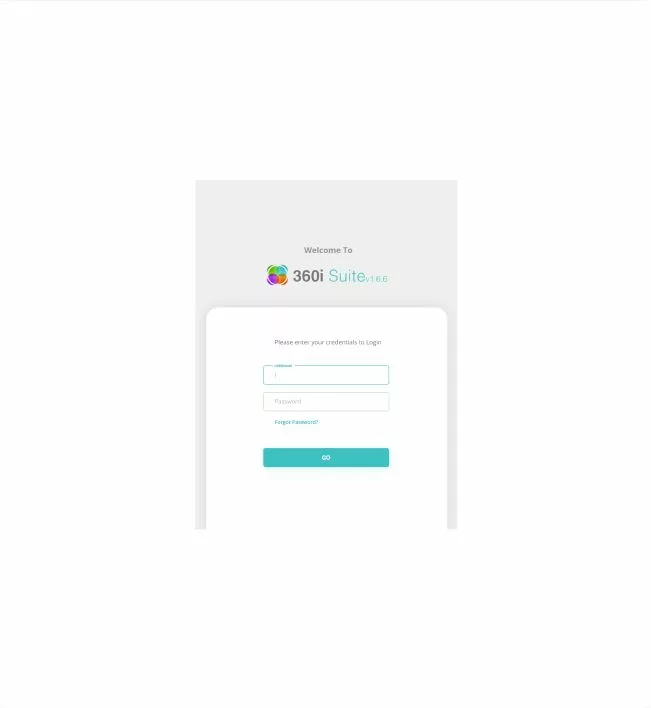 Screenshots
The comprehensive ERP solution developed by Biztech brought a revolutionary change in El Camino Real Charter High School's management operations. Screenshots from the implemented system display how Biztech's innovative tech solutions effectively addressed the school's challenges. The visually appealing and user-friendly interface of the system, and the detailed data representation, are evident from the screenshots. They provide a clear overview of how various modules like Library Management, POS Integration, Expense Management, and Purchase Order Management have been seamlessly integrated and customized to suit the school's specific needs.
Results
Data Consistency
Odoo's integration with the Magento website enabled automatic data synchronization, improving data consistency.
Streamlined Library Management
The library management feature facilitated seamless tracking and management of all library operations.
Simplified Transactions
POS integration ensured seamless transactions and record maintenance for stationery and other purchases.
Effective Expense Management
The enhanced expense function in Odoo allowed efficient tracking and reimbursement of staff expenses.
Streamlined Ordering Process
The purchase order feature simplified the order purchasing process, eliminating redundant communication.
Improved Communication
Automated email notifications improved the communication process by keeping all stakeholders updated about purchase orders.
Your Growth Transformation Partner
We help businesses like you expand their growth with the power of technology. Our world-class team of agile enabled innovators help you extend your tech capacity with advanced technologies and processes. To see it in action, let's connect today and initiate the discussion.
Contact Us
Let's create something awesome together. Reach out to us to hire the best talent for on-time and bug-free deliverables.