CRM tools are a boon for business. But today, it's not enough to only have a desktop CRM tool. The advancements in mobile technology demand business owners to have on the go access to CRM data.
With an aim to give business owners the freedom to work from anywhere and everywhere, AppJetty launched TapCRM. It's an Android and iOS based mobile application for SuiteCRM users. Using this application, employees can view prospects, identify their location, conduct meetings, and update CRM data on the go.
About TapCRM
The idea was to build an application with mobile-specific features to ease the user leverage the most out of the CRM. Here are some impressive features that the application provides:
The user can get alerts for undue activities or impending check-outs via notifications
Check-in/check-out of meetings, tasks, or other activities
Personalization feature allows easy access of data by creating custom modules
The scanner enables the user to add contact details on the spot
A dashboard allows the admin to get insights on relevant business data
Offline support, call log, multi-language support, add attachments are other features that ease the business process
One feature making a difference is the live tracking service allowing sales managers to get real-time updates of each team member. TapCRM is listed as one of the top mobile CRM apps on the SuiteCRM marketplace. It has been one of the featured apps for more than two years now.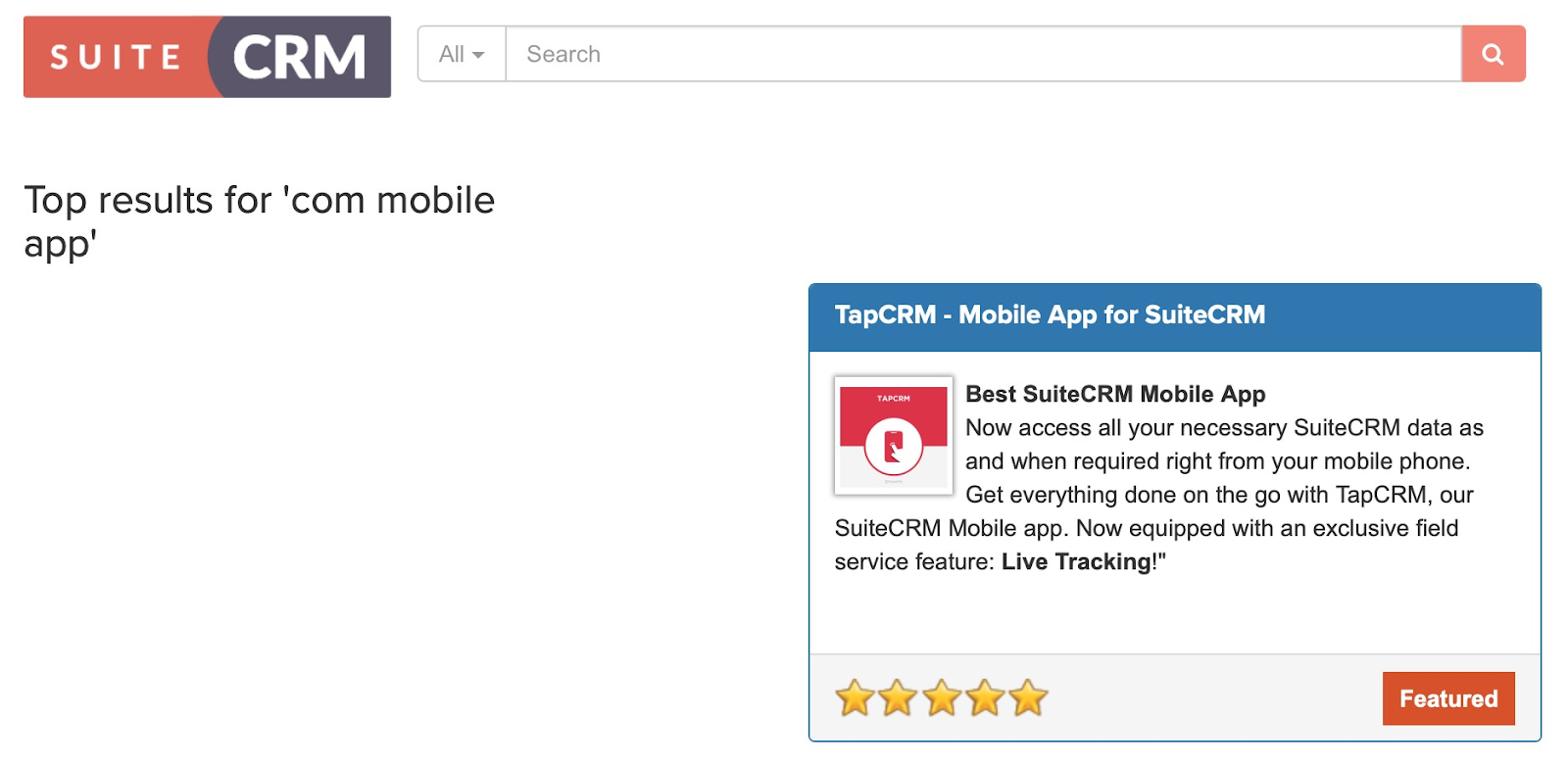 Let's find out more about it.
Empowering the App with Geolocation
The live tracking feature works based on Google Maps Places API that provides accurate map data. It pulls live data from Google Maps and displays it in the app. These are some essential elements that the application's field force tracking includes:
Real-Time Team Management – Field force tracking feature enables sales managers to manage their team in real-time. Managers can see the meetings that the sales representatives have already attended and the ones they are yet to attend. This helps in preventing communication errors with both the team and clients.
Live Tracking – Managers can get an overview of sales reps' on-the-road activities, daily routes, live location & history of check-ins. This feature is accessible to the admin only when the representative gives consent for location sharing. Further, the feature also includes a check-in, checkout. This gives information on the data of all the meetings.
This way, the live-tracking feature greatly improves the app's ability to help the sales team. Managers can get all the data of their team activity in real-time. On the other hand, reps can access the phone's CRM data even while working on the field. You can read more about the SuiteCRM live tracking app on AppJetty's page.
Find out More about TapCRM Here
We aim to ensure efficient operations for any place. That's why we keep updating the application with features that make the user's task easier. For instance, just last year, the company included an easy filter option that allows users to have a glance at the required data.
Having advanced features is not enough for any application to succeed. A seamless user experience is equally important. Hence, our design constantly strives to create designs with the right elements avoiding unnecessary clutter.
A Word About Our Marketing Strategy
In order to market this product, we have worked on several improvements for the trial experience and invested in the hand-holding period. The result of which is the staggering 36% trial to order conversion ratio on the marketplace.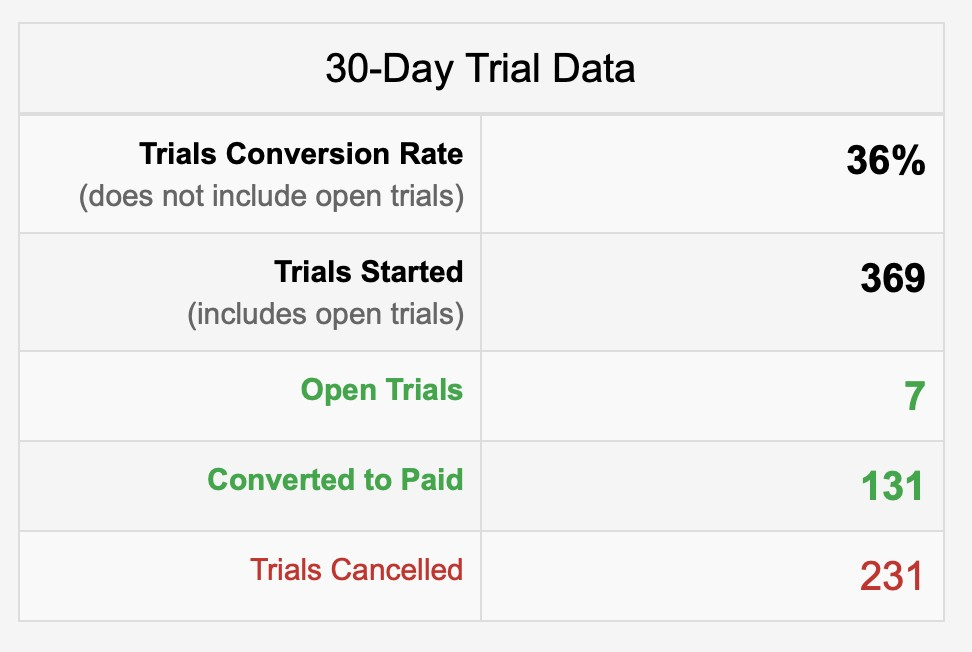 Instead of building the self-praise bridges, we would rather like to hear from you about your app idea. We are pretty sure that we can devise a comprehensive strategy that works for your business.
Over to You
Geolocation technology has become imperative for the growth of any business. Whether it's reaching the right people using location-based marketing or creating a location-based app to thrive amid growing competition, enterprises across all sectors are investing in this technology.
If you have a similar idea for your business, then we can help you materialize it. Our job doesn't end after developing a suitable solution for your business. Our marketing team can further guide you in choosing the best way to promote your new product. Let's get in touch and plan a roadmap for your business idea.