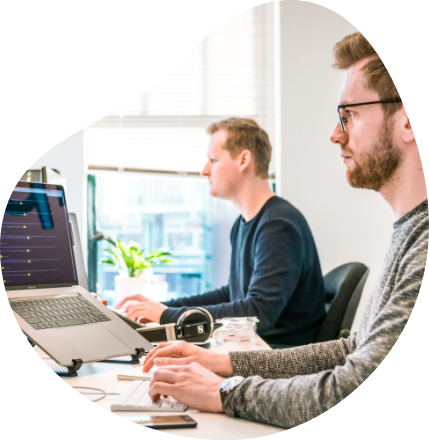 Upgrade Flutter with a Reliable Partner
Being a leading Flutter development company, we know the importance of software upgrades and updates and how they can affect performance, security, and your business success. So, we offer an upgrade to Flutter 3 to improve the stability of your existing solution, remove outdated features and keep your app/website more secure.
With agile methodology and a process-oriented approach, we are driven to assimilate the most advanced features to help you stay ahead of your competitors. Our team has in-depth exposure to Flutter, and you can leverage that to create intuitive interfaces. We also provide you with support and maintenance post Flutter upgrade.
Features of Flutter 3.0 Upgrade
Develop dynamic applications for different OS with a single codebase. Boost speed, agility, and scale with on-demand solutions that intelligently adapt to your business needs.
Multi-platform support
Turbocharged UI across all platforms
Casual games toolkit
Integrations for backend services
Theme extensions
Performance improvements
Get Expert Help For Flutter 3 Upgrade
✓ 100% Guaranteed Security of Your Information
Trust us and take the first step!
See What Flutter Upgrade Can Bring to Your Business
Flutter is an undisputed platform that halves the cost of developing applications using traditional native methods. With the Flutter 3.0 upgrade, you can complete your journey from mobile-centric to multi-platform applications with macOS and Linux desktop support, along with website and mobile-specific updates.
Process to Upgrade Flutter Project to 3.0
We follow a quick four-step process to harness the power of the latest Flutter upgrade version.
Check Feasibility

Check your existing applications with Flutter 3 features.

Detach from Live Data

Create another instance of the application

Upgrade Flutter

Upgrade Flutter version followed by UAT

Upload on Store

Release the apps on App Store and Play Store
Flutter Web

Flutter web users can now simplify the development process and relish efficiency thanks to performance improvements in the Flutter upgrade version.

Browser-based web app support
Flutter Desktop application development
Flutter Website development

Flutter Mobile

From smoother animation to dynamic and productive experience on foldable devices, here are the significant Flutter upgrades for Android and iOS platforms.

Support for Apple family device
From old Android OS to the latest OS support
Customization support for different devices
Words that make an impact
Success Stories of Digital Transformation Developed By BiztechCS
Our persistence and enthusiasm to work with technologies have helped us go above and beyond our client's expectations. Here, explore many of our successful projects which digitally transformed businesses.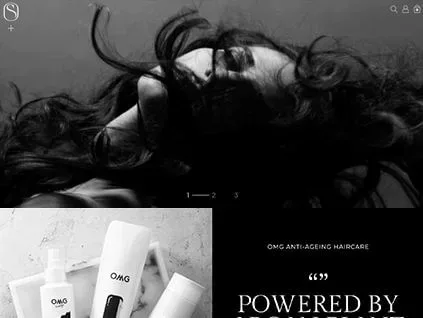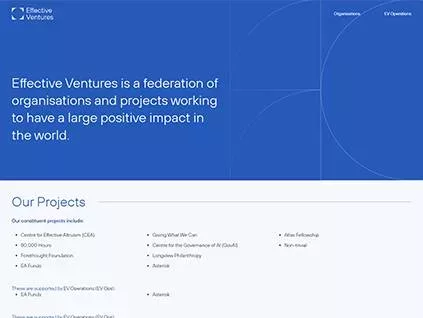 Effective Ventures
HTML5 , WordPress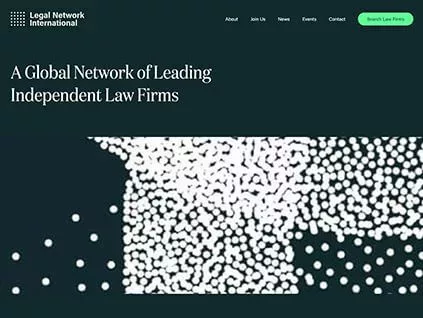 Legal Network International
HTML5 , WordPress
Tech Updates from Team BiztechCS
At BiztechCS, we keep you at the edge of technology with the latest updates, news, and trends influencing the IT industry. Our blog has a unique approach and is well-researched to give you a fresh perspective on technology.
Why Choose Biztech for Flutter Version Update
We effectively plan and deliver Flutter upgrades so your organization can leverage the full potential of the Flutter platform, that too, with minimal disruptions.
Dedicated Team of Flutter Experts
Comprehensive Flutter Upgrade and Development Services
Flexible Engagement Models
Cost-Effective Solution
On-time Delivery
Agile Methodology
Code Authorization
100% Customer Satisfaction
24*7  Support and Maintenance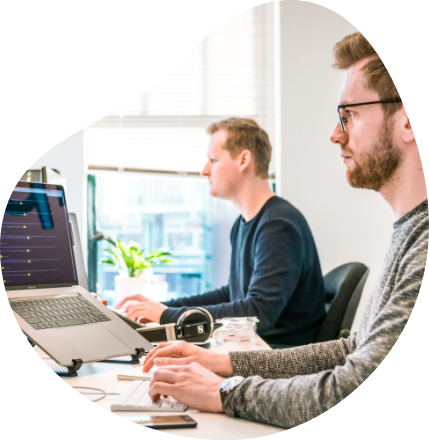 Frequently Asked Questions
How do I upgrade the old Flutter project to the new version?
There are technical steps that you can follow to upgrade Flutter to 3.0. However, we would recommend consulting a reliable, experienced development team at Biztech. They will help you with the Flutter upgrade specific version without any risks.
What is the difference between Flutter 2 and Flutter 3?
The primary difference is that Flutter 3 provides stable support for macOS and Linux, along with performance improvements, internalization, and accessibility features.
How many channels does Flutter have?
Flutter has 3 channels – stable, beta, and master. Flutter 3.0 is now stable on all platforms.