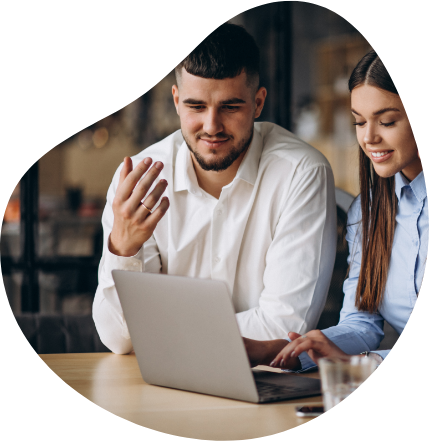 Develop Customer-Centric Applications With Swift App Developers
Have a Swift mobile app development idea but don't know where to start? Hire our Swift app developers. We vet, train, and refine their skills to ensure the highest quality. Our Swift app developers are well-versed in developing top-notch, industry-specific Swift solutions with an object-oriented language.
Be it Apple Watch, iPad, iPhone, or Apple TV, you can trust our Swift experts for high performance and security. By working with us, you can hire a full-time Swift developer for a fraction of the cost, along with added management assistance.
Hire Swift app developers for end-to-end app development, integration, consultation, support, and timely updates.
What Our Swift App Developers Can Do
What Our Swift App Developers Can Do
Custom iOS App Development

Our Swift experts can help you build custom, high-performing iOS apps. Hire Swift app developers to turn your ideas to life and enhance your user experience.

iOS Integration

Our team of Swift developers will handle all the complexities of integrating third-party apps. It will boost the performance of your applications and provide your users with a seamless experience.

iOS App Consultation

Let our iOS app consultants guide you through the entire software development process and help you at each development phase. Rely on the expertise of our Swift developers and select the right technology for your next project.

Hire On-Demand Swift Developers

Hire Swift app developers who help you build scalable custom solutions for your next project. Our Swift developers are experienced and skilled enough to handle complex requirements and provide efficient solutions.

Swift Application Development

Have an application development idea? You are at the right place! At Biztech, you will get all the support for application development which helps you provide your users with remarkable solutions.

Industry Specific Solutions

Build enterprise-level, industry-specific solutions with Biztech. Drive customer satisfaction and build user-centric solutions which fulfill your business needs and industry standards. Hire Swift developers from Biztech, your one-stop solution.

Support and Maintenance

Get on-time support and maintenance from our Swift developers. Keep your application updated round the clock and provide users with a seamless experience of your application.

Timely Security Updates

Get regular security updates from us to keep your application secure to use and bug-free. Hire our Swift developers to retain customers and provide a safe experience.
Transform Your Ideas with Our Developers!
✓ 100% Guaranteed Security of Your Information
Trust us and take the first step!
Leverage the Expertise of Swift Developers
Risk Management

Remote Swift developers streamline your app development while reducing overhead expenses, eliminating technical risks, and saving hiring time.

Cost Saving

When considering external Swift developers for hire, you don't have to worry about their training, benefits, holidays, etc. You only have to pay for their performance and time spent on the project.

Sound Knowledge

Niche experts are well-versed in delivering high-end solutions with different technologies and tools. They help you develop an industry-standard solution.

Control Over Project

Hire Swift application developers and get complete control over your project, deliverables, tasks assignment, and daily activity monitoring.

Flexibility and Scalability

Outsourcing developers allow you to scale the project as and when needed. When you hire dedicated Swift programmers from us, we help you with end-to-end support and flexible contracts.

Focus on your Core Business

Hire Swift experts to free yourself from all the management and development responsibilities. You can focus on the overall direction while we manage them.
Engagement Models to Hire Swift Programmers
Flexible Hours
You can hire our Swift app developers on an hourly basis. In this model, you will only have to pay for the time and resources spent on the project.
The highlights include weekly billing with flexible duration. You get 100% source code authorization.
Dedicated Resource
Hire Swift experts to create tailored solutions at fixed pricing. This model is for those who want to hire developers on a monthly basis.
You get guaranteed 160 hours as per your flexibility and time zone with direct access to the resources.
Hire Team
Choose your desired experts from a pool of talented Swift developers, designers, testers, and engineers, and build a team to develop a custom solution for your business.
Communicate with them via emails, Skype, Google Meet, or Zoom and be a part of the agile development process.
How to Hire Swift Programmers for Your Next Big Project
Inquire

Select CVs

Assess Candidates

Run Trial

Hire Developers
Travel & Hospitality

Retail

E-commerce

Education

Professional Business

Event Management

Food & Beverage

Real Estate

Manufacturing

Finance & Insurance

Human Resource

Non-profit Organization
Words that make an impact
Success Stories of Digital Transformation Developed By BiztechCS
Our persistence and enthusiasm to work with technologies have helped us go above and beyond our client's expectations. Here, explore many of our successful projects which digitally transformed businesses.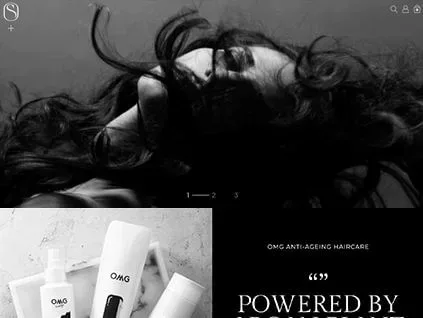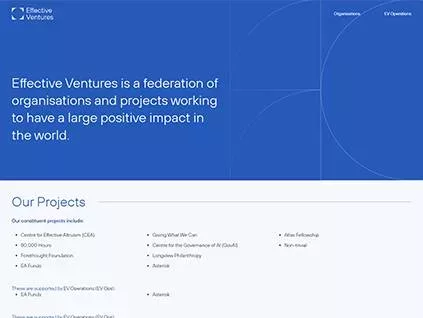 Effective Ventures
HTML5 , WordPress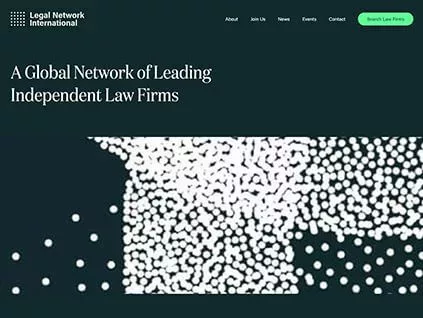 Legal Network International
HTML5 , WordPress

Streamlining ECR school's

operations with a 360-degree solution

El Camino Real Charter High School approached Biztech to help them solve the challenges they were facing in their daily operations and student management. To help them, we developed a school management...
Tech Updates from Team BiztechCS
At BiztechCS, we keep you at the edge of technology with the latest updates, news, and trends influencing the IT industry. Our blog has a unique approach and is well-researched to give you a fresh perspective on technology.
Hire Our Top-class Swift Developers
Our Swift developers have helped businesses from different verticals with custom solutions. We can help you develop high-end solutions on several frameworks and technologies.
USP of Hiring Swift Developers from Biztech
Be it developing a tailored solution or suggesting ideas for the new features, our team of Swift experts will guide you through each stage of the development process. Here are the advantages you get if you choose us:
Industry Knowledge
On-time Delivery
Flexible Time Zone
Flexible Engagement Model
Low Attrition
Zero Overheads
Dedicated Swift Developers for Hire
Agile Methodology
Cost-Effective Solution
Maintenance and Support
Security and Compliance
No Obligation Quote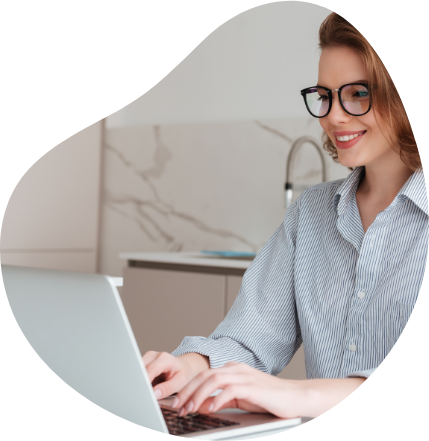 Frequently Asked Questions
How much does it cost to hire Swift Developers?
The cost of hiring Swift developers depends on your business requirements and team size. We provide three types of pricing and hiring models – flexible, dedicated, and hiring a team. You can hire a developer/s on an hourly and monthly basis. If required, you can even hire a minimum of 3 developers. Contact us to learn more.
Can I hire dedicated Swift developers for my project?
Yes, you can hire developers for your project. Reach out to us with your project requirements. We will study it. Depending on it, we will provide you with the right developers. Furthermore, you can interview them and hire Swift developers according to your needs.
How much time will it take to develop a Swift application?
This depends on your project requirements. We will first understand your project requirements, and then depending on them, our team will provide you with an estimated project deadline. However, this can keep changing depending on your project requirements.
What is your Swift app development process?
Following are the steps we follow for Swift mobile app development:
Research
UI/UX Designing
Development
Testing
Maintenance and Support
Who will have ownership of the project and source code?
Once the project is finished, we will provide the complete ownership of the project and source code to you. This will also be clearly mentioned in our contract, so it helps us to serve our clients better.
Which software development methodologies do you use for Swift?
This depends on your project requirements. We follow Agile methodology, Iterative model, Waterfall model, and Rapid Application model. Once we know your project requirements, we will provide you with an answer as to which model to follow. We recommend using Agile methodology, as daily stand-up meetings keep everyone in the team updated, and it is easy to manage runtime requirements in a new sprint.
Will you help me upload my application to the App Store?
Of course! Once you have given us your Swift mobile app development responsibility, we will help you at each stage. Our Swift app developers will provide you with the necessary assistance to upload an application to the App Store. Additionally, our marketing team will market your application in the App Store, which will help you to reach more clients.
Which types of applications have you developed in iOS?
We have experience developing the following applications in iOS:
Ecommerce mobile app
CRM feature app
Admin utility app
Educational app
Dating app
Tracking and inspection app
Health tracking app