986
Develop a Beauty Product Website
19 Aug, 2021
2 min read
https://www.biztechcs.com/blog/develop-beauty-product-website/
Beauty is in the beholder! Of course, but finding the right beauty product is essential too. Everyone has different skin tones, likes, and dislikes for beauty products, and so the beauty industry has a wide range of products for every skin type. As a beauty company, you need to provide your customers with aesthetically designed websites.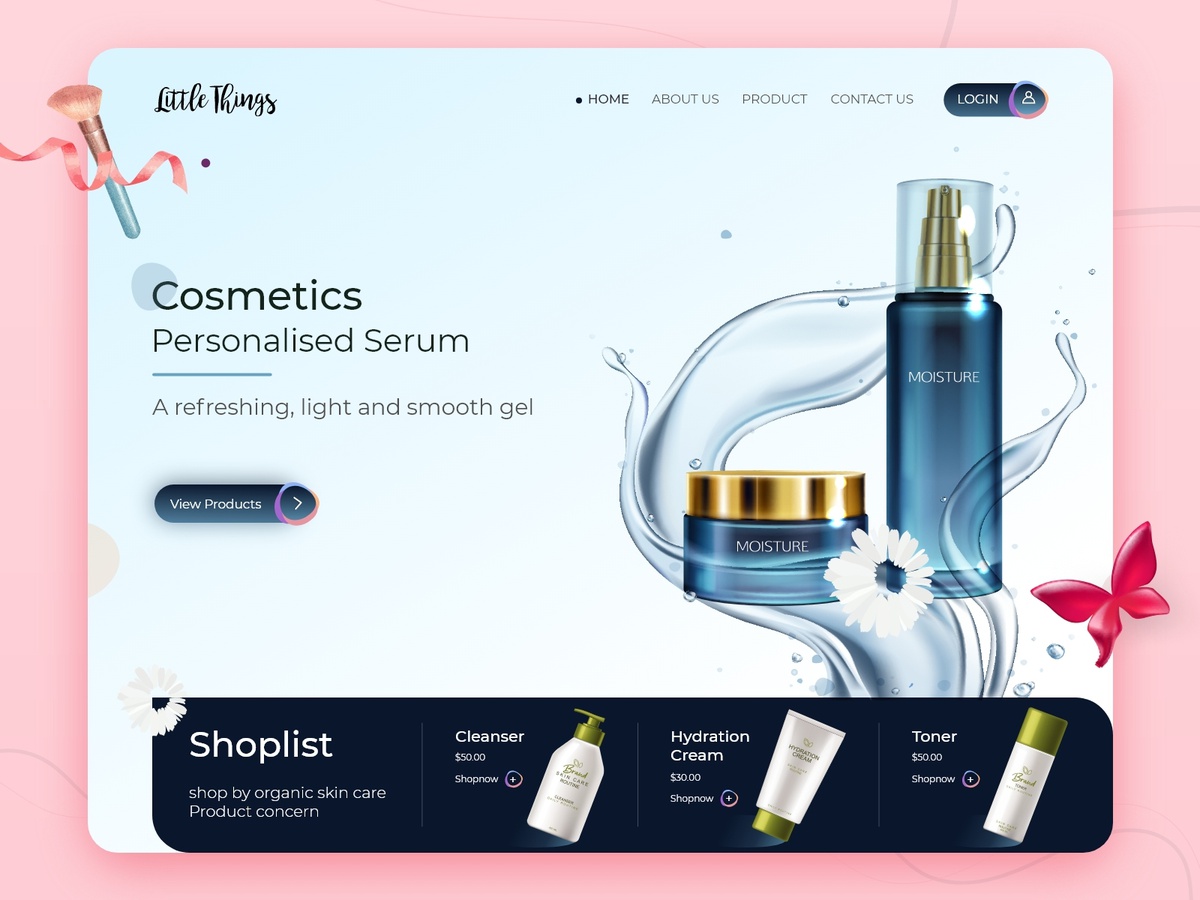 On your beauty products website, you need to provide users with the right information about your products. Following are certain things you need to be transparent about:
Manufacturing of products
Types of testing done of beauty products
Detailed description of the product with images, ingredients, and more
Read also: Best Web App Ideas to Make Money in Future
These things will help your users to decide whether they should purchase products or not. Remember to be inclusive and diverse with your range of products that serve everyone's purpose. Searching for a team of developers and designers who can help you develop a website that serves your purpose? Contact us; we have a strong team with in-depth knowledge about developing suitable designed applications and websites.
All product and company names are trademarks™, registered® or copyright© trademarks of their respective holders. Use of them does not imply any affiliation with or endorsement by them.
Befriend Technology for Transformation
Selecting the right technology is pivotal to your business's growth and success. Have you already decided the suitable one for your next project? If so, we can help you take the next step. If not, we can help you decide the best option. Connect with the Top 1% pre-vetted software engineers to build your software.