Project Highlights
The client wanted to have a recruitment platform where applicants from all over the globe could apply for various work opportunities in China. In order to ensure that the jobs offered by the recruiters are valid and that the candidates obtain their worthy and appropriate jobs, they wanted the website to be candidate-centric.
Other features that were part of the requirement:
Candidate Portal

Restricted access to the public

Automated filtration of jobs

Auto-generated Emails
How we helped them grow?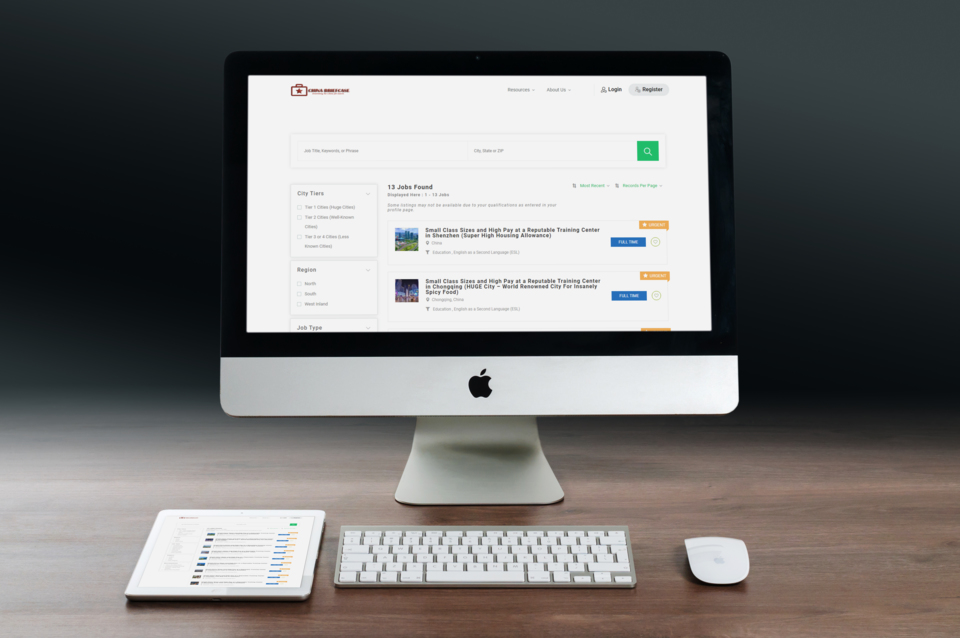 Candidate Portal
We developed a dedicated platform for candidates where they can browse and apply for the jobs They can also keep a check of the job application status. Another feature of the Candidate Portal is updating the job profile with the current details, CVs and introductory videos.
Restricted Public Access
The client wanted the site to be private. No guest user should be able to access all content on the site without logging in or registering. But because pages such as Contact Us and About Us need public access, we developed a custom module that allows admins to convert page visibility into public or private.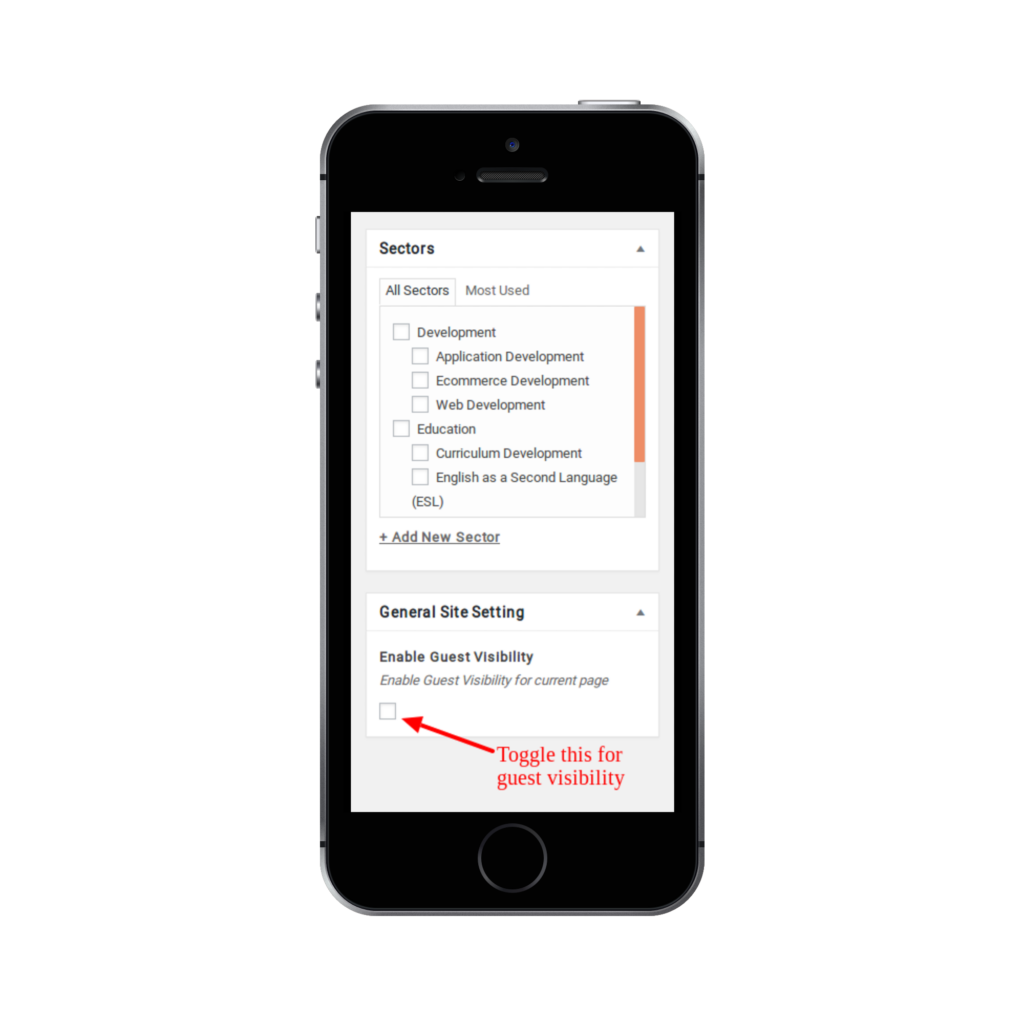 Automated Job Filtrations
Candidates often apply for a job that is irrelevant to their skills and educational background. So to sort this out and give candidates a well-organized, customized experience, we fired a few queries in the background that would automatically filter jobs based on the candidate's skills.
For example, an XYZ applicant wants to work in music teaching and possess the desired skills, so after registering and logging in to the portal, the XYZ applicant will only be shown the music teaching related jobs. Any other employment, such as those connected to the medical profession, will not turn up.
Auto-generated Emails
As updating the employer on each job applicant was overwhelming, we built an Email Cron which if activated would automatically send emails notifying about applications to the Employer at the stated time of the day. With this feature, the admin need not send the details to the employers manually.
Outcome
With China BriefCase, many candidates have achieved their career endeavors.