Project Highlights
The client wanted to use Xero as an interface to handle the accounts, contacts, invoices, goods, etc. of their clients.
Two-way synchronization of Xero and SuiteCRM with the scheduler was the prime task.
Our Work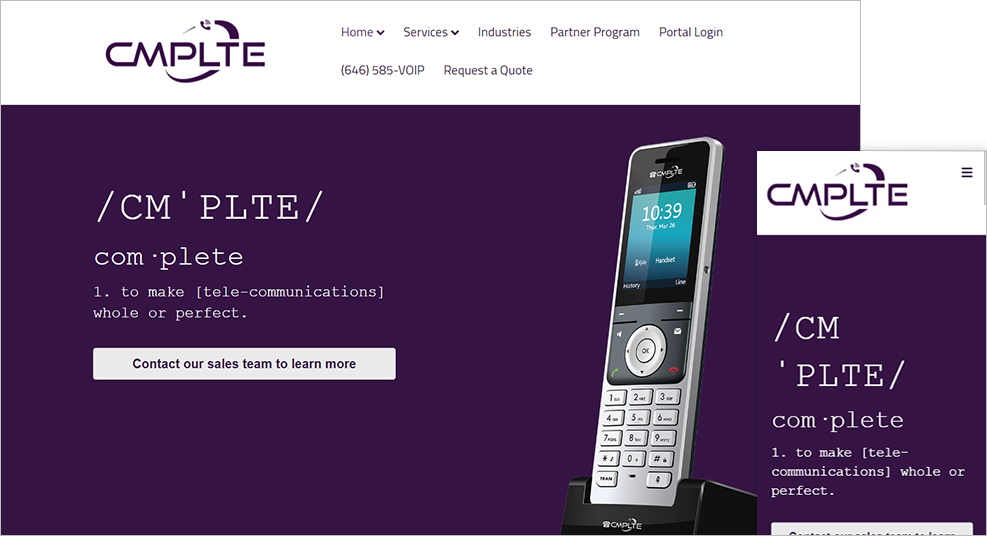 We integrated CRM modules with Xero to save time and removed the need to enter data twice.
We also implemented a scheduler to synchronize data time by time, as per the specified interval, to control the Xero API call cap. By setting up the Xero API, we synced the following CRM modules to Xero and vice versa:
Contacts
Accounts
Products
Invoices
Payments
For Xero to CRM sync, we've configured Webhooks that will allow any changes to the Contacts and Invoices response to the CRM URL, and the data will be synced to the CRM.
Outcome
The easy-to-use integration of Xero with CRM enables them to manage accounts, contacts, quotes, invoices, payments, and products instantly and in real-time. It ensures that their business gets paid and receives faster payments in a smart way.