Project overview
Medguard wanted an online Magento store to serve a larger market segment of the healthcare industry with promising online identity. This required a powerful online store solution with a customized Magento theme. Additionally, a payment gateway integration offering delightful user experience with flawless online transactions for their wide range of product categories.
What features we added:
Netsuite integration
Altapay payment integration and custom payment method development
Custom theme integration
Migration from Magento 1 to Magento 2
Custom Payment method integration
Final outcome
A smooth management of orders. With a fully-functioning eCommerce store, they are able to expand their horizons when it comes to customer base. The custom payment solution was a great addition to the store for B2B transactions.

Apart from building and integrating, we also made sure to maintain its performance with our upgrades and maintenance services.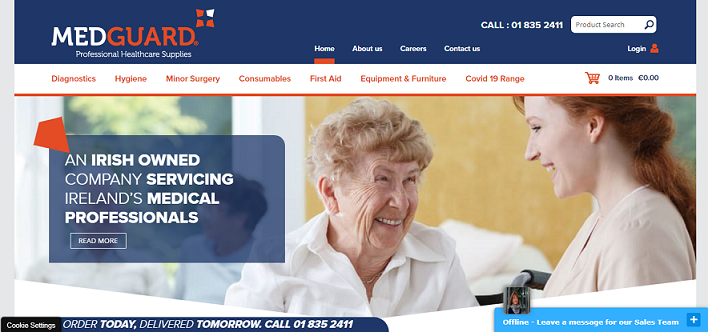 Testimonials
We use Biztech for all our Website Design, website security, website server and website changes. We find the guys Exceptional at what they do. They will always complete tasks exactly how they were specified to do.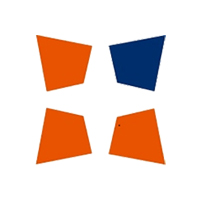 Paul Clifford
Business Development Manager - Medguard Healthcare Ltd