NORMA. is a well known modern jewelry brand that powers sustainability through timeless style and long-lasting jewelry. They craft products with care using recycled metals! 
The client's team came to us, to develop an attractive website. They wanted a Squarespace-based entirely customized website with custom layouts. 
Project Highlights
Considering the requirements in mind, we decided to emphasize wide sections for jewelry products and provide a clear interface for users to order online. The major challenge was to have a customized interface without using default features.
Our approach to the solution:
Apply customizations

A convenient online shop

Mobile-friendly website

Great user experience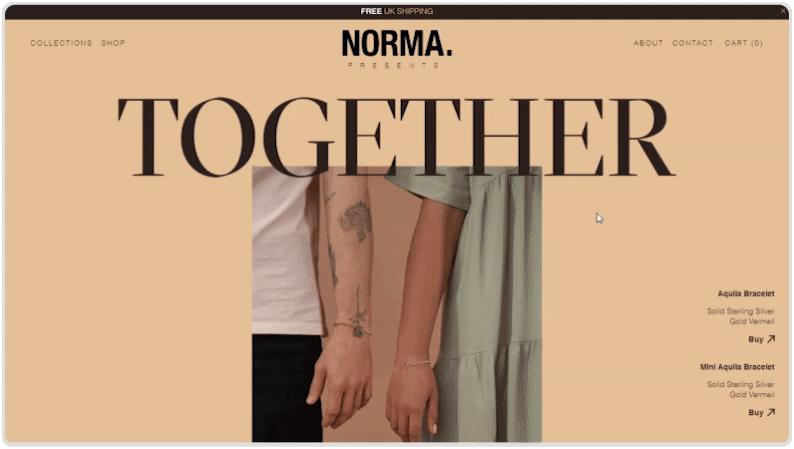 Solutions
The website is based on Squarespace. After estimating the scope we started implementing the required features and defined the overall look of the website.
While building this solution, we made sure to have a convenient interface for both desktop and mobile users. So each element is carefully designed for a completely diverse web experience.
Home page
We have developed a custom one-page animation for this page. This was a custom development as there was no option to add a similar effect in Squarespace.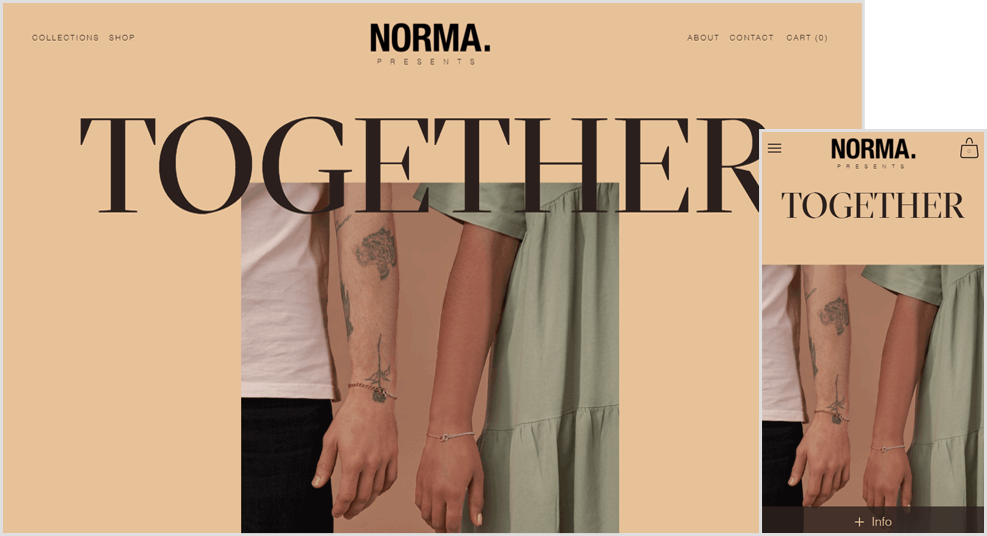 Newsletter Form
There was a need to create a custom newsletter. Hence, we integrated it with our custom-developed design.
Footer
Keeping the client's requirements in mind, we designed a custom footer in a different manner.
Product Detail Page
With Squarespace, there were so many limits with the design scope. However, we customize the page as the client wanted. All wide sections that match the style of the business, a user-attractive interface, and all in all an easy to use website!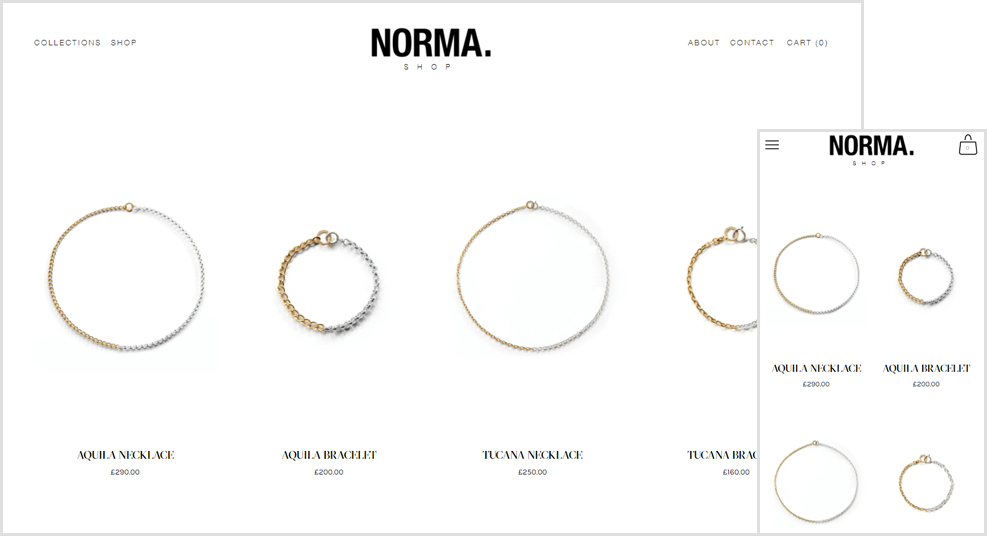 This is a fully-responsive website to provide the best user experience. We made sure that the font, layout, and other elements of the mobile version had the same kind of effects as the web page.