Project Highlights
The client wanted to have an online presence that would speak their goal and help filmmakers to reach out to them easily. They wanted a WordPress website that was easy to navigate and customized according to their needs. The organization's main requirements were:
Theme Based Website Design
Simple Website Maintenance
Custom Filters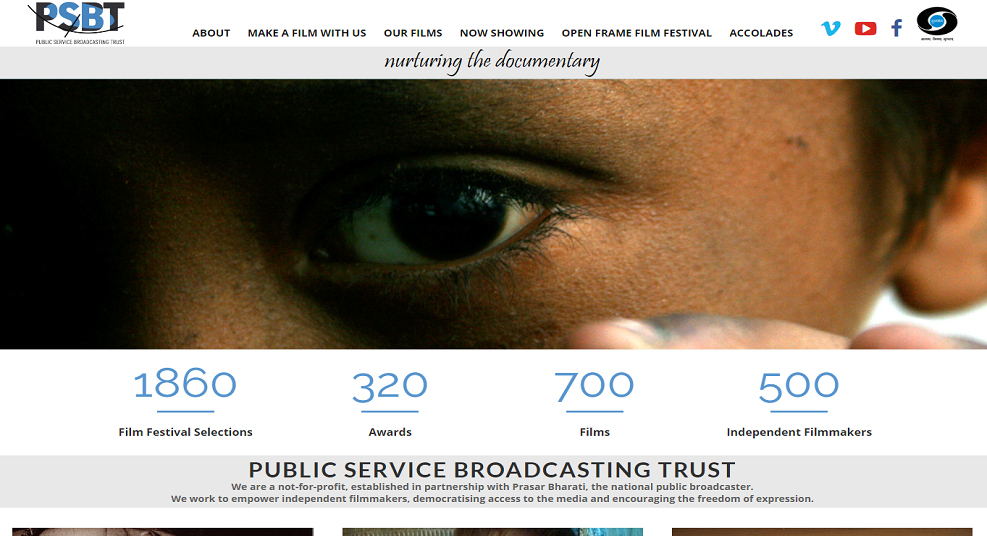 Our Work
Theme Based Website Design
To make the website more vibrant and relate its directory to its goals, the organization required a website design based on proper color scheme. So, we designed a custom WordPress website to offer robust and user-friendly navigation as per the organization's unique business needs.
Custom Filters
In order to help viewers sift through dozens of documentaries and zero in on one that suits their needs and interests, we implemented custom searches that categorize documentaries, enhancing overall user experience based on the feedback.
Final Outcome
The online presence helps them reach a wider audience which encourages each artist, each dreamer to reach out and tell their story, to leave a huge impact on society.
Testimonials
The PSBT website is the primary mechanism of communication with filmmakers, media practitioners and enthusiasts the world over and the credit for a lively, user friendly and efficient website goes to Biztech Consultancy who have not only designed the site for us but provided excellent support both technically and creatively. We are glad about our partnership with you and your team.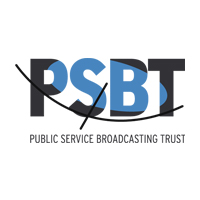 Ridhima Mehra
Sr. Program Manager - PSBT.org