Project Overview
SFCable, based out of the USA, is a leading ecommerce store that offers a variety of cables, with connector customization options. They follow the standard metrics of cables and connectors.

When SF Cable contacted us for their project, they were operating at a small scale with a website targeted for B2C audience. The reason for taking us on as a technological partner was to shift from B2C model to B2B model. This required a drastic change in their business workflow which required us to restructure and revamp their website, the customer journey, and business logic. Along with that, their online presence, Google rankings, and paid marketing was handed over to our marketing team.

In the recent past, their requirement was to shift their website from Magento 1 to Magento 2 Enterprise Editing to provide a better experience to their customers.
Detailed Development Requirements
Apart from restructuring and migration to M2, their requirements included turning simple products into configurable products with multiple SKUs for the new website. Their customers should also be able to order any of the configurable products in bulk which meant showing more options on the product page.
Detailed Marketing Requirements
Seeing the potential and stability of their business model, our marketing team proposed to help them gain better space and ranking in the digital space. Firstly, we handled their SEO only and grew their account exponentially by working on On page, Technical and Off page aspects of SEO. After successfully implementing and growing their account, they handed over their paid marketing (Google and Bing Ads) and the whole account handling of Amazon marketplace including product listing, paid advertising, and optimizing product groupings.
Our Work
Development Solutions
Moving a whole website with major customizations in the buying process and product listing presented some of its own challenges. However, the website was successfully released in the given timeline ensuring the desired functionality of configurable products. Additionally, we also integrated the bulk buy widget to add a cherry on top.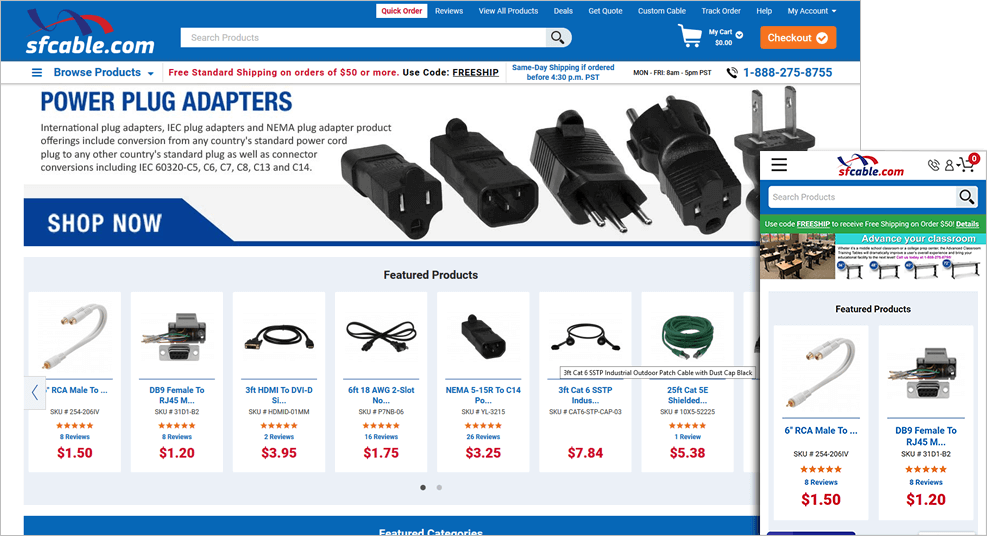 Marketing Solutions
The major drawback our marketing team faced was during the migration of website from Magento 1 to Magento 2. There were changes in URLs which lead to organic rank drop and paid structure changes. This means all the efforts made for organic ranks were to be made again and all the PPC methods & strategies revised.

Our marketing team went head on with these issues and got our client's  ranking bank in less than 45 days of the launch. For PPC, we restructured the entire list of Campaigns and recreated the Ad Groups focusing on the new site and the URL structure. The first goal was to ensure the stability of spend vs revenue.
Results
As organic traffic took a dip after revamping the URLs, we covered the revenue with an increased budget of Ad spending while keeping the ROI at the same ratio. With our team's combined efforts, we achieved 5X ROI for Bing Ads and 3.5X for Google Ads.
Testimonials
I have been working with Biztech for past 4-5 years. They have been managing my website and several projects over the years. For past 2 years, Maulik & team has been managing the marketing of SFCable, too. So Biztech is like my extended office taking care of the IT & Marketing needs. They are prompt, reachable all the time, and easy to work with. For marketing services, we use them for SEO and PPC both. They are very good with data and keep sharing suggestions to improve performance year on year. I can completely rely on them as their suggestions have only produced great results for us. I would highly recommend their services.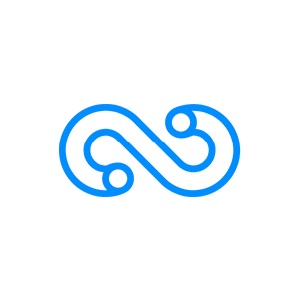 Jennifer Truong
Owner - SF Cable