Project Highlights
The client wanted a self-service portal that would allow clients to manage their data, such as assets, asset-related attachments, and reports, without contacting the CRM administrator. Additionally, some layout settings were required. And thus we configured our default Salesforce platform to fit their needs.
Our Work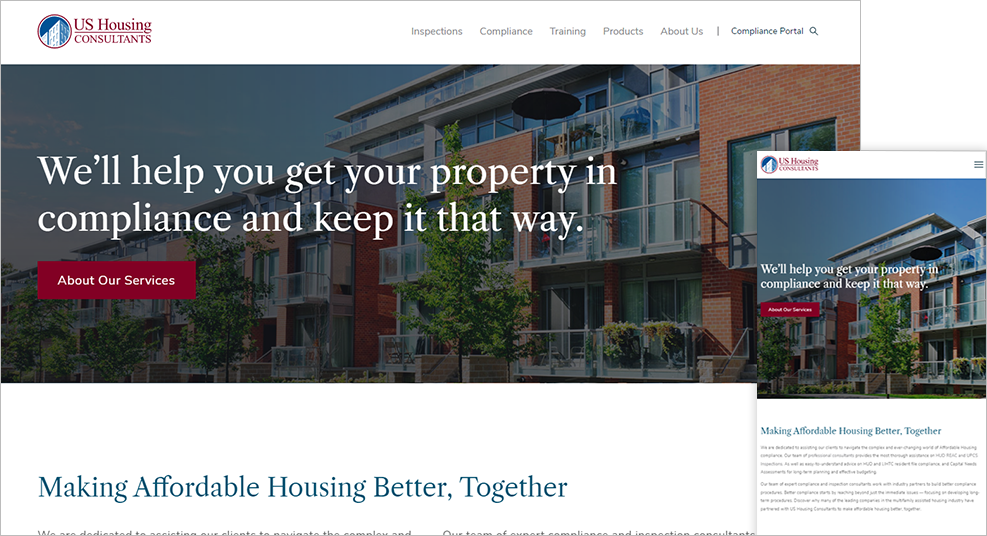 Asset Module
A list of all the assets related to logged-in users is added in the Assets module. The details page consists of the attachments related to that asset with downloadable features.
Reports Module
We have added a list of 16 reports in the Reports section, as per the client's specifications. Filters such as properties and date range are also incorporated. Additionally, the report is available for download as pdf or excel.
Case Module
The case module consists of all the user cases. We've incorporated the case comment and attachment section into the case details tab. Using the comment section, users can connect directly with the case rep, and all the attachments relating to the case can be found in the attachment folder. In the attachment section, users can also add new documents.
Layout Settings
In Salesforce, we implemented Salesforce admin with layout setting, customer portal role, portal configuration, mass generate portal credentials feature.

Using drag and drop features, the client can edit their view of the portal.

We introduced an expiration option for passwords. CRM admin will decide the password expiration days and portal users would be alerted of the expiration so that they can keep up with the updated password.
Result
The client and their customers can easily handle self-data, such as properties, attachments related to assets, and salesforce reports.