Embark on a Transformative
Digitizing Journey with FinTech
Improved Customer Service
Provide users with the perfect FinTech solution at their fingertips. With the wide scope of FinTech software, you can help them make their daily financial decisions and transactions easy. Provide users with better customer service with your finance and insurance software.
Secure solution
Automate all manual tasks in an application and make it secure. User authentication and the latest encryption methods make your finance application strong and secure, so your users can carry out their transactions, store confidential documents, and share them if and when needed.
Analytics and Reports
Rely on data to grow your business exponentially. Develop an in-house analytics and reports solution that allows you to get insights into your users' data and usage. Generate reports, get statistics and export them to gain further insights into your customers.
Compliance Management
Develop an in-built compliance protocol that helps your firm be on top despite constantly changing regulations using custom software. Compliance management software automates all manual tasks.
FinTech Software Solutions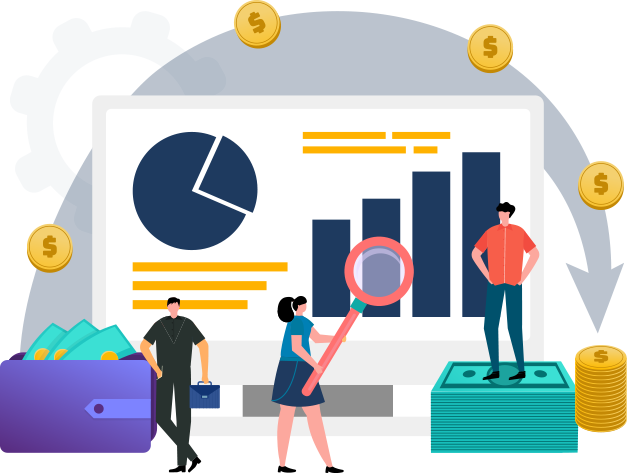 Financial Transaction Management Solution
Build custom financial management software solutions that include payment types, operations on a single, secure, and automated platform. It helps businesses to improve their productivity, agility and reduces operational risks in financial transactions. Users can easily rely on financial software services for their daily transactions without worrying about any data loss.
Record Management

Profit Tracking and Tax Management

Asset & Risk Management

Automation of General Accounting Procedures
Cash Flow Management

Tracking with Real-time Notifications

Advanced Reporting and Analysis
Anti-Money Laundering (AML) Software Solution
Rely on the power of data intelligence and risk management to develop secure applications for anti-money laundering software solutions. Develop a custom solution that helps businesses integrate fraud detection and prevent it using AI and machine learning. Build the right solution and secure it using the latest technology stack.
Fast-filing Regulatory Reporting

End-to-End Transaction Monitoring

Data Management
Workflow Automation

Watch List Management

Compliance Management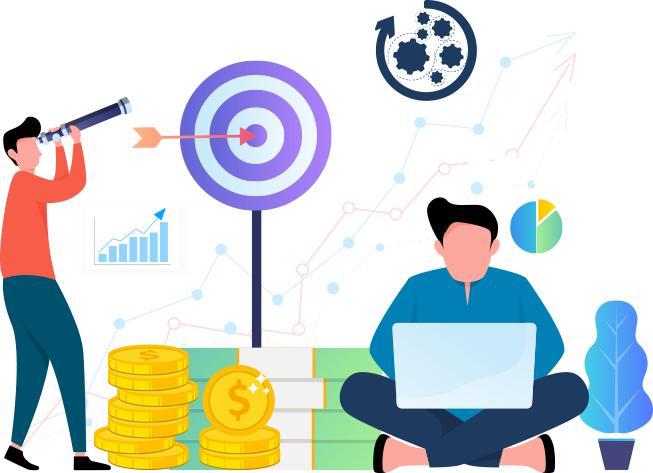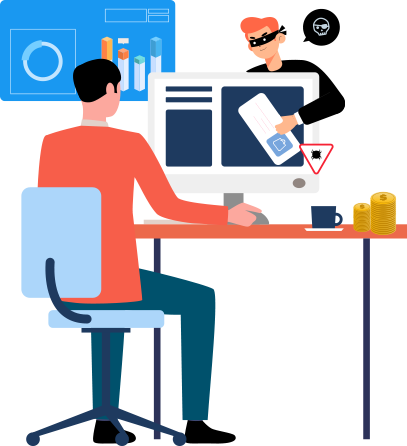 Fraud Prevention Software
Our experienced team of developers will help you develop highly responsive fraud prevention software solutions. Track billions of transactions, block suspicious transactions, use blockchain to make secure transactions, provide multi-level authentication, etc. On the other hand, use machine learning and AI to understand fraud patterns and develop solutions against them.
Real-time Transaction Checking

Understanding User-behavior

Detailed Transactions Reporting and Analytics
Integration with a Banking system

Real-time Operations Tracking

Blockchain Implementation
Financial Risk Management Solution
Calculate risks with custom-developed financial risk management solutions, which are empowered by analytics and blockchain. Allow users to manage their portfolio, credits, economic value, interest rates, asset liabilities, cash flows, etc., in just a few clicks. Regular audits and risk analysis make your application easy to use and secure.
Portfolio Modeling & Management

Audit Trail

Compliance Management
Credit & Market-Risk Analysis

Liquidity Analysis

Risk Analytics Benchmarking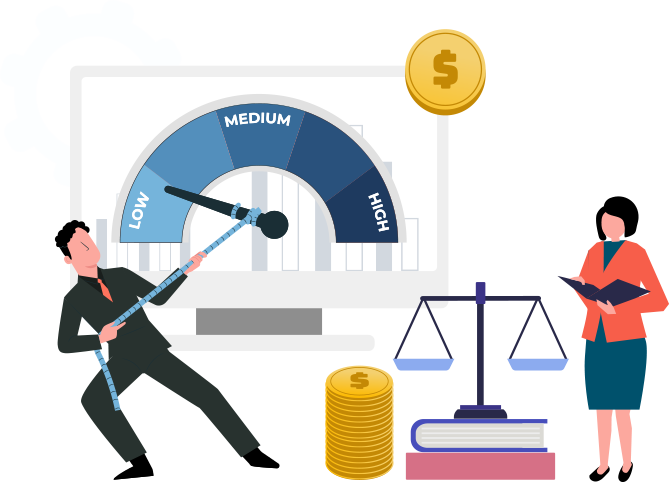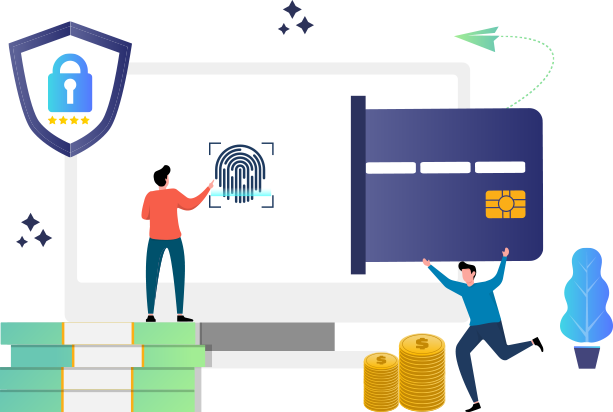 Online Payment Application
Deliver robust and scalable custom online payment applications which help users to transfer and receive money globally hassle-free. Use reliable payment gateways and processing partners, which helps users transfer money securely with just a few clicks. Make sure the application is easy to use, navigate, has intuitive and appealing UI/UX that helps you retain customers.
User Authentication

Live Rates and Currency Cost

Wide Credit Union Support
Regulatory Compliance

Secure Money Transaction

Instant Notifications
Combine the Power of Finance and Technology and Digitize the Financial Industry
Have a Glimpse of

Our Portfolio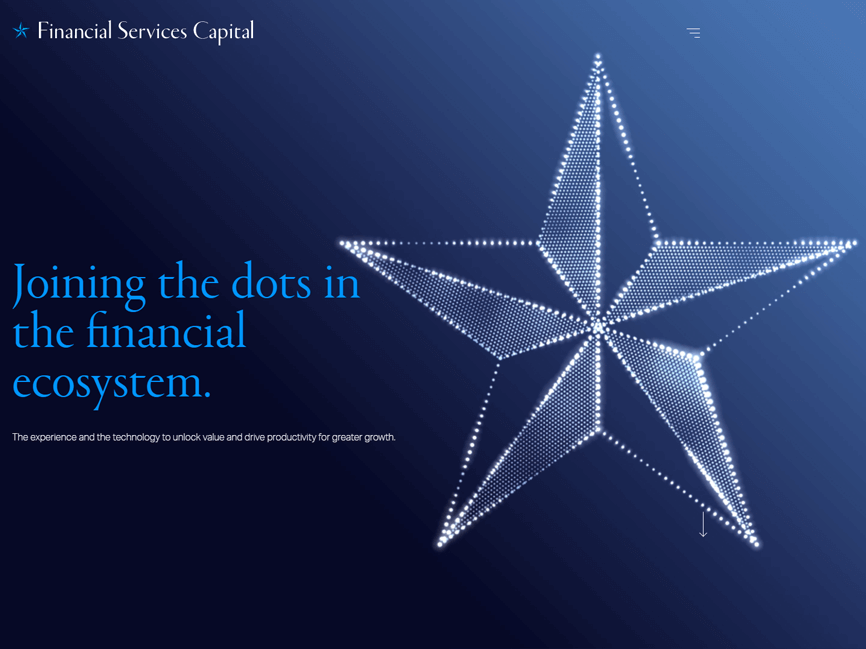 Finance & Insurance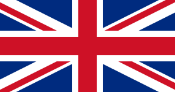 Financial Services Capital
We developed an intuitive one-page website with parallax scrolling, appealing and interactive user experience, and user-friendly design.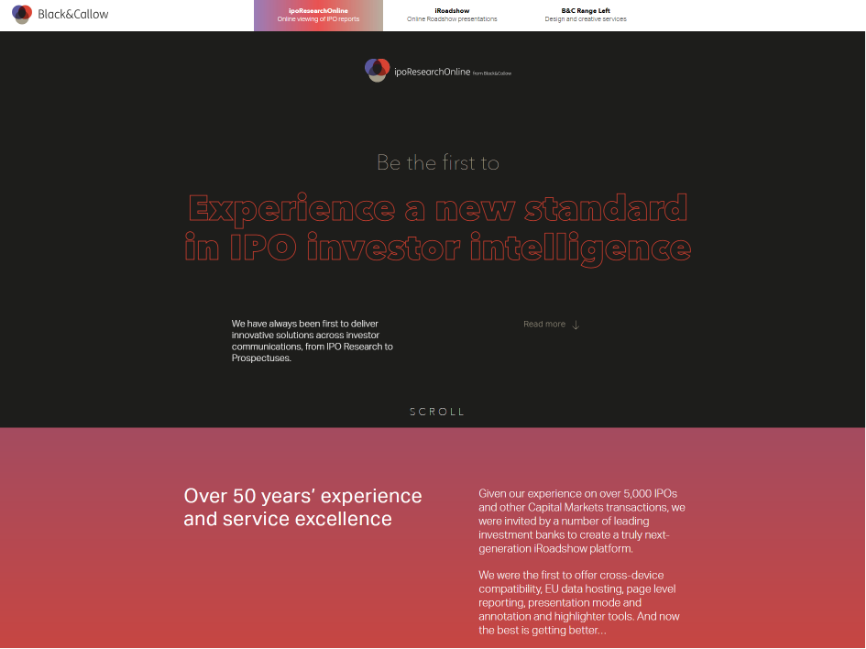 Finance & Insurance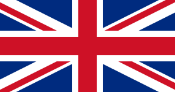 IPO Research Online
We built a one page website with interactive parallax, on-scroll animation, and mouse-scroll effect, helping our client to provide a better user experience.



Know us through our

case studies

Why Biztech
Agile Development Approach
The Agile development model helps us to continuously improve products with every iteration having team members on the same page and provide timely deliverables.
15+ Years of Experience
With 15+ years of expertise, we know what it takes to build one-of-a-kind solutions for your manufacturing business. With viable solutions, we strive to deliver the best for your business.
End-to-End Software Development Solutions
Get a full-stack development solution from our experienced and expert team of developers, designers, marketers, testing, and sales. Bring great minds together to develop quality software.
Continuous Learning Approach
We carry out regular training sessions and workshops for our employees which keep them updated with the latest technologies in the market.
Continuous Project Delivery
Easy to follow development process makes it even easier for our team to work in sync and provide continuous delivery be it in the office or remote.
24x7 Support and Maintenance
Get round-the-clock support from our team to resolve problems and timely maintenance. It keeps your software up-to-date.
What our

customers say
We wanted to build a new website from scratch and provide better services to our users. We reached out to Biztech and decided to work with them on the basis of their portfolio. They helped us a lot with ...
Hizbullah Watandost
Senior Application Officer - Afghanistan International Bank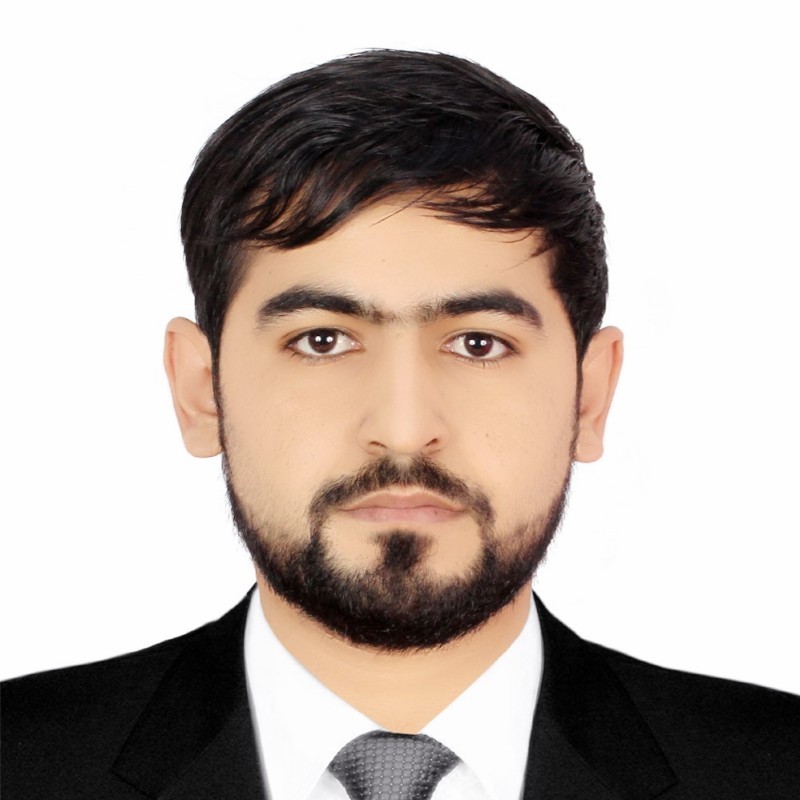 We have a very strong and long lasting relationship with Biztech which we have nurtured over the years. They have a close knit and skilled team which helps us in every possible way and provides us best ...
Matthew Gowar
Founder & Creative Director - Range Left Ltd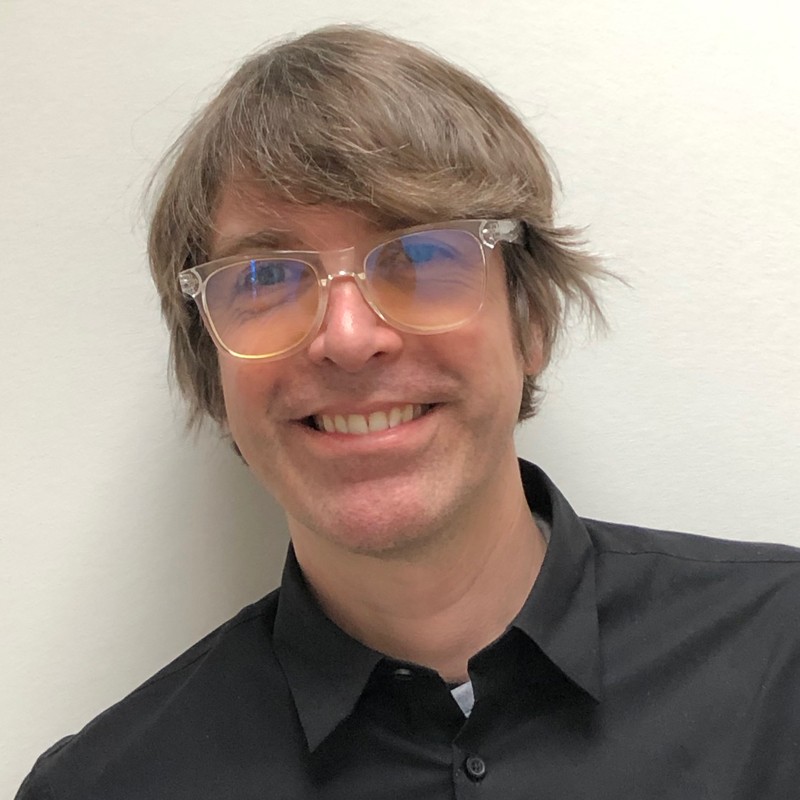 They built us a slick site that met our expectations and went beyond. Nothing was too difficult or impossible for them to do, and our website is easy to update form our side. On launch we had a considerable ...
Eleanor Hyland-Stanbrook
Creative Director - And-Now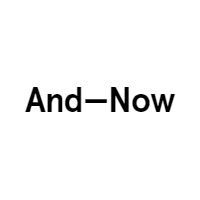 We are a kitchen retailer and we sell to both trade and retail customers, we do this we have been using an industry specific software for around 8 years and had come to the realisation that to take control ...
Ardene Stoneman
Managing Director - BETTER KITCHENS LTD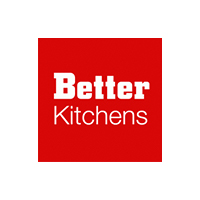 We have been working with Biztech for over 4 years now and been impressed with their breath of knowledge, their can do attitude and the good communication skills. Biorbyt has completed over 100 small and ...
Tillmann Ziegert
Managing Director - Biorbyt Ltd