Upscale the Quality of Education with Edtech
Effective and Connected Learning
Build enterprise-level applications which help teachers and students to connect and collaborate while learning. Overcome the barrier of the physical classroom with the help of technology and take learning to the next level.
Ensured Accessibility
Leverage the power of technology to make education more accessible and inclusive for everyone. Develop custom edtech software with much-needed functionalities for accessibility and inclusivity that has basic features and fulfills your needs.
Mobility & Remote
Take education beyond borders. With the right edtech software, connect students and teachers and continue learning. Build custom modules that help you to bridge the gap between education and students.
Automation & Analytics
Data and analytics are the crux of any organization. Use the power of analytics and automation to understand your students and provide them with a tailored learning experience.
Edtech: The Future of Education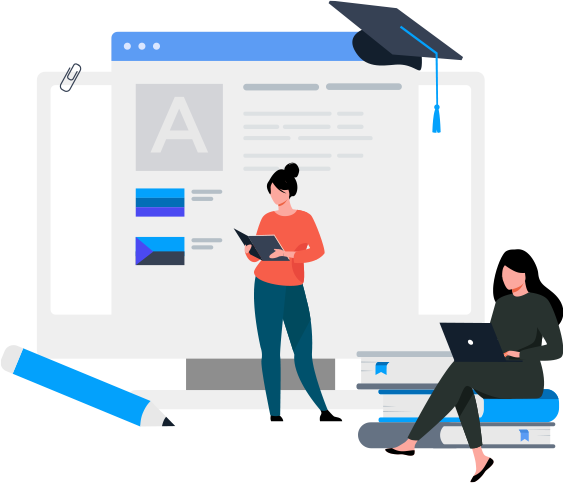 eLearning Solutions
We aim to develop a software solution that provides a seamless experience for students and teachers. With the help of e-learning applications, students can learn at their own pace from anywhere at any time. Teachers can prepare courses and provide them to students. Our developers can help you develop scalable and robust solutions.
 

Course Management

 

Portal Solutions for Teachers, Parents, and Students
 

AI-Powered Intuitive Learning

 

Knowledgebase & Forum Solutions
Campus Transformation
Leverage technology and bring digital transformation to your campus. Implement
ERP solutions
and collaborate securely with teachers, students, and parents. With the help of ERP, streamline all the complex operations and help your staff and teachers work efficiently. Our expert team of developers can help you build end-to-end custom solutions which fulfill your business needs.
 

Digital Transformation Consulting

 

ERP Implementation
 

Enterprise Mobility Solutions

 

Secure Collaboration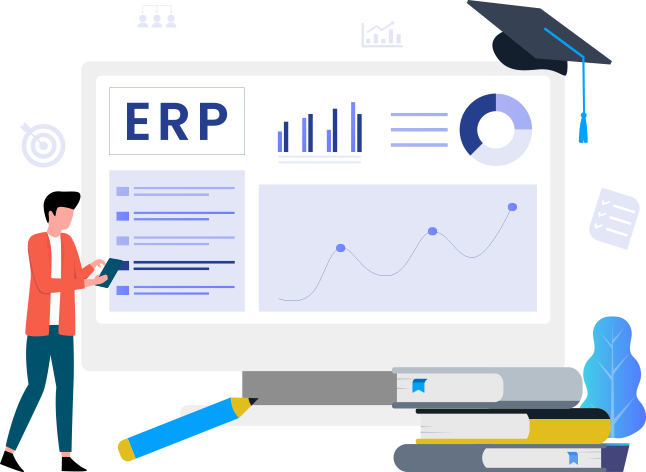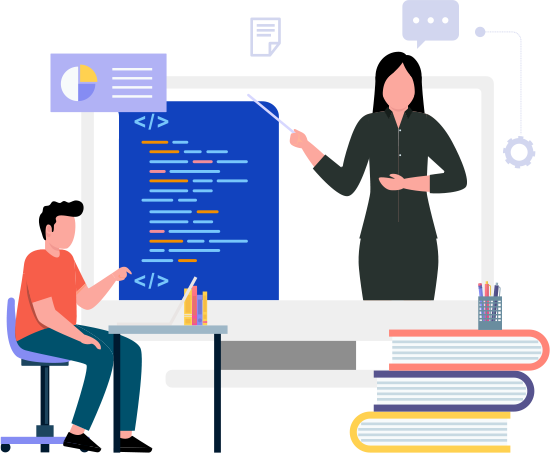 Education and Technology
Combine the power of education and technology to bring the best education. With the help of visual reality, onboard your staff and students hassle-free, integrate third-party applications to understand your students with deeper insights. Going further, increase involvement of students in the classroom by introducing flipped learning. Change the way your students learn with the help of edtech solutions.
 

Employee On-boarding with VR

 

Data Analytics Integration
 

Learning Automation

 

Flipped Learning
Tutoring Solution
Develop custom software solutions that help your organization and fulfill your needs. Build custom modules like data management, advanced reporting & assessment, live sessions, self-guided learning, etc. Using custom app development provides our users with a seamless experience and makes your application scalable and robust.
 

Learning Management System

 

Live Video Sessions
 

Online Assessment Solutions

 

Seamless Integrations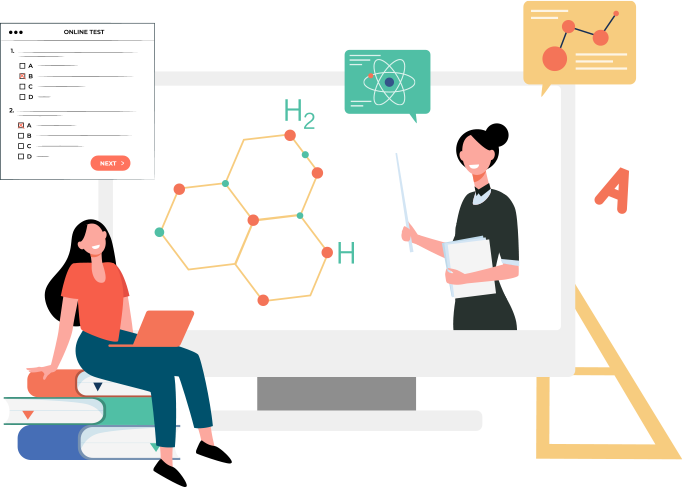 Have a Glimpse of

Our Portfolio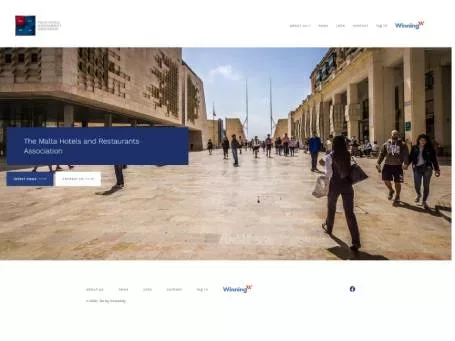 Education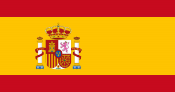 Winning Project
We developed a website with separate portals and advanced features like live video streaming, self-paced learning, extra resources, sales reports, etc.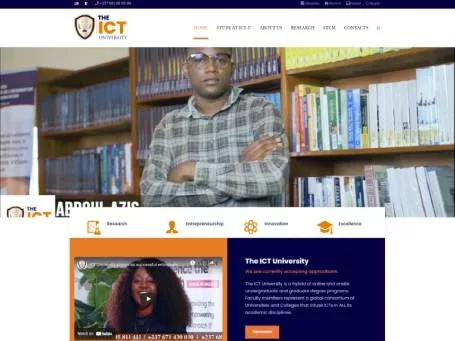 Education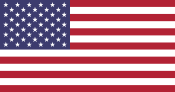 ICT University
We developed a complete student portal which consists of features like CRM modules, data sync, easy login, payment gateway, etc.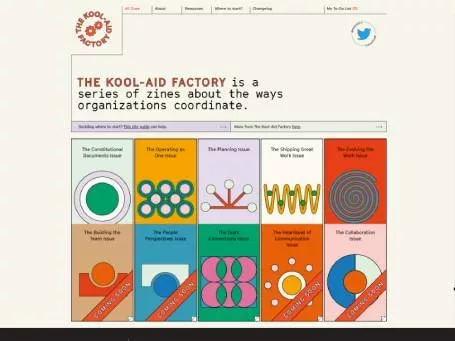 Education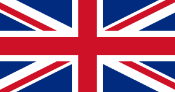 Kool-Aid Factory
We developed an interactive and responsive website for our client to share content. Further, users can easily understand it and generate PDF and download.


Know us through our

case studies
Why Biztech
Agile Development Approach
The Agile development model helps us to continuously improve products with every iteration having team members on the same page and provide timely deliverables.
16+ Years of Experience
With 16+ years of expertise, we know what it takes to build one-of-a-kind solutions for your manufacturing business. With viable solutions, we strive to deliver the best for your business.
End-to-End Software Development Solutions
Get a full-stack development solution from our experienced and expert team of developers, designers, marketers, testing, and sales. Bring great minds together to develop quality software.
Continuous Learning Approach
We carry out regular training sessions and workshops for our employees which keep them updated with the latest technologies in the market.
Continuous Project Delivery
Easy to follow development process makes it even easier for our team to work in sync and provide continuous delivery be it in the office or remote.
24x7 Support and Maintenance
Get round-the-clock support from our team to resolve problems and timely maintenance. It keeps your software up-to-date.
What our

customers say
We wanted to build a new website from scratch and provide better services to our users. We reached out to Biztech and decided to work with them on the basis of their portfolio. They helped us a lot with ...
Hizbullah Watandost
Senior Application Officer - Afghanistan International Bank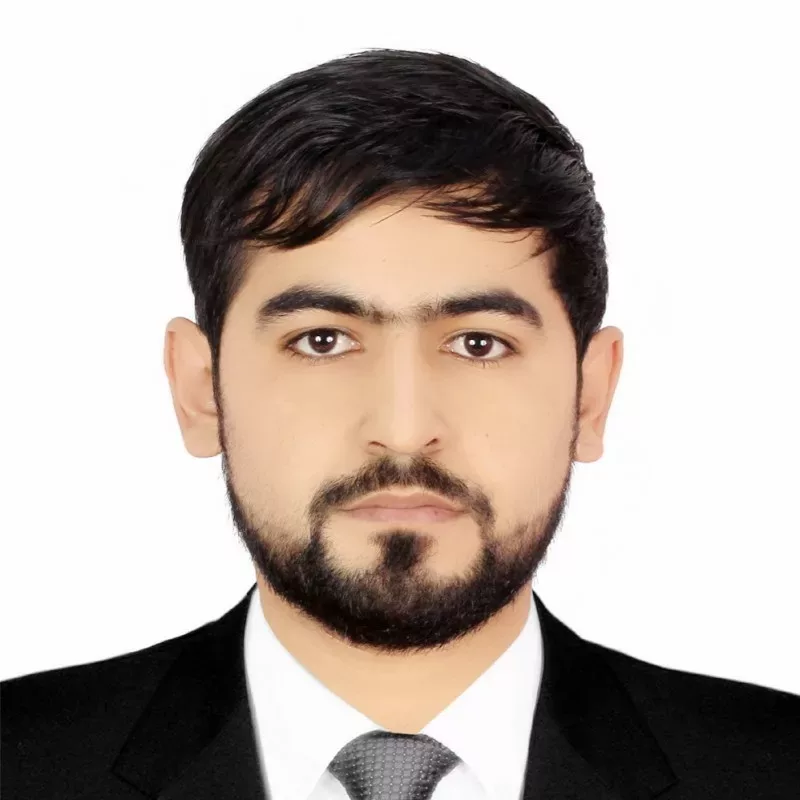 We have a very strong and long lasting relationship with Biztech which we have nurtured over the years. They have a close knit and skilled team which helps us in every possible way and provides us best ...
Matthew Gowar
Founder & Creative Director - Range Left Ltd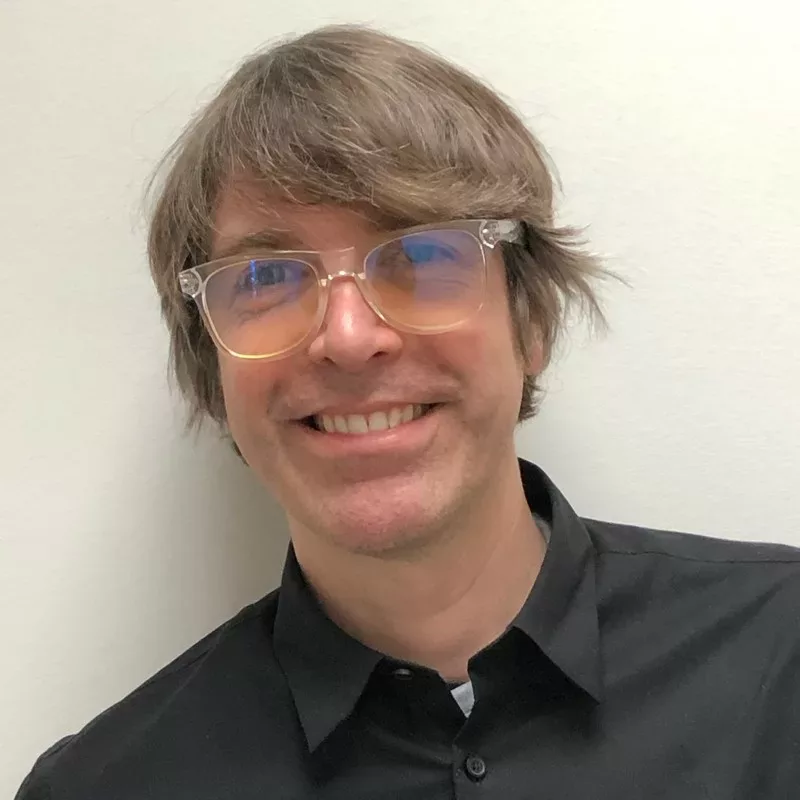 They built us a slick site that met our expectations and went beyond. Nothing was too difficult or impossible for them to do, and our website is easy to update form our side. On launch we had a considerable ...
Eleanor Hyland-Stanbrook
Creative Director - And-Now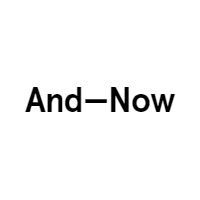 We are a kitchen retailer and we sell to both trade and retail customers, we do this we have been using an industry specific software for around 8 years and had come to the realisation that to take control ...
Ardene Stoneman
Managing Director - BETTER KITCHENS LTD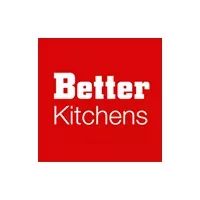 We have been working with Biztech for over 4 years now and been impressed with their breath of knowledge, their can do attitude and the good communication skills. Biorbyt has completed over 100 small and ...
Tillmann Ziegert
Managing Director - Biorbyt Ltd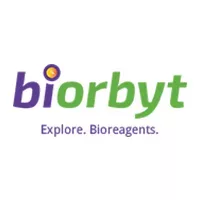 Hear it from

our customers