AWS Professional Services

that You Can Trust

Build next-gen cloud apps, with high performing AWS infrastructures that help you develop a secure and reliable cloud infrastructure. Our range of services includes legacy apps modernization, reliable disaster recovery solutions, DevOps support, Infrastructure as Code, etc. that fulfills your requirements for cloud services.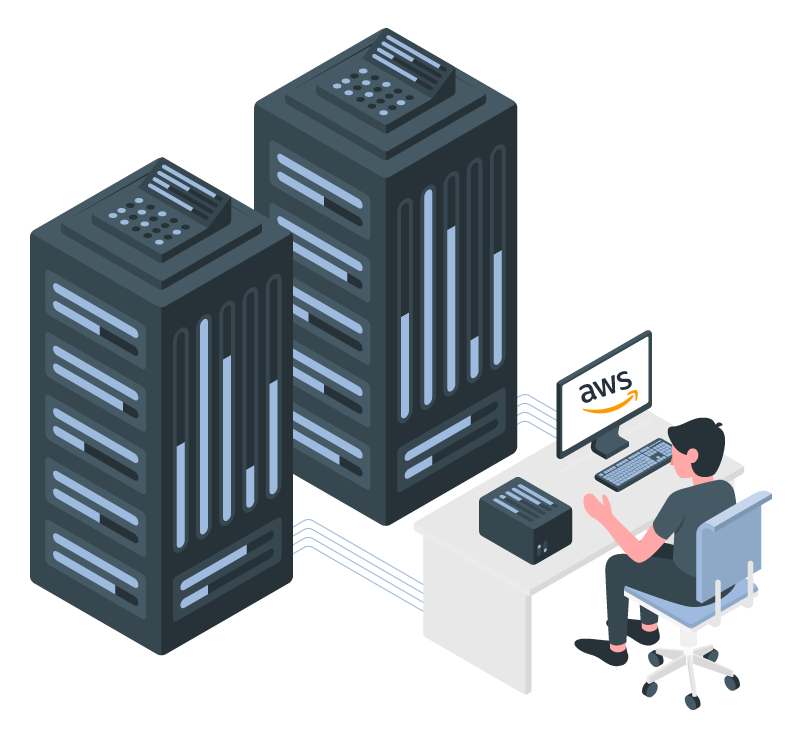 Hire AWS Engineer from Biztech
Cloud and computing services are not new today. For businesses, it is important ensure online and smooth operations of all systems 24*7 for great customer service. Even the downtime of several minutes or system glitches can affect your reputation, and profits. Avert such glitches and failures with a skilled team of AWS professional services by Biztech. With years of industry experience, we as AWS providers guide you through the complex environment of AWS. Our team of skilled AWS engineers help you manage your IT systems with our proven practices and abundant knowledge of cloud computing.
Whether it is deploying new cloud applications or supporting existing systems and infrastructures, we can help you at each of these stages. We use the latest cloud technologies, best DevOps practices, and keep a close eye on new security standards everyday to make sure your business gets the best of everything.
AWS Managed Services by Biztech
AWS Infrastructure Management
With our AWS managed services, we help you deploy and update software on any instance including Amazon EC2 instances and others running on-premises.
AWS Infrastructure Maintenance
We analyze the configuration and utilization metrics of your AWS resources. It helps in deciding whether your resources are optimal and help you reduce the cost and improve the performance.
AWS Infrastructure Monitoring
We follow a set of practices in AWS managed services to help you verify the security and performance of your AWS resources and data. We use advanced tools and services to collect, analyze and present the data.
Incident Response
Stimulate both expected and unexpected security events within your cloud environment and understand its effectiveness with incident response.
AWS Migration Services
Migrate virtual-only workloads from on-premises infrastructure or from Microsoft Azure to AWS with our AWS migration services that keep your business up to date.
DevOps
DevOps - a combination of cultural philosophies, practices, and tools that help you increase the ability to deliver applications and services at high velocity with our AWS managed services.
Backup & Disaster Recovery
With AWS professional services and APN Partner resources, build and deploy a flexible and scalable backup infrastructure that helps you protect all data types, including object, block, and file.
Infrastructure as Code
Manage your cloud resources with this practice to write a template file that is both human readable, and machine consumable. This helps you with increased flexibility and accessibility.
Architecture and Designing
Plan, design, and implement AWS resources in a cloud infrastructure. Different AWS resources help you connect in a structured way that allows a seamless data flow.
How to Hire AWS Professional Services by Biztech
Quick Onboarding |NDA | Simple Exit Policy
Pay a pre-decided hourly rate for your project
Duration: Flexible
Communication: Email, Skype, Google Meet, Zoom
Hiring Period: Flexible
Billing: Weekly
NDA Security
100% Source Code Authorization
Pay monthly for your AWS project
Duration: 8 hours/day, 5 days/week
Communication: Email, Skype, Google Meet, Zoom
Hiring Period: Minimum 1 Month
Billing: Monthly
NDA Security
100% Source Code Authorization
Hire a team of AWS engineers exclusively for your project
Duration: 8 hours/day, 5 days/week
Communication: Email, Skype, Google Meet, Zoom
Hiring Period: Minimum 1 Month
Billing: Monthly
NDA Security
100% Source Code Authorization
Schedule an Interview with AWS Engineers
As an AWS professional service provider, you get expert AWS engineers who guide you transform your journey through cloud computing. Onboard the right developers and get one step closer to cloud computing with our AWS managed services
Have a Glimpse of

Our Portfolio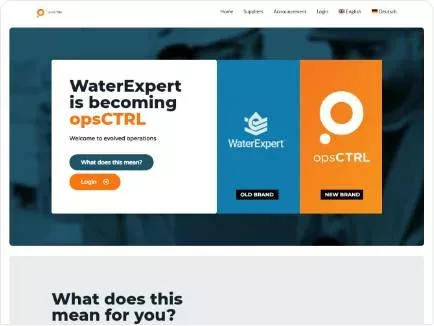 Manufacturing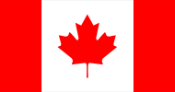 inCTRL
We provided them with complete guidance and help of implementing IoT and sensors in their water plants and developed an application using which they can manage their daily operations.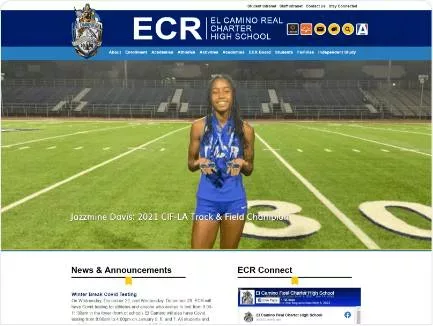 Education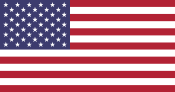 ECR
An application for school with ERP implementation, and a school management system, which helps them to ease their entire school management process.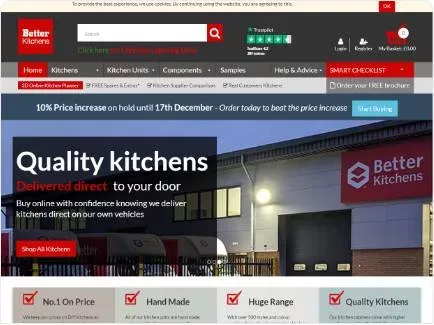 Manufacturing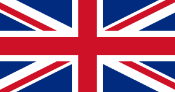 Better Kitchens
We built a website for them and implemented an ERP solution which makes it easy for them to manage their inventory, delivery, order management, etc.






We wanted to build a new website from scratch and provide better services to our users. We reached out to Biztech and decided to work with them on the basis of their portfolio. They helped us a lot with ...
Hizbullah Watandost
Senior Application Officer - Afghanistan International Bank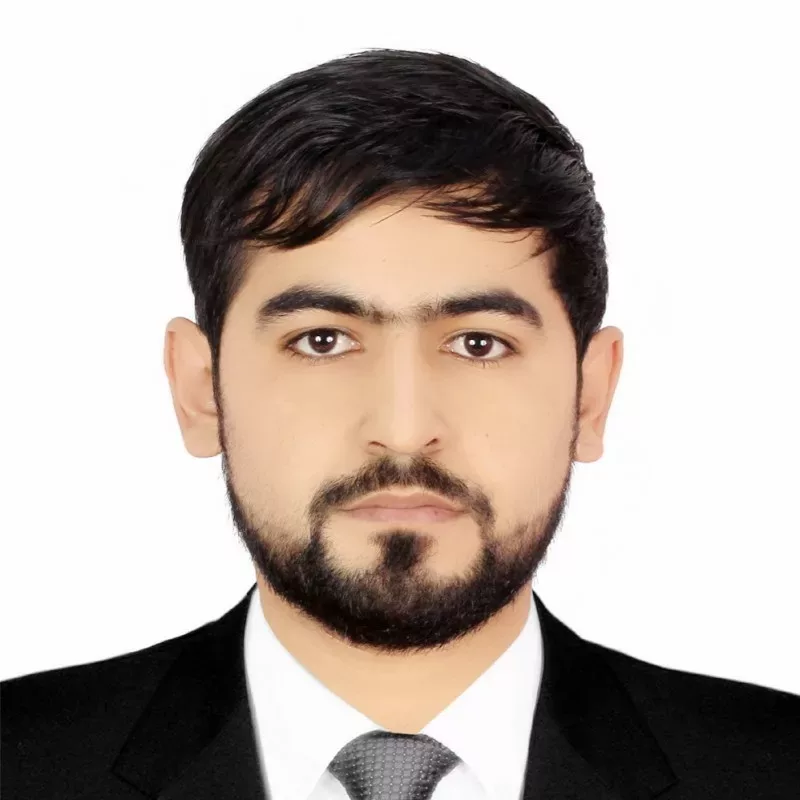 We have a very strong and long lasting relationship with Biztech which we have nurtured over the years. They have a close knit and skilled team which helps us in every possible way and provides us best ...
Matthew Gowar
Founder & Creative Director - Range Left Ltd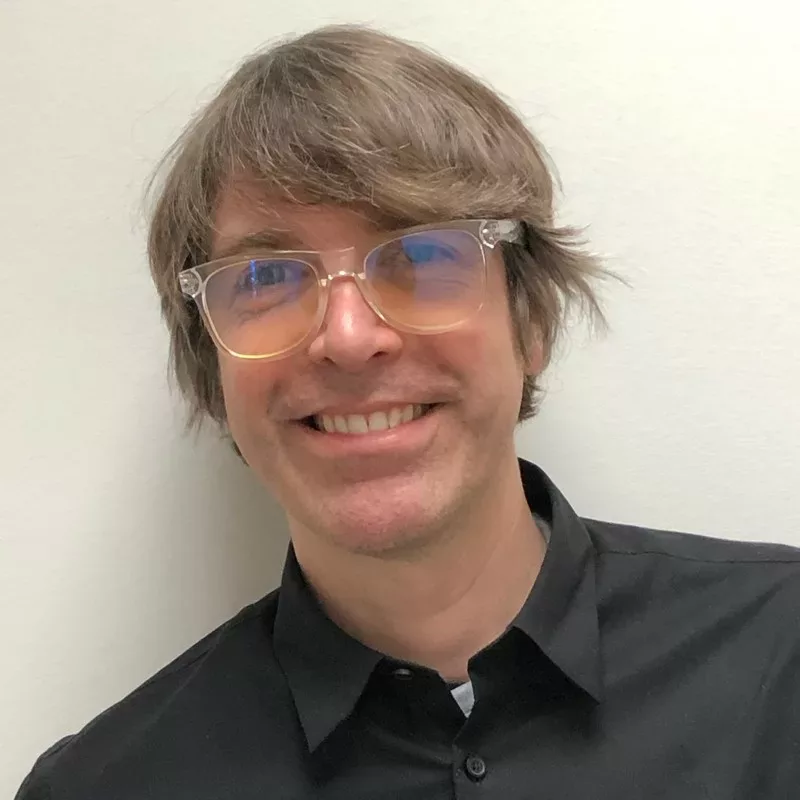 They built us a slick site that met our expectations and went beyond. Nothing was too difficult or impossible for them to do, and our website is easy to update form our side. On launch we had a considerable ...
Eleanor Hyland-Stanbrook
Creative Director - And-Now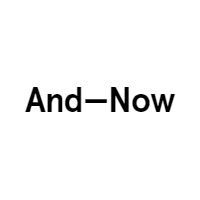 We are a kitchen retailer and we sell to both trade and retail customers, we do this we have been using an industry specific software for around 8 years and had come to the realisation that to take control ...
Ardene Stoneman
Managing Director - BETTER KITCHENS LTD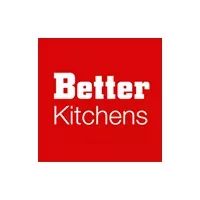 We have been working with Biztech for over 4 years now and been impressed with their breath of knowledge, their can do attitude and the good communication skills. Biorbyt has completed over 100 small and ...
Tillmann Ziegert
Managing Director - Biorbyt Ltd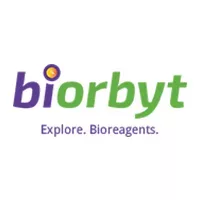 Domain Expertise
Docker
As an AWS professional, we manage Docker - an operating system for containers. AWS professional services such as AWS Fargate, Amazon ECS, Amazon EKS, and AWS Batch makes the management easy.
Kubernetes
Deploy and manage containerized applications at scale with Kubernetes with our AWS managed services. RUn your containerized apps anywhere without changing your operational tooling with Kubernetes.
ECS
A high performance management service that is Amazon Elastic Container Service (ECS) allows you to run applications on a managed cluster of Amazon Elastic Compute Cloud (Amazon EC2) instances.
Docker Swarm
To manage your multiple containers deployed across multiple host machines with ease, Docker Swarm is an orchestration tool in Amazon managed services that helps.
CI/CD
We help you set up a continuous integration and continuous delivery (CI/CD) pipeline on AWS with our AWS managed professional services. Automate steps in your software delivery process, such as initiating automatic builds and then deploying to Amazon EC2 instances.
Automation
Automate repetitive processes with AWS Lambda s by triggering them with events or by running them on a fixed schedule. We also help you with automatic updates of firmware of hardware devices, start and stop Amazon EC2 instances, schedule security group updates, or automate your test and deployment pipeline.
Frequently Asked
Questions
Why Should You Hire an AWS Engineer?
You need the best practices and ways to implement AWS into your business infrastructure. Plus, as an AWS professional, there are a lot of training and certification programs available for developers. So, when you onboard AWS developers, you can be sure about the quality and skills needed for your unique IT needs.
What skills should an AWS developer have?
As an AWS engineer below are the required skills:
AWS technologies such as EC2, S3, and Glacier
Ability to create apps using many APIs
Amazon Lambda
Experience in developing APIs using Amazon API Gateway
Knowledgeable of cloud data migration
What does an Amazon web service provider do?
Amazon web service provider provides end-to-end AWS solutions to their customers. Starting from consultation for initial solution design, building applications, to ongoing optimization and support.
Which industry standards & best practices does the AWS managed service offering comply with?
All the AWS providers follow Information Technology Infrastructure Library (ITIL*). It is the popular IT service management framework used by Enterprises.
What does IT mean to be an AWS managed service?
Basically, AWS Managed Services is a set of services and tools that automate infrastructure management tasks for Amazon Web Services (AWS) deployments. The service is aimed at large enterprises that want a sophisticated way to migrate on-premises workloads to the public cloud and then manage those workloads after migration with the help of AWS managed service provider.
What is the benefit of AWS managed services such as Amazon Elasticache?
The best thing is that it provides cost-efficient and resizable capacity while it can also automate time-consuming administration tasks like hardware provisioning, database setup, patching and backups. It also helps you to focus on your applications so you can provide them the fast performance, high availability, security and compatibility they require.
How does an Amazon web service provider help customers achieve compliance?
AWS provides the ownership and control over their customer content with simple but powerful tools that let customers determine where their customer content will be stored, secure their customer content in transit or at rest, and manage access to AWS web managed service provider and resources.
What are examples of managed services?
Here are some of the key services offered by MSPs including data center management, network management, mobility management, infrastructure management, backup and recovery management, communication management, and security management by AWS web managed service provider.
What are some benefits of managed IT services?
Here are some of the benefits of AWS providers.
User Productivity.
Infrastructure Expenses.
IT Staff Productivity.
Small Initial Investment. .
Predictable Monthly Costs.
Immediate Expert-Level Support.
Economy of Scale.
Overall Business Productivity.
Which AWS service can be used to store files?
Amazon S3 service by AWS managed services provider enables you to store your data at a massive scale. You can create an Amazon S3 bucket, upload a file, retrieve the file and delete the file.
How many companies use managed services?
As per CompTIA's 2016 Buying Guide for Managed Services, almost 64% of organizations use some form of managed services. Further, it is also said that the managed services market is expected to grow to $193 billion by 2020, at a growth rate of 12.5 percent.
How many types of services are there in AWS?
There are over 100 services in the Amazon Web Services portfolio. That also includes those for computers, databases, infrastructure management, application development and security.
What are the advantages of AWS services?
Here are some of the benefits of AWS that you can attain:
Ease of Use.
Incredibly Diverse Array of Tools.
Unlimited Server Capacity.
Reliable Encryption & Security.
Managed IT Services Are Available.
AWS Offers Flexibility & Affordability.
How AWS Lambda is billed?
You are charged based on the number of requests for your functions and the duration it takes for your code to execute. In the AWS Lambda resource model, you choose the amount of memory you want for your function, and are allocated proportional CPU power and other resources.
What is amplify in AWS?
The AWS Amplify is basically a set of purpose-built tools and features that lets the frontend web and mobile developers easily build full-stack applications on AWS. With the flexibility to leverage the breadth of AWS services as your use cases evolve.
What types of operation plans does AWS managed services offer?
AWS Managed Services offers two different types of operations plans for your business: 1) AWS Managed Services help you for your new and existing AWS accounts via detective controls. That gives you full control and flexibility to use AWS as you always have, and 2) AWS Managed Services' advanced plan with preventative controls with a change management system within an AWS managed landing zone. It provides a full operational solution and trades some flexibility for increased operational rigor to protect your critical business applications. Customers can choose either operations plan on an account by account basis.
How AWS Providers can help enterprises accelerate cloud adoption?
AWS Managed Services by AWS managed service provider elevates cloud adoption with a full range of operational services that help you optimize our infrastructure management capability, and supports existing operational processes. AWS services and a growing library of automations, configurations, and run books, provides an end-to-end operational solution for new and existing AWS environments.
How do AWS providers and AWS managed services work together?
AWS Managed Services by an AWS professional mainly focus on infrastructure management and creating scale through automation. Amazon works closely with AWS certified partners in the majority of our customer engagements where they fulfill several areas of the customers end-to-end cloud solution not provided by AWS Managed Services like migration consulting and application management. Customers who are looking for a single vendor to provide both application and infrastructure management can contact us.
What is AWS Auto Scaling?
AWS Auto Scaling watches your applications and adjusts automatically the capacity to maintain steady and strong performance at the lowest possible cost. AWS Auto Scaling by AWS managed service provider makes scaling simpler with recommendations that allows businesses to optimize performance, costs, or balance between them.