Certifications and Partners
What our

customers say
We wanted to build a new website from scratch and provide better services to our users. We reached out to Biztech and decided to work with them on the basis of their portfolio. They helped us a lot with developing complex features for our website. Once the project was 50% completed, we decided to add some new features and Biztech was very flexible about it and did what we needed. Additionally, they also helped with some last minute tweaks without charging us for it. We loved working with them and the clarity and ease they bring to the table keeping their customer front and center. We highly recommend their services and would prefer to work with them on future projects as well.
Hizbullah Watandost
Senior Application Officer - Afghanistan International Bank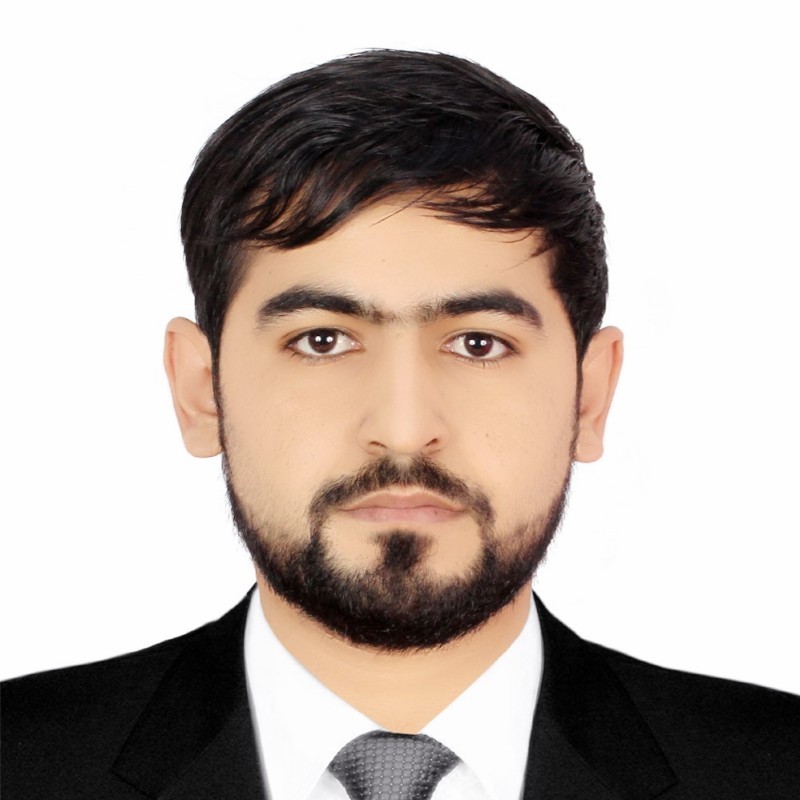 We have a very strong and long lasting relationship with Biztech which we have nurtured over the years. They have a close knit and skilled team which helps us in every possible way and provides us best possible solutions. The services they provide are best and have helped us serve our clients better and keep them happy. With Biztech, we started our journey with small work and trial basis initially, the results were great and today we rely completely on them with almost all our projects. We are very happy with our point of contact and their help at each and every phase of the project. We are completely satisfied with their services and looking forward to working with them on more projects.
Matthew Gowar
Founder & Creative Director - Range Left Ltd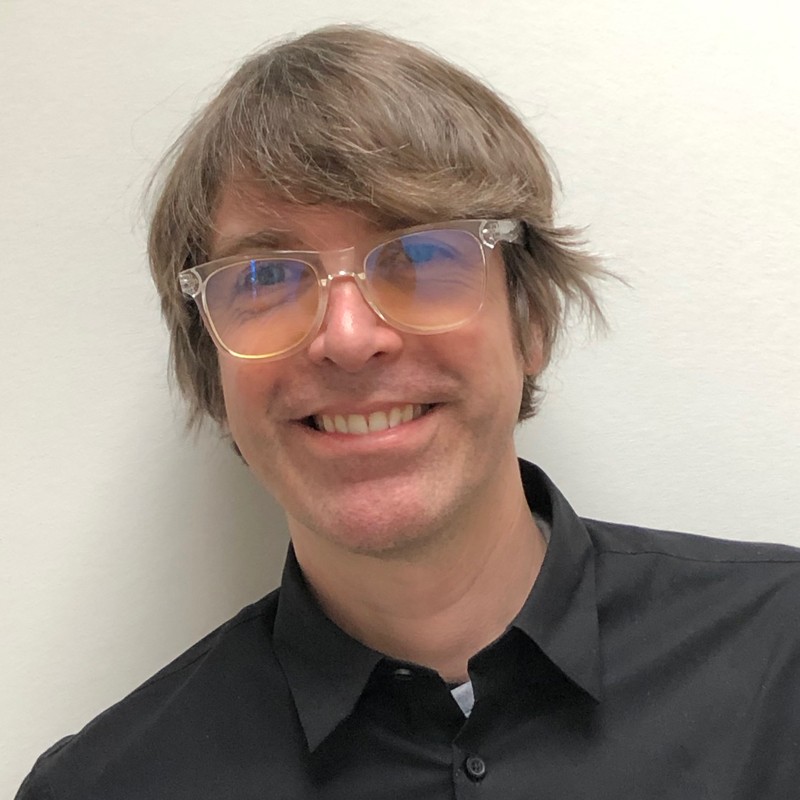 They built us a slick site that met our expectations and went beyond. Nothing was too difficult or impossible for them to do, and our website is easy to update form our side. On launch we had a considerable amount of traffic to the website and we receive a lot of positive feedback from current and prospective clients around our web presence.
Eleanor Hyland-Stanbrook
Creative Director - And-Now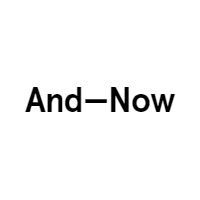 We are a kitchen retailer and we sell to both trade and retail customers, we do this we have been using an industry specific software for around 8 years and had come to the realisation that to take control of the business processes we had to look into a more up to date software package. After choosing an Open Source ERP package that we could customise to suit our unique processes we then had to find a suitable and reliable software company to make it all happen. This took some time as we started the search in the UK but we were soon delayed due to slow response times and unrealistic pricing structures. This all changed when we found Biztech! From the initial contact, the professionalism from the Biztech team has been incredible and after they completed some small projects for us, we were confident that they could help us move our business to the next phase. Our new cloud based ERP system is now up and running with the support from the Biztech team. 18 months on we are having further modules created and we are still receiving daily updates with direct communication with the lead developers when needed. In short, we now have total control of our business, have fast response times from the Biztech support team and are confident that our future software requirements can be met and supported. My advice to anyone considering using Biztech would be to get the ball rolling with some small projects to see how they work for you, i'm sure you won't be disappointed. Thank you to all at Biztech.
Ardene Stoneman
Managing Director - BETTER KITCHENS LTD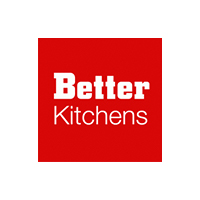 We have been working with Biztech for over 4 years now and been impressed with their breath of knowledge, their can do attitude and the good communication skills. Biorbyt has completed over 100 small and large IT projects with Biztech ranging from HTML front end design to sophisticated back end integration. I would highly recommend Biztech.
Tillmann Ziegert
Managing Director - Biorbyt Ltd