Read our


customer stories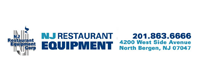 NJ Restaurant Equipment Corp.
NJ Restaurant Equipment Corp. is a restaurant equipment supplier serving the tri-state area for over 28 years. Started on the Bowery in New York in 1980, they moved...
Read More

123 New Bond Street
123 New Bond Street is a company providing retail opportunities at the heart of historic Mayfair, London, England. The 123 New Bond Street is connected with exclusive...
Read More
What our

customers say
They built us a slick site that met our expectations and went beyond. Nothing was too difficult or impossible for them to do, and our website is easy to update form our side. On launch we had a considerable ...
Eleanor Hyland-Stanbrook
Creative Director - And-Now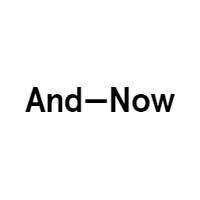 Working with Biztech has been a pleasant experience. They are very reliable and fast acting exceeded my expectations and delivered a top quality website. They are always calm and professional. They listen ...
Stacey Canfield
Owner - Blendedbeauty.com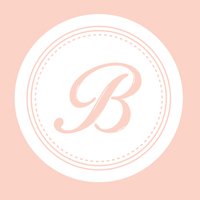 BizTech has proven to be an extremely valuable partner with our web development over the last couple of years. They have been fair, honest, professional and very helpful in every situation. They have consistently ...
Serge Shirinian
Owner - BBbarfly Inc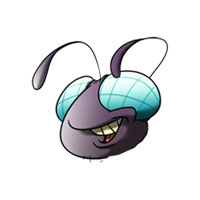 The PSBT website is the primary mechanism of communication with filmmakers, media practitioners and enthusiasts the world over and the credit for a lively, user friendly and efficient website goes to Biztech ...
Ridhima Mehra
Sr. Program Manager - PSBT.org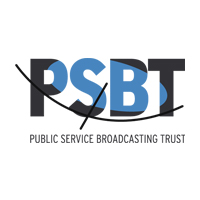 "Streamer" website is pleased to use "Biztech consultancy" web assistance since 2008. Throughout the working process "Biztech consultancy" came eye to eye with streamer's work plan followed with full comprehension ...
Naccache Yoav
Owner - Streamer.co.il