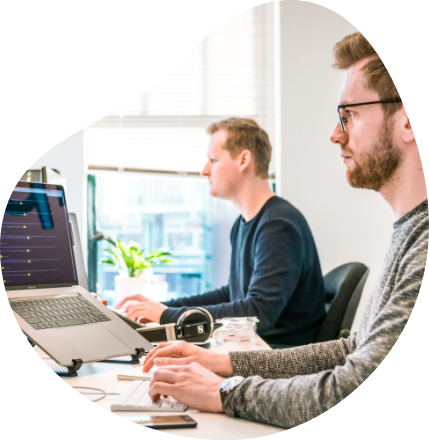 On Board the Right CMS Development Team from Biztech
Team up with the right custom CMS development company, Biztech, for CMS development services, migration services, and more. Choose from the pool of our skilled developers with years of experience and knowledge to build the exact solution that suits your needs.
We help you build enterprise-level applications using our CMS web application development services. Having been in the industry for over a decade, we have experience working with many customers in different industries. Our skilled developers have plenty of experience and knowledge and can easily understand your complex business requirements. Build the next-gen CMS solutions and provide your employees with ease to share rich content.
Reach out to web and CMS development company, Biztech, and build interactive custom solutions which provide your users with a great customer experience. Expand your business, reach out to more customers, and provide them with a top-notch experience.
Get in Touch with Biztech, A Talented CMS Development Company
Share your ideas with us and get a free consultation from the CMS expert, along with a detailed quote.
Scale your digital transformation with our custom CMS website development services and build highly intuitive solutions for a compelling user experience.
CMS Development

Rely on our CMS web development services and build customized, flexible, custom CMS solutions with Biztech. Build custom themes, modules, templates, plugins, etc., to boost your CMS performance. Tap into the right customer base by developing user-centric custom CMS solutions.

CMS Customization

Customize your CMS according to your business logic and user requirements. Leverage our CMS website development services and develop custom CMS that helps you provide a great customer experience, increase retention rate, and expand your business.

Plugin/Module Development

Boosts your CMS and website performance by developing the right custom module and plugin. Depend on our CMS development services to develop plugins, integrate them with your website, and upscale the overall performance.

eCommerce Solutions

Revolutionize your store by taking it online and expanding your customer base. Collaborate with the CMS website development company, and let us help you build user-centric eCommerce solutions. Bridge the gap between your users and your services by allowing them to shop easily.

Migration and Upgradation

Migrate your existing CMS solution to an entirely new technology platform and provide your existing customers with a hassle-free experience.

Support and Maintenance

Get on-time support and maintenance from our experienced team to keep your application running smoothly. With regular updates, maintenance, and support, provide a better user experience.
Why Choose Biztech for Custom CMS Development
Result-Oriented Workflow

We follow agile methodology and standard CMS development practices to ensure that UI and UX are not compromised in any way.

Dedicated Team

Our custom CMS development team has experience delivering robust CMS solutions to businesses from different verticals, specific to your business needs and compliant with international web standards.

Start-of-Art Tools and Skill Sets

We have proven expertise in well-known open-source CMS platforms such as WordPress, Drupal, Joomla, SquareSpace, Wix, and Hubspot.

Custom Support and Maintenance

Leverage our custom CMS development services and get your queries resolved quickly. We provide 24*7 support with on-time delivery and turnaround times.
Words that make an impact
Success Stories of Digital Transformation Developed By BiztechCS
Our persistence and enthusiasm to work with technologies have helped us go above and beyond our client's expectations. Here, explore many of our successful projects which digitally transformed businesses.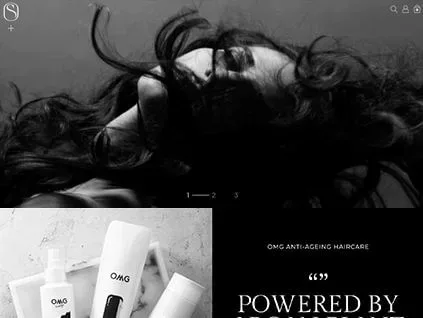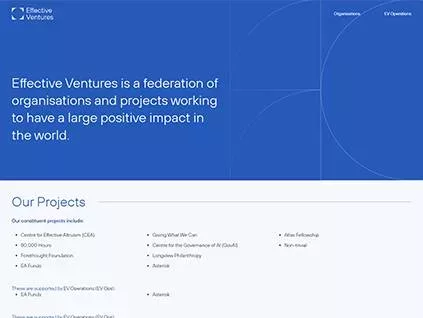 Effective Ventures
HTML5 , WordPress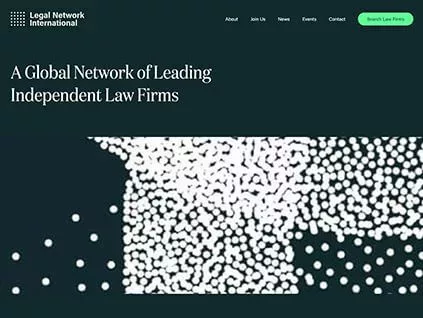 Legal Network International
HTML5 , WordPress
Tech Updates from Team BiztechCS
At BiztechCS, we keep you at the edge of technology with the latest updates, news, and trends influencing the IT industry. Our blog has a unique approach and is well-researched to give you a fresh perspective on technology.
Advantages of Partnering with a Professional CMS Development Company
With technology experience and experts, we help you build an SEO-optimized and user-friendly CMS. We ensure your website receives huge traffic with organic leads.
Skilled CMS Developers
On-demand Scalability
Flexible Engagement Models
Cost-Effective Solution
On-time Delivery
Agile Methodology
Source Code Authorization
100% Customer Satisfaction
24*7 Support and Maintenance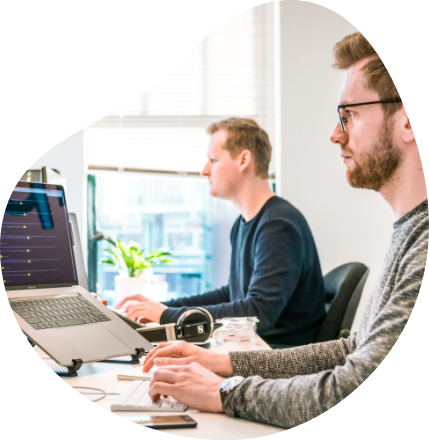 Optimize Customers' Digital Experience
Let's develop a content management system to personalize customer interactions and optimize the website for conversion across all devices.
Frequently Asked Questions
How much does a website CMS development cost?
The cost of CMS development may vary based on the features and development time. It also depends on your development partner. Hence, choose a professional CMS development company.
Why do I need a custom web content management system?
With a custom content management system, you can create, manage and publish your content on the website.
Is a content management system complicated to use?
Not at all. A CMS system makes it easy to create new web pages and add content to the business without the help of a developer. So, ensure you choose the right content management system development partner.