CRM Services to Refine Customer Experiences
CRM Implementation
Optimize your sales, marketing, and customer service processes with a robust platform-based custom CRM solution that comes under the umbrella of CRM Implementation services. We help businesses to reduce costs of customer retention, lead conversions, and acquisition. Our aim is to build CRM systems that are versatile with comprehensive features of the highest quality.
CRM Consultation
Installation and Management
Business On-Boarding
CRM Customization
One size doesn't fit all, especially for CRM systems. That's why we have a team of experts who can craft the CRM system as per your enterprise requirements. Our goal is to provide a personalized CRM system that is easy to access for your users so that you can make the most of your data. Our business solution specialists can adapt methods that perfectly suit your needs and help build a system that scales your business.
Process Consultation
Entity Customization
Workflows and Automation
Custom Module Development
CRM Migration
Migrate your current CRM system with ease with our team of experts. They can migrate your data into another CRM system that works for you regardless of your industry or current system. We make sure the transition is seamless with minimal disruption to your business. Since we adhere to best practices, our process only strengthens your analytic capabilities and elevates your business.
CRM Consultation
Migration Services
Implementation and Support
CRM Maintenance and Upgradation
After implementation, it is important to diagnose challenges in your CRM system for smooth operations. Using best practices we get a deeper insight of the architecture for fault fixing. We not only provide assistance in gaining stability for your CRM but also provide timely upgrades to incorporate advancements, additional features, and remove unnecessary bugs.
Request Resolution
Entity and Workflow Updates
Version Compatibility
Work with a Team of Skilled Professionals
Seamless collaboration, total transparency, and secure delivery. That's our approach when crafting your application. A team with years of experience to suggest the best solution for you.

Have a Glimpse of

Our Portfolio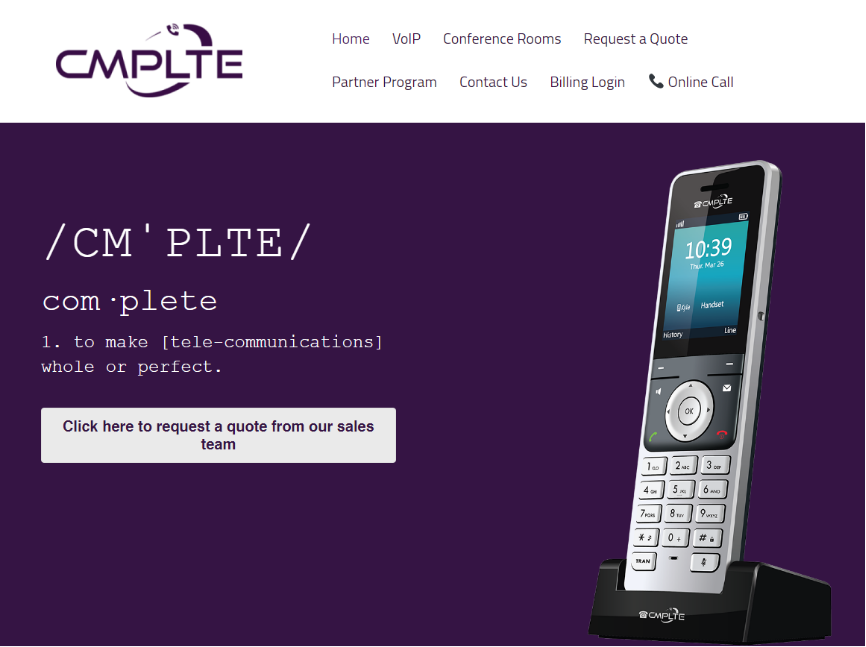 Telecommunication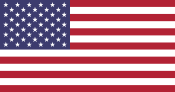 CMPLTE
We integrated a CRM solution to provide them with easy access to users' information. We integrated Xero with the SuiteCRM solution with all important modules.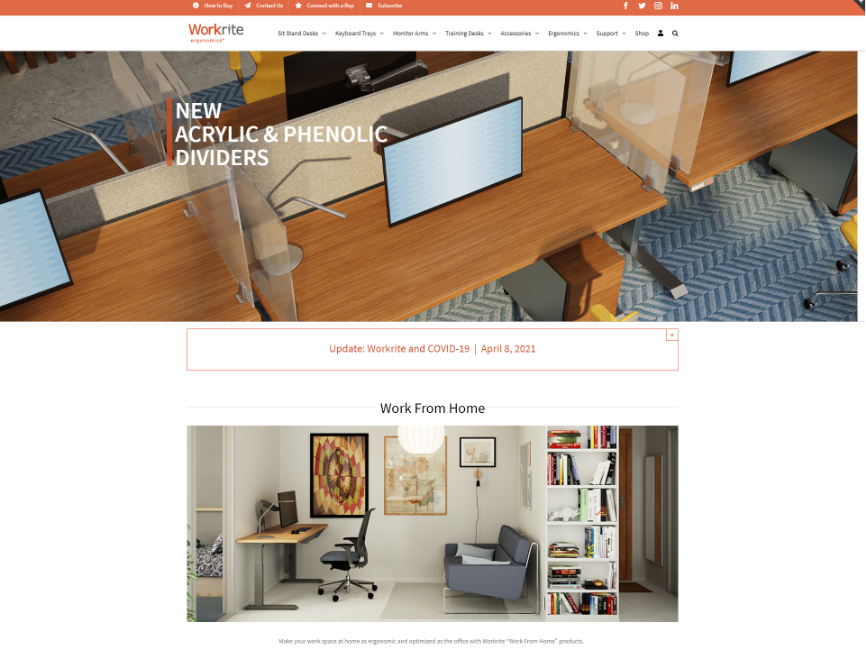 Manufacturing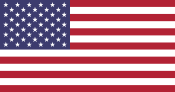 Workrite
We customized their default Salesforce CRM in a way that helps them and their vendors to manage all their data easily.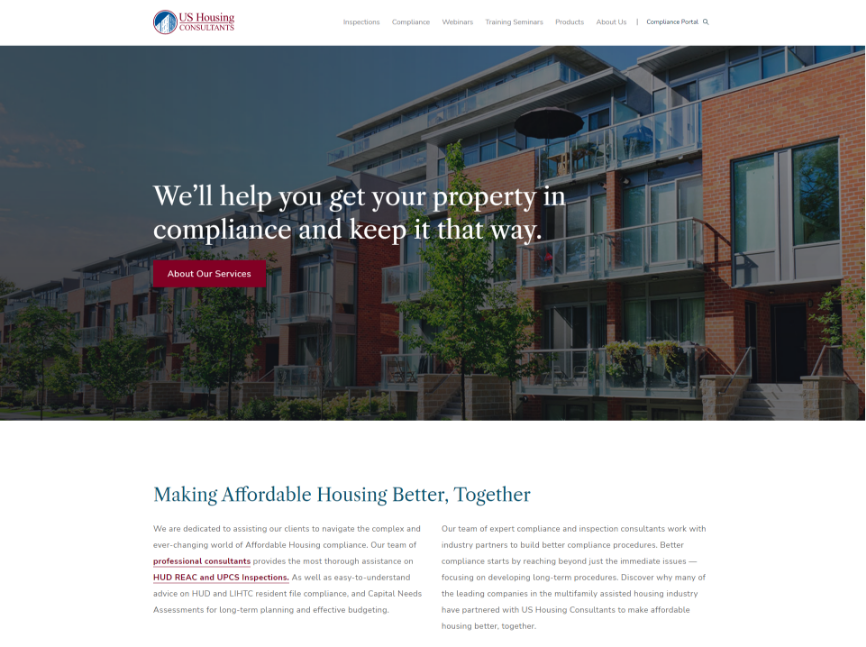 Real Estate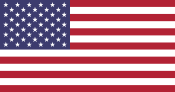 US Housing Consultants
We developed a website that allows clients to manage their data like assets, modules, cases, etc. with our custom developed Salesforce portal.

Know us through our

case studies

Lubi Electronics
Established in 1965, Lubi Pumps makes custom water pumps and motors in 4500 varieties. Their expertise...
Read More
What our

customers say
We wanted to build a new website from scratch and provide better services to our users. We reached out to Biztech and decided to work with them on the basis of their portfolio. They helped us a lot with developing complex features for our website. Once the project was 50% completed, we decided to add some new features and Biztech was very flexible about it and did what we needed. Additionally, they also helped with some last minute tweaks without charging us for it. We loved working with them and the clarity and ease they bring to the table keeping their customer front and center. We highly recommend their services and would prefer to work with them on future projects as well.
Hizbullah Watandost
Senior Application Officer - Afghanistan International Bank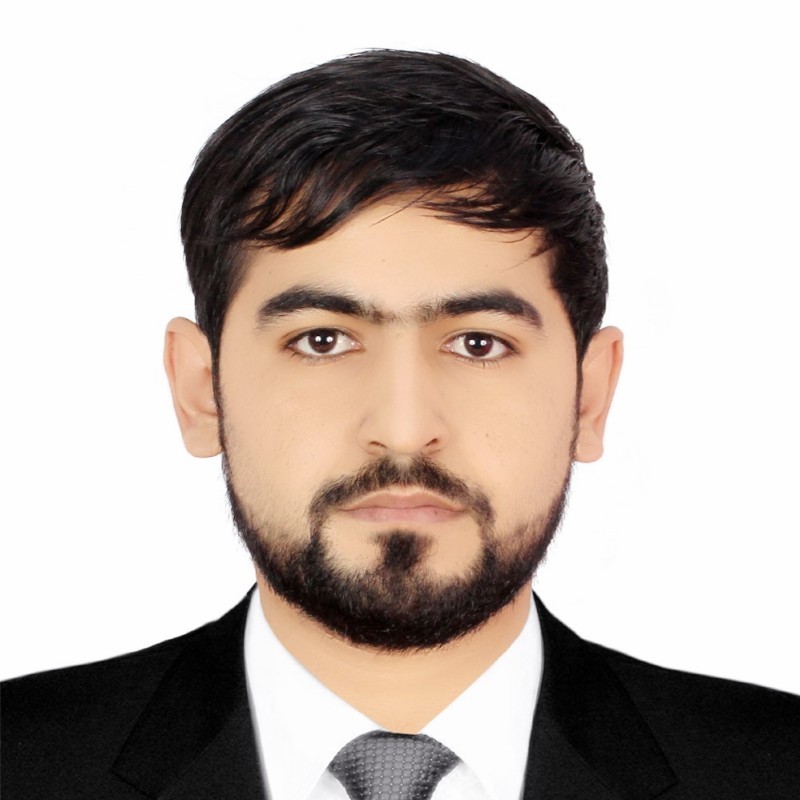 We have a very strong and long lasting relationship with Biztech which we have nurtured over the years. They have a close knit and skilled team which helps us in every possible way and provides us best possible solutions. The services they provide are best and have helped us serve our clients better and keep them happy. With Biztech, we started our journey with small work and trial basis initially, the results were great and today we rely completely on them with almost all our projects. We are very happy with our point of contact and their help at each and every phase of the project. We are completely satisfied with their services and looking forward to working with them on more projects.
Matthew Gowar
Founder & Creative Director - Range Left Ltd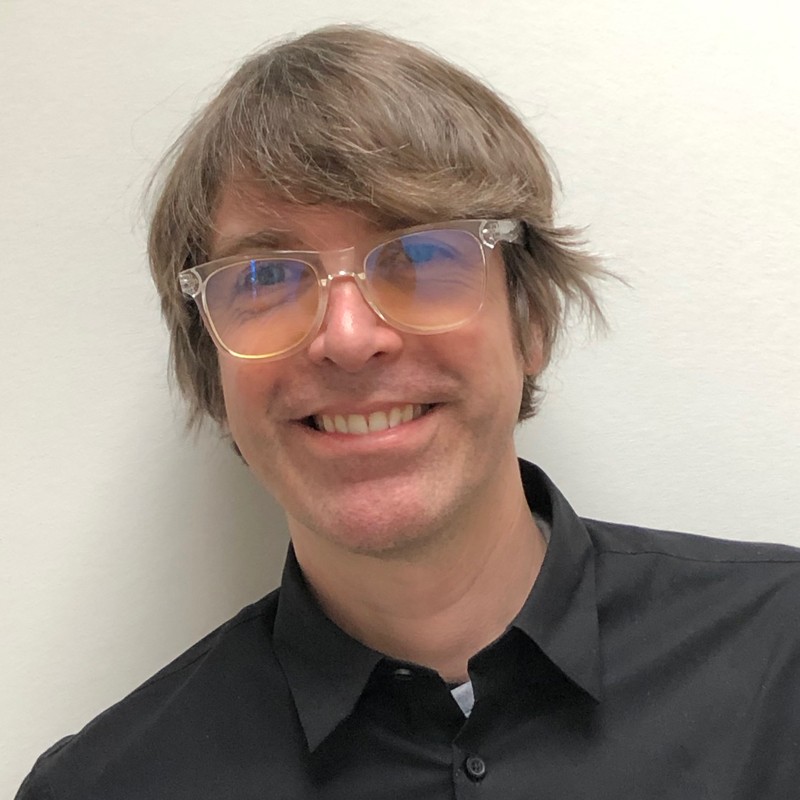 They built us a slick site that met our expectations and went beyond. Nothing was too difficult or impossible for them to do, and our website is easy to update form our side. On launch we had a considerable amount of traffic to the website and we receive a lot of positive feedback from current and prospective clients around our web presence.
Eleanor Hyland-Stanbrook
Creative Director - And-Now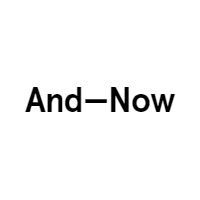 We are a kitchen retailer and we sell to both trade and retail customers, we do this we have been using an industry specific software for around 8 years and had come to the realisation that to take control of the business processes we had to look into a more up to date software package. After choosing an Open Source ERP package that we could customise to suit our unique processes we then had to find a suitable and reliable software company to make it all happen. This took some time as we started the search in the UK but we were soon delayed due to slow response times and unrealistic pricing structures. This all changed when we found Biztech! From the initial contact, the professionalism from the Biztech team has been incredible and after they completed some small projects for us, we were confident that they could help us move our business to the next phase. Our new cloud based ERP system is now up and running with the support from the Biztech team. 18 months on we are having further modules created and we are still receiving daily updates with direct communication with the lead developers when needed. In short, we now have total control of our business, have fast response times from the Biztech support team and are confident that our future software requirements can be met and supported. My advice to anyone considering using Biztech would be to get the ball rolling with some small projects to see how they work for you, i'm sure you won't be disappointed. Thank you to all at Biztech.
Ardene Stoneman
Managing Director - BETTER KITCHENS LTD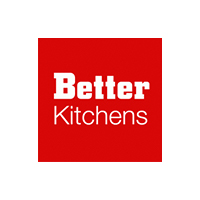 We have been working with Biztech for over 4 years now and been impressed with their breath of knowledge, their can do attitude and the good communication skills. Biorbyt has completed over 100 small and large IT projects with Biztech ranging from HTML front end design to sophisticated back end integration. I would highly recommend Biztech.
Tillmann Ziegert
Managing Director - Biorbyt Ltd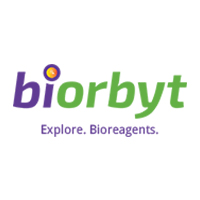 Technologies

we
work with
Open Source
Close Source
Mobile
Graphic Design
Microsoft
Integrations
Database
Testing and Automation
Advanced Technologies
How we
operate
In-depth Analysis
We dig out every aspect of the market that contributes to a sustainable CRM system. After studying the market and your industry, we provide a detailed plan with user flow, required modules, their functions, etc.
Design & Code
After getting everything on the plate, we start designing the overall UI/UX keeping user experience in mind. Once the structure is ready, we implement the technical functionalities following the latest coding practices.
Quality Assurance
To provide you a glitch-free system, our expert QA team makes sure to perform a thorough check of the solutions with predefined test cases focused on user experience and suggest issues if any.
Delivery
After the implementation process, and QA check, we prepare to deliver your solution on a pre-defined date. We care for your time and never miss crucial delivery dates.

Why Biztech
Our work ethic, methodology, and dedication to your projects make us the perfect choice.
We understand your requirements, dig deep into how to tailor a solution for you, build a team to work with you, and execute a robust project.