Maximize Business Potential with Our Tailored CRM Development Services
If you struggle to deliver personalized customer experiences for your business, our custom CRM development services are for you. With these custom solutions, you can cater to your audience's unique needs, acquire new customers, retain existing ones, and accelerate your sales.
With quality assistance from top CRM service providers, you will be able to streamline multiple verticals of your business, be it sales, marketing, lead acquisition, or customer service. Consult with the best CRM development company to strategize how CRM software can help organize your data.
We bring our 16+ years of experience and in-depth knowledge of CRM software like Salesforce and MS Dynamics to the table to give you the best CRM consultation. Talk to our experts to devise an innovative service CRM.
Our CRM Software Development Services

Our Customer Relationship Management services cater to all kinds of businesses, irrespective of their size, scale, and industry. Leverage our extensive knowledge of various popular CRM software to strategize, implement, and custom-create unique CRM solutions.

Custom CRM Development Services

With our custom CRM software development services, you don't have to settle for off-the-shelf CRM software. Rather, you can customize the software to your unique needs, integrate desired apps, and customize features.

CRM Module Development Services

As an experienced CRM software development company, we excel in integrating different modules and developing custom features for your CRM platform. Our developers will help integrate these modules for real-time data analysis, KPI tracking, performance analysis, lead generation, and more.

CRM Implementation Services

If you are planning to take your business to the next level by implementing customer relationship management strategy, we can assist you with that. Our developers will devise an innovative plan for implementing the best CRM software to your business.

CRM System Integration Services

Whether it is integrating a CRM software to your existing business setup or integrating third-party apps to your CRM, a CRM services company like Biztech can assist in your venture. We can help with integration and take care of it even if you choose to migrate to another CRM.

CRM Migration Services

Being a leading Customer Relationship Management software company, we excel in extracting data from your legacy system securely for migration. Our dedicated developers will assist you throughout the process and make migration not just easier but secure for you.
Get Started With CRM Software Services Today
Want to transform the way customers perceive your brand? Time to leverage the power of data and improve customer experience with our CRM Development services.
Additional Customer Relationship Management Capabilities Biztech Offers
At Biztech, we offer a wide range of CRM managed services to help your business transform its processes for improved customer engagement and lead generation.
CRM Database Management
Optimize and manage data effortlessly for making informed decisions about customer engagement. Our CRM developers will not just assist you in developing and integrating CRM databases but also guide you to perform tasks like data modification and management.
CRM database management like record management, document management, and contact management.
Extract accurate data by integrating multiple databases in your CRM system.
Cloud CRM Systems Development
With our CRM managed services, we don't just install on-premise CRM software. Our team also assists in planning, installing, and managing Cloud CRM with proven methodology and best practices. Build SaaS-based CRM and transform your customer acquisition strategy.
Install cloud CRM software with domain considerations and server configuration to your business setup.
Deploy Cloud CRM without errors to ensure users can access the CRM tools and information in real time without delays.
CRM Mobile Application
Using our CRM Mobile Applications, you will be able to connect your system with several users. You can enable these users to access the CRM software from anywhere and any device, mobile, tablet, desktop, or laptop.
Mobile integration for improved accessibility of your system.
Adaptability to modern business setup and improved quality of CRM data.
CRM Support and Upgrade
Our CRM software development services are inclusive of ongoing maintenance and upgrades. You can avail our support services to make sure your CRM software runs smoothly. Our team is available round the clock to assist you through the CRM development, integration, and migration processes.
24 x 7 access to the support team for all/any CRM-related queries or issues.
Dedicated support services for upgrading CRM and maintaining its optimal performance.
Industries We Serve
Combining our expertise with industry knowledge, we help businesses from different industries drive customer satisfaction, boost sales, and widen their reach with a tailored solution.
Fashion & Clothing

Retail

Autoparts

Pharmaceutical

Fitness & Nutrition

Furniture

E-Learning

Beauty and Personal Care

Rental

Food & Beverage

Grocery

Electronics
Approaches to Customer Relationship Management Services
Seamless collaboration, total transparency, and uninterrupted management. That's our approach when integrating CRM into your software. As a leading CRM development company with years of experience, we suggest the best customer retention approach for your business growth.
Agile

Be a part of the development process, and know every tiny detail of the development process. It's an iterative and incremental approach followed by feedback and improvements.

Waterfall

We follow a linear approach for projects that don't require changes or modifications during and after the development. In this approach, we work on one phase, and unless it is delivered, we won't proceed with the next one.

Time and Material

We welcome a time & material approach when the scope and time of the project are undetermined. Instead of quoting a fixed price, we will describe a rough scope and quote for hourly rates and the cost of materials.
Words that make an impact
Success Stories of Digital Transformation Developed By BiztechCS
Our persistence and enthusiasm to work with technologies have helped us go above and beyond our client's expectations. Here, explore many of our successful projects which digitally transformed businesses.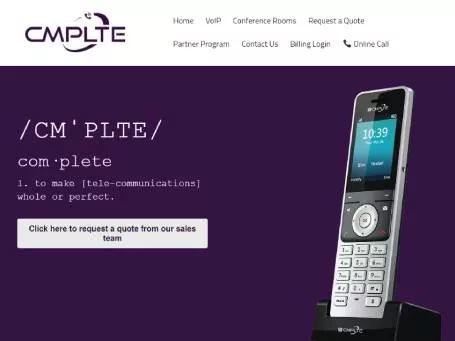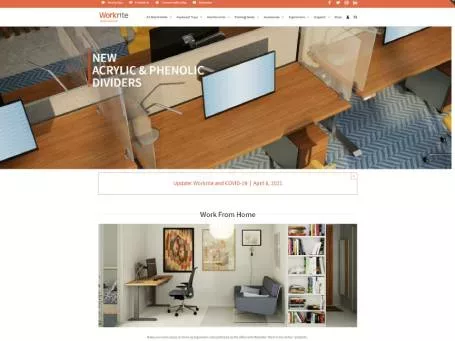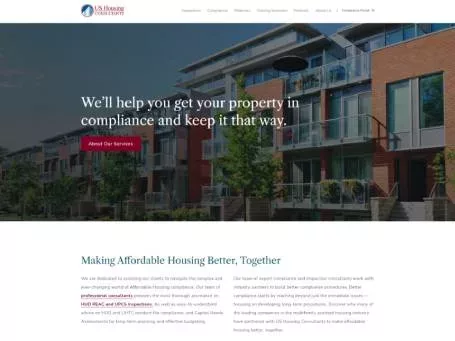 US Housing Consultants
Salesforce
Tech Updates from Team BiztechCS
At BiztechCS, we keep you at the edge of technology with the latest updates, news, and trends influencing the IT industry. Our blog has a unique approach and is well-researched to give you a fresh perspective on technology.
Benefits of Choosing Biztech for CRM Services
Engage with your customers and give them the best experience with a leading CRM development company like Biztech. Our team will help customize CRM software to help you make viable business decisions for lead generation and retention.
Improved ROI

Our dedicated developers help you right from CRM software selection and migration to customization and development. All of it to help you with improved customer experience, retention, and in turn ROI.

Latest Tools and Technologies

Work with next generation CRM technology when you hire experts from BiztechCS. Our developers always keep themselves updated on the latest trends and technologies to perform their very best for your business transformation.

Elevated Customer Experience

Our CRM experts help you go above and beyond in elevating your customer's experience. You can refine your various business processes and utilize real time data to make wise business decisions.

Reliable Process

At BiztechCS, we follow an agile development methodology to quickly build, test, and refine your CRM software and processes. Our developers help you work faster and accomplish several goals.

Flexible Hiring Models

We have a flexible hiring model for CRM development. You can hire our expert CRM developers as per your business requirements, be it fixed, hourly, or timely hiring model.

Privacy and Confidentiality

You can rest assured of the privacy and confidentiality we maintain for all our projects. Besides signing a non-disclosure agreement, we also take preventive steps to ensure your confidential information remains protected.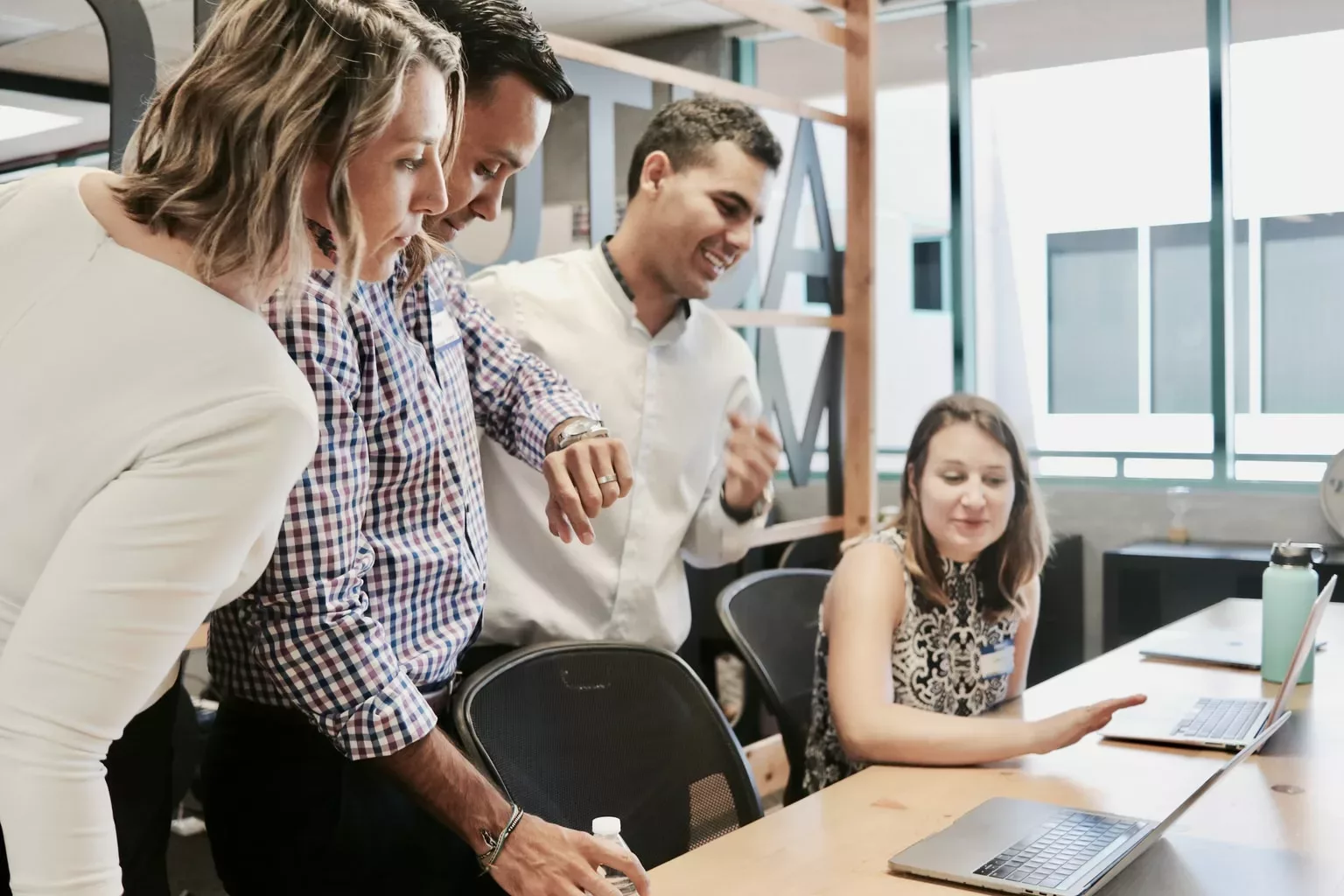 What You Get With Competent CRM Development Company
We guarantee diverse functionalities that deliver smooth customer experience and polished brand visibility. Here are the benefits of partnering with us!
Proficient and Certified CRM Developers
Flexible Engagement Models
Competitive Development Cost
Agile Methodology
Code Authorization
On-time Delivery
On-demand Scalability
Collaborative and Communicative Approach
100% Customer Satisfaction
24*7 Support and Maintenance
Transform Your Business With Robust CRM Development Services
With our CRM proficiency and technological know-how, we dig out the key needs and propose a long-lasting solution for your enterprise. Leverage our experience by joining forces with us!
Frequently Asked Questions
How much does a custom CRM system cost?
The cost of developing a custom CRM is obviously more than the cost involved in implementation of a CRM system. And the cost of custom development depends on the level of customization, the kind of apps or integrations you use, type of hiring, and so on.
How much time is needed for CRM Development?
Developing and implementing a CRM can take a week or more based on the level of customization, type of software used, number of developers working on the project, and so on. Do let us know about your specific requirements and we will help you with an estimated time for development.