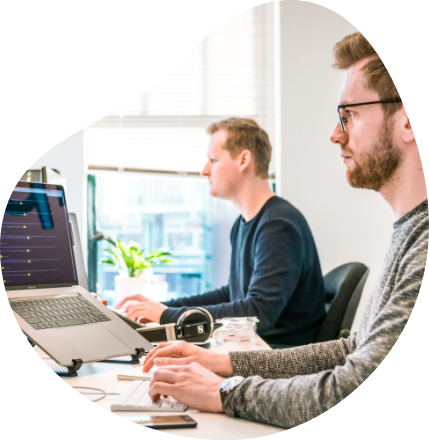 Create, Connect and Personalize with Salesforce Custom App Development
Reaching customers where they are is paramount in this digital era. So why not build a custom Salesforce application that automates business processes and helps customers find important information?
We can assist you to maximize your business success with a tailored solution for your business. Whether you want to enhance your current system's efficiency or need a platform to transform the customer experience, our experts can help you accomplish your business objectives seamlessly.
With more than a decade of experience delivering customer experience and expanding CRM capabilities within the stipulated time frame, we can be your trusted partner.
Being a trustworthy Salesforce app development company, we will give you the power to be a superhero for your customers and employees. Reach us for all your salesforce app development needs, regardless of business size. We believe in delivering custom solutions!
Build Salesforce App With Us
Book a free consultation with our Salesforce experts and get industry insights for your Salesforce application development. Develop intelligent, faster, and secure apps for your business!
Our Salesforce Custom Application Development Services
We help you turn your ideas into reality with our Salesforce custom app development services.
AppExchange Consulting
We provide comprehensive consulting services to develop a roadmap for AppExchange development and implementation. The services include concept analysis, solution specification, architecture design, integration/platform compatibility research, MVP and prototype development, market potential, and competitor analysis.
Design and Development
As your reliable Salesforce ISV partner, we enable your business growth by providing end-to-end design and development services for your AppExchange Apps. Our expertise includes lightning components, Visualforce pages, and custom APIs.
Compliance Assistance
We provide security review before submission to AppExchange, including custom testing for vulnerabilities specific to the SF environment. This helps firms with a successful listing in one go.
Lightning Compatible
Our team of qualified experts helps you develop Lightning-ready and Salesforce-compatible apps tailor-made for your business
Our Approach to Salesforce Application Development
As a trusted Salesforce app development partner, we ensure you're with us at every stage of the process. Here's the simple development process that we follow.
Consultation

Before starting with your Salesforce application development, our experts will contact you to understand important information, structures, and unique customizations that are required.

Planning

Based on the requirements, we will create a detailed roadmap to build the Salesforce app. The plan incorporates everything - ideas, approaches, milestones, management strategies, budget, etc.

Mockups

We will create a prototype to give you a clear idea of your Salesforce custom application in real time.

Development

Once the mockups are approved, we will start with the actual development of your Salesforce app. We follow agile methodology and will keep you in the loop in all the sprints.

Quality Check and Deployment

Our QA team will perform rigorous checks to deliver high-quality, bug-free solutions. Once the solution is quality tested, our custom application Salesforce team will help you deploy your product in the existing environment.

Post-Launch Support

Our team will provide you with all the necessary training and documentation and will be available 24*7 to help you resolve bugs, errors, and any other technical issues.
Biztech, a Reliable Salesforce Application Development Company
We are a Salesforce ISV Partner. Choosing us means you get expert advice with 360-degree support.
Agile Approach

Transparency is the key! We adopt an agile methodology to ensure that you remain informed throughout the development process, followed by feedback to improve the functionalities of products and services.

360-Degree Security

We are committed to providing our users with the best security available, followed by all the standard security practices.

Quality Driven Solutions

Whether it's advice, migration, implementation, integration, customization, or development, we offer end-to-end Salesforce application development services. We are a one-stop solution for all your Salesforce requirements!

Customer Engagement

Every customer has unique requirements, so we offer custom services as per the business requirements. Reach out to us to enrich your user experience and streamline business processes!
Words that make an impact
Success Stories of Digital Transformation Developed By BiztechCS
Our persistence and enthusiasm to work with technologies have helped us go above and beyond our client's expectations. Here, explore many of our successful projects which digitally transformed businesses.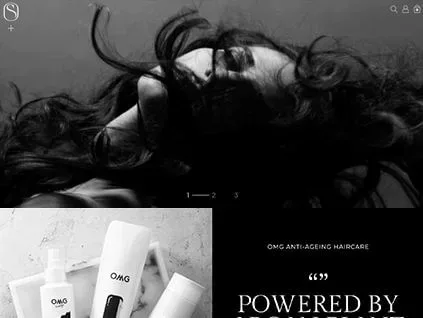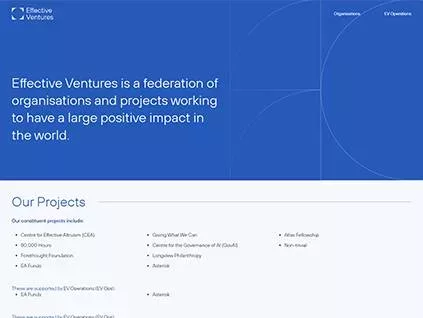 Effective Ventures
HTML5 , WordPress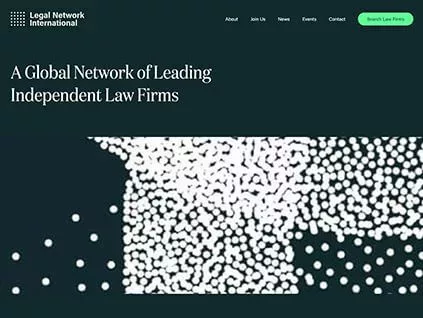 Legal Network International
HTML5 , WordPress
Tech Updates from Team BiztechCS
At BiztechCS, we keep you at the edge of technology with the latest updates, news, and trends influencing the IT industry. Our blog has a unique approach and is well-researched to give you a fresh perspective on technology.
Why Choose Biztech for Salesforce Mobile App Development?
We have 16+ years of experience in delivering tailored solutions to businesses from different industry verticals. Here are the perks of partnering with us.
Skilled and Certified Salesforce Developers
Operational Efficiency
Cost-Effective Solutions
Flexible Engagement Models
Data Safety and Security
On-time Delivery
Streamlined Communication
Agile Methodology
Quality Assurance
100% Customer Satisfaction
24*7 Support and Maintenance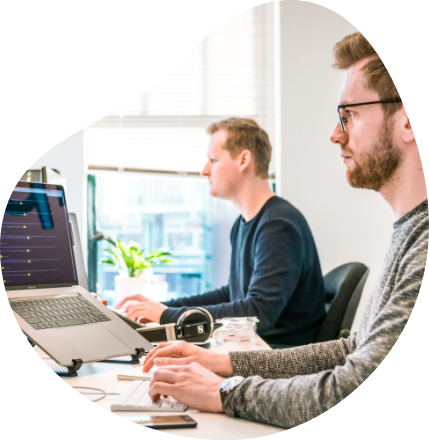 Stay Ahead of your Customers' Expectations
Build Salesforce custom applications to solve your customers' unique problems with us. Learn how we can help you bridge the gap between user expectations and innovative solutions.
Frequently Asked Questions
How much does building a Salesforce App cost?
The cost to build Salesforce apps depends on your business and CRM requirements. When you connect with us, we will understand your business requirements and provide you with the exact quote.
How to analyze the need for Salesforce App Development?
If your business involves constant interaction with the customers, you should go for Salesforce app development. Moreover, if you want to streamline order management and business operations, boost your customers' productivity, track every activity, and get powerful insights, the Salesforce app is the answer.
Does the Salesforce app help manage workforce and business activities?
Yes, Salesforce application development provides custom access to automate business processes, boosting your workforce's productivity and helping them achieve better results.