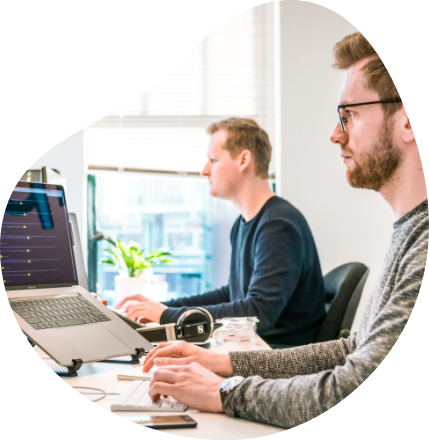 Create Tailored Experiences With Our Salesforce Integration Services
Salesforce offers robust features and functionalities. But we can help you expand the Salesforce CRM capabilities by integrating third-party apps.
How will we do that?
We will first understand your business requirements. Depending on it, we will plan an integration strategy and then get the Salesforce environment ready. Once done, we will proceed with the Salesforce integration followed by data migration, and monitor it for errors to ensure you're at your peak performance.
With 16+ years of CRM experience, we can help you achieve unified business flow with custom SFDC integration. From a custom complex solution integration to integrating apps from different vendors, you can rely on us, Salesforce ISV partners for all the integrations.
More than 1000 customers choose Biztech because of the flawless experience we deliver. You can join our distinguished clientele list by successfully fulfilling your business objectives with us!
Consult Salesforce ECommerce Integration Experts
Take the first step to maximize your business process. Leverage our Salesforce website integration services to ensure flawless performance across all the systems.
Salesforce Integration Services That We Offer
From Salesforce integration consulting to Salesforce service cloud integration through third-party tools like Quickbooks, VoIP, etc., we are capable of offering you a tailored service.
ERP Integration

Integrating ERP systems with Salesforce CRM helps you get data from disparate sources like resource planning, inventory, supply chain, dashboard, etc., in a unified manner. We provide Salesforce integration with ERP systems like Odoo ERP, Microsoft Dynamics 365, and more.

Accounting Integration

We help you integrate Salesforce CRM with accounting systems like QuickBooks, Zoho Books, and Xero to streamline data sharing between different departments. Get a holistic view of customers, chase payments, speed up processes, improve forecasts, and get data-driven insights.

Marketing Automation Integration

Leverage our Salesforce CRM integration with marketing tools to craft customer journeys, lead nurturing, prospect engagement, and improve campaign performance. Strengthen your sales and marketing team by integrating marketing tools like MailChimp, Active Campaign, Marketing Cloud, etc.

Social Media Integration

Our Salesforce integration experts can assist you in integrating social channels like LinkedIn, Facebook, and Twitter for a personalized customer experience. Stay updated with your customers' social activities with our Salesforce social media integration.

ECommerce Integration

Connect your Shopify, Magento, WooCommerce, OpenCart, and other e-stores with Salesforce CRM to improve the shopping experience, curate customer journeys, run personalized campaigns, and upgrade the workflow capabilities of your eCommerce business.

Other Integration

Apart from department-specific integrations, our Salesforce can also help you integrate custom solutions that offer APIs for data transactions.
Why Biztech for Custom Salesforce Integration
Biztech has 16+ years of experience in Salesforce implementation services. We bring industry expertise to deliver top-notch solutions tailored to your business needs.
Agile Approach

Transparency is the key! We follow agile methodology to keep you in the loop during the entire development process. We encourage a feedback approach to enhance the functionalities of products and services.

360 Degree Security

We believe security is the core of the software, and it becomes paramount when it comes to third-party integrations. Hence, we follow all the standard security best practices to ensure your data is secure and risk-free.

Quality Driven Solutions

Understanding the various use cases of Salesforce integration, we provide tailored integration services, including Salesforce eCommerce integration, Shopify to Salesforce integration, Salesforce integration with third-party applications like QuickBooks, Email, collaboration tools, etc.

Customer Engagement

Every customer has unique requirements, so we offer custom integration and development services as per the business requirements. You can reach us for all your Salesforce requirements!
Words that make an impact
Success Stories of Digital Transformation Developed By BiztechCS
Our persistence and enthusiasm to work with technologies have helped us go above and beyond our client's expectations. Here, explore many of our successful projects which digitally transformed businesses.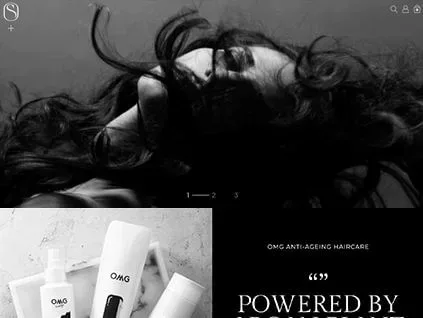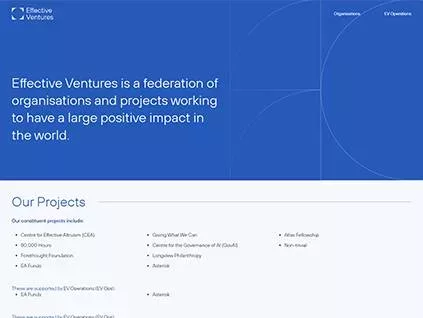 Effective Ventures
HTML5 , WordPress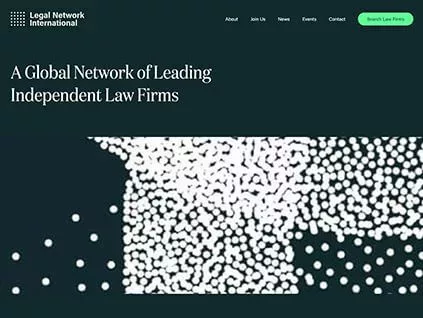 Legal Network International
HTML5 , WordPress
Tech Updates from Team BiztechCS
At BiztechCS, we keep you at the edge of technology with the latest updates, news, and trends influencing the IT industry. Our blog has a unique approach and is well-researched to give you a fresh perspective on technology.
Benefits You Can Leverage By Choosing Our Salesforce Integration Services
Maximize your CRM capabilities by bridging the gap between your front-end and back-end teams. We follow unique approaches to solve your business challenges.
Operational Efficiency
Cost-Effective Solutions
Flexible Engagement Models
On-time Delivery
Data Access from Different Sources
Agile Methodology
Quality Assurance
100% Customer Satisfaction
24*7 Support and Maintenance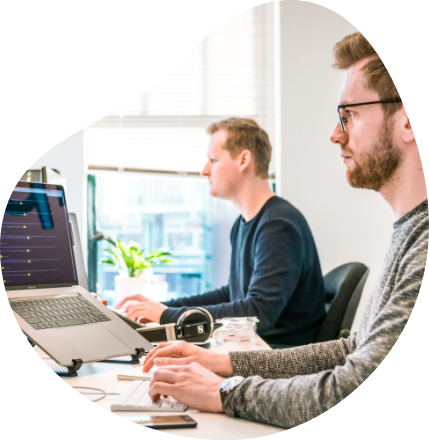 Say Bye to All the Salesforce Integration Challenges
Eliminate data mismatch, duplication, inaccuracies, and delays by leveraging our Salesforce integration. Obtain real-time data synchronization by integrating with complex solutions from different vendors.
Frequently Asked Questions
How much does Salesforce Integration Cost?
The cost of our Salesforce integration services depends on your business requirements. You can contact our Salesforce 1expert and get an exact quote for your business requirements.
What are some of the Salesforce Integration best practices?
Here are a few Salesforce integration best practices that you should implement.
Always integrate to automate.
Figure out the integration cost and whether it's worth it.
Anchor your integration into a long-term strategy.
Involve management and board in the integration process.
Prioritize data quality.
Use tools and software to simplify the integration process.
Ask for help: Contact Salesforce integration experts.
What are some of the most common use cases for Salesforce integration?
The standard Salesforce integration options include Salesforce ERP integration, accounting integration, marketing and automation integration, Shopify Salesforce integration, social media integration, and integration with third-party applications.