Modernize your Business by Providing Users with the Best-in-Class Service
Cover Last-Minute Deals
Provide your customers with the deals they can't resist. Easily run various campaigns and provide users with deals and offers which benefit them. Keep your customer coming back for more each time with tempting offers.
Direct Customer Communication
Your custom build software will help you to connect directly with your customers. Develop an in-built custom chat application that makes it easy for your customers to reach out to your employees with just a few clicks.
Streamline Customer Experience
Provide all necessary details at your customers' fingertips with custom-built software solutions. In turn, this helps you to enhance the overall customer journey.
Keep Customer Engaged with Knowledge Base
Using a custom-built application, you can provide users with a complete guide about traveling and hospitality. Offer users the perfect solution where they get all the information in one place and can learn on their own.
Stay Ahead of the Competition Using Technology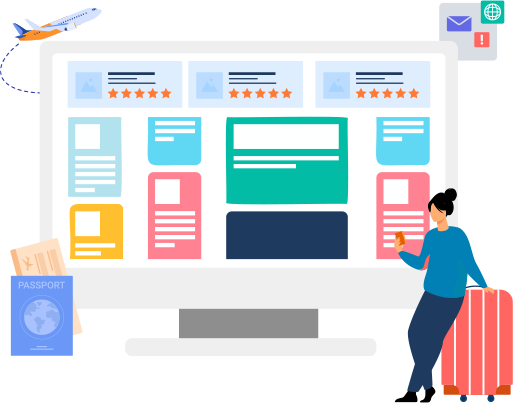 Travel Solutions for Customers
Using a custom software solution, your customers will get in-depth information about different traveling options along with a complete list of itineraries. This, in turn, makes it easier for them to decide where to travel, things to carry, local guidelines, etc., and they can easily book travel packages directly from the application. Hence, provide a complete end-to-end solution to your customers.
Custom Travel Portal

Deal Comparer

Insurance Integration
Enterprise Mobility

Onboarding Assistance
Travel Solutions for Vendors
Now, travel agents can handle customers' queries, booking, rescheduling, cancellations, refunds, etc., easily from one place. Using the application or website, customers can get real-time information of their booking, weather, safety measures, travel alerts, etc., which keeps users updated beforehand about everything.
Customer Self-Service Knowledge Base & Chat

Personalized Offers and Coupons

Variety of Payment Options
Customer Journey Analytics

Travel Package Builder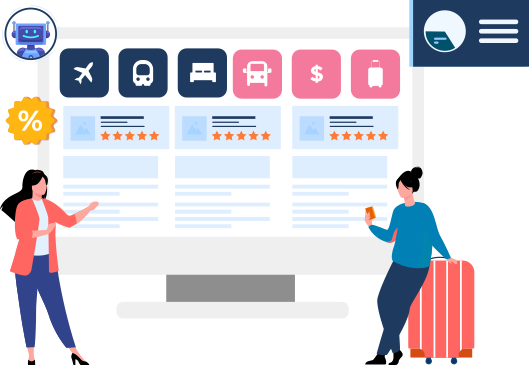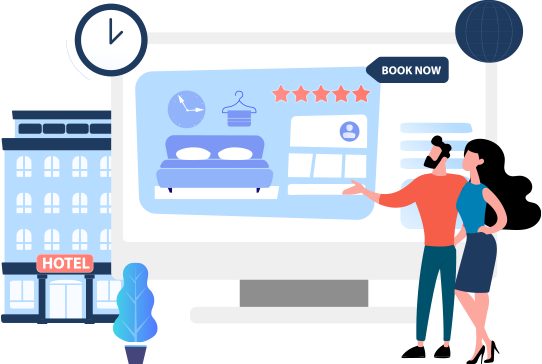 Hospitality Solutions for Customers
Gone are the days of in-person or tele-booking of hotels. Now with just a few clicks, customers can easily search for a wide range of accommodation. Having the complete information of different hotels, motels, hostels, etc., makes it easier for customers to compare prices and make final decisions.
Rich Customer Portal

Online Hasslefree Reservation

On-demand Customer Support
Easy Check-in/Check-out Options

Geo-IP Services

Mobile-First Solution
Hospitality Solutions for Businesses
Custom hospitality solutions for businesses will provide your business partners, i.e., property owners, with a one-stop solution to provide all the details of their properties. As a result, it helps end-users get all the necessary information about the properties they wish to book. Moreover, business partners also get needed information from end-users which helps them understand and serve customers better.
CRM & ERP Implementation

Sales Journey Automation

Employee Portal
Partner/ Franchise Portal

Customer Data Analytics

CSAT Automations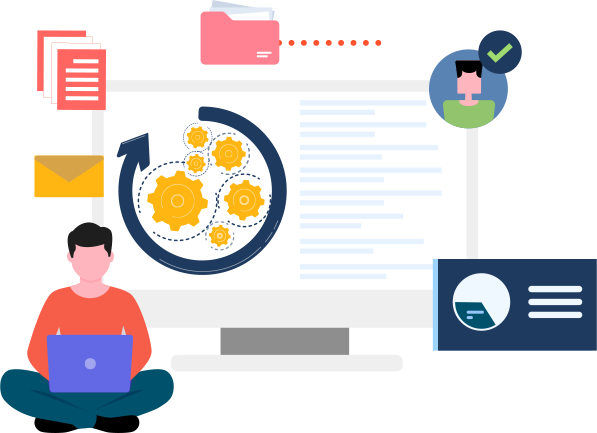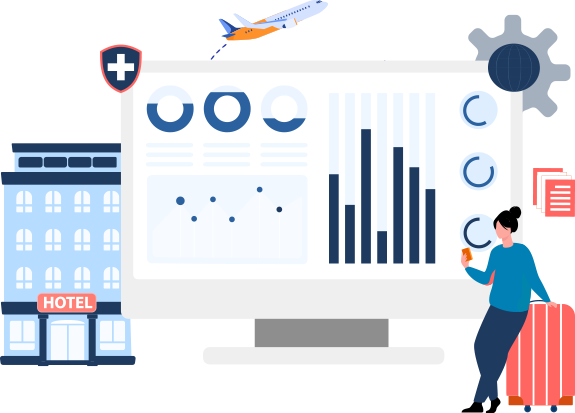 One Stop Travel and Hospitality Solution
Don't want to provide separate travel and hospitality solutions to your customers? Not an issue, our skilled team of developers can help you develop an integrated solution. Expand your business with a complete end-to-end solution, understand customers' journey using data analytics, and retain them with easy-to-use and appealing UI/UX. A connected itinerary solution makes for hassle free trip planning!
End-to-end Customer Journey mapping

Partnership Integrations for Travel & Booking Solutions

Geographical data Isolation and management
Mobile-first Solution

Engaging UI and UX

Data Analytics
Have a Glimpse of

Our Portfolio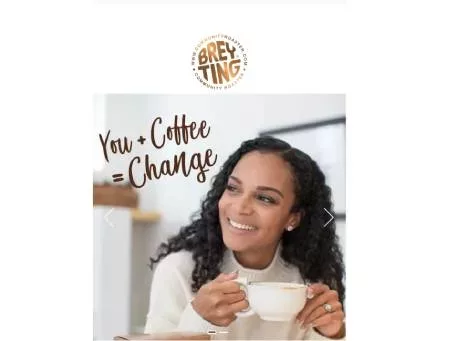 Travel & Hospitality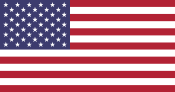 Breyting Community Roaster
Here we built a responsive website with customized themes, easy checkout option, multiple payment gateways, offers, and funds, etc.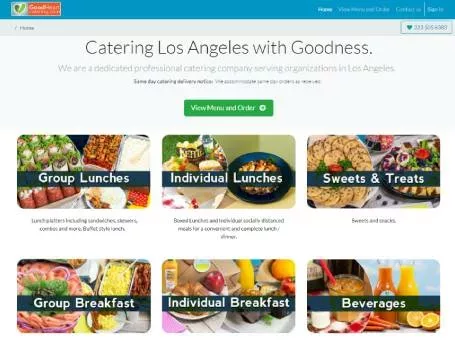 Travel & Hospitality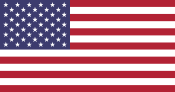 GoodHeart Catering
For our well-renowned client we built an interactive and responsive website with complete customization of front-end, back-end, and module modifications.





Know us through our

case studies
Why Biztech
Agile Development Approach
The Agile development model helps us to continuously improve products with every iteration having team members on the same page and provide timely deliverables.
16+ Years of Experience
With 16+ years of expertise, we know what it takes to build one-of-a-kind solutions for your manufacturing business. With viable solutions, we strive to deliver the best for your business.
End-to-End Software Development Solutions
Get a full-stack development solution from our experienced and expert team of developers, designers, marketers, testing, and sales. Bring great minds together to develop quality software.
Continuous Learning Approach
We carry out regular training sessions and workshops for our employees which keep them updated with the latest technologies in the market.
Continuous Project Delivery
Easy to follow development process makes it even easier for our team to work in sync and provide continuous delivery be it in the office or remote.
24x7 Support and Maintenance
Get round-the-clock support from our team to resolve problems and timely maintenance. It keeps your software up-to-date.
What our

customers say
We wanted to build a new website from scratch and provide better services to our users. We reached out to Biztech and decided to work with them on the basis of their portfolio. They helped us a lot with ...
Hizbullah Watandost
Senior Application Officer - Afghanistan International Bank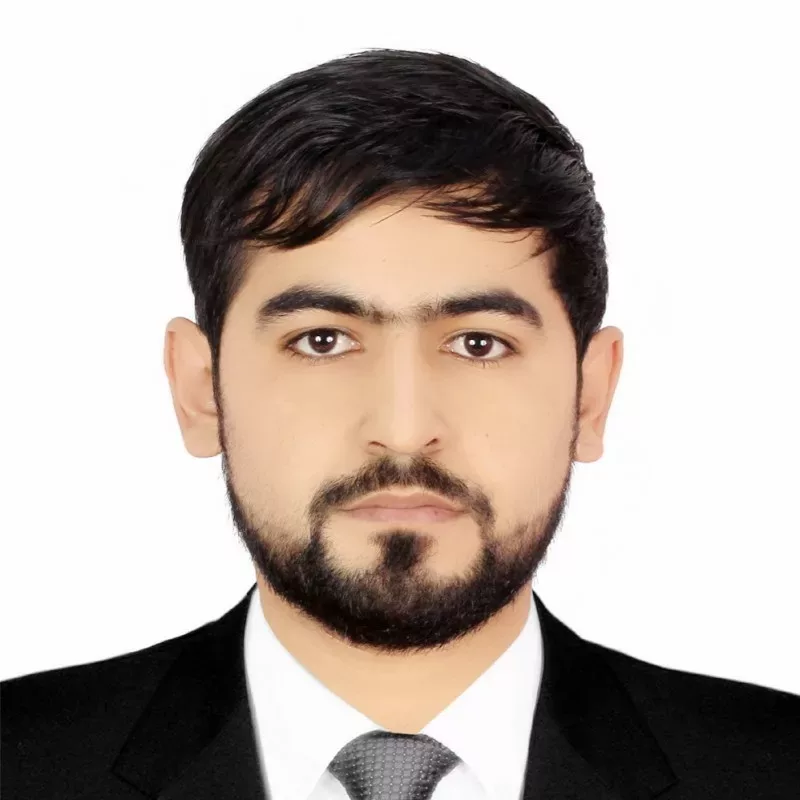 We have a very strong and long lasting relationship with Biztech which we have nurtured over the years. They have a close knit and skilled team which helps us in every possible way and provides us best ...
Matthew Gowar
Founder & Creative Director - Range Left Ltd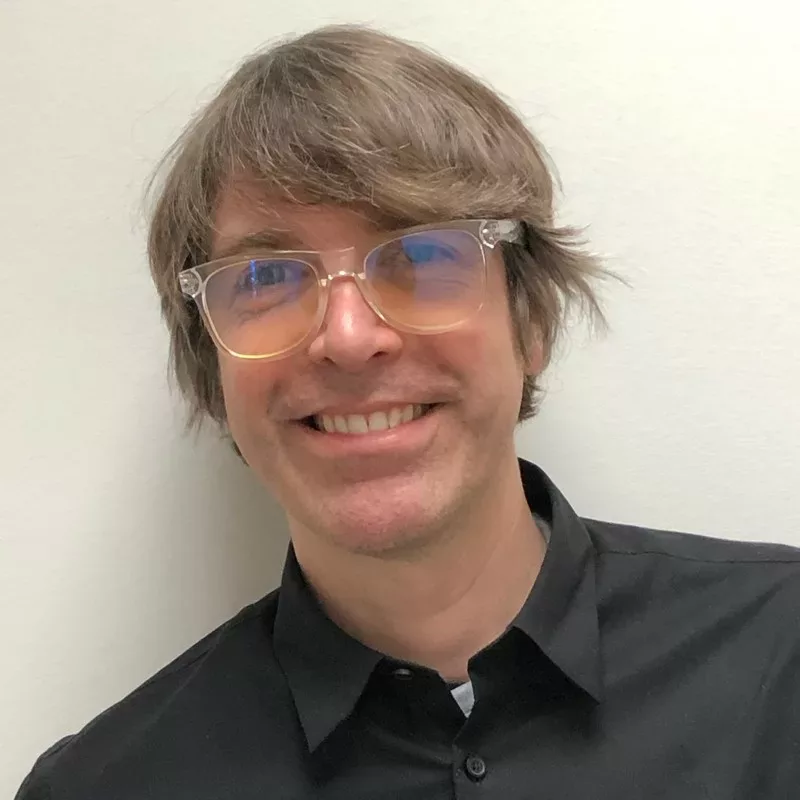 They built us a slick site that met our expectations and went beyond. Nothing was too difficult or impossible for them to do, and our website is easy to update form our side. On launch we had a considerable ...
Eleanor Hyland-Stanbrook
Creative Director - And-Now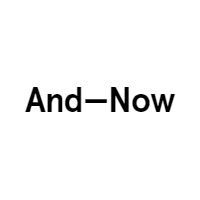 We are a kitchen retailer and we sell to both trade and retail customers, we do this we have been using an industry specific software for around 8 years and had come to the realisation that to take control ...
Ardene Stoneman
Managing Director - BETTER KITCHENS LTD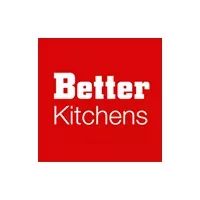 We have been working with Biztech for over 4 years now and been impressed with their breath of knowledge, their can do attitude and the good communication skills. Biorbyt has completed over 100 small and ...
Tillmann Ziegert
Managing Director - Biorbyt Ltd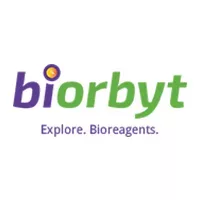 Hear it from

our customers