MageMob App Builder
Matt Haig, author of Mobile Marketing – The Message Revolution, gives a good piece of advice – "End-users, not technologies, shape the market." Today,...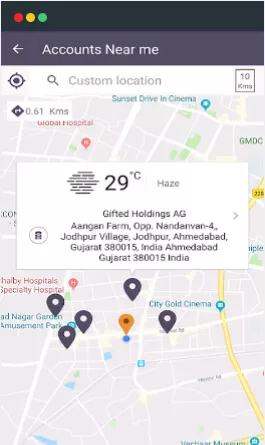 TapCRM
CRM tools are a boon for business. But today, it's not enough to only have a desktop CRM tool. The advancements in mobile technology demand business owners to...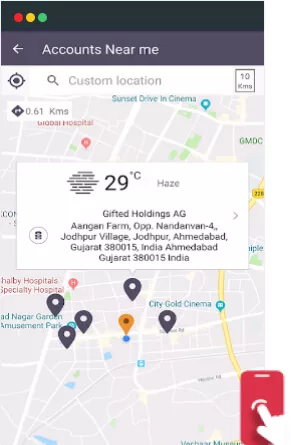 MappyField 365
For someone who has spent years working in sales, you are likely to remember MapPoint. MapPoint was a real godsend – allowing users to view, edit, and integrate...