Driving Automation in the Manufacturing Industry
Process Automation
Leverage automation software to streamline your manufacturing processes. When you implement automation, it increases labor productivity, reduces manual tasks, enhances product quality, and reduces manufacturing time. All of these combined, add to business growth.
Increase Productivity
Lesser manual tasks mean more productivity and ultimately greater results. Mitigate manual tasks and boost productivity with automated solutions. Build custom automation software that fulfills your business needs, helps you to make the manufacturing process faster and efficient.
Resource Optimization
Optimize your resource costs with the help of the right solutions to make the most out of your resources for necessary tasks. This helps you enhance your team's productivity for an improved performance overall.
Accuracy maintenance
Increase the reliability and performance of your products and services with automated tools. Minimize downtime, increase efficiency, and have continuous development for streamlined operations.
Robust Manufacturing Software Solutions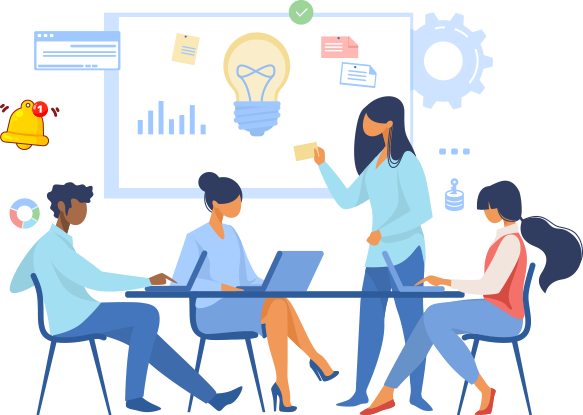 Production Planning
Make your production planning process faster with the help of custom software solutions. Use the power of automation and analytics to make data-driven decisions to drive a change. With proper planning, you get operational efficiency, increase productivity, improved planning via actionable insights, and streamlined inventory. It's time to upscale your manufacturing business with the right solutions.
 

Easy Operation Scheduling

 

Job grouping and Auto Assignment

 

Deliverable and Quality Control Updates
 

Alerts to Every stage

 

Role-Based Data access
Performance & Data Analytics
Develop custom solutions for data analytics tools that fulfill your business logic. With the help of BI tools design the production reporting systems and solutions that suit your business type and can scale large amounts of manufacturing data. Build a robust system with the help of the right BI and intuitive production reporting modules. Get insights into manufacturing issues, service interruptions, and lack of resources and resolve issues that give a deeper understanding of the manufacturing process for better results.
 

Intuitive Dashboards

 

Trend Forecasting
 

Big Data Tools Integration

 

Cloud Services Integration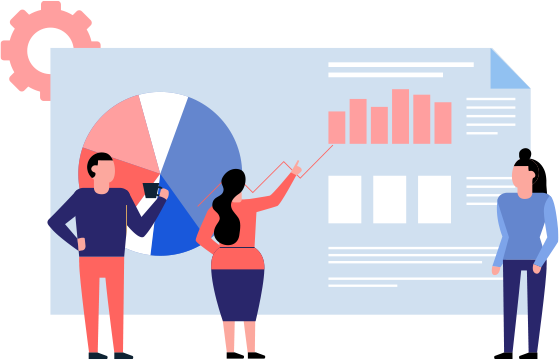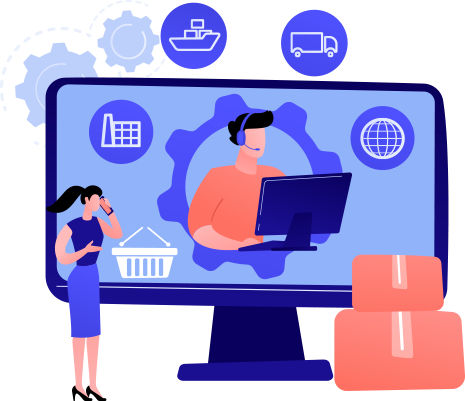 Order Management
Fetch real-time data from your warehouses and have it reflected on your website to make necessary purchase decisions. Integrate multiple payment methods in your application which helps your customers to choose the right one. Additionally, provide real-time updates of shipping to your customers to track the exact location of their products.
 

Secure Payment Processing

 

Real-time Integration with Stock Data
 

End-to-end Shipping Fulfilment
Inventory Management
Develop and implement custom orders and inventory management platforms to track orders from the procurement phase to delivering them to customers. Using automation and digitization processes you can improve customer satisfaction, increase ROI, and optimize order management.
 

Product Warehousing

 

Real-time Notifications
 

Demand Forecasting

 

Scan and Organize Data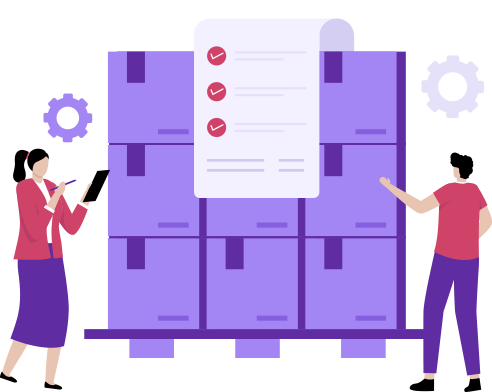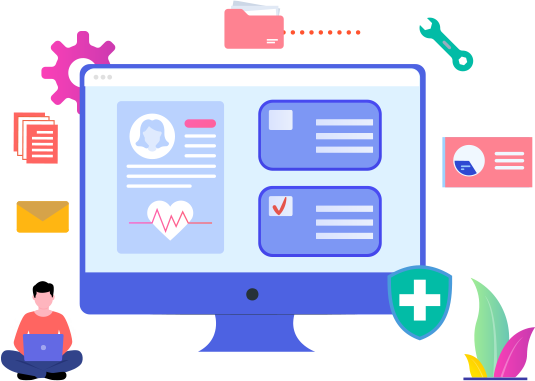 Occupational Health and Safety (OHS) Management
We can help you build custom OHS management solutions for risk management. With the help of an OHS/OSHA management system based on machine learning, detect and warn unsafe conditions to users. So, you increase potential dangers and reduce the probability of workplace injuries and accidents.
 

User Profiling

 

Medical Data Management and Alerts

 

Internal Ticketing System
 

Compliance Management

 

Self-learning Interfaces for Protocols and SOPs

 

OHS Audit Management
Custom ERP for Manufacturing Operations
Build a custom
ERP solution
which fulfills your business requirements and centralizes all your business operations. Integrate third-party CRM solutions to understand your users and refine your customer engagement processes. Manage inventory, vendors, and customers under one system which eliminates the need to manage and develop multiple software.
 

All-in-one Interface

 

Customize as you need

 

Inventory, Vendors under one System
 

Logistics Management

 

Users and Operations Management

 

Customer engagement via CRM and Portals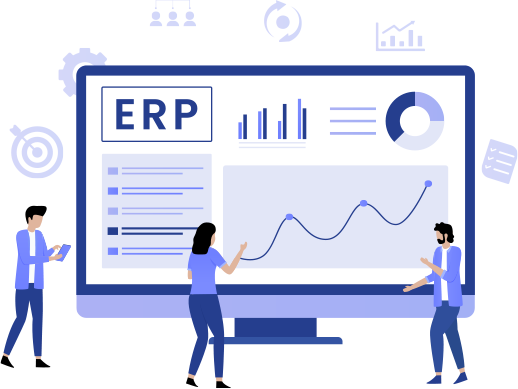 Have a Glimpse of

Our Portfolio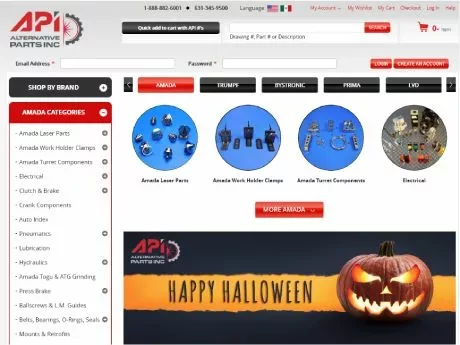 Manufacturing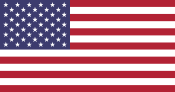 AltParts
Our client achieved 7% revenue growth, 25X ROI in shopping ads, and 7.23% conversion growth with our marketing services.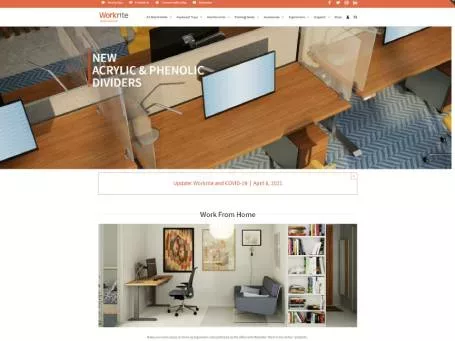 Manufacturing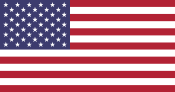 Workrite
We customized their default Salesforce CRM in a way that helps them and their vendors to manage all their data easily.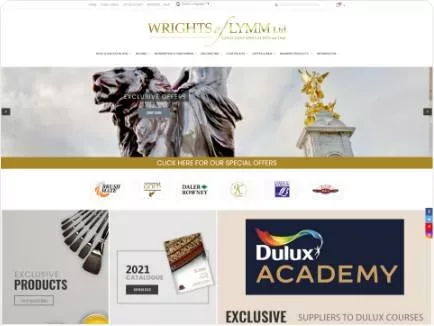 Manufacturing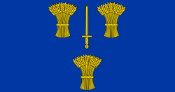 Wrights Of Lymm | Gold Leaf Specialists
Having been in the industry for more than a decade, we have helped them to develop an application via which their customers can purchase things from their vast catalogue.



Why Biztech
Agile Development Approach
The Agile development model helps us to continuously improve products with every iteration having team members on the same page and provide timely deliverables.
16+ Years of Experience
With 16+ years of expertise, we know what it takes to build one-of-a-kind solutions for your manufacturing business. With viable solutions, we strive to deliver the best for your business.
End-to-End Software Development Solutions
Get a full-stack development solution from our experienced and expert team of developers, designers, marketers, testing, and sales. Bring great minds together to develop quality software.
Continuous Learning Approach
We carry out regular training sessions and workshops for our employees which keep them updated with the latest technologies in the market.
Continuous Project Delivery
Easy to follow development process makes it even easier for our team to work in sync and provide continuous delivery be it in the office or remote.
24x7 Support and Maintenance
Get round-the-clock support from our team to resolve problems and timely maintenance. It keeps your software up-to-date.
What our

customers say
We wanted to build a new website from scratch and provide better services to our users. We reached out to Biztech and decided to work with them on the basis of their portfolio. They helped us a lot with ...
Hizbullah Watandost
Senior Application Officer - Afghanistan International Bank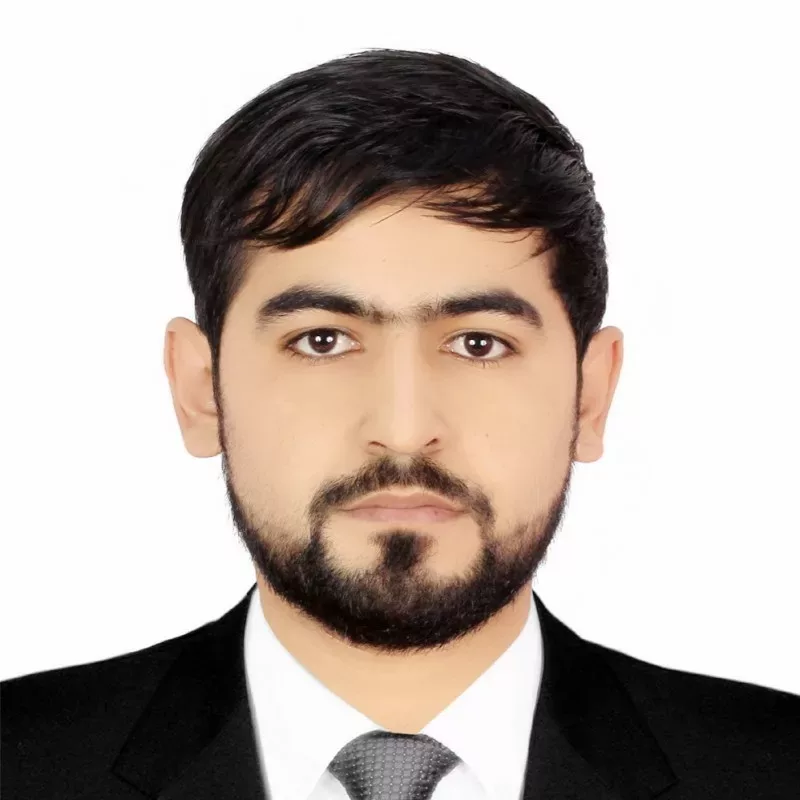 We have a very strong and long lasting relationship with Biztech which we have nurtured over the years. They have a close knit and skilled team which helps us in every possible way and provides us best ...
Matthew Gowar
Founder & Creative Director - Range Left Ltd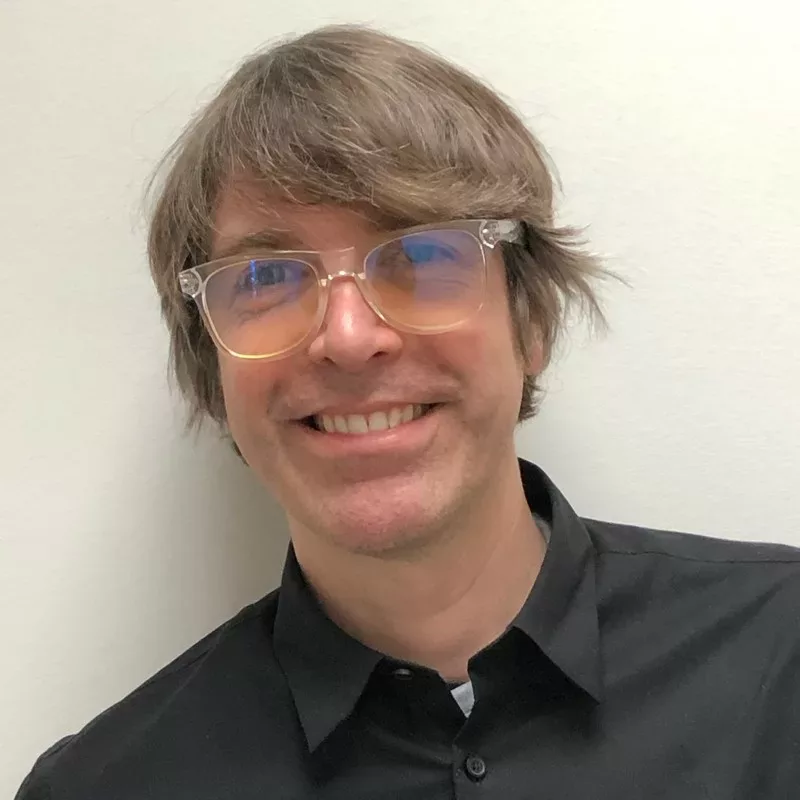 They built us a slick site that met our expectations and went beyond. Nothing was too difficult or impossible for them to do, and our website is easy to update form our side. On launch we had a considerable ...
Eleanor Hyland-Stanbrook
Creative Director - And-Now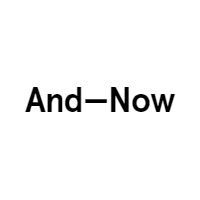 We are a kitchen retailer and we sell to both trade and retail customers, we do this we have been using an industry specific software for around 8 years and had come to the realisation that to take control ...
Ardene Stoneman
Managing Director - BETTER KITCHENS LTD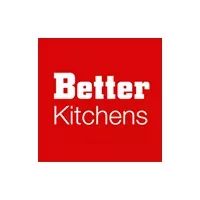 We have been working with Biztech for over 4 years now and been impressed with their breath of knowledge, their can do attitude and the good communication skills. Biorbyt has completed over 100 small and ...
Tillmann Ziegert
Managing Director - Biorbyt Ltd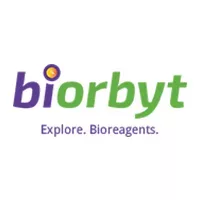 Hear it from

our customers