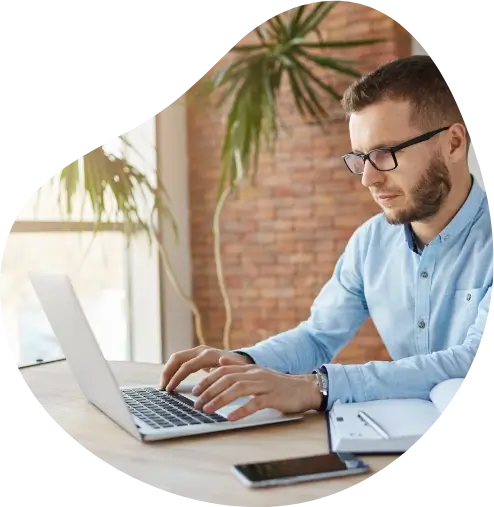 It's Easy to Hire Dot Net Developers from Us
We have been helping businesses with the right talent for over a decade. We are here to optimize your cost and the development process.
Our DotNet developers will help you develop cross-platform enterprise-level solutions and deploy microservices if required. At Biztech, we ensure all the developers go through a rigorous hiring process, so when you hire dedicated .Net developers from us, they are efficient enough to deliver quality and help your organization stay ahead of the competition.
We are a Microsoft Silver Partner. With 16+ years of presence in the industry, we can help you shape your business productivity with a tailored solution.
Our developers can be your one-stop solution for all your development needs.
What Services Can Our .NET Core Developers Offer
What Services Can Our .NET Core Developers Offer
.Net Core Enterprise Application Development

Rely on the skillsets of our Dot Net developers, and we will help you develop next-gen applications that help you fulfill your business goals. Our team is experienced and skilled in developing enterprise applications and providing custom solutions.

ASP.NET Core Web Application

Develop robust, scalable, intuitive, and interactive web applications with skilled and experienced Dotnet core developers. Hire full stack Dot Net developers today!

ASP.NET Core Third-Party Integration

Our skilled DotNet core developers will help you integrate third-party applications and make them feature-rich and intuitive. You can integrate tools like SharePoint, Dynamics CRM, and more.

Web API Development

Have a complex requirement for a web API? Let our .NET Core developers help you provide an apt solution that streamlines your business processes.

ASP.NET Core Migration

Want to migrate your existing website or application to .NET Core? Relax, we have your back. Our team of skilled developers will help you with hassle-free .NET migration from/to any technology; we will be your one-stop solution.

ASP.NET Core App Maintenance

Our .Net programmers will provide timely maintenance for your application to keep it secure.

.NET Core CMS Development

Develop a complete custom solution with CMS and provide users with an easy-to-use CMS solution. Our skilled .NET Core developers have the skill set to develop a custom CMS solution.

.NET Core Microservices Development

Develop microservices efficiently with the help of our .NET developers. Rely on the skills of our developers to develop complex, layered solutions. No matter how complex the requirement is, we can always help you find the right solution.
Transform Your Ideas with Our Developers!
✓ 100% Guaranteed Security of Your Information
Trust us and take the first step!
Benefits of Hiring Dot Net Core Developers
Risk Management

Remote dotnet developers streamline your app development while reducing overhead expenses and saving hiring time. They ensure that work won't get disrupted.

Cost Saving

When you hire dotnet programmers on a contract basis, you don't have to worry about their training, benefits, holidays, etc. You only have to pay for their performance and time spent on the project.

Experienced Team

Hiring dedicated .Net professionals means having their years of experience at your disposal. Our .Net developers stay abreast of the latest developments and technologies.

100% Ownership

Hire .Net developers and get complete control over your project and deliverables. Assign tasks and monitor daily activities to ensure accountability and productivity.

Flexibility and Scalability

Outsourcing developers gives you the freedom to scale the project as and when you need. It makes your project timezone agnostic.

Focus on your Core Business

When you hire dedicated .Net developers, they will take over the development and deployment responsibilities, opening up vital resources for you to expand your business.
Pricing Models to Hire Dedicated Dot Net Developers
Flexible Hours
You can hire our .Net developers on an hourly basis. In this model, you will only have to pay for the time and resources spent on the project.
The highlights include weekly billing with flexible duration. You get 100% source code authorization.
Dedicated Resource
Hire dot net programmers to create tailored solutions at fixed pricing. This model is for those who want to hire developers on a monthly basis.
You get guaranteed 160 hours as per your flexibility and timezone with direct access to the resources.
Hire Team
Choose your desired experts from a pool of talented .Net developers, designers, testers, and engineers, and build a team to develop a custom solution for your business.
Communicate with them via emails, Skype, Google Meet, or Zoom and be a part of the agile development process.
Process to Hire Dot Net Developers
Inquiry

Select CVs

Assess Candidates

Trial Run

Hire Developers
Travel & Hospitality

Retail

E-commerce

Education

Professional Business

Event Management

Food & Beverage

Real Estate

Manufacturing

Finance & Insurance

Human Resource

Non-profit Organization
Words that make an impact
Success Stories of Digital Transformation Developed By BiztechCS
Our persistence and enthusiasm to work with technologies have helped us go above and beyond our client's expectations. Here, explore many of our successful projects which digitally transformed businesses.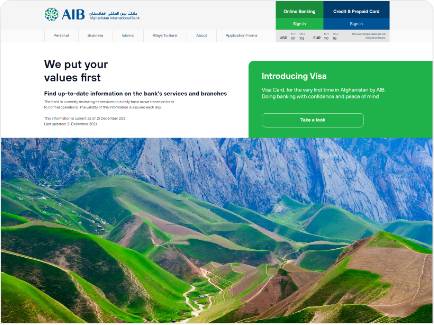 AIB
.NET Core , C# , jQuery , MS SQL Server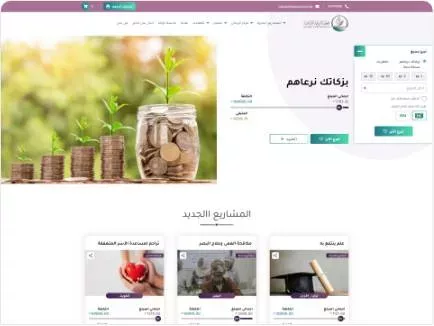 Islamic Care Society
.NET Core , Azure , jQuery , MS SQL Server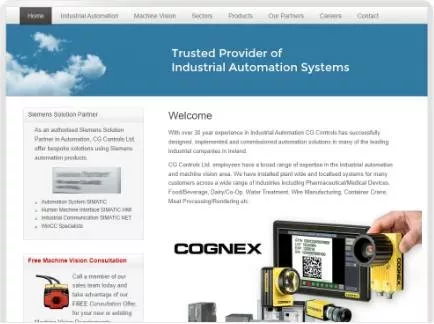 CG Controls
.NET Core , C# , jQuery , MS SQL Server
Tech Updates from Team BiztechCS
At BiztechCS, we keep you at the edge of technology with the latest updates, news, and trends influencing the IT industry. Our blog has a unique approach and is well-researched to give you a fresh perspective on technology.
Develop Phenomenal .Net Solutions with DotNet Core Developers
Hire our .Net developers to reach beyond your desired goals. Save time and maximize efficiency.
Why Choose Biztech to Hire Dot Net Developers?
We offer a blended scope of competency levels to help you lower costs by involving the right team.
Dedicated Dot Net Developers
Industry Expertise
No Pre and Post-Hiring Responsibilities
On-time Project Deliveries
Flexibility in Time Zones
Save on Salary
Maintenance and Support
Security and Compliance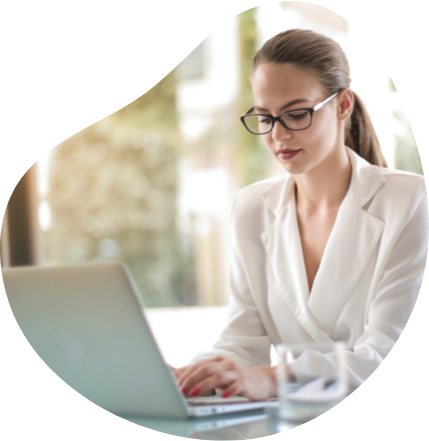 Frequently Asked Questions
Why should I hire dedicated .NET developers?
Hiring a dedicated .NET developer in your team can benefit you in multiple ways. You can enjoy complete control over your team, upscale and downscale on-demand, and solution per the market demand.
What is the average cost for hiring dedicated .NET Core developers?
The cost of hiring a .NET developer through Biztech depends on your business needs. We provide three standard pricing models for your convenience – flexible, dedicated, and team. Contact us for a quotation.
How to hire .Net web developers from Biztech?
To hire a .NET Developer from Biztech, you have to follow a 5-step process starting from the level of experience and expertise of the candidates you need, and we will shortlist the top candidates. You can evaluate their CVs, interview them and hire the desired one.
Can you provide me with a custom solution for my project?
Our skilled developers have years of experience and will help you solve all your problems and cater to your needs. Our team can help you develop a customized solution for your projects and handle all your complex project requirements. Hence, a win-win situation for our clients and our company.
What is the software development life cycle model followed at Biztech?
At Biztech, we follow the latest market development model, i.e., Agile, to develop a product. Agile methodology provides us with the flexibility to develop quality products hassle-free and attend to all needs of our clients.