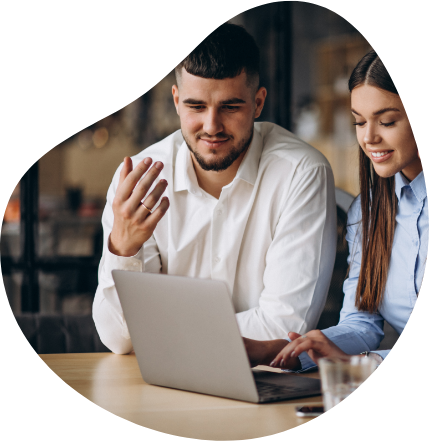 Your One-Stop Solution for Best Python Programmers
Hire dedicated Python developers from Biztech to build Python-driven web applications, desktop apps, dynamic websites, etc.
Being in the industry for more than a decade has helped us have a strong foundation and understanding of our clients. Our Python coders have practical knowledge of vast technologies such as JavaScript, XML, jQuery, HTML/HTML5, PostgreSQL, Odoo, Django, etc. Along with the right tools and techniques, you can rely on our Python experts to efficiently develop a tailored solution.
Got a project idea? We have the resources to help you.
Our Python Developers' Expertise
Our Python Developers' Expertise
Python Scripting

Stuck in manual tasks and can't focus on other important tasks? Hire a Python programmer who can help you with the solution that meets your business needs and can automate all your manual tasks.

Python API Integration Services

Leverage the skills of our Python developers to develop APIs with the Flask framework. Hire Python coders and boost the performance of your applications by integrating custom APIs.

Custom Python Development

Develop custom software solutions that fulfill your business logic and provide users with an enhanced user experience. Hire Python programmers from Biztech who are skilled in handling your complex project requirements.

Python Web Application Development

Hire Python developers from Biztech to develop next-gen scalable, robust, and interactive applications. Expand your business reach, provide customers with a great experience, and retain them.

Python Support & Maintenance

Get regular updates, support, and maintenance to keep your application up and running seamlessly. Hire Python developers India for the quick support and timely maintenance so your customers can always depend on you.
Transform Your Ideas with Our Developers!
✓ 100% Guaranteed Security of Your Information
Trust us and take the first step!
Benefits of Hiring Python Developers India
Access to Skilled Professionals

Your in-house team might not be well-versed with specific programming languages. Outsourcing Python developers means you have access to a large talent pool with years of experience developing custom industry-wide solutions.

Cost and Time Efficient

Setting up a workspace and investing in in-house onboarding can be expensive and time-consuming. Hiring Python coders from outside is cost-effective and saves your recruitment time.

Few Risks

When you hire Python developers from India, you can avoid the risks associated with scaling businesses and solutions. They will ensure that the solution is bug-free, scalable, and as per the market trends.

Professional Ideas and Rich Experiences

As remote Python developers work with various projects, they clearly understand business requirements and development processes, which means you get a robust solution, ideas, and tips to stay ahead in the race.

Work Flexibility

If you hire Python developers in India, they dedicate themselves to deliver a tailored solution and be available to resolve your queries whenever you want. There are no limits to the time zone.

Core Focus on Your Business

When you hire Python coders externally, you'll be freeing yourself and your internal team to focus on priorities. You don't have to worry or handle project responsibilities.
Hire Python Coders As Per Your Need
Flexible Hours
You can hire our Python developers on an hourly basis. In this model, you will only have to pay for the time and resources spent on the project.
The highlights include weekly billing with flexible duration. You get 100% source code authorization.
Dedicated Resource
Hire Python experts to create tailored solutions at fixed pricing. This model is for those who want to hire developers on a monthly basis.
You get guaranteed 160 hours as per your flexibility and timezone with direct access to the resources.
Hire Team
Choose your desired experts from a pool of talented Python developers, designers, testers, and engineers, and build a team to develop a custom solution for your business.
Communicate with them via emails, Skype, Google Meet, or Zoom and be a part of the agile development process.
Hire Experienced Python Developers in 5 Steps
Inquiry

Select CVs

Assess Candidates

Trial Phase

Add Developers to Your Team
Travel & Hospitality

Retail

E-commerce

Education

Professional Business

Event Management

Food & Beverage

Real Estate

Manufacturing

Finance & Insurance

Human Resource

Non-profit Organization
Words that make an impact
Success Stories of Digital Transformation Developed By BiztechCS
Our persistence and enthusiasm to work with technologies have helped us go above and beyond our client's expectations. Here, explore many of our successful projects which digitally transformed businesses.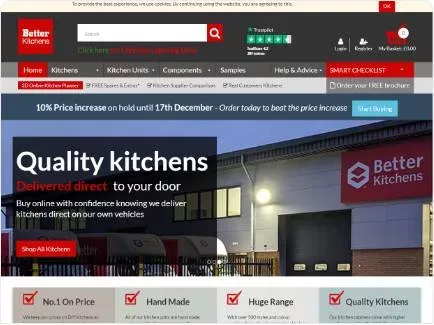 Better Kitchens
AWS , CSS3 , HTML5 , jQuery , Odoo , Python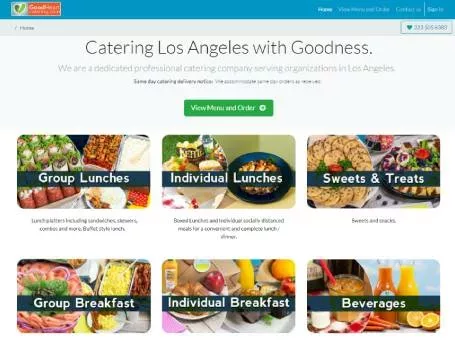 GoodHeart Catering
CSS3 , HTML5 , jQuery , Odoo , Python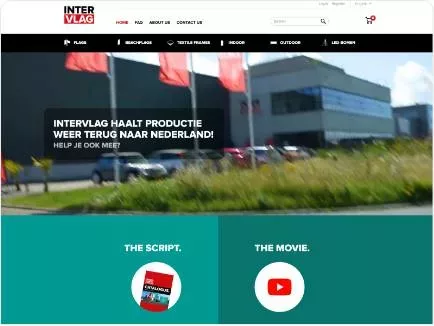 InterVlag
CSS3 , HTML5 , jQuery , Odoo , Python
Tech Updates from Team BiztechCS
At BiztechCS, we keep you at the edge of technology with the latest updates, news, and trends influencing the IT industry. Our blog has a unique approach and is well-researched to give you a fresh perspective on technology.
Simplify your Infrastructure Development with Best Python Developers
Hire vetted Python developers from us to build world-class applications without affecting your budget and in-house team operations!
Why Hire Python Coders from Biztech
We have a close-knit, skilled team that helps you in all possible ways. Our USP includes:
Scalable Team
Developers with 5+ Years of Experience
Flexible Engagement Model
On-time Delivery
Hassle-free Production
Time Zone Compatibility
Low Attrition
Zero Overheads
Agile Methodology
Transparent Communication
No Obligation Quote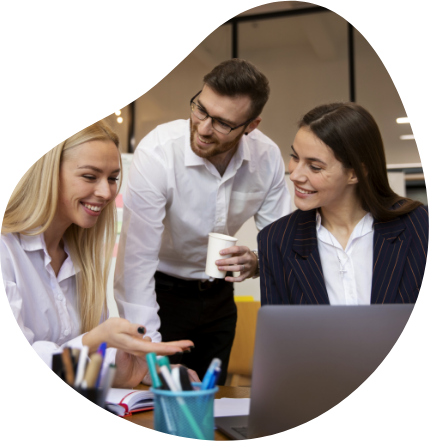 Frequently Asked Questions
How much does it cost to hire a Python Developer in India?
The cost of hiring top Python developers depends on your business requirements and team size. We provide three types of pricing and hiring models – flexible, dedicated, and hire a team. You can hire a developers on an hourly and monthly basis. If required, you can also hire a team of a minimum of three developers. Get in touch for a custom quote.
Can I hire dedicated Python developers for my project?
Of course, you can hire a Python programmer for your next project. Share your project requirements; accordingly, we will provide you with developers who suit your requirements. Further, you can carry out interviews and hire them dedicatedly for your project.
Can you help me migrate my existing application to Python?
Sure, our Python developers will help you migrate your existing application to Python. We assure you that none of your data will be lost, and everything will securely migrate to Python.
How to screen the expertise of Python Developers?
Start by evaluating their CV and the technologies they have worked with. Next, ask them about their roles and responsibilities, the type of solutions they have built, and their experience with different libraries, frameworks, etc. Lastly, ask for the certifications and work portfolios to get a better idea.
How much time will it take to develop a project in Python?
This entirely depends on the project requirements and if any runtime changes are needed. Firstly, our Python developers will understand your project requirements and provide you with an estimated project delivery time.