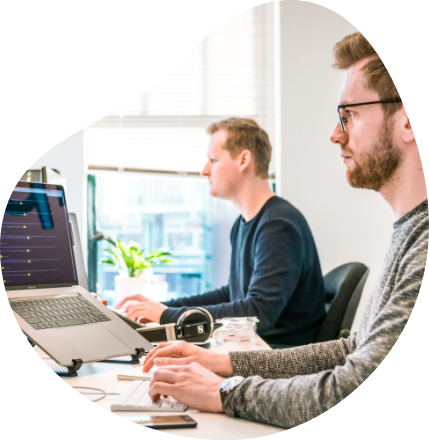 Amplify your Custom Shopify App Development
Shopify offers 6000+ apps, but they may not be suitable for your business. What if you want to personalize your customers' shopping experience? For that, you need a custom app!
Our Shopify application development services help you deliver an optimal experience to your customers. Whether you want to develop a custom application for your e-store or integrate third-party extensions and features, Biztech, your trusted Shopify app development company, will provide you with an application that meets your needs.
Having been in the industry for over 16 years, we have experience working with numerous clients in different industries. We rely on software engineering methods and best practices to ensure your business' success.
Partner with Biztech, a reliable Shopify app development agency, to build interactive custom apps that give your users a great customer experience. Expand your business, reach out to more customers, and provide your customers with a top-notch experience!
Ready for Shopify Custom App Development?
Share your ideas with us and get a free consultation from Shopify experts. We will help you develop a Shopify app that compliments your brand and store.
Empower Your Business With Our Shopify App Development Services
We deliver a custom, feature-rich Shopify app depending on the type of app you require. Here are the services we offer.
Shopify Private App Development

We help you build a private Shopify app exclusively for your business with access to your store's data using Shopify's APIs. This way, you can add features to your admin store and expand your store to other device platforms.

Public Shopify App Development

If you want your app to be available for other merchants and be listed in the Shopify App Store, we can help you with public Shopify app development. Our Shopify experts will develop a public app to enhance your clients' experience.

Custom Shopify App Development

We have the expertise to add extra features, integrate the app with the store, and enhance its security. You can rely on us for custom Shopify apps such as order and customer management, inventory, marketing apps, and more.

Shopify App Integration

Apart from developing custom applications, we help you integrate various third-party applications like payments, CRM, accounting, inventory, promotions, etc., to enhance your e-store's functionality.

Shopify App Data Migration

If you want to migrate your old store's data into the Shopify app, our Shopify team can accomplish it seamlessly without affecting the functionalities. This way, you can achieve smoother and unwavering business performance.

Support and Maintenance

We provide regular updates with continuous support and maintenance to keep your application running smoothly and seamlessly.
Benefits of Custom Shopify Application Development
Feature-Rich App

Choosing a bespoke application allows you to design and include features you want for your business and customers. Our team develops applications that strengthen your brand identity and put you ahead of the competitors.

Workflow Management

Bespoke applications are more than just UI. They automate workflows to ensure data readily runs between disparate systems, enhancing business efficiency.

Higher Conversation Rates

Custom Shopify applications provide various marketing and advertising options. This simplifies customer segmentation, improves communication, and achieves better conversion rates.

Security and Reliability

Shopify embraces security with constant updates and maintenance. Plus, a custom-developed app provides an extra layer of security. You can tighten the security by implementing standard protocols just the way you want.
What Our Customers Say
Success Stories of Digital Transformation Developed By BiztechCS
Our persistence and enthusiasm to work with technologies have helped us go above and beyond our client's expectations. Here, explore many of our successful projects which digitally transformed businesses.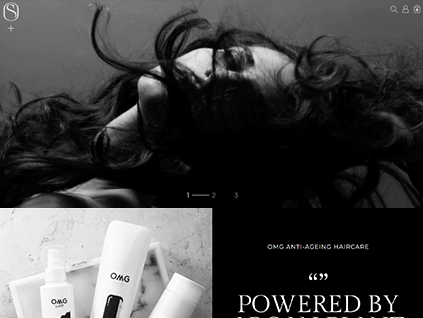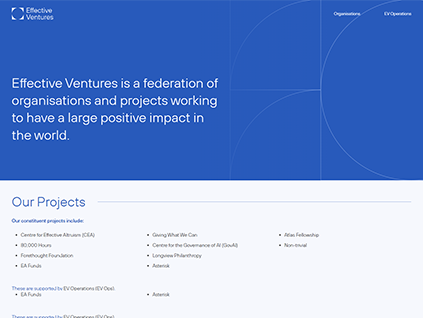 Effective Ventures
HTML5 , WordPress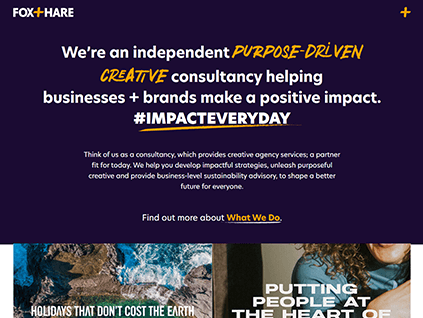 Fox + Hare
HTML5 , WordPress

Ovivo:

Digitizing Water Treatment Solutions with Robust Web Application

Ovivo is a Canada-based supplier of solutions for the treatment of water, wastewater, and ultrapure water. With years of experience, they have been serving in more than 15 countries worldwide. They are...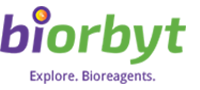 Biorbyt:

Streamlining Business Process by Automation and ERP Implementation

Biorbyt is one of the largest bioscience terminals with a huge inventory of reagents, antibiotics, biochemicals, ELISA kits and other customized requirements for scientific research. With an objective...

Helping Schools

to Stay Safe While They Reopen

El Camino Real Charter High is a USA based school which aims to provide the best possible education and infrastructure to their students and staff. Over the years we have helped them in digitizing their...
Latest Talent Hiring Updates from Team BiztechCS
At BiztechCS, we keep you at the edge of technology with the latest updates, news, and trends influencing the IT industry. Our blog has a unique approach and is well-researched to give you a fresh perspective on technology.
Biztech: Your Trusted Shopify App Development Company
We help you avoid unnecessary errors and efforts and instead focus on your business expansion while we polish your brand's visibility with a custom app.
Skilled Shopify Developers
On-demand Scalability
Flexible Engagement Models
Competitive Salesforce App Development Cost
On-time Delivery
Agile Methodology
Code Authorization
100% Customer Satisfaction
24*7 Support and Maintenance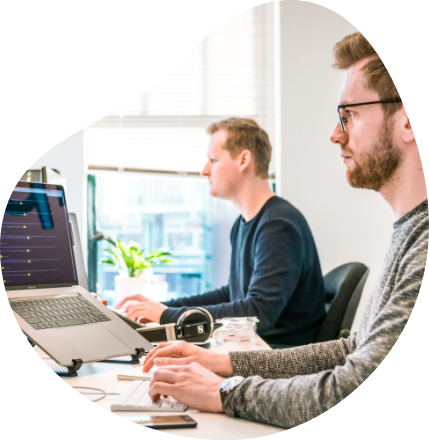 Bank On Our Shopify App Development Services
We have helped thousands of merchants in their journey of robust, rich, and scalable Shopify app development. We can also help you attract more customers, increase conversions, and boost profitability.
Frequently Asked Questions
What does the average Shopify app development cost?
We offer a flexible Shopify app development pricing structure depending on your business requirements, app complexity, and other factors. You can contact our experts to get an accurate quote.
What is the difference between Shopify app development and Shopify mobile app development?
A mobile app is solely for the mobile platform, whereas Shopify app development can be for desktop or mobile.
Can I turn my Shopify store into an app?
Yes, we will help you develop a custom mobile app for your Shopify store.
What other Shopify services do you provide?
In addition to developing Shopify apps and e-stores, we can help you with themes, extensions, customization, migration, and support.