Trip Lookbook
Spain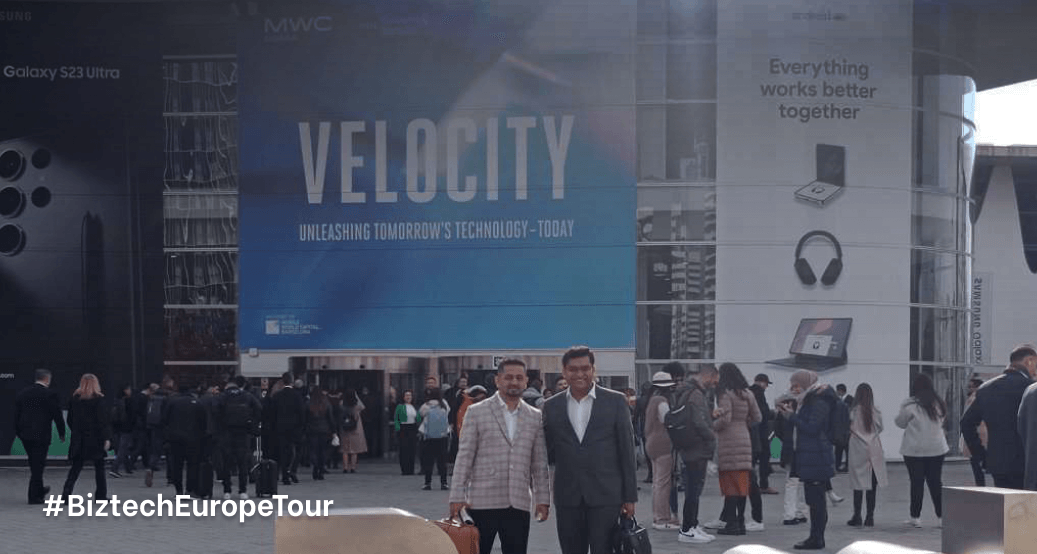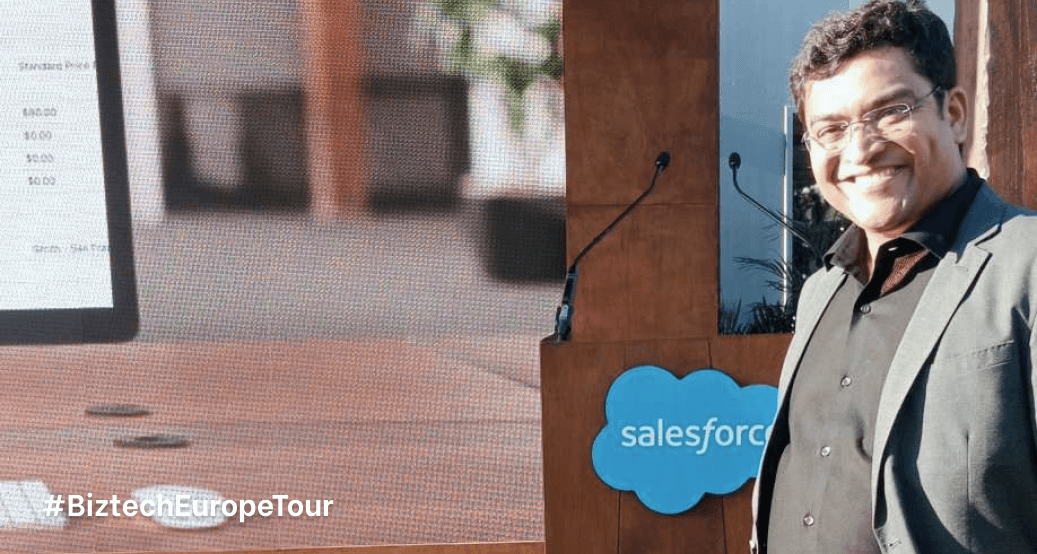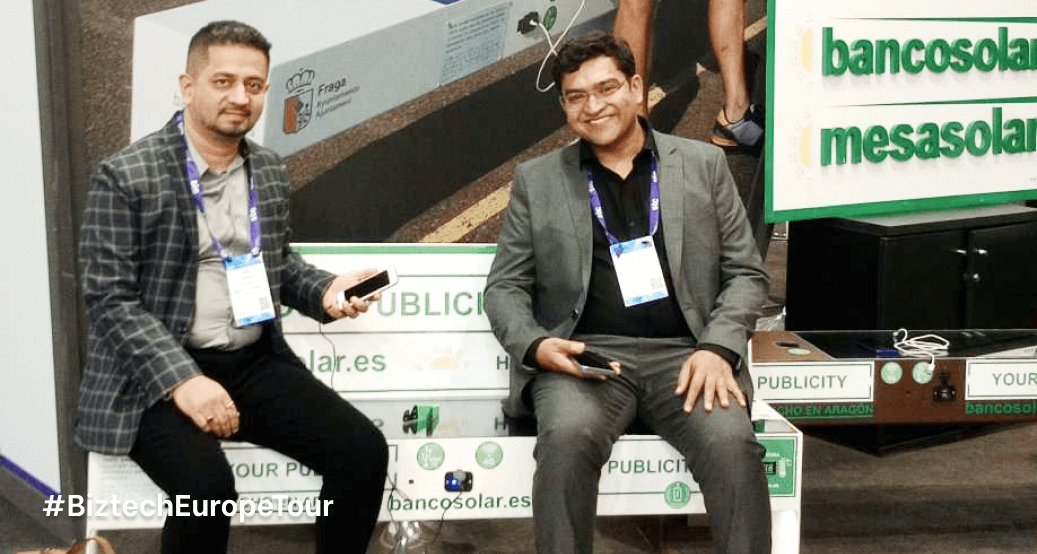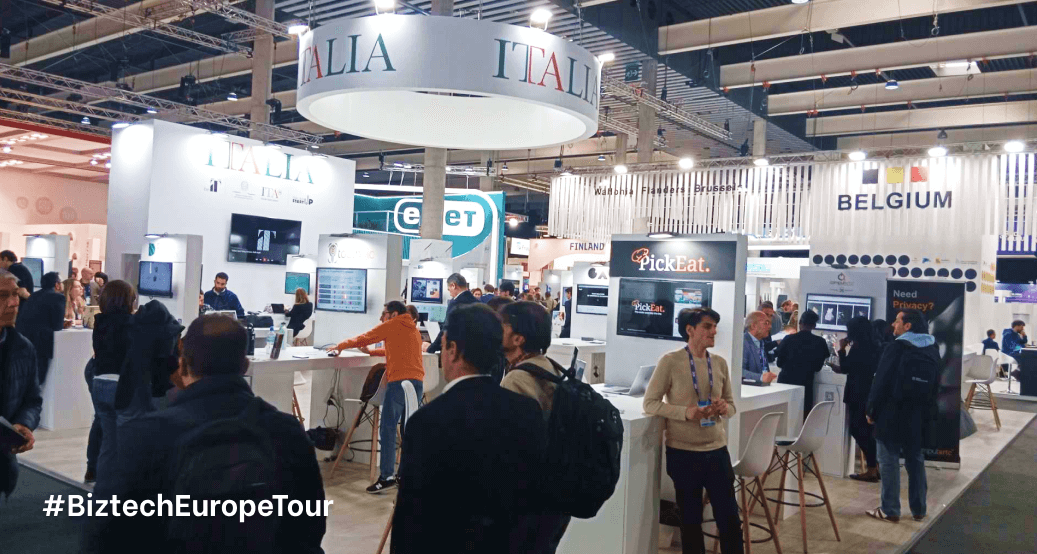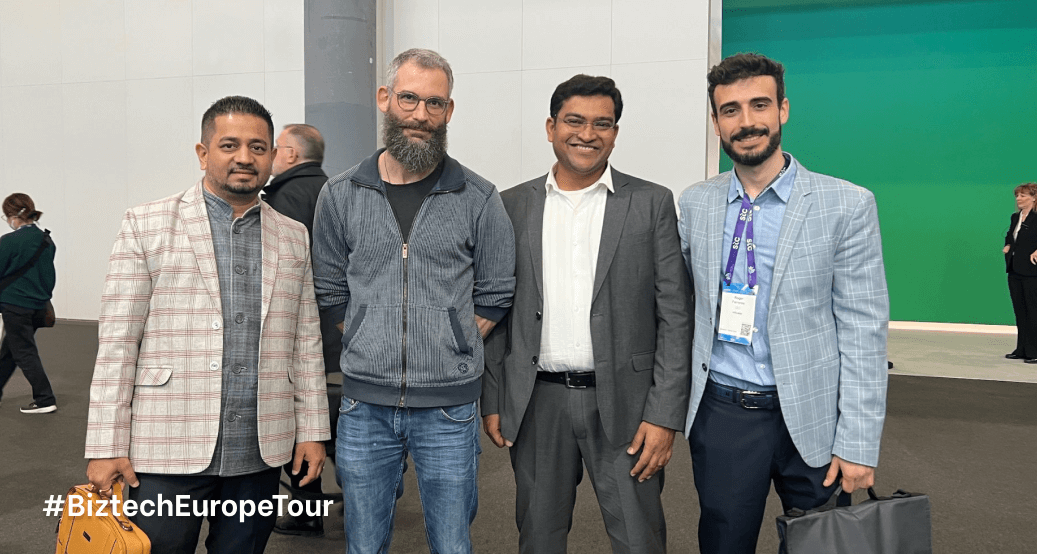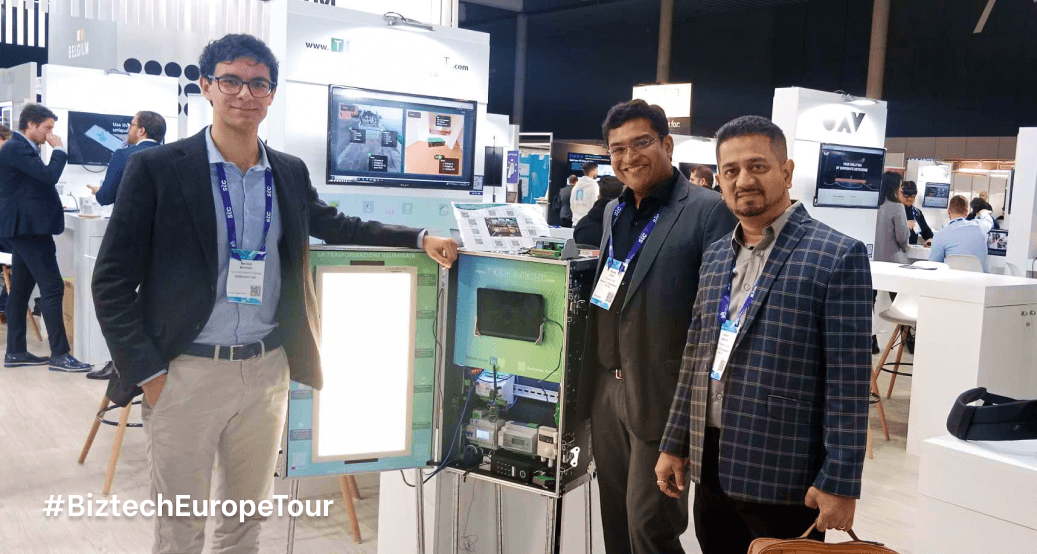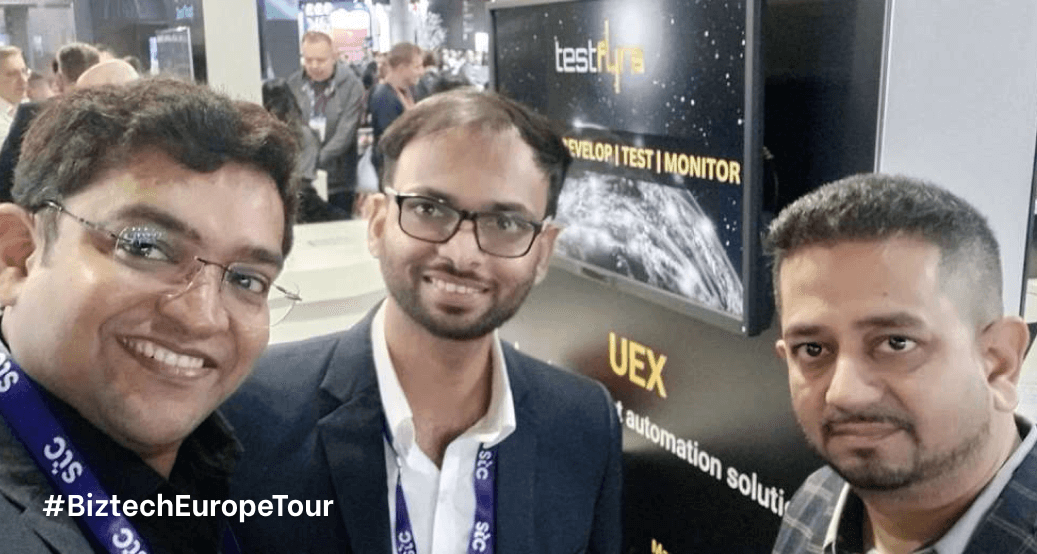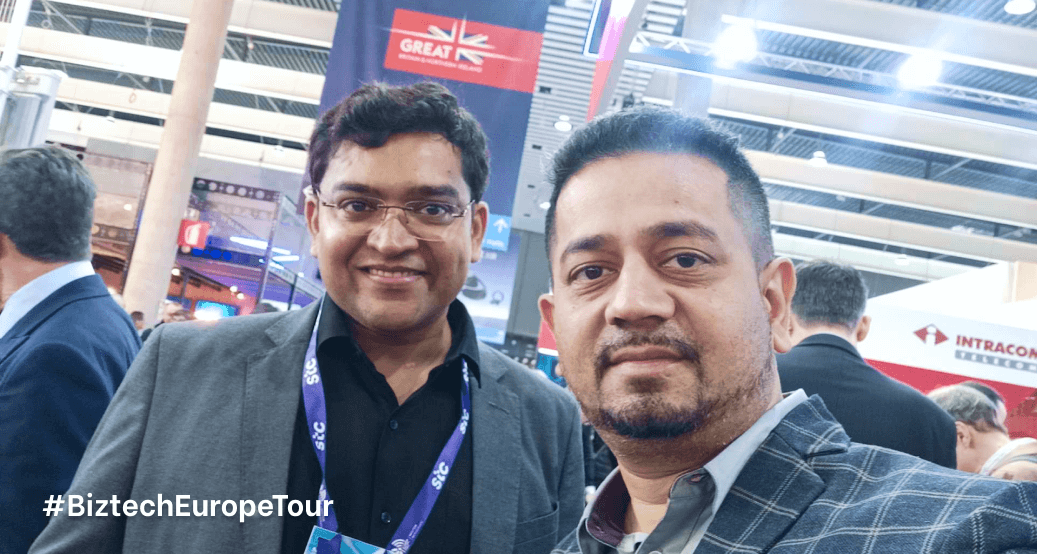 France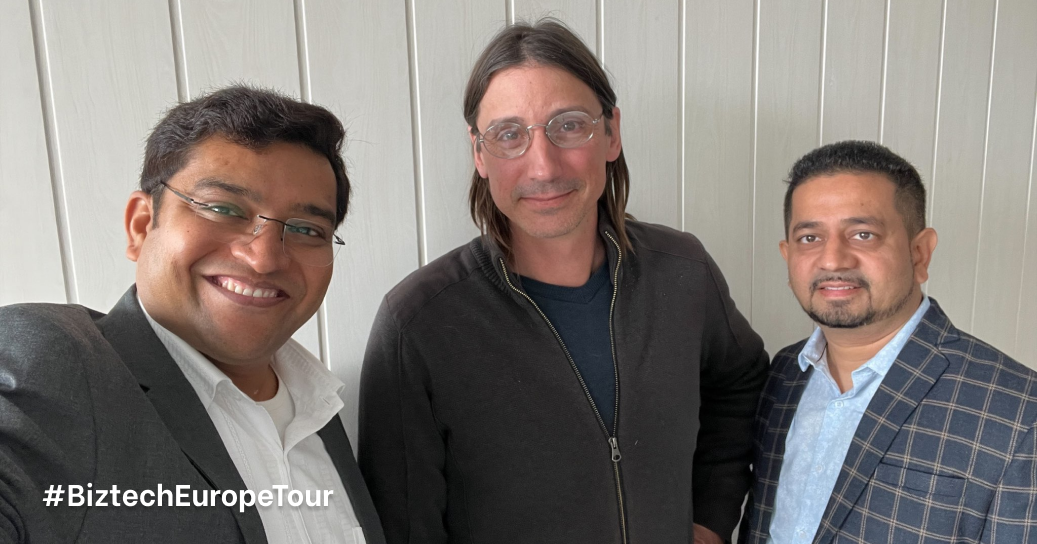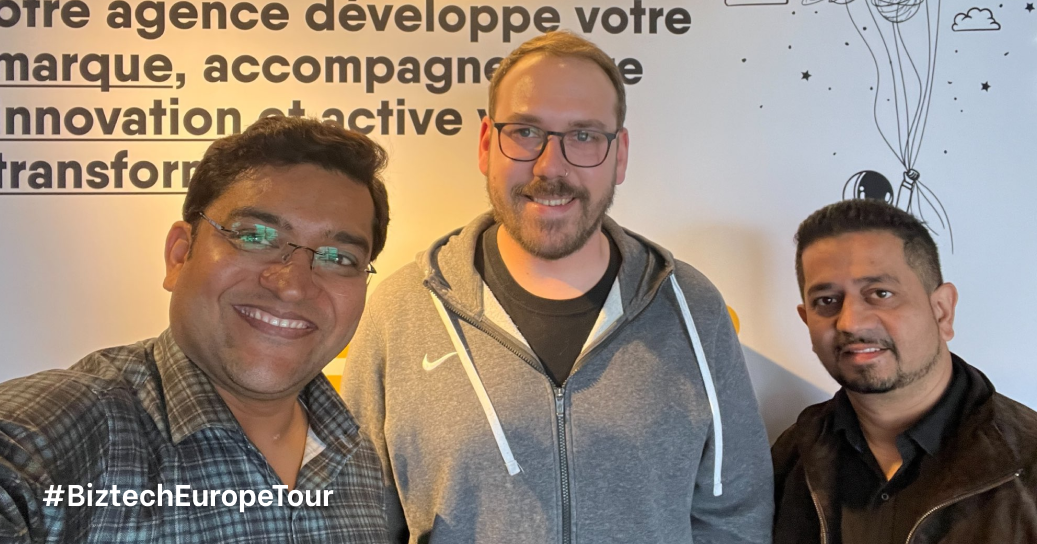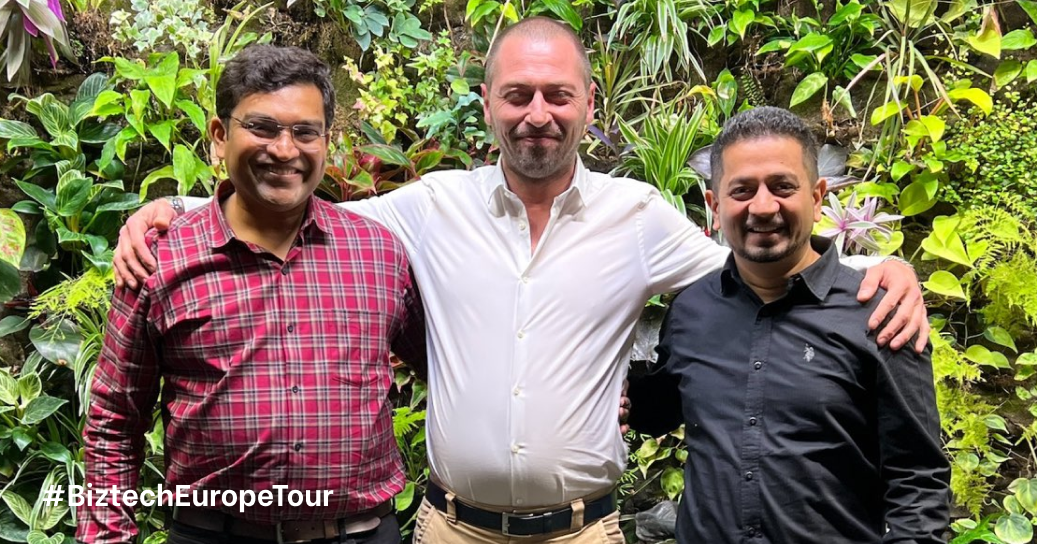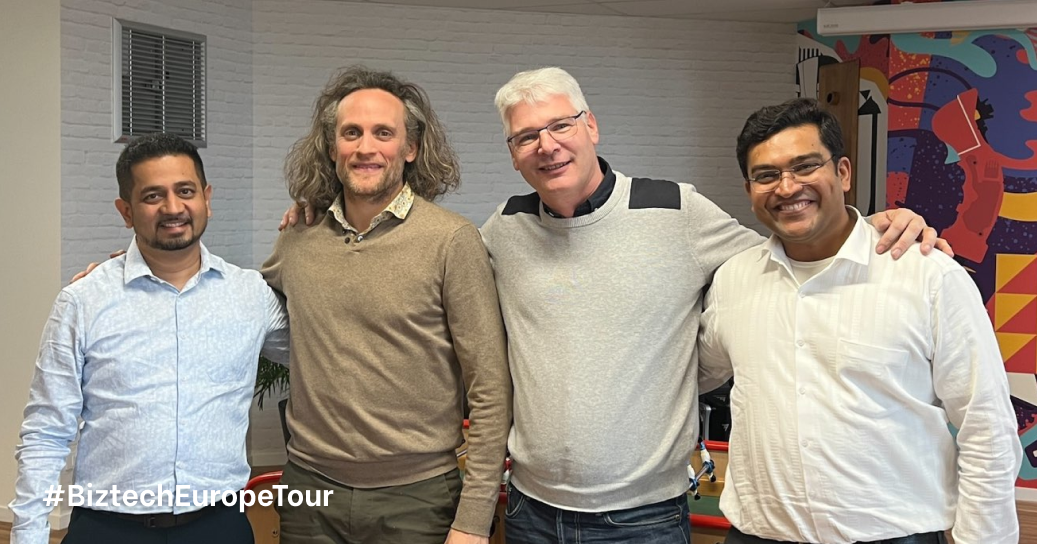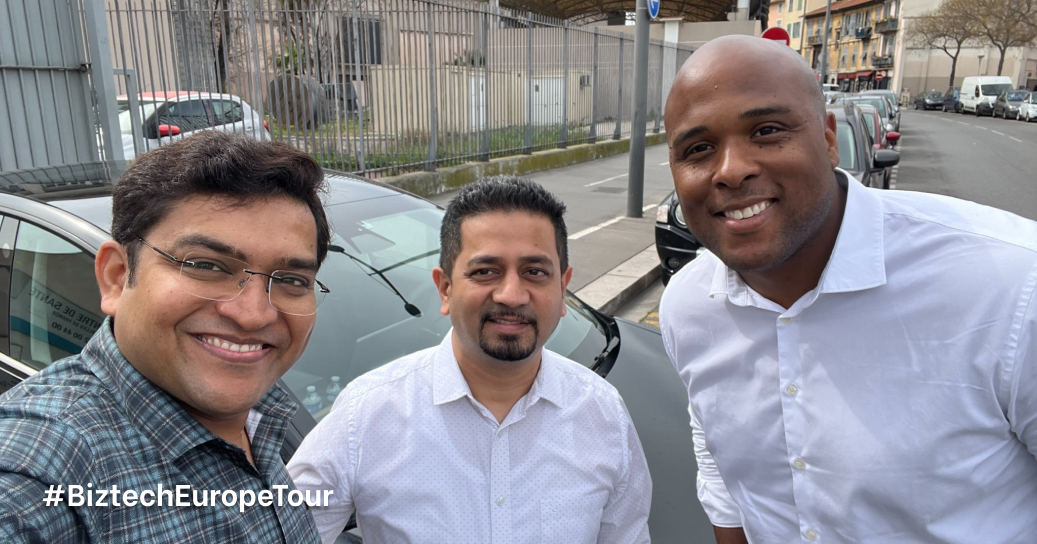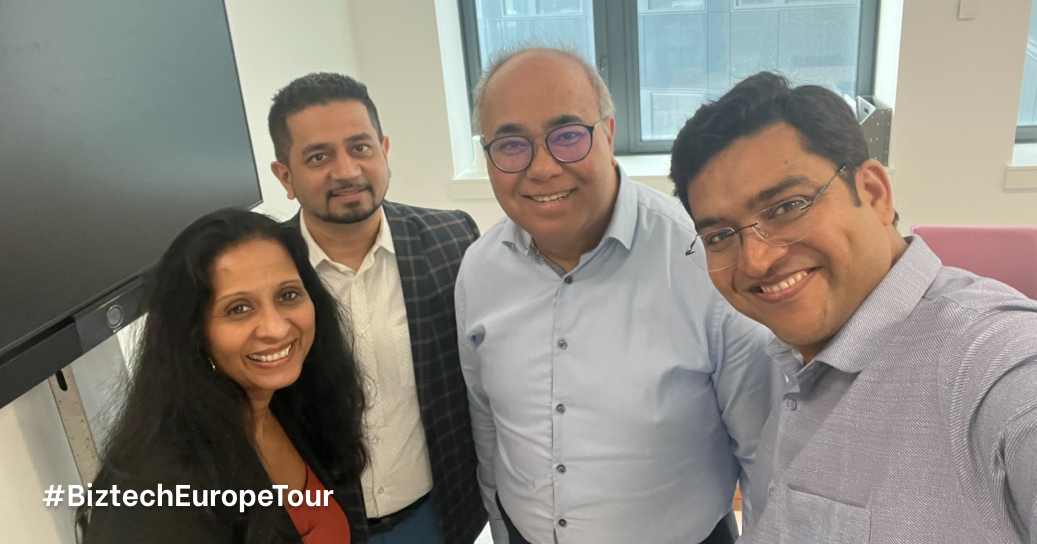 Germany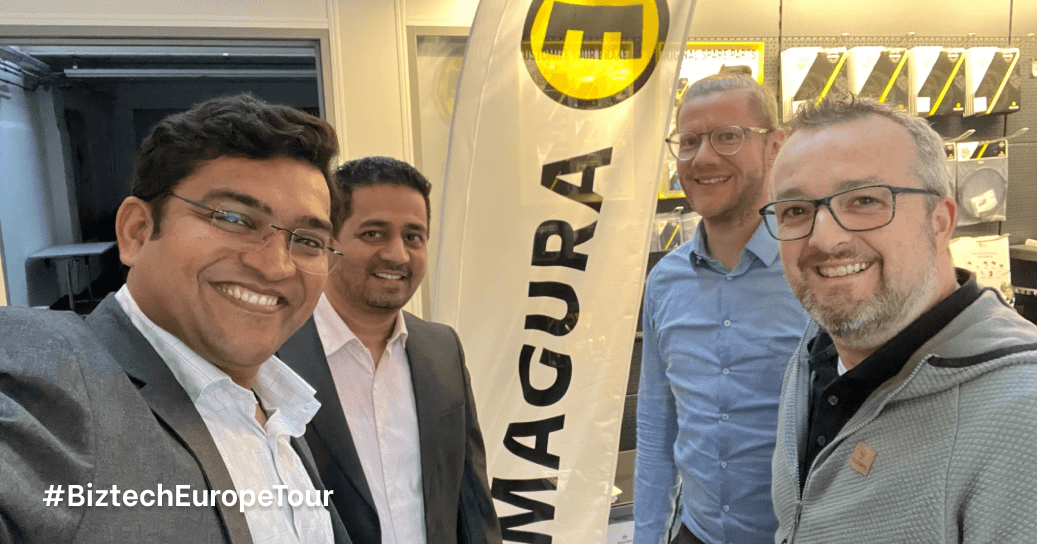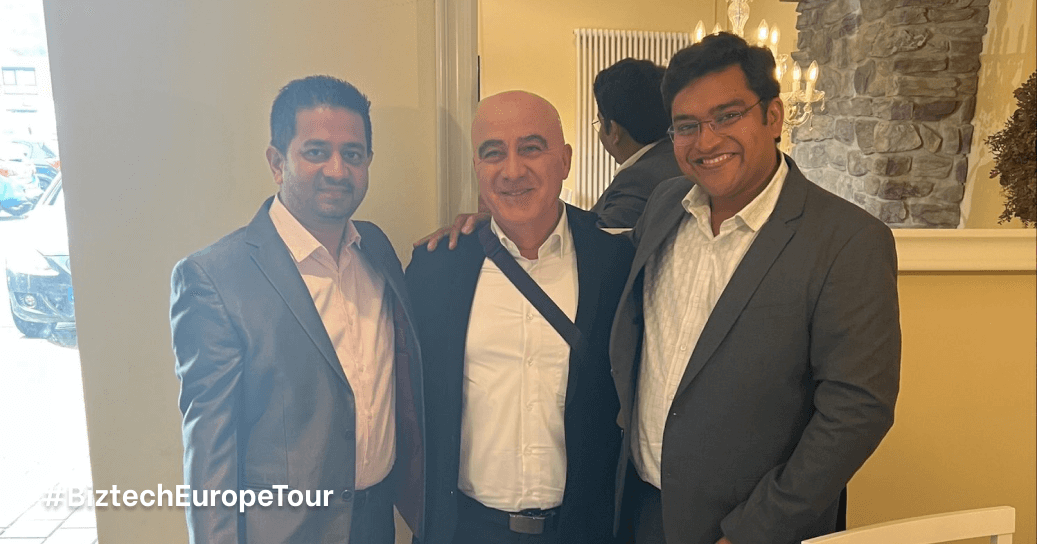 Belgium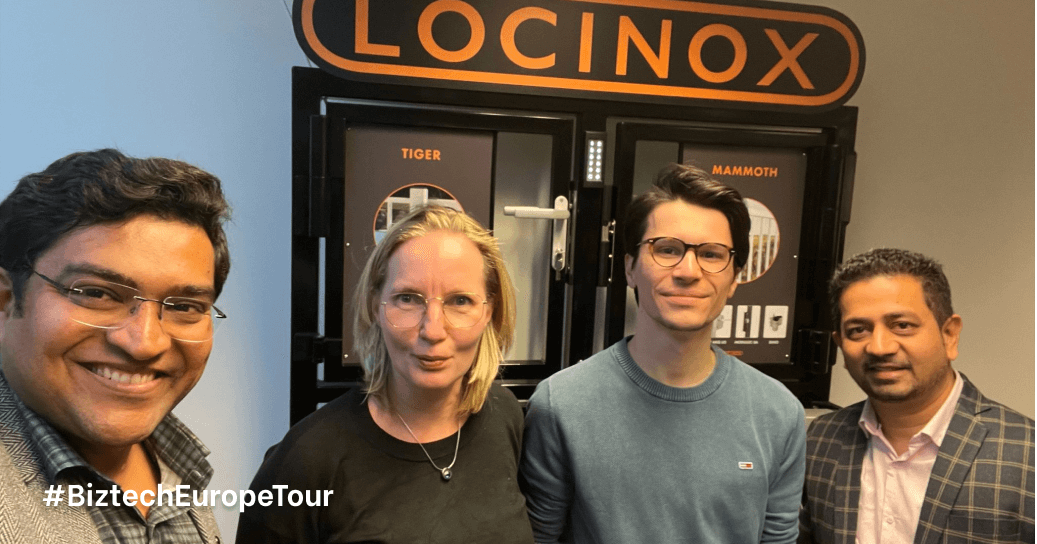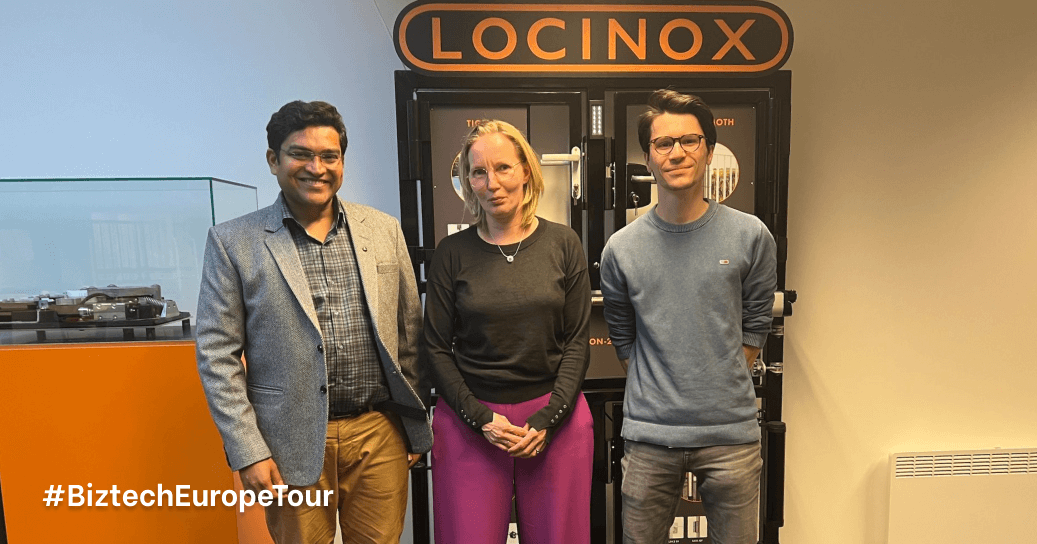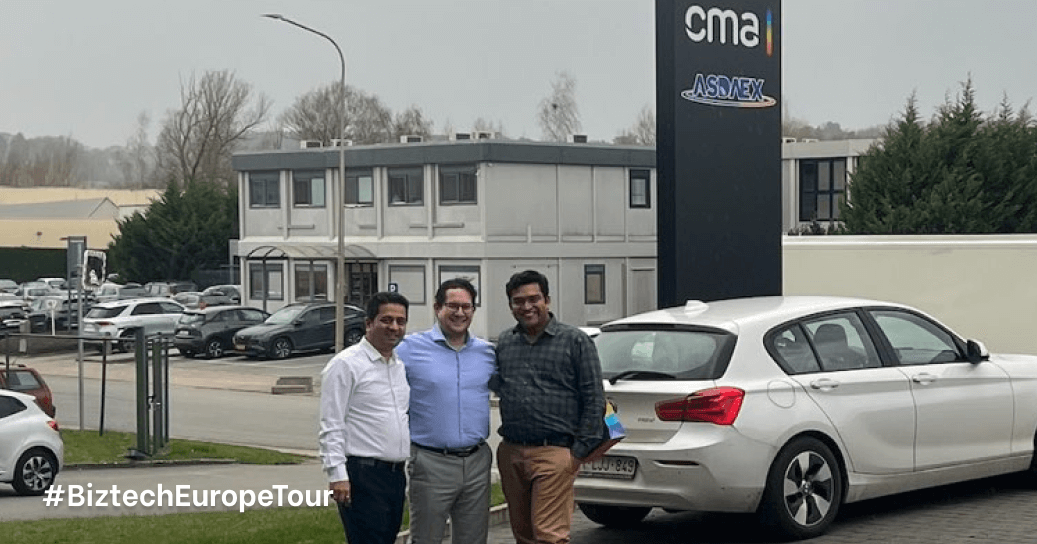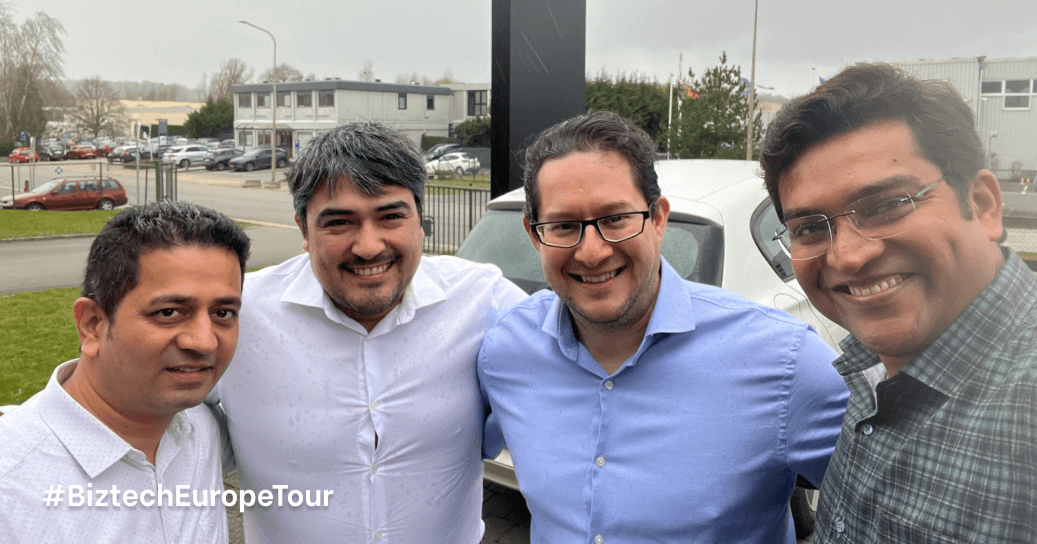 Netherlands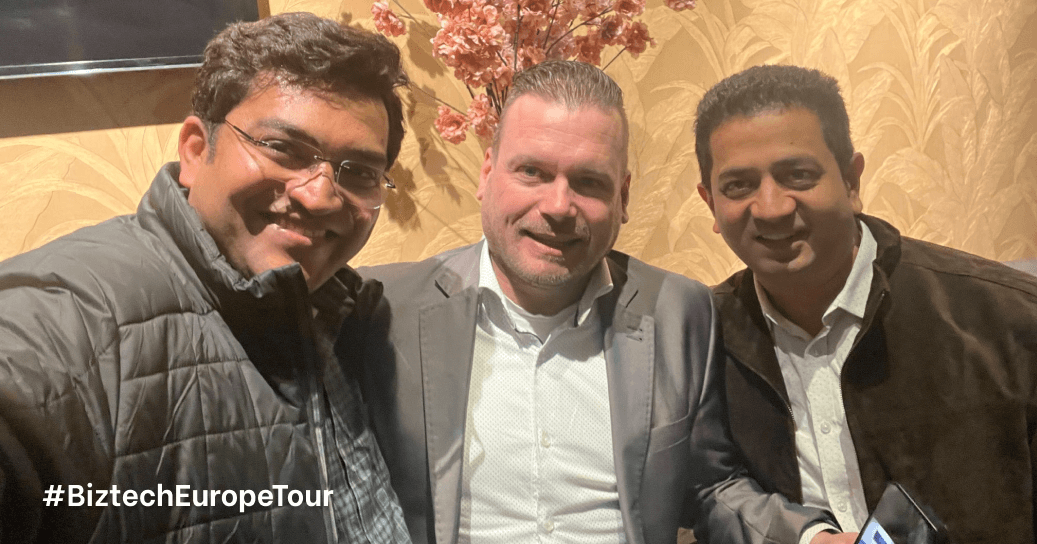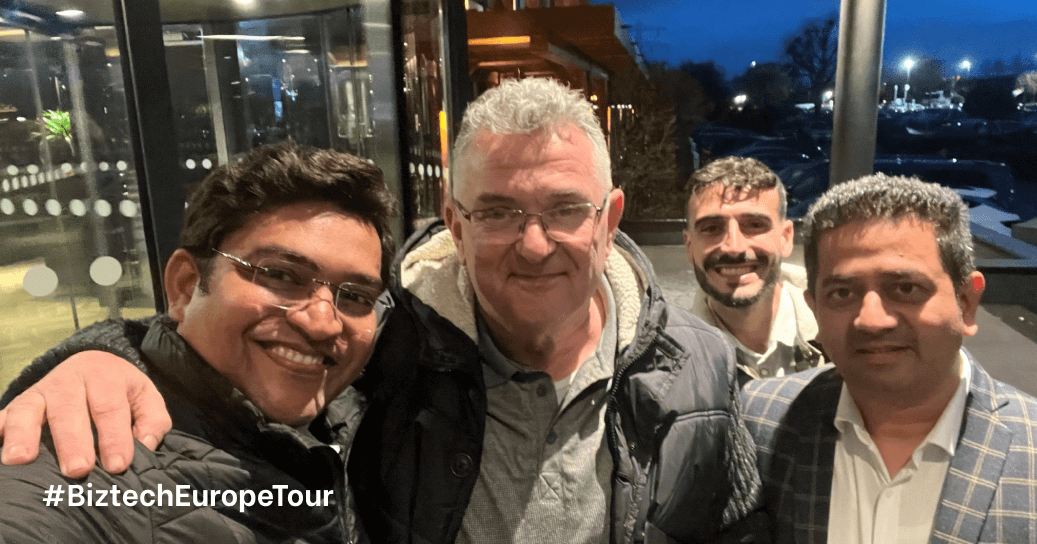 Denmark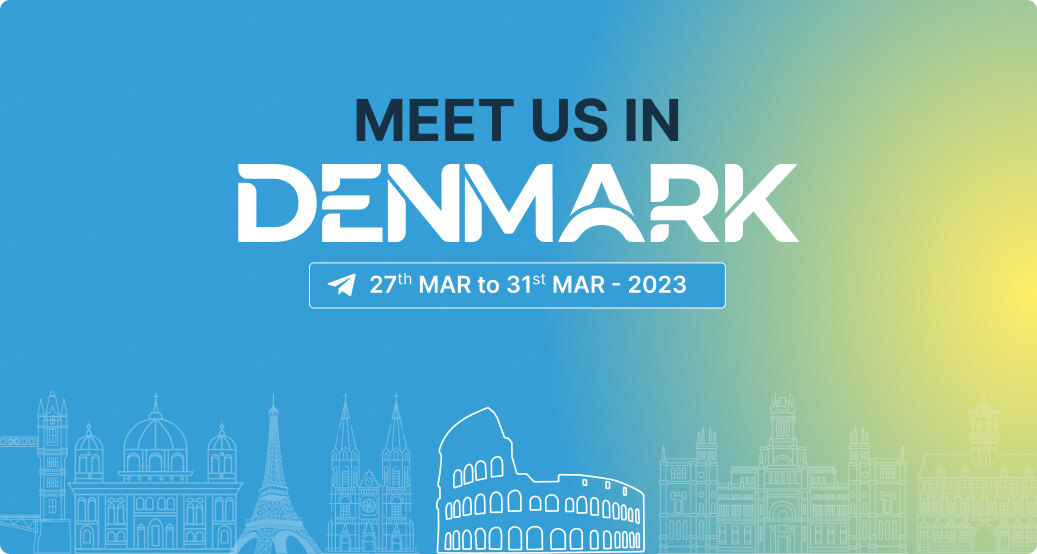 united kingdom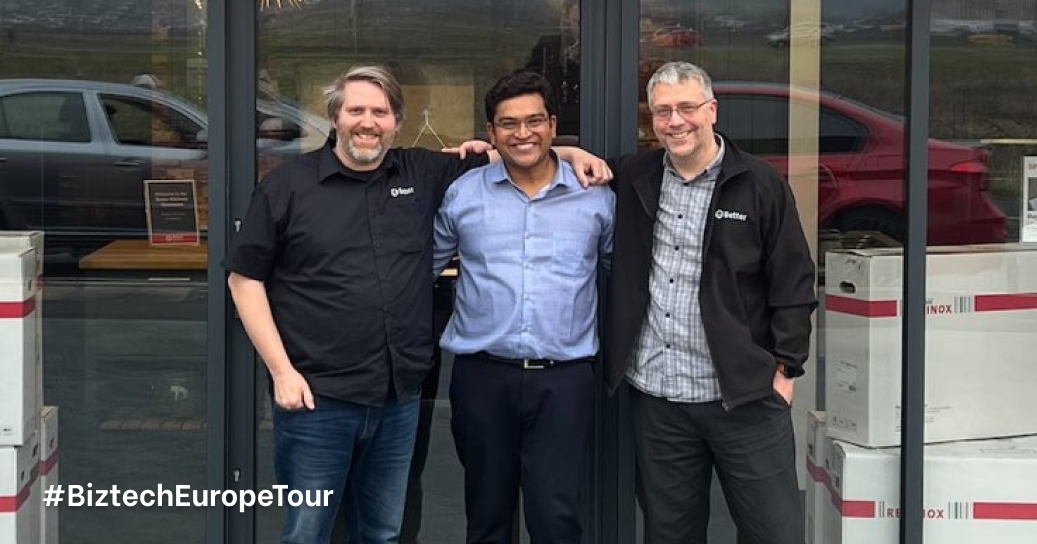 We are ecstatic to meet entrepreneurs around the World and partner with them to innovate and transform!
What to Expect from Biztech?
We're coming to Europe to know more about the vision of enterprises like yours and assist you to get there. In our Europe tour, we are bringing our16+ years of experiencein IT alongside our love and passion for new-age technology.
Biztech boasts a team of300+ skilled professionalsand their experiences to help with your next project including but not limited to:
Software product engineering
DevOps
Quality engineering
Cloud application development
AI/ML development
E-commerce development
IT staff augmentation
We are proud to have a4.9/5 average ratingfrom our clients.
Let's make the most out of this time to elevate your business in ways you have only dreamed of!