Hire Dedicated Developers to Transform Your Ideas Into Digital Reality
BiztechCS is an IT services company that has been in the league now for over 16 years. We have ventured into different industries exploring technology with our experience working on 1200+ projects.
If you want to use the power of cutting-edge technology and build sustainable software, our programmers for hire can assist you. Whether you have full-stack web development, CRM/ERP development, or a mobile app development project, BiztechCS has the right team for your exclusive needs.
1200+

Projects Completed

300+

Technical Experts

800+

Satisfied Clients
Transform Your Ideas with Our Developers!
Let's create something outstanding together! Reach out to us to hire developers for secure, futuristic, and timely deliverables.
Our Hiring Models
No language barriers
Time zone compatibility
Quick onboarding
Wide array of technical skills
Transparent process
Why Hire Developers from BiztechCS
Proficient Developers
For custom development, you need meticulous developers for hire who are ready to innovate and bring value to your product. Our developers are competent, skilled in an array of technologies, and can work flexibly as your project demands.
On-time Delivery
Hiring a developer from BiztechCS will enable you to finish a project right on time. With our intelligent project management plan and hardworking team, we prepare, test, and launch your project in the market.
Agile Development
Our dedicated professionals adhere to agile development methodologies to meet standard quality benchmarks. And even surpass them. We assess every development aspect and divide the entire task into sprints to test and prepare it for the competitive market.
No Geographical Restrictions
Throughout the years of our service we have worked with over 300 clients from all around the world. Our flexibility and timezone compatibility make us a global leader when it comes to meeting your relentless development needs.
Cost-Efficient
Cut your development and operational costs by eliminating the risks involved in development. We listen to our client's requirements and create digital solutions that don't need re-designing. Hire dedicated developers from BiztecCS and build cost-efficient solutions.
Versatile Experience
Our developers have an average of 5+ years of development experience. With such talented developers and our 16+ years of collective experience in development, we build scalable software for many industries.
Our work ethic, dedication, and integrity make us the perfect partner for your software development needs. Hire dedicated developers and spike up your conversion rate.
our Hiring Process
Share your Requirements

Help us with your project requirements so we can suggest the best developers from our team.

Choose Developers

Shortlist CVs based on the skills and experience of our pre-vetted developers.

Conduct Interviews

Put your doubts to rest by interviewing the best candidates before hiring skilled developers.

Start With A Risk-Free Trial

Let our meticulous developers work on your project briefly with our risk-free trial.

Hire Dedicated Developers

Hire best remote developers from BiztechCS to speed up your project's progress.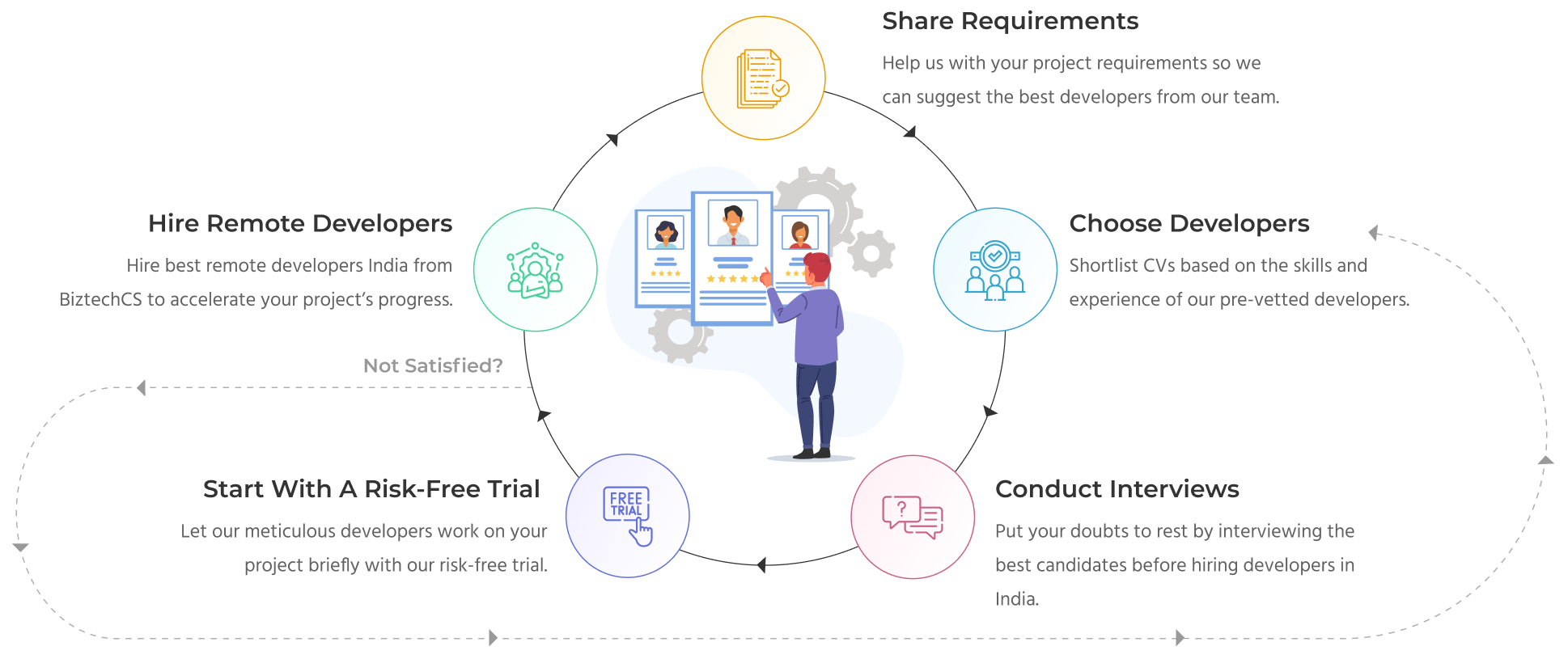 Words that make an impact
Success Stories of Digital Transformation Developed By BiztechCS
Our persistence and enthusiasm to work with technologies have helped us go above and beyond our client's expectations. Here, explore many of our successful projects which digitally transformed businesses.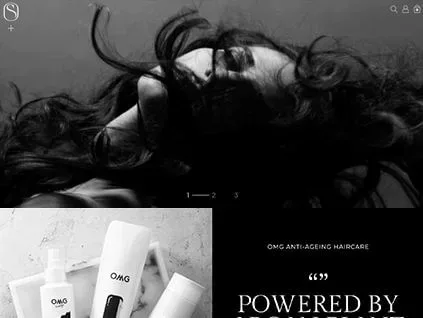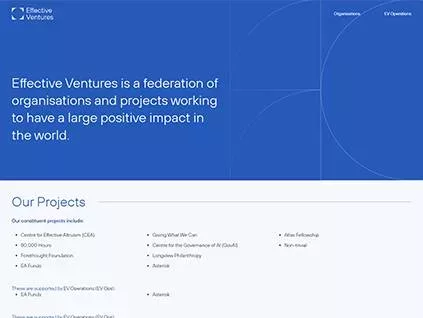 Effective Ventures
HTML5 , WordPress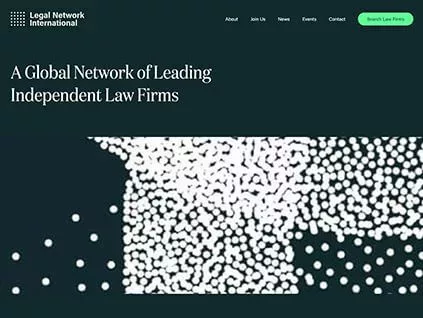 Legal Network International
HTML5 , WordPress
Tech Updates from Team BiztechCS
At BiztechCS, we keep you at the edge of technology with the latest updates, news, and trends influencing the IT industry. Our blog has a unique approach and is well-researched to give you a fresh perspective on technology.
All set to work with our best developer talent pool ? Time to make a call
Hire dedicated development team with technical and behavioral skills to build competitive, next-gen software solutions. Equip the best programmers and speed up business growth with cutting-edge technology.
Frequently Asked Questions
How much development experience do your programmers have?
We have all kinds of developers from junior and mid-level to senior level in our team. You can choose to hire developers as per your need from our diverse pool of qualified professionals. Our average experience for developers is 5+ years.
Do you sign an NDA?
Yes, we do sign a non-disclosure agreement with our clients. You can be sure about your rights and we maintain complete confidentiality with your project specifics. Our team will never share any sensitive information outside.
How long will it take to start working on my project after I hire a developer?
Once you hire developers from BiztechCS and are past the free trial point, we will immediately arrange a dedicated team for you. They will work for your project requirements based on the project model you choose.
What does it cost for hiring developers from BiztechCS?
The cost to hire dedicated development team will depend on many things. For instance, hiring model, project requirements, technology stack, and more. Let us know more about your project requirements to get a quote from us.
How will your team ensure seamless communication with us?
At BiztechCS, we work flexibly as per our client's time zone. So, we make sure our days and working hours overlap, ensuring seamless communication. Our developers are also well-trained to communicate with clients in English so there is no language barrier.
Why should I choose BiztechCS for hiring developers?
When you hire dedicated developers, you get to leverage many of the benefits we offer. Some of them are:
Large talent pool: Home to a pool of talented IT professionals, we have access to the best resources. Our experts further use a quality screening process to hire the best developers for your software project.
Budget-friendly: The cost of hiring developers is quite affordable. Our excellence in developing quality software further helps us meet a good benefit/cost ratio.
Round-the-clock support: We make sure to assist clients with their various queries and issues instantly to avoid any potential roadblocks.
Quality assurance: Our adherence to quality standards and good development practices ensure we meet and surpass every quality benchmark.
Robust infrastructure: At Biztech, we have access to the best IT infrastructure and communication facilities so you can build the best software solutions.
Your Growth Transformation Partner
We help businesses like you expand their growth with the power of technology. Our world-class team of agile enabled innovators help you extend your tech capacity with advanced technologies and processes. To see it in action, let's connect today and initiate the discussion.
Contact Us
Let's create something awesome together. Reach out to us to hire the best talent for on-time and bug-free deliverables.