1675
How to Start Your Own Jewelry Business (A Complete Guide)
29 Jan, 2021
6 min read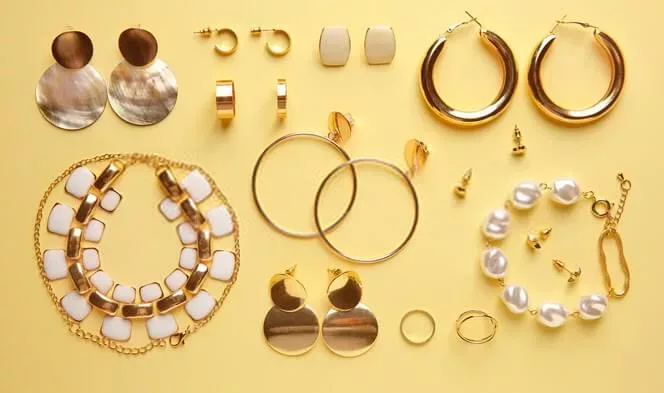 https://www.biztechcs.com/blog/how-to-start-your-own-jewelry-business/
Danielle Snyder and Jodie Snyder-Morel are two sisters living in Florida. Their passion for jewelry started as kids when they would make necklaces using their cardiologist father's medical tools. Today, they own a jewelry brand named Dannijo, and they have got 255k followers on Instagram.
Do you also have passion for jewelry and want to build a profitable business out of it?
If yes then this post is for you. We will discuss all about how to start your own jewelry business.
Here's an index of what the guide covers:
Picking a Jewelry Type
Some big mistakes that entrepreneurs commit in their journey are due to the lack of proper research. So, first things first. To start your own jewelry business, you need to get clear about what type of jewelry you want to sell. One thing is for sure – the jewelry industry is crowded. Therefore, find a niche that will allow you to add value to your customers' experience. You do so by asking yourself: artificial/imitation/vintage/fashion?
The imitation industry seems to be growing. It is projected to reach US$40.6 Billion by 2027. This indicates a good opportunity for newcomers. And it's also easy to start selling imitation or costume jewelry for starters. Social media platforms are a perfect place to sell such types of jewelry. To start your own jewelry line, you do not necessarily need to invest in creating a website. If you want to start your own jewelry business, check out this blog to get further details.
A Good Read: How to Start Artificial Jewelry Business
Deciding the Product
In this section, we will discuss different jewelry products and what approach you need to sell each product.
Selling Earrings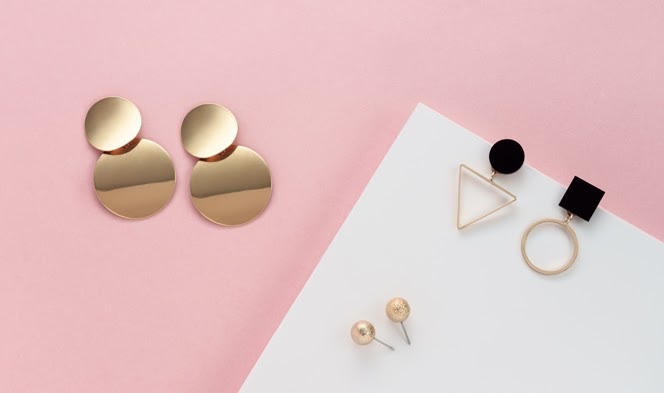 Earrings again is a populated market. Moreover, with the increase in consumption of studded earrings among men, this segment is likely to grow further. Therefore, it's good to select a specific category that results in a more focused business. From handmade feather earrings to earrings meant for people with metal allergies you have too many options. Do market research, understand your audience, and make a conscious choice.
How will you sell earrings depends on the material of the product? If you are planning handmade, trendy, or earrings of semi precious metals, you can create a shop on Instagram and start selling. On the other hand, if you would like to offer exquisite pieces like gold earrings, you would want to create a solid eCommerce brand that customers trust. You can find all the information selling earrings in the following post. Do check out!
Also Read: Starting an Earring Business
Necklace Business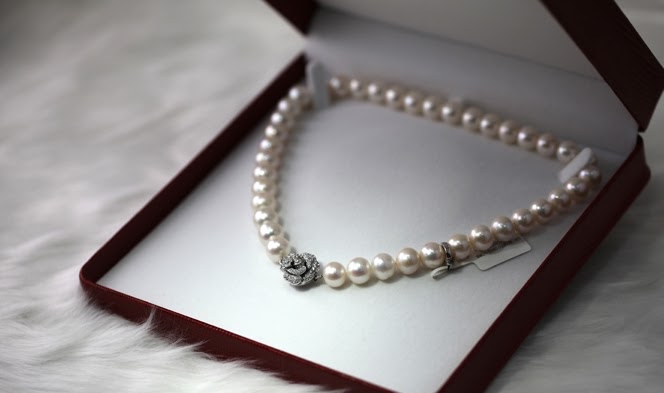 The necklace business has a smaller share as compared to earrings. Also, over these years a lot has changed in the necklace trends. According to fashion experts at Who What Wear, heavy bid necklaces are slowly getting out of trend. Instead what's popular is a disk necklace, charm necklace, personalized pendants, etc. Once you finalize the type of necklaces, you need to find a place to sell them.
Starting an Instagram business account is a good way to find potential customers to begin selling. But gradually when you decide to expand your product line, you will need a website that helps you manage your business smoothly. Further, a well-optimized website will enable you to rank in search engines.
A challenge that businesses selling necklaces face is the customers are not sure how the necklace will look on them. That's why we see business owners investing in augmented reality. With the virtual try-on feature, users can get a clear idea about the color, and size of the product they are buying.
Read More About How to Start Necklace Business
Starting a Ring Business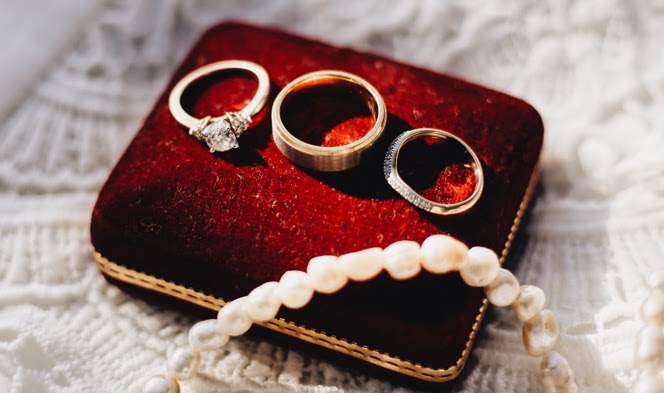 According to Business Wire, the ring's market size is poised to grow by USD 45.26 million during the period 2019-2023. Moreover, this segment is seeing an increased preference for customized pieces. If you want to start your own jewelry business to sell rings, you offer customized jewelry based on gemstone type, material type, and the shape and design. Options for customization attract more customers, and help your business grow. Tiffany & Co for example offers customers with a separate option for customization on their website. To brief customers on the carat and color of materials, the company provides a detailed guide too.
Unlike imitation jewelry, there are several challenges to starting a ring business on social media platforms. There, it is impossible for customers to visualize the ring in real time. Jewelry selling is all about igniting the desire in your customers to purchase. This happens only when they can see, and try the product. When starting your own jewelry business to sell rings, you need a web store or a mobile app strategy that allows users to try-on different rings virtually. If you want to know more details click the link below.
A Good Read: How to Start a Ring Business
Diamond Jewelry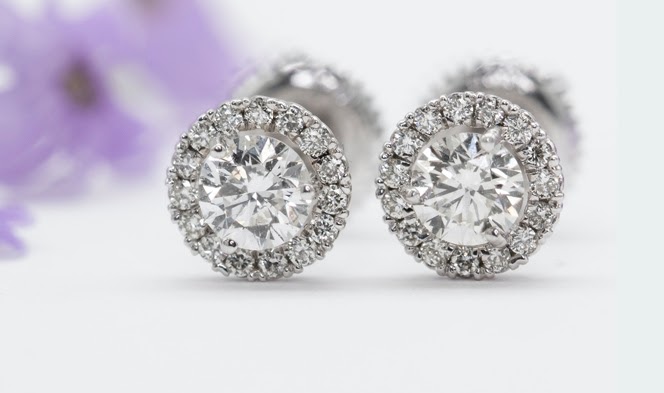 Customers who buy diamonds demand authenticity and security for their purchase. Therefore, if you want to start a diamond business online, you need to create a strong brand identity. eCommerce websites allow you to build a unique brand with the help of different functionalities. A website allows customers to see all the information about your brand and that way you can establish your credibility. Having a website also makes it easier for you to reach a wider customer base, and gain loyal customers for your brand.
If you want to read more about how an eCommerce website can benefit a diamond business, you must check this post.
Also Read: How to Start Diamond Business Online
Wrapping Up
There is enough scope for newcomers to enter the jewelry market given they have a right strategy and tools to build a brand. If you are starting your own jewelry business, then we can help materialize your idea, and build an eCommerce business. Moreover, our marketing experts can help you promote your business online.
All product and company names are trademarks™, registered® or copyright© trademarks of their respective holders. Use of them does not imply any affiliation with or endorsement by them.
Befriend Technology for Transformation
Selecting the right technology is pivotal to your business's growth and success. Have you already decided the suitable one for your next project? If so, we can help you take the next step. If not, we can help you decide the best option. Connect with the Top 1% pre-vetted software engineers to build your software.