Project Highlights
The client wanted to adapt their website to the current marketing trends, customer experience, and latest design. The previous version of the website lacked even the basic features and had complex UI/UX. They had many other specifications, along with a responsive design, such as:
WordPress Theme Customization
PSD to XHTML Conversion
Customized Chat Support Plugin integration
Customized Google Calendar Plugin Integration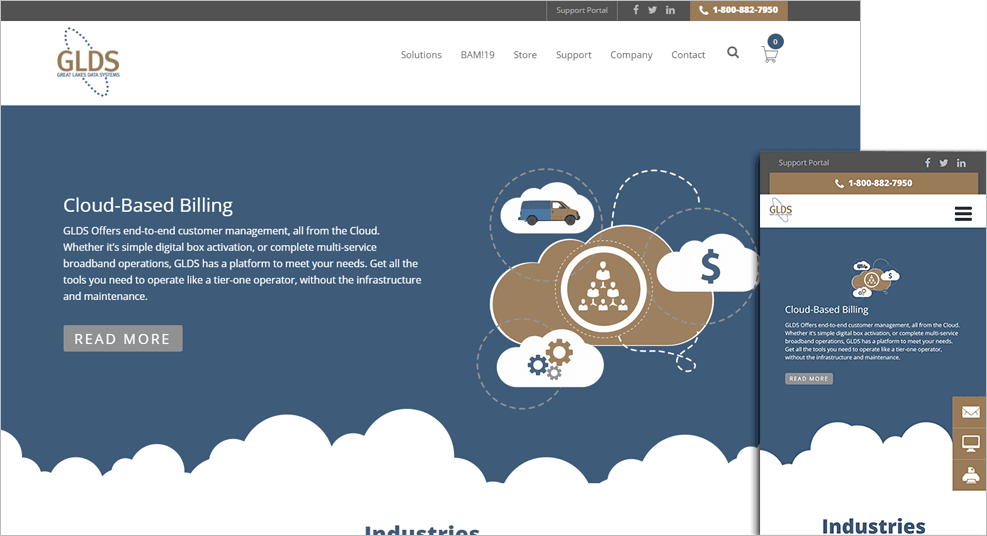 Our work
WordPress Theme Customization
The client needed a flexible and personalized website that suits their target market. We built a responsive and user-friendly website that works well with all the devices. We tailored the entire website to the latest design specifications along with a visual composer package to set up the front end and make it simple for admin to make changes as and when required.
PSD to XHTML Conversion
We converted the PSD design to the actual XHTML for hassle-free navigation of the website and better device compatibility. The CSS file reduced the load-timing and therefore increased the speed of the website.
Custom CMS Backend
We developed a custom CMS solution to let the admin expand the website. The team built a dynamic module in the backend that helps the client add new pages and customize the front end of the website easily.
Plugin Integration
Since the website was revamped from scratch, the incorporation of different plugins into the store was challenging as it had to be configured with the new style. The online chat support was given; where chat support can be customized by admin. Also, our WordPress team helped the client with the WooCommerce setup. We also provided a customized solution for integrating Google calendar to create new events and meetings.
Results
A responsive and tailor-made web site lets them acquire and retain better quality traffic.
Chat support helps their customers create their question tickets easily.
Through integrated Google Calendar, they are able to organize their activities and other meetings in one location.