Enterprise Mobility Services
Custom Enterprise App Development
You bring the idea, we nurture it, research and provide you with a custom mobile app that moves your business forward. With a streamlined approach towards the development, get fast-paced results that increase customer loyalty for your business. Our enterprise mobile apps are scalable enough to handle large amounts of data while providing a smooth user experience.
Optimized Performance
Scalability to Handle Large Data
Mobile Dashboards
Controlled/Managed Mobility
Mobile UI/UX Design
Mobile app design is critical for creating a lasting first impression on your users. Deliver intuitive and interactive mobile app experience to provide an engaging experience to your users. Starting from research, requirement analysis, and app design, we put the best foot forward. You get full assistance in conceptualizing UI, design flow, and tailored prototypes as per your requirements.
Interactive Design Thinking
Wide Range Device Compatibility
Industry Recognized UI
Intuitive UX
App Porting
App porting is remarkably important to venture into other platforms, bring stability to your business, and address a new set of audiences. We have the expertise in re-engineering to easily port any application to your choice of mobile app platform irrespective of the existing platform. Leverage our scalable Mobile App Porting Services and build the mobile app ecosystem for your business.
Porting Consultation
Application Re-engineering
Migration Services
Mobile POS Development
Build an intuitive feature-rich point of sale platform which brings agility to the payment process and has necessary third-party integrations for a better customer experience. With our end-end Mobile POS development services, we provide you with a robust and secure POS app. It can handle a high amount of transactions across various platforms.
Security and Reliable Authentication
Payment Processing, Analytics
Performance Optimization
Maintenance and Support
After deployment, we help you with the maintenance and support of your application. With regular updates and timely maintenance, we make sure your app stands ahead in the ever-evolving market. We help you maximize your app's speed, security, scalability, user experience so that it adds to higher ROI.
Performance Monitoring
Technical Support
Request Resolution
SLAs
Work with a Team of Skilled Professionals
Seamless collaboration, total transparency, and secure delivery. That's our approach when crafting your application. A team with years of experience to suggest the best solution for you.

Have a Glimpse of

Our Portfolio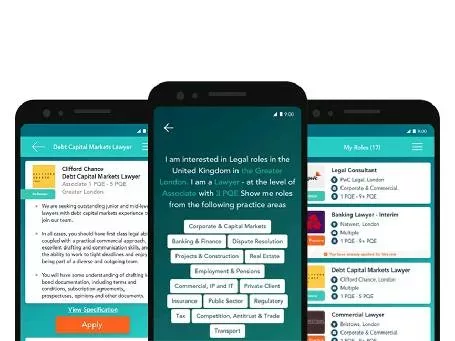 Human Resource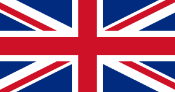 Route1
We helped Route1 develop and enhance the front-end of their website and make their backend task easy.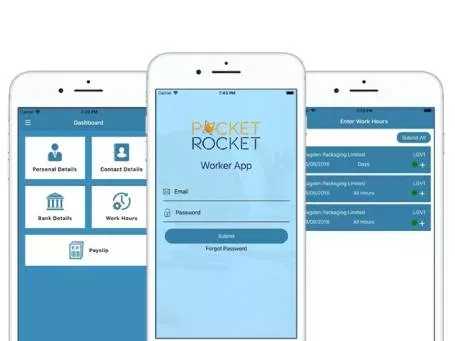 Productivity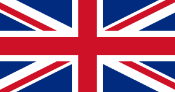 TempID (PocketRocket)
We developed a cloud application for them with features like automatic data synchronization, data retrievals, etc., making it easier to manage their workers.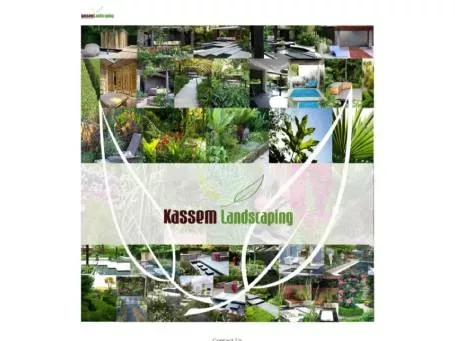 Human Resource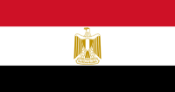 IDID HRMS App
We developed an app which makes it easy to manage employees with interactive features like: employee verification, daily check-in/ check-out, and more.






Know us through our

case studies
What our

customers say
We wanted to build a new website from scratch and provide better services to our users. We reached out to Biztech and decided to work with them on the basis of their portfolio. They helped us a lot with ...
Hizbullah Watandost
Senior Application Officer - Afghanistan International Bank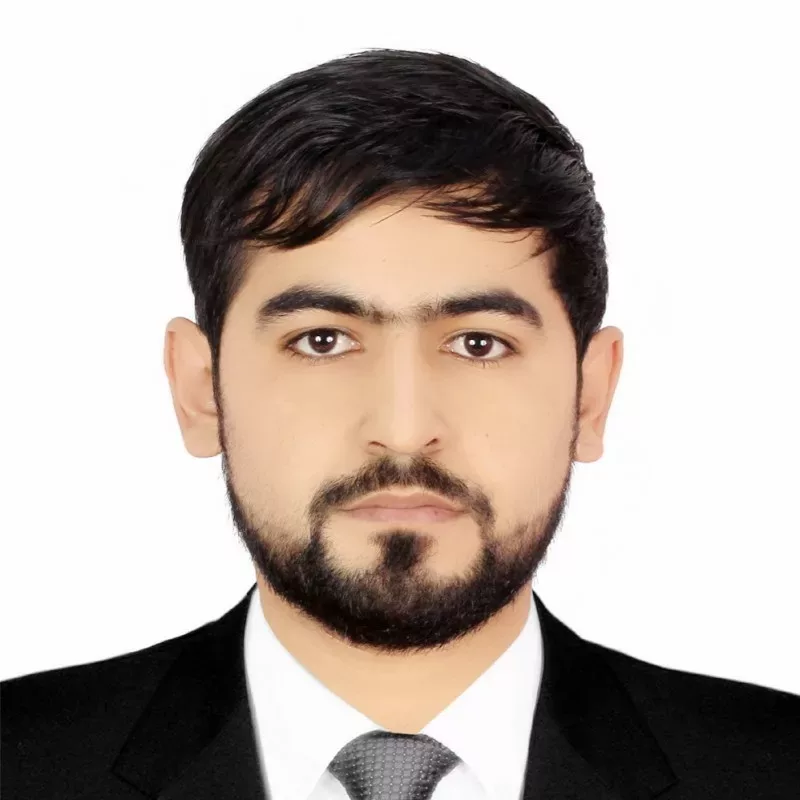 We have a very strong and long lasting relationship with Biztech which we have nurtured over the years. They have a close knit and skilled team which helps us in every possible way and provides us best ...
Matthew Gowar
Founder & Creative Director - Range Left Ltd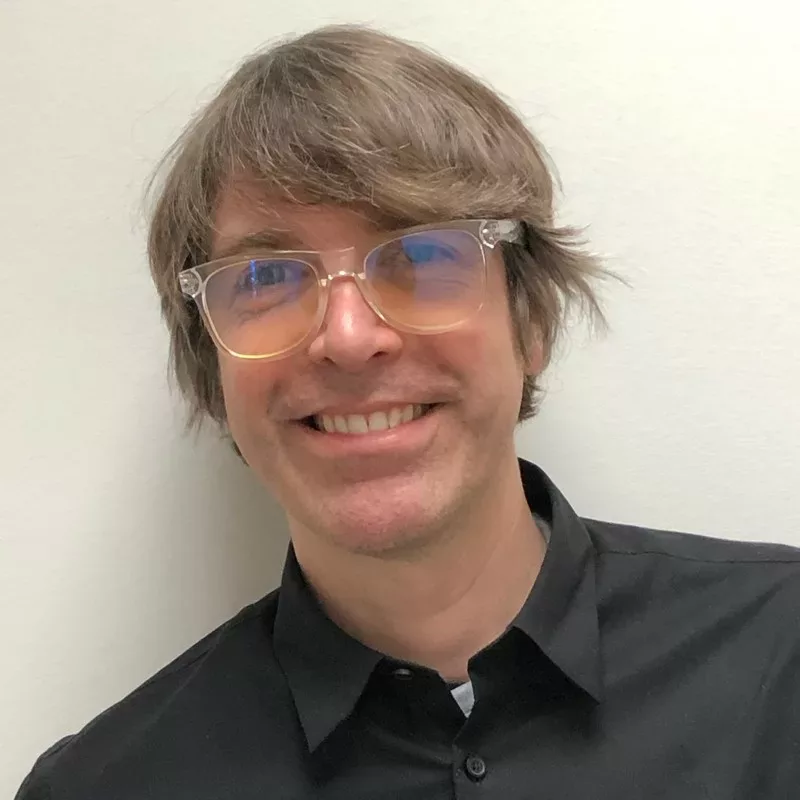 They built us a slick site that met our expectations and went beyond. Nothing was too difficult or impossible for them to do, and our website is easy to update form our side. On launch we had a considerable ...
Eleanor Hyland-Stanbrook
Creative Director - And-Now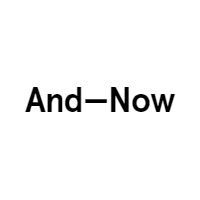 We are a kitchen retailer and we sell to both trade and retail customers, we do this we have been using an industry specific software for around 8 years and had come to the realisation that to take control ...
Ardene Stoneman
Managing Director - BETTER KITCHENS LTD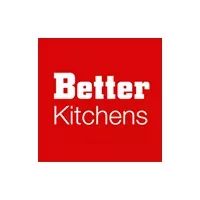 We have been working with Biztech for over 4 years now and been impressed with their breath of knowledge, their can do attitude and the good communication skills. Biorbyt has completed over 100 small and ...
Tillmann Ziegert
Managing Director - Biorbyt Ltd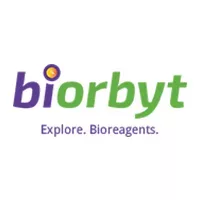 Hear it from

our customers
Technologies

we
work with
Open Source
Close Source
Mobile
Graphic Design
Microsoft
Integrations
Database
Testing and Automation
Advanced Technologies
How we develop your
AWESOME app
Requirement Analysis & Design
We will identify your needs with every single detail and perform extensive analysis. Based on that, we finalize the overall flow of the app with you and prepare the initial stage design.
Development Phase
After finalizing the skeleton, it is our turn to perform our magic. A defined team works on your app with advanced coding techniques.
Quality Assurance
After development, we send it to our QA team for automated testing to ensure your app is all-ready without any glitches. They perform thorough testing and recommend changes, if any.
On-time Deliveries
Our developers collaborate and work on the suggestions from the QA team to finalize them, and we deliver the project to you on a pre-defined date.

Why Biztech
Our work ethic, methodology, and dedication to your projects make us the perfect choice.
We understand your requirements, dig deep into how to tailor a solution for you, build a team to work with you, and execute a robust project.