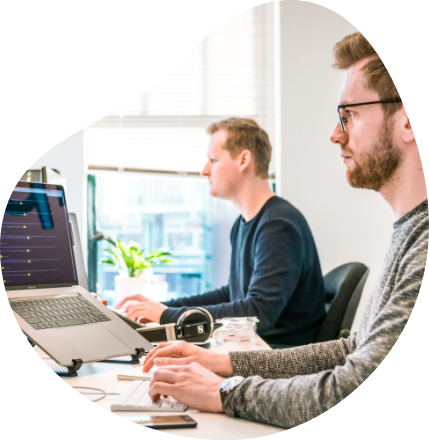 Accelerate PHP Development with Biztech
When developing a dynamic and collaborative solution, PHP is the go-to option. Having served in the industry for over a decade, we can easily understand your business needs. Our team of experienced developers, designers, testers, and marketers can handle your complex needs. Whether you're developing customized websites, eCommerce stores, apps, or portals, you can rely on us for qualitative products.
Decades of experience have helped us establish ourselves as a leading PHP development company. You can leverage our custom PHP development services to build next-generation applications and provide your users with a smooth experience. Clients partner with us to bring their ideas to life. You too, can upscale your business, expand your reach and stay ahead of the competition.
Onboard the Right PHP Development Partner
Have any ideas about development or PHP implementation? Feel free to reach us! We will provide you with custom PHP development services.
Our Tailored PHP Web Development Services
We offer a wide range of PHP web application development services, including consultation, customization, design, development, and maintenance tailored to your business needs.
PHP Application Development Services

Leverage our PHP programming services and build static, dynamic, and integrated applications with PHP frameworks like CodeIgniter, CakePHP, Laravel, Symphony, etc.

PHP Portal Development

Harness the full potential of our PHP web development services and PHP web portal development so you can provide an excellent service to your customers! We have experience developing B2B, B2C, and C2C portals for various industries.

SaaS Application Development

Integrate your PHP-based application with any leading cloud solution and provide your users with the flexibility to access it anywhere and anytime. Allow us to handle all the technical complexities.

eCommerce Development

We combine the power of the latest technology to develop customized eCommerce stores with modern features and functionalities. We have the skills and experience to customize your e-stores and portals.

CMS Development

We integrate your PHP backend with open-source CMS solutions and customize it according to your needs, while our developers handle full-stack solutions effortlessly and build intuitive websites.

PHP Consulting

If you're confused about which PHP technology to use, we will guide you to choose the right technical solution that suits your project requirements and build reliable customer solutions.

API Integration

Boost and upscale your website by integrating it with APIs. Let us help you integrate APIs with your website; we will handle all the complexities, which will help you provide a seamless customer experience.

Migration and Upgradation

Migrate and upgrade your existing website to the latest version and provide a seamless experience to your customers. We will handle all the complex tasks; you can sit back and let us take charge.

Support and Maintenance

Get on-time support and maintenance, which keeps your application up and running around the clock. We will provide you with regular services which keep your application bug-free and easy to use.
More than Just PHP Development Services
We believe in customer satisfaction and offer comprehensive development services to help you take your business to the next level. Here are the benefits of partnering with Biztech, a reliable and experienced PHP development company.
Result-Oriented Workflow

We follow agile methodology and standard practices to ensure that UI and UX are not compromised. Besides, we help you cut time to market and cost while delivering quality solutions.

Dedicated Team

We provide a team of experienced developers, designers, and testers that works solely on your project. You can interact with them at every stage and share your inputs without managing them.

Start-of-Art Tools and Skill Sets

Our custom PHP development team has experience developing tailored PHP solutions for various industries and knowledge of the latest technologies and market trends. We keep innovating and experimenting!

Custom Support and Maintenance

Leverage our PHP services and get your queries resolved quickly. We provide 24*7 support with on-time delivery and turnaround times.
Words that make an impact
Success Stories of Digital Transformation Developed By BiztechCS
Our persistence and enthusiasm to work with technologies have helped us go above and beyond our client's expectations. Here, explore many of our successful projects which digitally transformed businesses.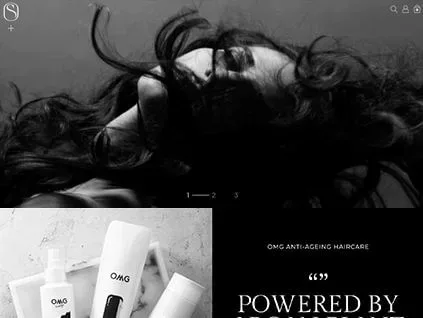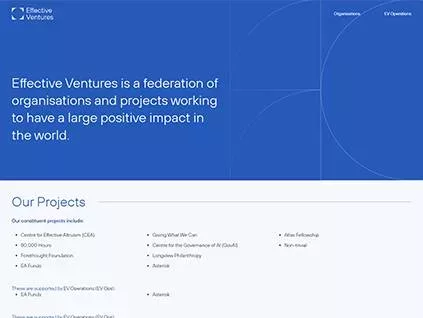 Effective Ventures
HTML5 , WordPress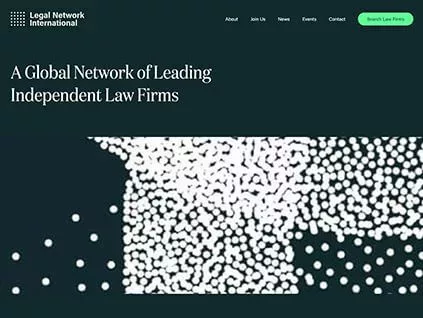 Legal Network International
HTML5 , WordPress
Tech Updates from Team BiztechCS
At BiztechCS, we keep you at the edge of technology with the latest updates, news, and trends influencing the IT industry. Our blog has a unique approach and is well-researched to give you a fresh perspective on technology.
Biztech, One of the Leading PHP Development Companies
We have a proven track record of serving companies from different verticals with a tailored approach. We can help you, too, with customer-centric PHP development and design.
Skilled PHP Developers
On-demand Scalability
Flexible Engagement Models
Cost-Effective Solution
On-time Delivery
Agile Methodology
Code Authorization
Streamlined Management
100% Customer Satisfaction
24*7 Support and Maintenance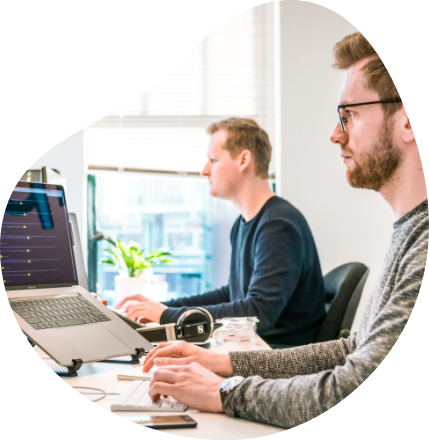 Drive Business Growth with Custom PHP Development
We match you with the right team of skilled, experienced developers, designers, testers, researchers, and marketers to help you build the right PHP solution.
Frequently Asked Questions
How much does PHP development cost?
The cost of PHP web development services depends on the size and complexity of your project, along with the feature requirements. It also depends on your development partner. Contact our experts for an estimate.
Why outsource PHP development?
Outsourcing PHP development gives you access to specialists that can contribute to your success. Besides, you don't have to build and maintain an internal team. A custom PHP web application development company will handle all the technical issues while focusing on your business expansion.
Is PHP development services suitable for large projects?
Of course! PHP is the preferred option for enterprises because of its scalability, functionality, and operability.
Do you develop mobile-friendly PHP websites?
Yes, we develop mobile-friendly PHP websites based on CSS3 and HTML5. Our team will ensure your web applications are engaging, consumer-centric, graphically compelling, and ideal for mobile devices.
What technologies have you got expertise in concerning PHP?
We can develop applications in varied frameworks like Laravel, CakePHP, Symfony, Yii, CodeIgnitor, etc. We also have strong expertise in many CMS development platforms like WordPress, Joomla, Drupal, etc. Just sit back and relax! Rely on our PHP website development services and build best-in-class web applications.
Can you help to redesign my website to the latest PHP version?
Of course! We can help you migrate your legacy and existing system to the latest PHP version. Upgrading to the latest version will upscale your application performance and provide your users with better performance.